With enough money to buy any car he wants, what does Wade have in his collection of cars?
---
Once known as NBA's most marketable player, Dwanye Wade, has an estimated net worth of $70 million, and could buy any car he wants, several times over. Wade is also a man known for his particularly good sense of style, so we have high expectations when digging into his car collection. Here are the cars from retired NBA player Dwanye Wade's car collection.
What does NFL Super Bowl Champ Rob 'Gronk' Gronkowski's have in his car collection? Find out here.
Cadillac Escalade EXT
These luxury SUVs cost upwards of $70,000, and the 403-horsepower move them to 60 mph in 7.8-seconds. While it's not exactly an exclusive model, Cadillac's luxurious full-size SUV is an essential staple for traveling in comfort, especially for those with kids.
Hummer H2 SUT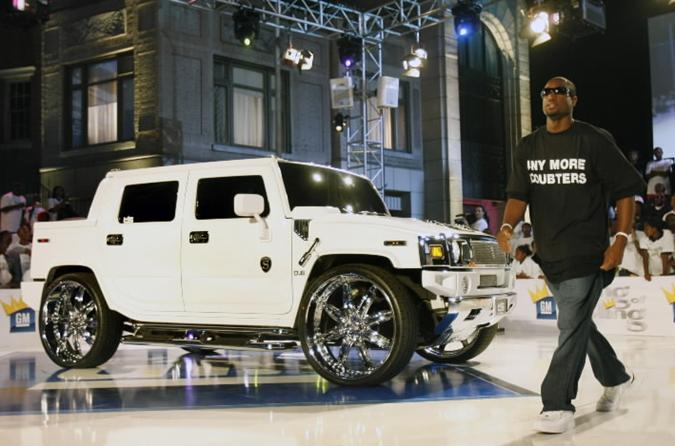 Wade is a big guy who looks right at home with a Hummer H2. The SUT version is a spruced up sports utility truck, that's basically a 4-door H2, minus the cargo space, and adding the truck bed instead. Depending on the options, these will run well into the $160,000's. Although they have 393-horsepower, that isn't a ton of power for the weight, so it take a full 10.9-seconds to reach 60 mph.
Porsche 911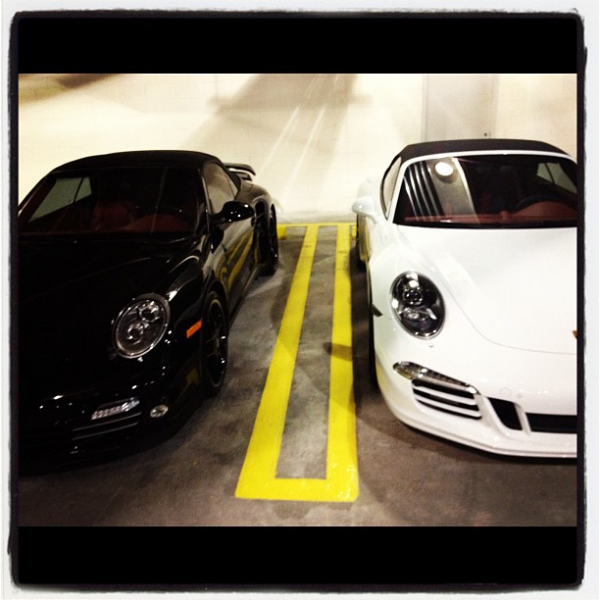 Wade shared this picture of his 911 next to LeBron James' Porsche 911. He noted that the cars were known as their 'Batman and Robin' cars.
Mercedes SLR McLaren
Dwyane Wade was one of the lucky few to own the exclusive Mercedes SLR McLaren. This luxury sports car ran the shooting guard a cool half million to buy. The Mercedes SLR McLaren has a top speed for 200 mph and reaches 60 mph in just 3.8-seconds.
Porsche 911 GT2 RS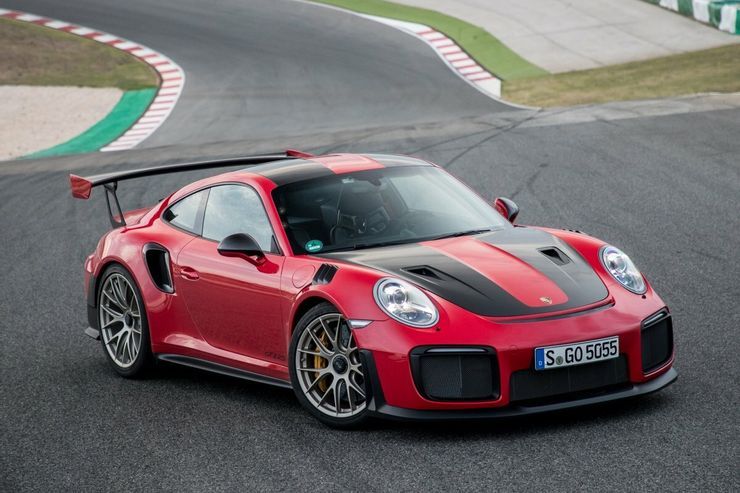 Dwyane Wade has a long history with Porsche, and tends to pick up special Porsches as soon as they're released. The Porsche 911 GT2 RS in his collection is quite the impressive cars, with the capabilities to make (almost) anything eat its dust.
McLaren MP4-12C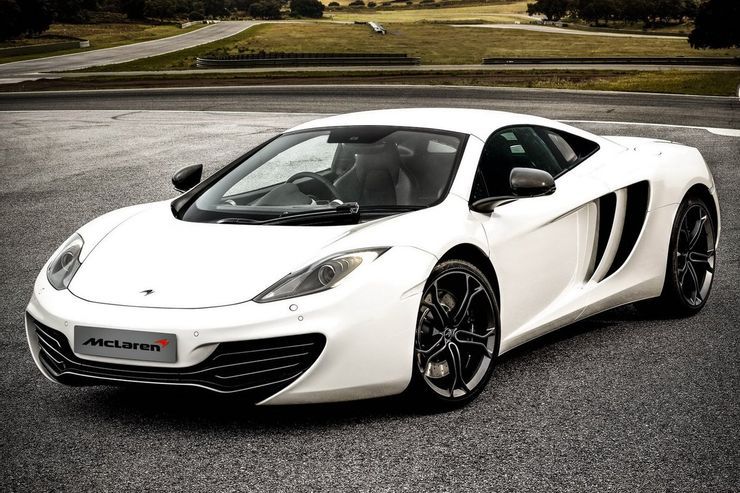 The Collection, a Florida-based car dealership, gifted Wade this stunning McLaren for his 30th birthday. This is a $799,000 gift, and has top-class features. Not featured on this list is the second McLaren MP4-12C he bought himself for his 31st birthday, so he essentially has two of the exact same McLarens.
McLaren 570S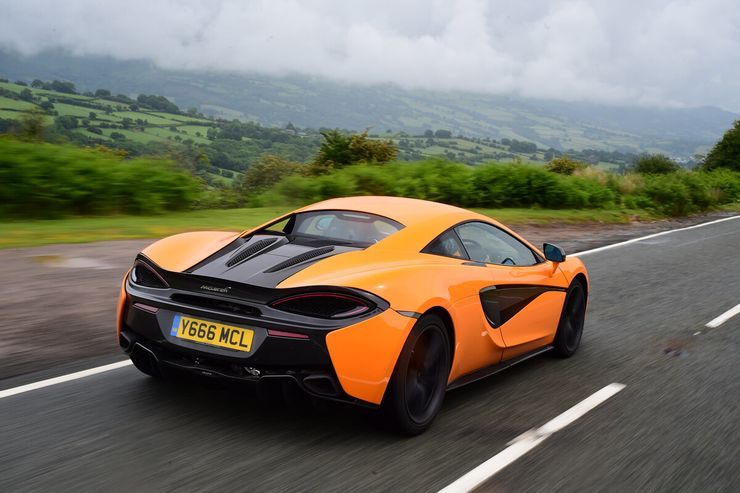 Talk about a car with some hear! This McLaren 570S has a 3.8-liter twin-turbocharged V8 engine that makes it capable of beating up on nearly anything on the road. With a top speed of 204 mph and ability to dash to 60 mph in 3.2-seconds, this scorching supercar is a perfect way to wrap up this highlight list.
Wade has more cars than this, but there we are unable to find much in the way of American sports or muscle cars.
What did you expect to see in Dwanye Wade's collection?