This didn't end well for the driver…
---
Houston police were led on a wild chase by a C7 Corvette driver who pushed his car well over 100 mph for about 25 minutes. In fact, the Chevy was going so fast only a police helicopter could keep up as officers used info from the eye in the sky to track the fleeing suspect. Finally, police spiked the tires and rammed the vehicle, bringing the 'Vette to rest, but not before the front bumper was damaged.
A woman had her Corvette Z06 stolen from a secured garage twice. Learn the details here.
According to a local report, everything started when someone called police about possible "criminal mischief" going on at a hotel in the Bush Airport area. When an officer arrived in response to that call, he saw the C7 Corvette leaving the hotel recklessly, so he tried stopping it. That's when the driver decided leading police on a high-speed chase was a good idea.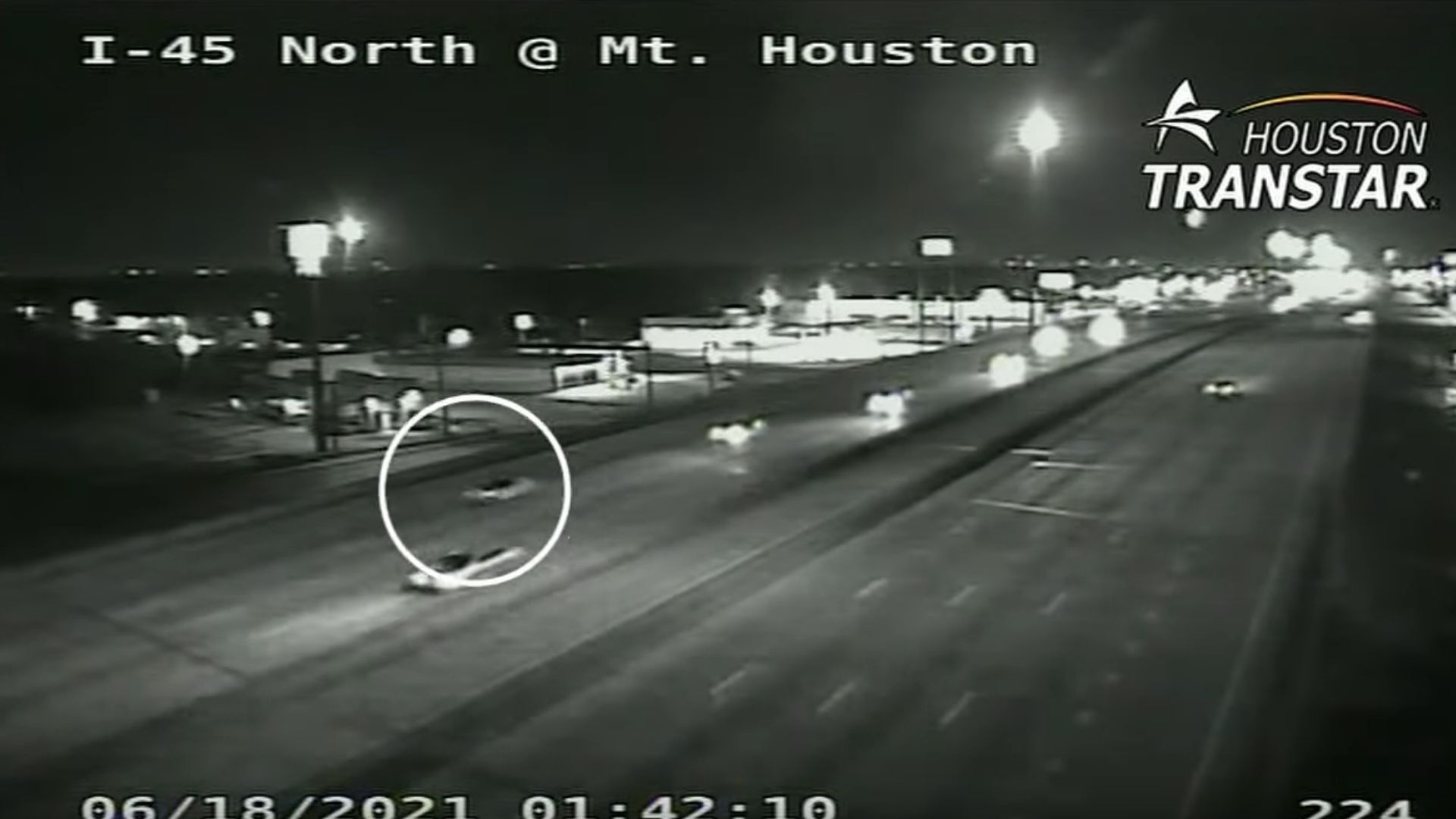 Traffic cameras captured the pursuit as the 'Vette blasted past other cars on the highway. It also appears the driver had turned the headlights off, possibly in an attempt to be less visible to police. Considering he was on a lighted highway and in a white car, it didn't seem to help at all.
While sometimes people are able to get away from the cops despite the notorious radios they all use, in this case the radio reigned supreme. Even though the pursuit-rated cars were no match for the Chevy, officers were able to predict where the guy would go and were able to set up a trap to stop him. Now he's facing charges for evading police and possibly criminal mischief, at the least. The lesson here is no matter how hot your car is, don't run from the cops.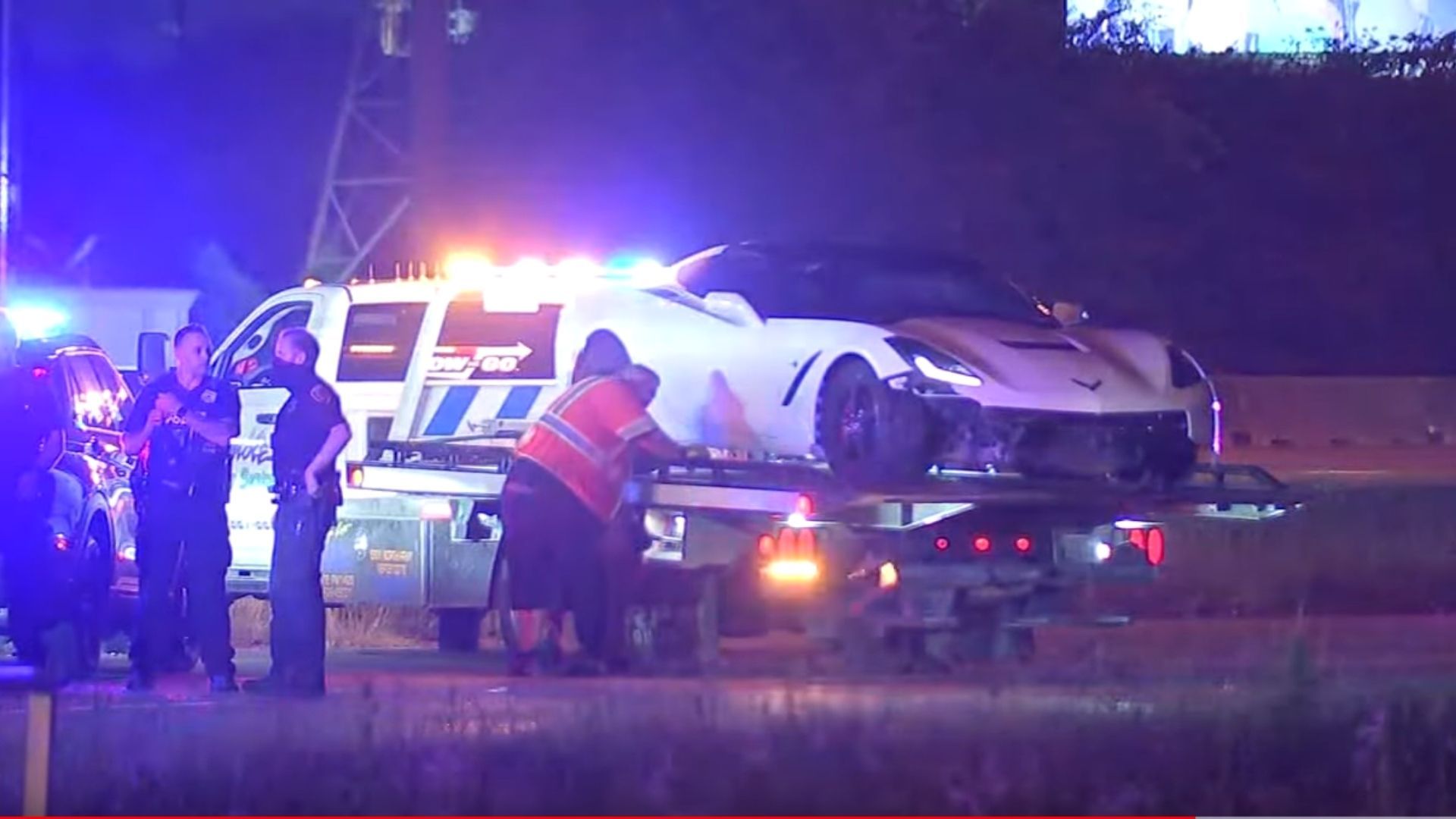 A funny aside is how in the local news report, the car was referred to as a "Z08 Corvette." This proves once more that local journalists usually are anything but a gearhead.
Source: ABC 13 Houston