The guy owned some extremely rare classic cars…
---
It's always interesting to see when someone is financially successful but isn't a big time celebrity, yet still is a complete gearhead, what kinds of cars they amass over a lifetime of collecting. We have a pretty impressive display from the late Dick Pellow, a man who built a towing empire and much more in St. Paul, Minnesota. Most of his car collection is crossing the auction block this Saturday, so if you've been looking for something unique, this might be your ticket.
Learn what Hennessey has done to the Dodge Hellcat Redeye here.
One of the more notable vehicles is a 1936 Hudson Terraplane Custom 6 Convertible, 1 of 6 known to be in existence. The cream yellow car with its tan convertible soft top, plus a rich brown leather interior, all looks absolutely fabulous since only 6 miles have been accumulated since a full restoration.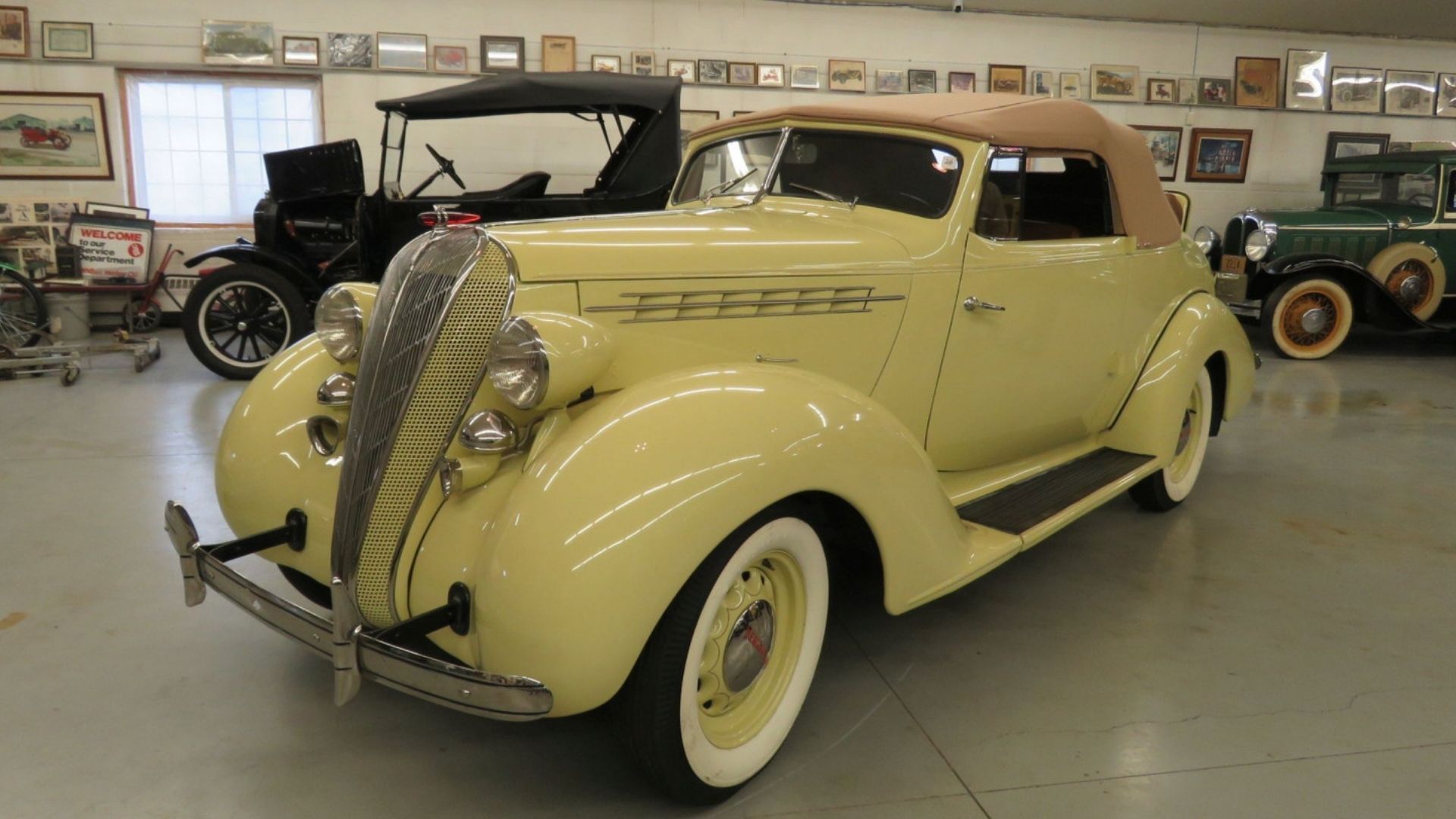 Another interesting car among the many being auctioned is a 1911 Krit Model A runabout. Few people today have seen a Krit and for good reason considering the automaker only lasted from 1909 to 1916, so taking this to any classic car gathering will generate a lot of talk. The bright green paint job, white accents, and the white leather interior show incredibly well.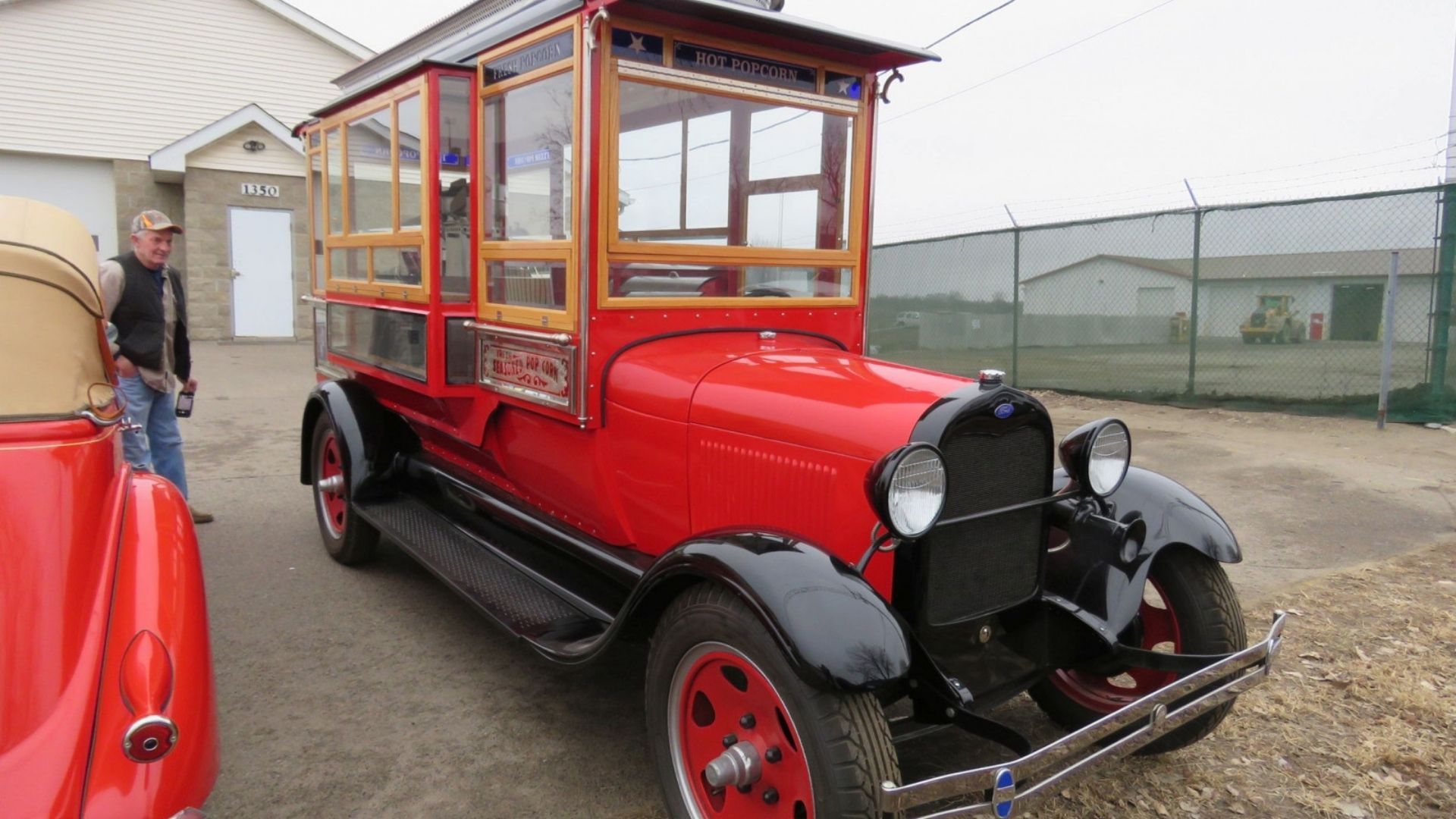 Pellow collected quite a few Fords, which will be up for bidding, including a 1928 Ford Model AA Popcorn Truck. After seeing one like it, the man used his own Ford Model AA truck chassis to create a mobile popcorn sales station, complete with classic signage, custom stained glass, and stainless accents.
There are many more cars included in the auction as well as automobilia items like hood ornaments, oil cans, service station signs, and gas pump lobes.
As mentioned before, the Pellow Collection will be crossing the auction block on Saturday, June 26 with VanDerBrink Auctions. Check out the full lot listing here.