He didn't buy them, he just literally helped move them.
---
When you're looking for barn find cars you've got to think about more than just yourself. We know that might be a shock to some people, because after all the point of rescuing old cars left for years on end in a barn, garage, etc. is to line your pockets with sweet, sweet cash. At least, that's what you might think, but the guy who literally wrote the book on barn find hunting, Tom Cotter, shows us that doing a good deed is part of the job as well.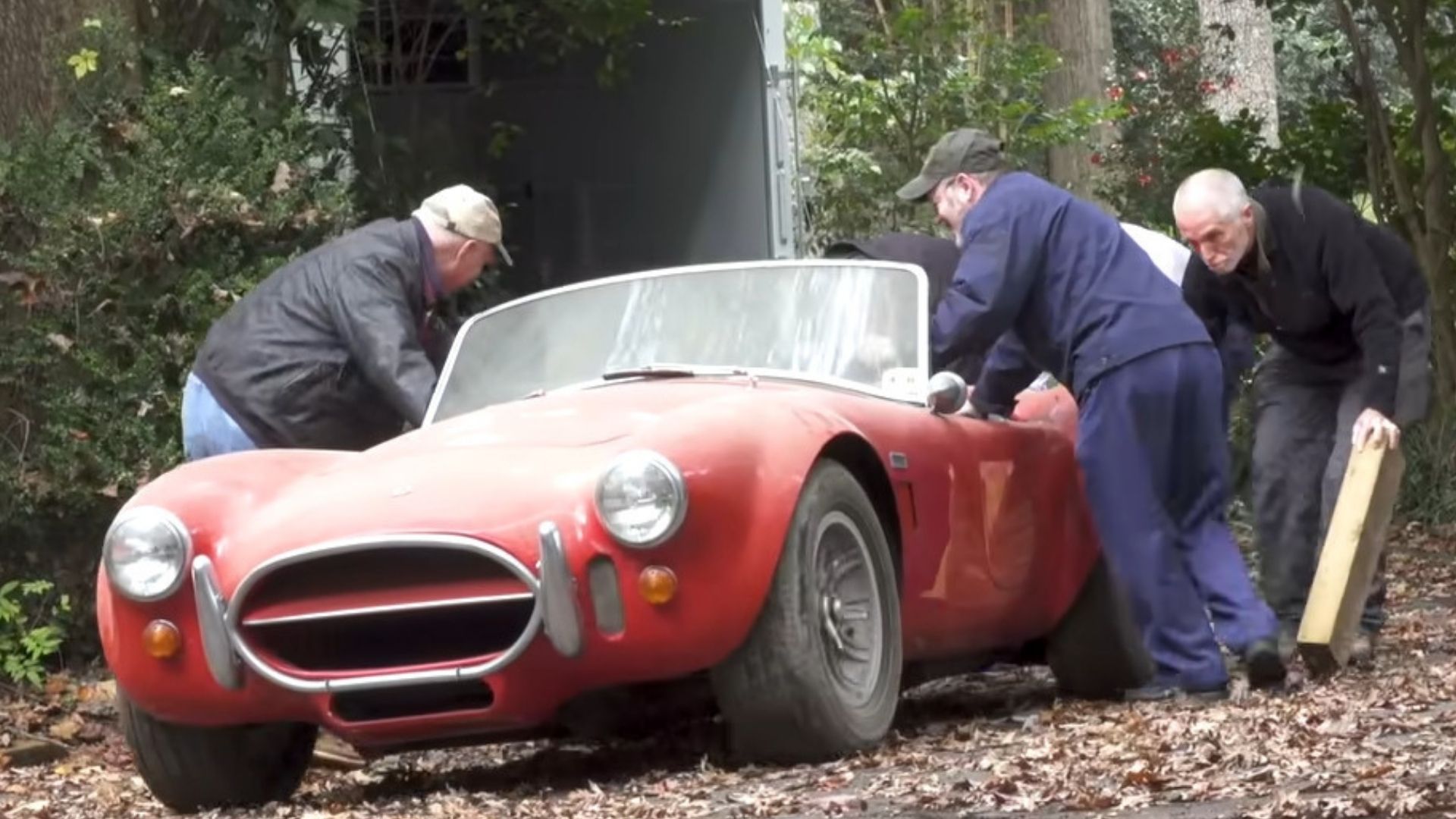 A few episodes of Barn Find Hunter ago, Tom uncovered a garage that houses a 1967 Shelby Cobra 427 and a 1966 Ferrari 275 GTB/2. Those are incredibly rare and valuable finds that really caused a stir at the time. What the film crew didn't show was that behind those were a 1978 Morgan Plus 8 and a 1976 Triumph TR6, both with few miles on them.
Yes, the crazy thing is that those four cars are easily worth multiple times what the garage would sell for and maybe the house as well as the land. Those types of vehicles should be housed somewhere they can be protected and preserved properly, but at the same time it's the owner who gets to decide that.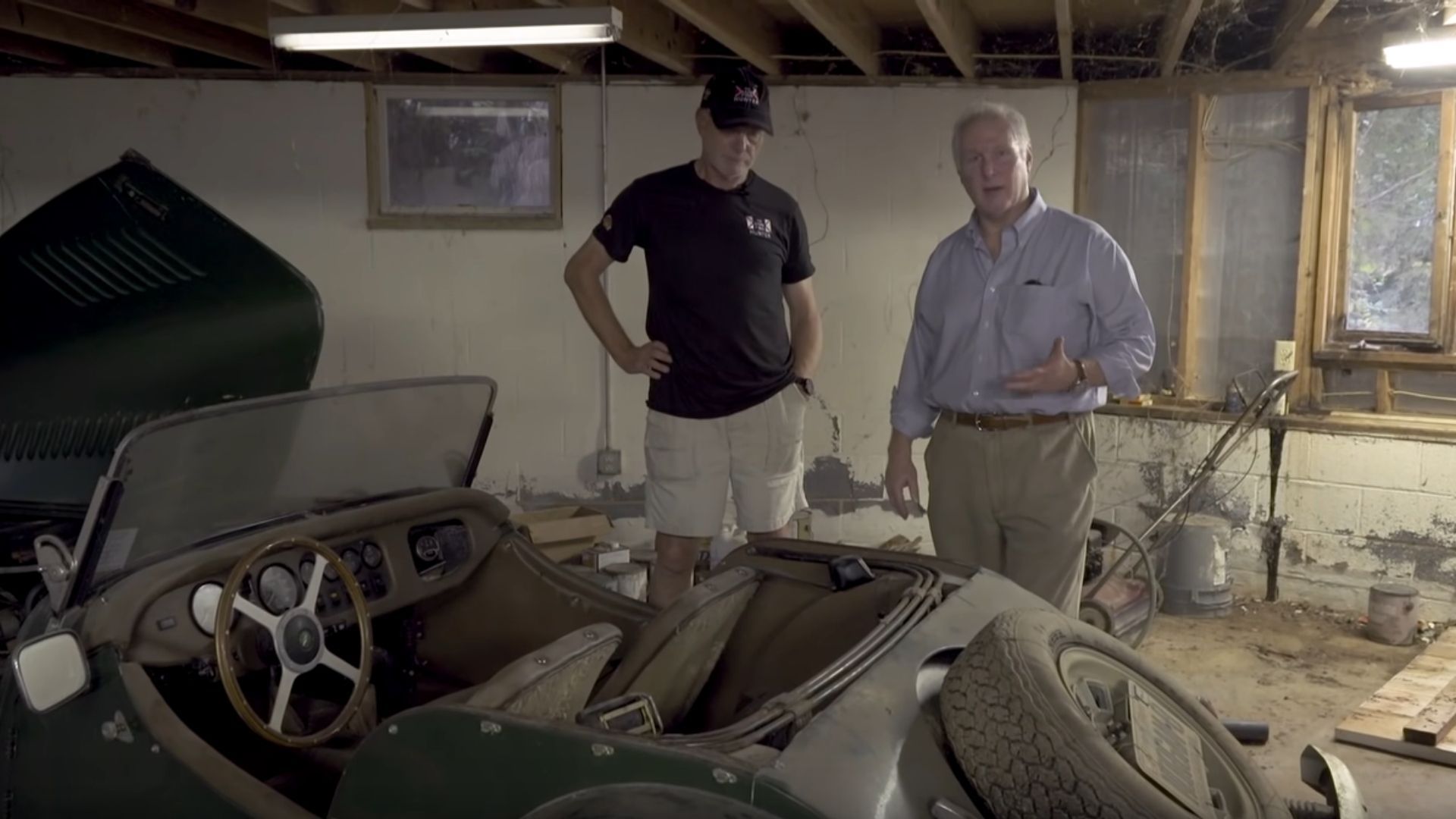 For this reason, Tom was more than willing to help move the four cars to a new location since the garage has to be torn down. It's a better scenario than the roof caving in on the classics and destroying them, which is always a risk with an older building that might not be in the greatest condition.
It's great to see these classics up close in the video. Just as interesting is to see how Tom and the others handle transporting them out of there, considering there are a fair amount of curve balls in the process. Check it out for yourself.