Out of the 41 cars, some are quite valuable.
---
The Mexican people are understandably outraged after former Mexico City police chief and director of the Housing Institute Raymundo Collins. The man has an active arrest warrant for the improper use of the public service with millions of pesos spent under questionable circumstances. A raid on the Collins' house uncovered a garage with 41 classic cars, which were among other seized valuable items believed to have been purchased with embezzled funds to the tune of at least $331,000.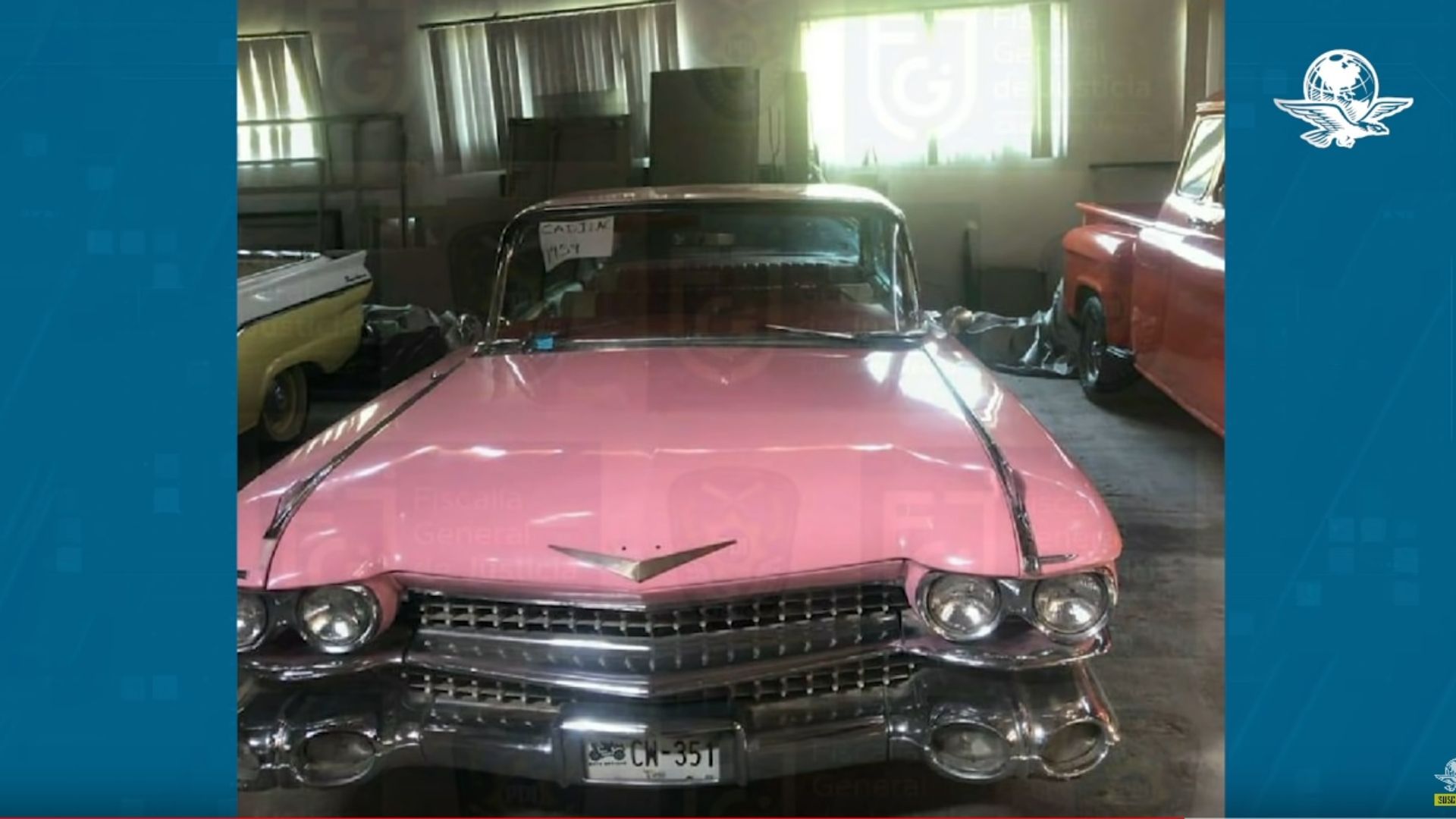 Among the impressive array of cars were two first-generation Ford Mustangs, a C3 Corvette, pink 1959 Cadillac Eldorado, Land Rover Defender, Buick Skylark, 1951 Lincoln Cosmopolitan, and a 1927 Ford Model T. The man seems to have an affinity for classic Detroit steel. However, just like in alleged fraud cases elsewhere, it's infuriating to see such a lavish collection of cars purchased with others' money.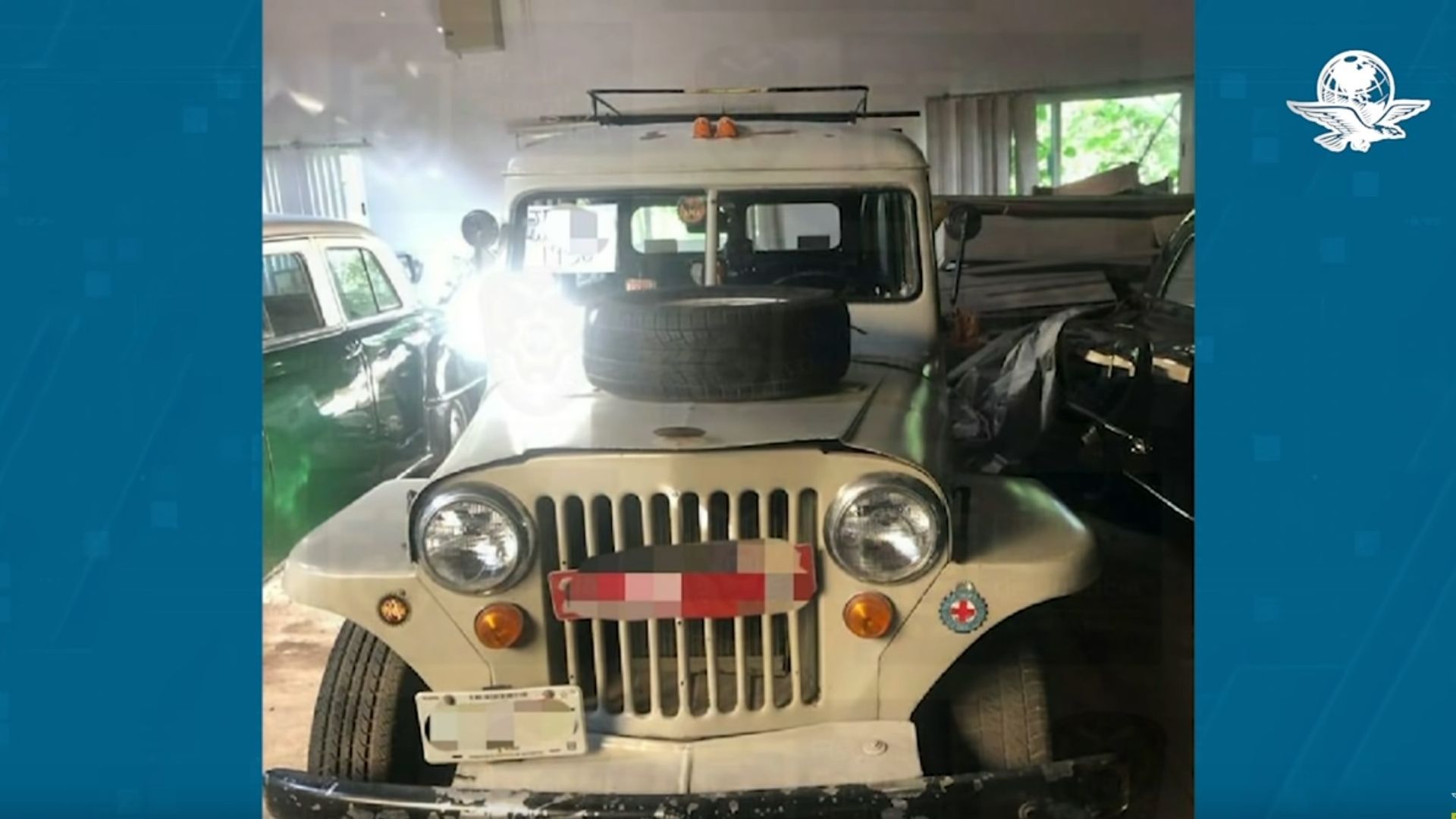 Not only is Mexico asking for Collins to be extradited from the United States, the man is also wanted by Interpol for his alleged crimes. He's been slapped with a prohibition from holding public office in Mexico City for 20 years. He's also ordered to pay a fine of $15.1 million for buying real estate in the Alvaro Obregon neighborhood of Mexico City. We're gauging his car collection isn't going to cover all that, so hopefully he has some money socked away somewhere or he'll be working that off for a long time.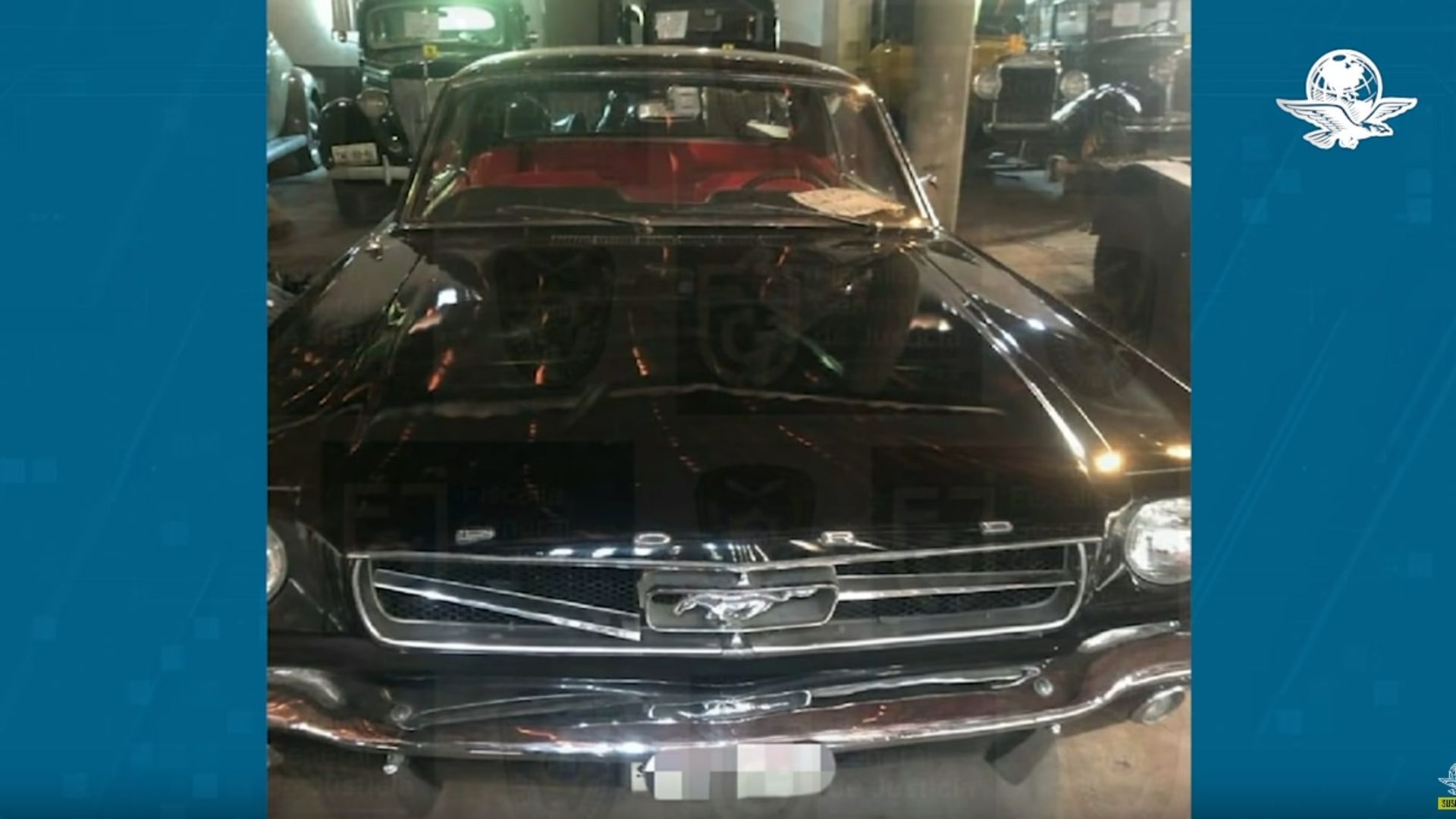 Aside from the cars, Mexican authorities also seized a boat, motorcycle, ATV, 3 wet bikes, and multiple pieces of art. It seems Collins has really been living the good life, but his time of basking in his car collection and other possessions has passed as the hammer of justice is coming down.