Hello, good looking!
---
One of the first things any gearhead thinks about when someone mentions James Bond is Aston Martin. It's like burgers and fries, you can't think of one without thinking of the other. With a new 007 movie coming out, Aston Martin has been busy releasing special edition cars. But the Aston Martin Victor is a one-off, bespoke supercar that mixes cutting-edge new technologies with plenty of retro charm from the British brand's past. Recently unveiled, it's guaranteed to make you feel like James Bond.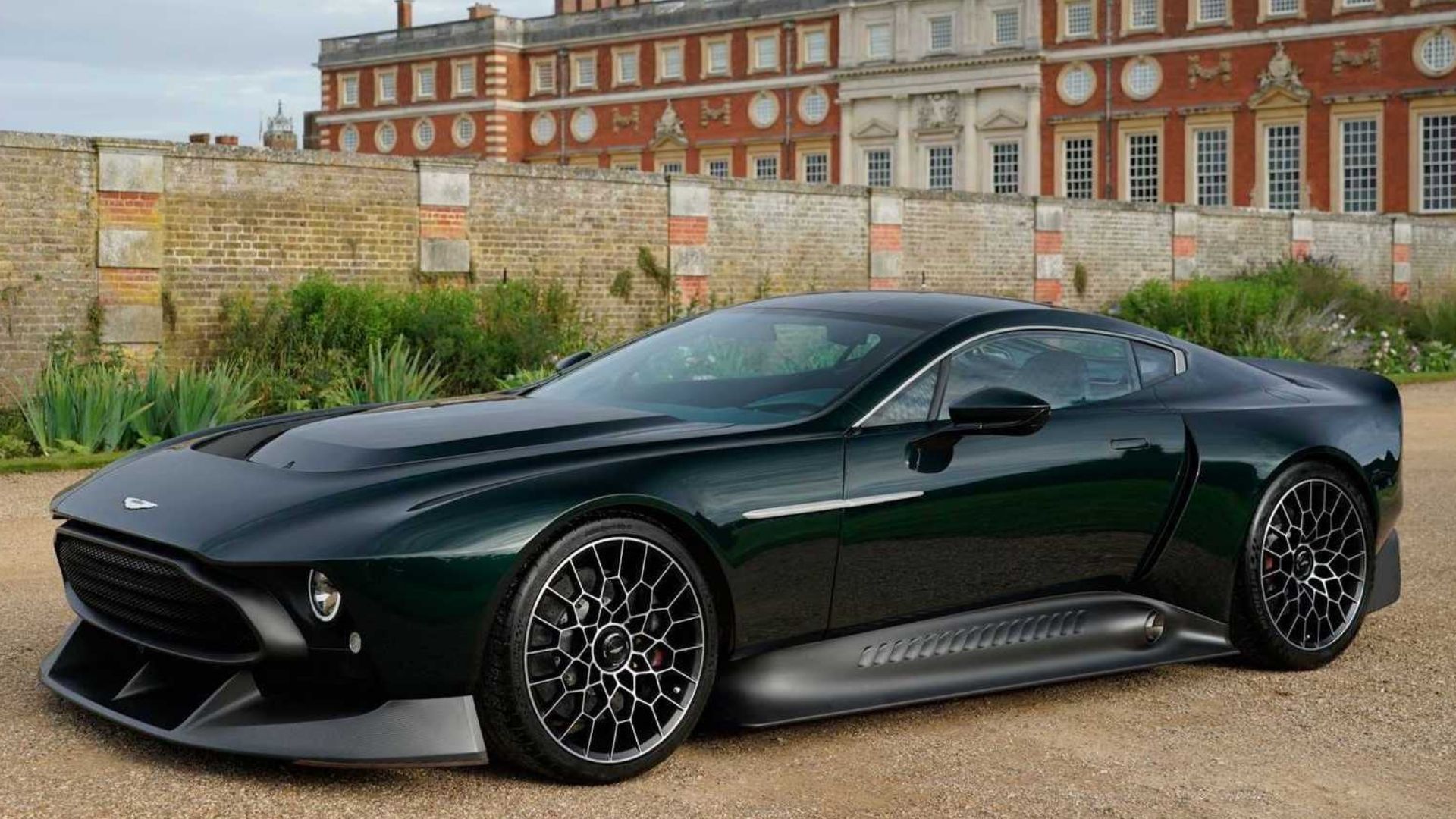 Basically, the Victor is a tribute to Aston Martins from the 70s and 80s. integrated into that swoopy bodywork are many callouts to the DBS V8. Created by the Q division, it clearly was created to look fast when sitting still. It uses the chassis from the One-77 and has a carbon-fiber monocoque. It also uses the headlights from the Vantage. However, this is no cobbled-together Frankenstein made in someone's garage but instead is a refined, well-crafted supercar.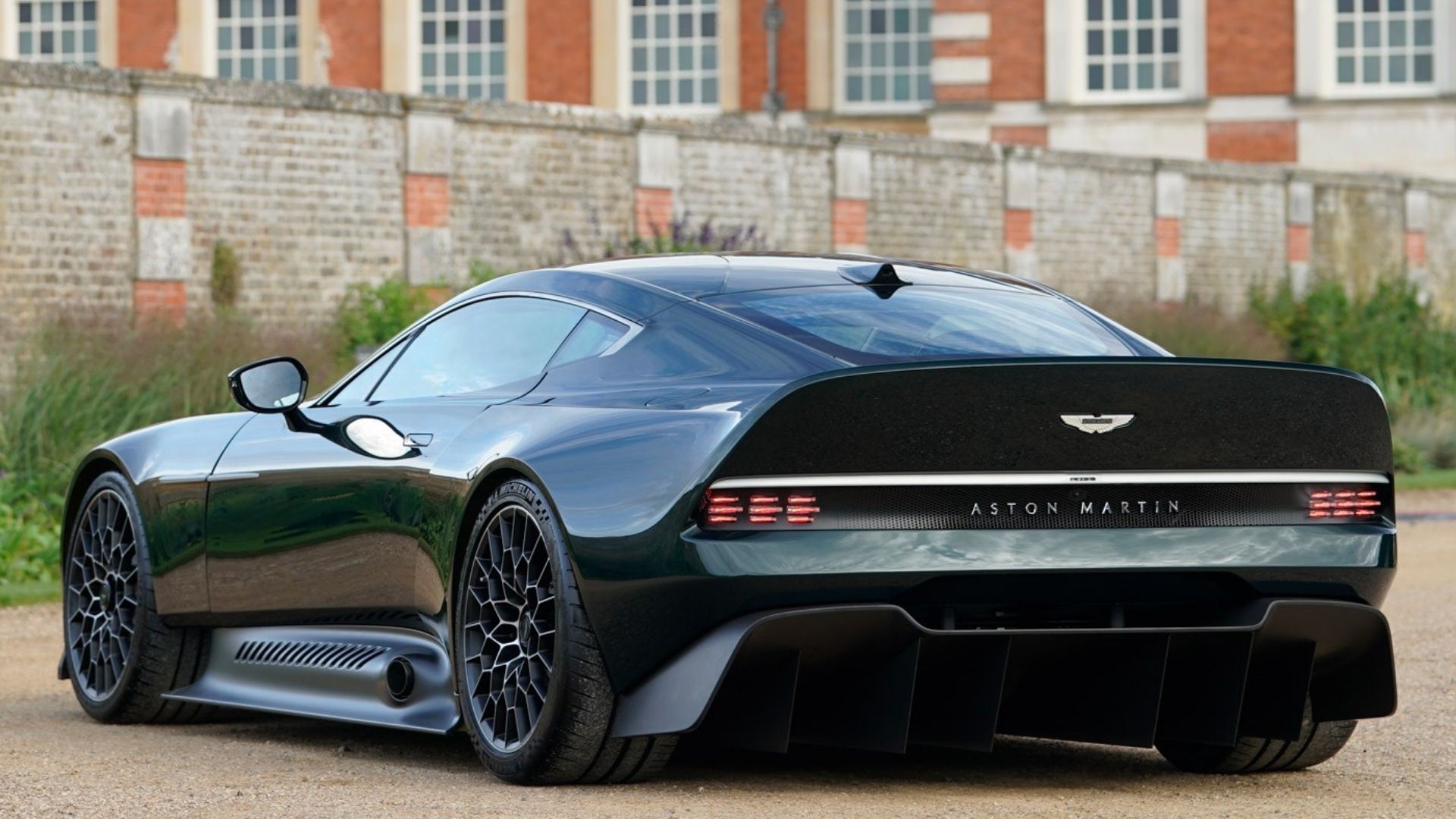 Matching the dramatic exterior is a naturally-aspirated V12, the same one used for the One-77. However, Q tuned it to produce 847-horsepower and 605 lb.-ft. of torque. Those output figures are great, but perhaps even more compelling is the fact the Victor uses a six-speed manual transmission. Getting to row through the gears without assistance is becoming a rare luxury these days, especially when these kinds of power levels are present.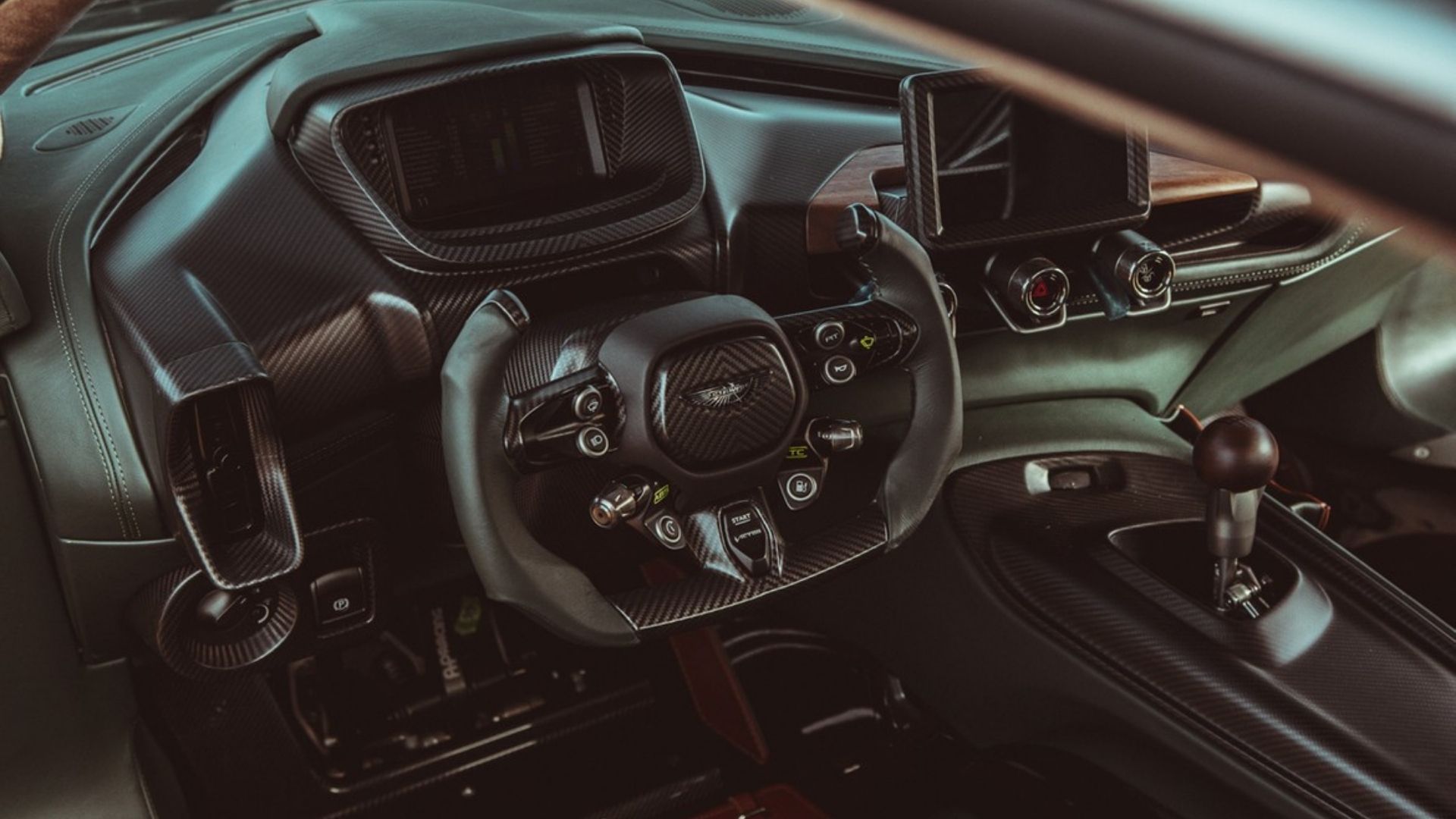 Aston Martin's Q made the Victor for an anonymous client who really wanted to keep their identity an the existence of this supercar on the lowdown, if you can believe that. However, it won the Future Classics Class at the Hampton Court Palace Concours recently, so that plan was immediately foiled. There are rumors about how many millions this supercar cost, but Aston Martin won't reveal that information. We're sure it's far more than we could afford, but it sure is beautiful.