Well, what do you think?
---
Unless you're an enthusiast, you might not even think about AMC or the Javelin when a conversation turns to classic American muscle cars. It seems that obscurity might have been in part the motivation behind artist Abimelec Arellano giving one a digital modern revision. We expect opinions of this rendering to run the range, although no purist would like it, but they don't like changes to any car so that's to be expected.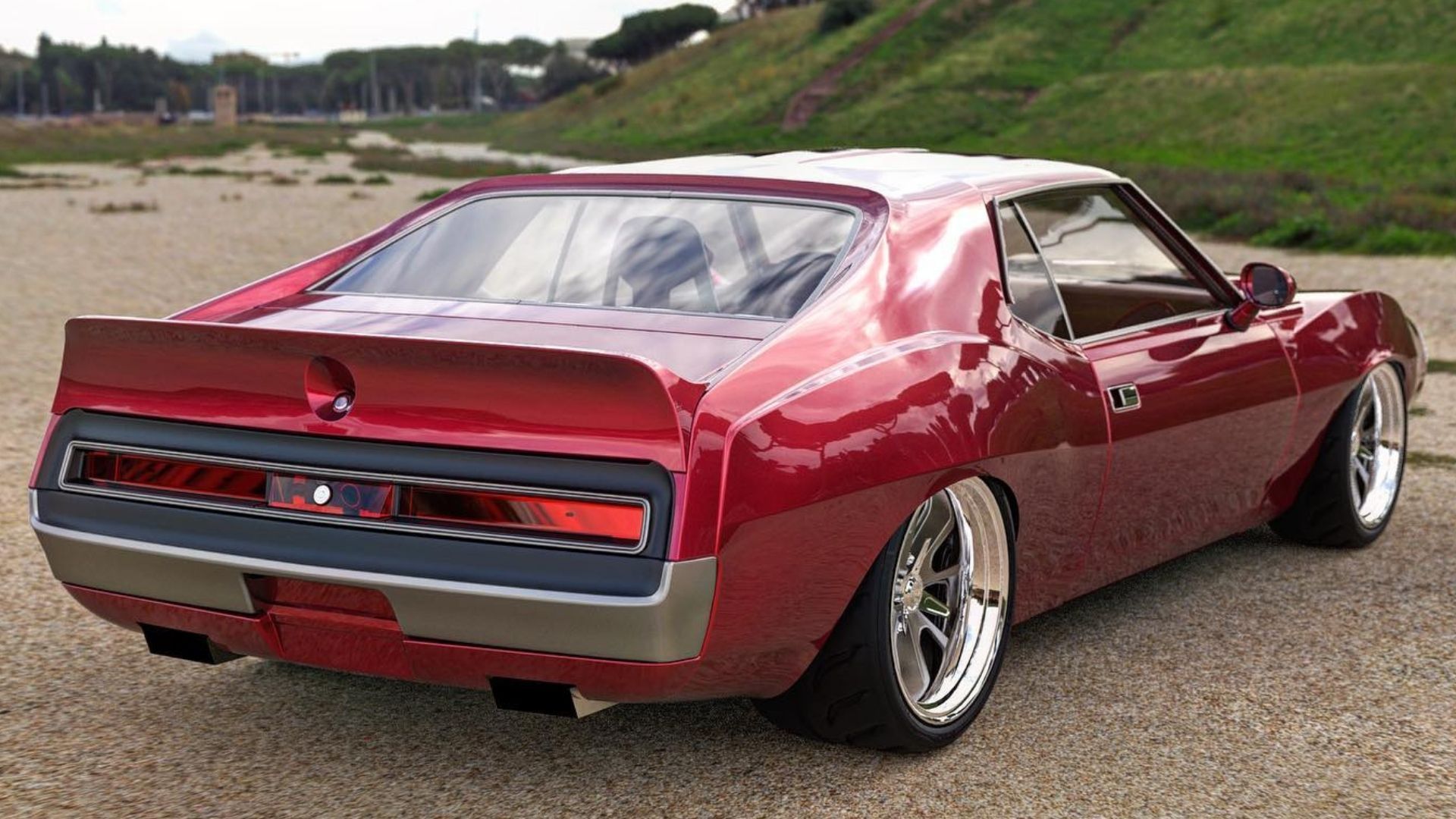 Coming as zero surprise to anyone, the Javelin has been slammed to the ground. This trend is a little overplayed at this point, like when everyone was murdering out Corvettes, Jeeps, trucks, etc. a few years ago. This means the wheels are tucked under those prominent fenders, especially in the rear.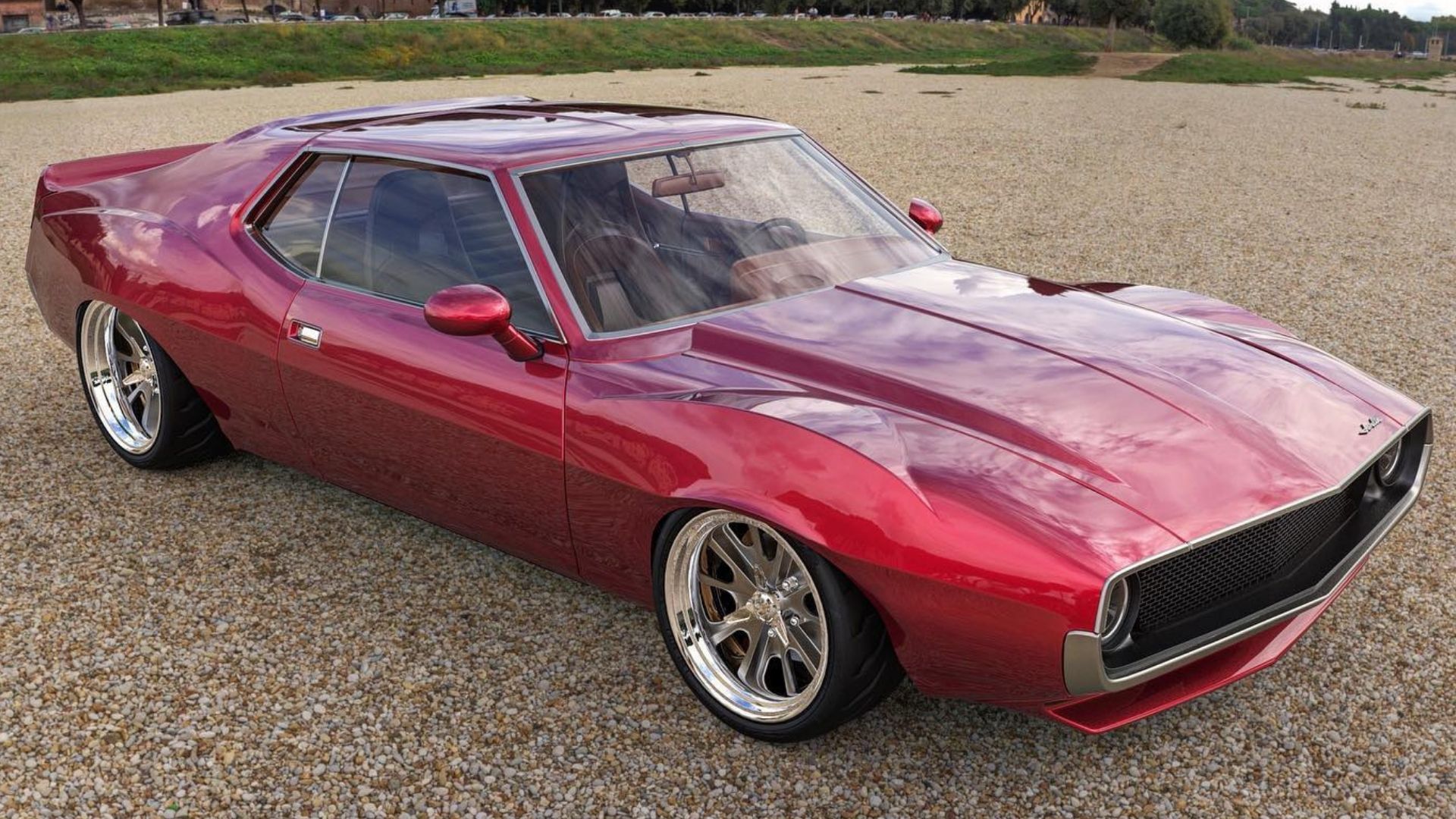 Speaking of wheels, they're from Shelby, and that's not all the brand mixing going on. The seats are from a Ford GT and there's a Hellcat engine under the hood, because the lazy thing to do these days is declare we should Hellcat everything (and we love Hellcats, but come on, man!).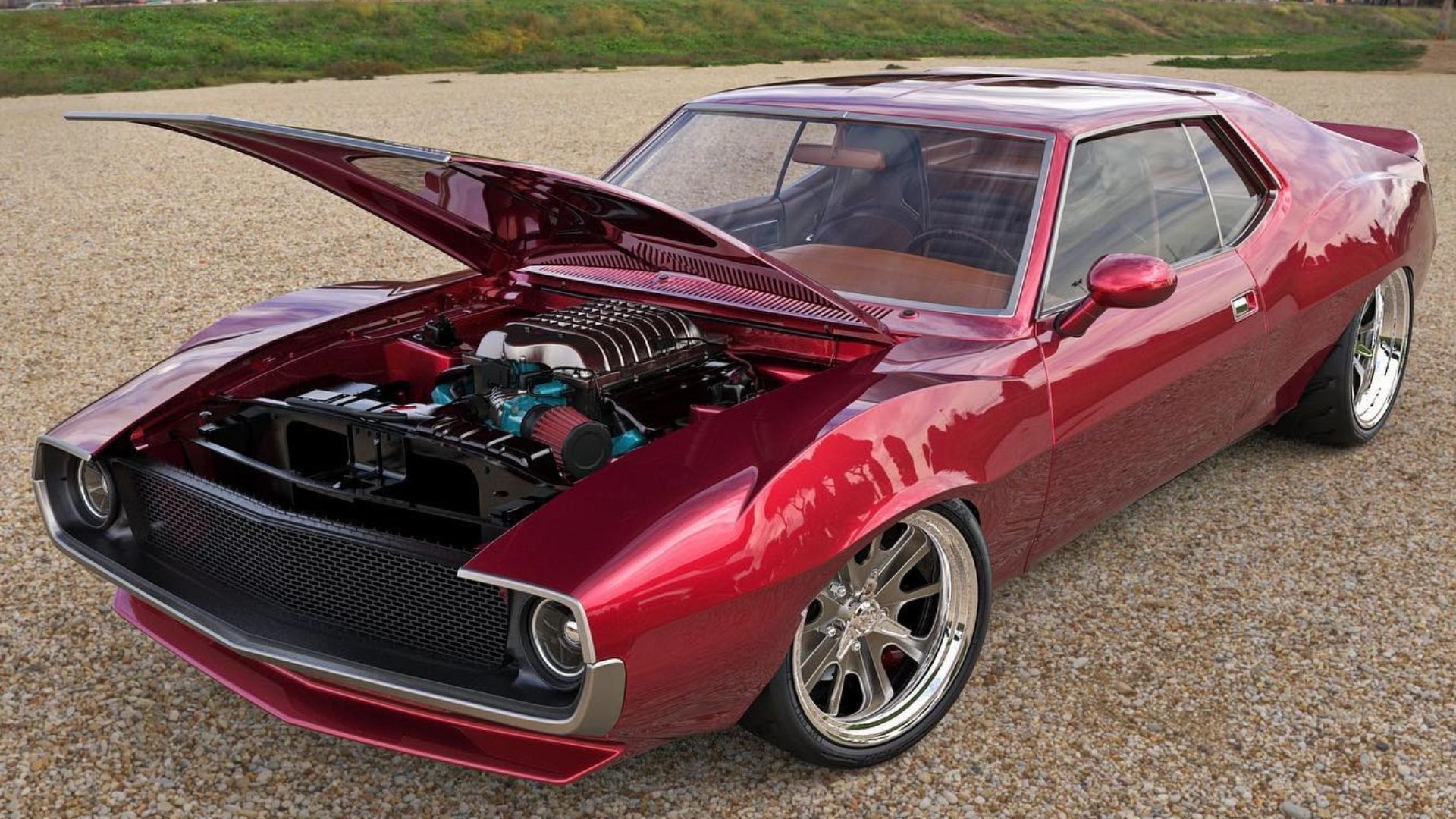 The artist goes on in his Instagram post about how the Javelin deserves a place in the "Muscle (sic) hall of fame" and that the Javelin "looks as if a Dodge Challenger just ate 4 hamburgers and spent 5 hours lifting at the gym!" Try to not laugh too hard, because the guy obviously can't understand an AMC without relating it to a Mopar.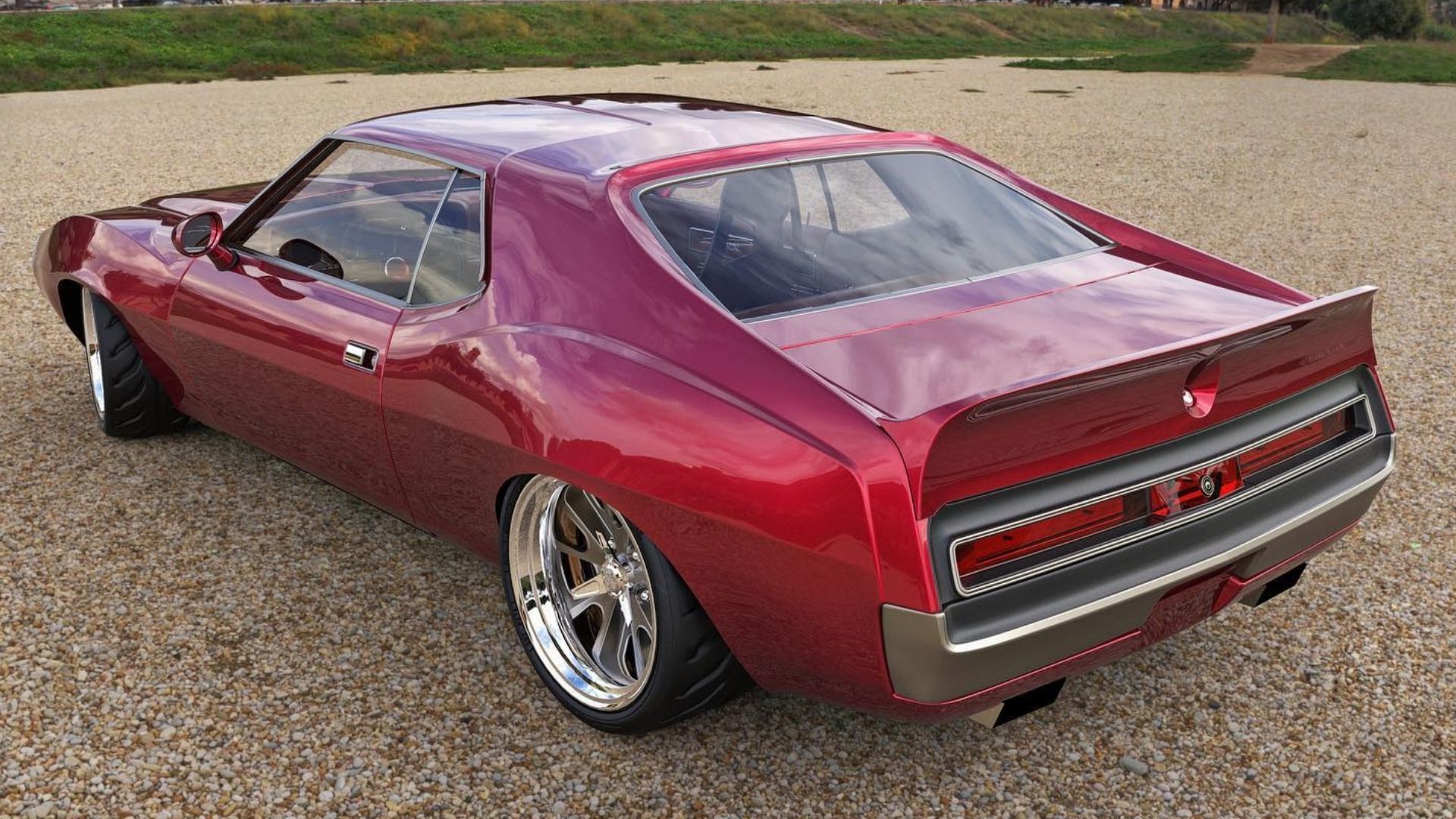 Anyway, Arellano thinks the lines on the Javelin are good but the proportions are off, so his rendering seeks to fix all that. Chief among his dislikes of the muscle car is the length of the front overhang. He also made the decklid spoiler much taller and more aggressive, plus added a prominent front splitter and a few other nips and tucks.
So, what do you think? Did this guy improve on the looks of the AMC Javelin or was this a swing and a miss?