Knockout styling, a gorgeous color combo, and a V8 under the hood. What more could you want?
---
They may not be the most well-known, but short of the Dodge Daytona/Plymouth Superbird wing cars, the AMC AMX and Javelin are likely the most dramatically-styled muscle cars ever. They must have come as quite a surprise from a company as conservative as AMC.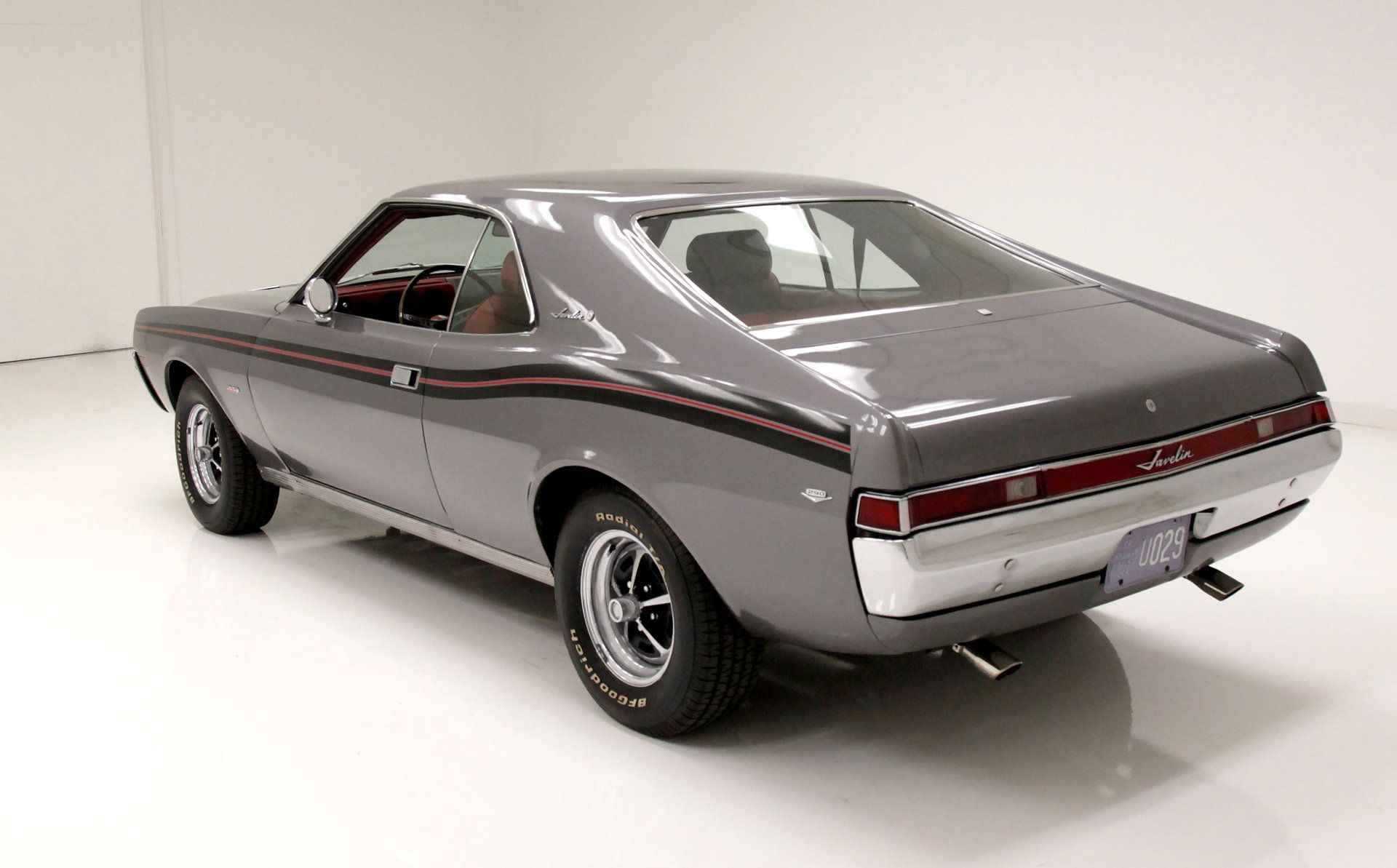 This 1969 Javelin is more special than most – it's an SST. SST stood for "Super Sports Touring," and SSTs were sportier and more luxurious than base Javelins.
This one looks incredible in Castillian Gray Metallic with red accents and interior. It's a color combo that has become popular with European cars as of late, but it looks even better on this classic American muscle car.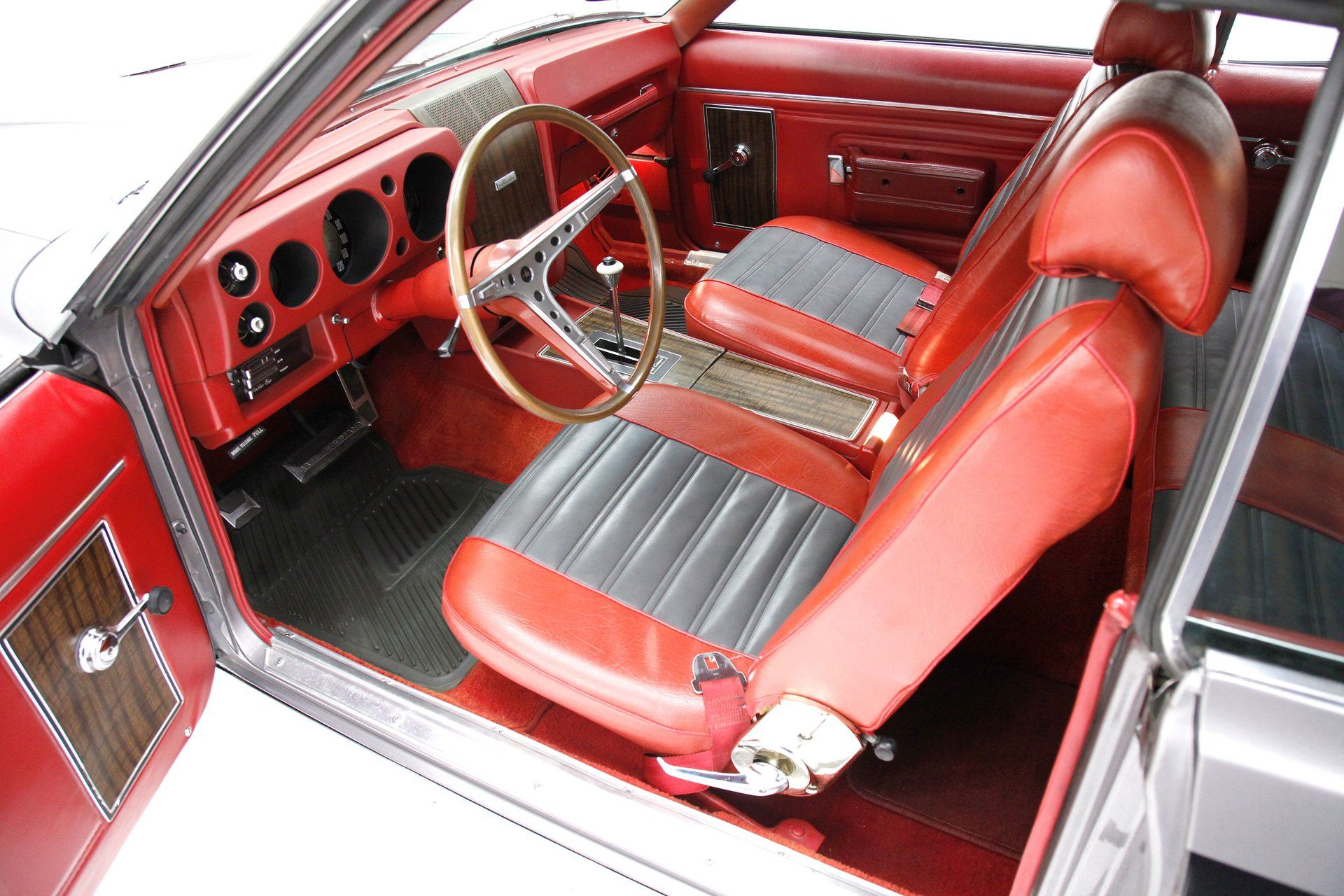 Dick Teague's styling may seem reminiscent of other pony cars at first blush. Of course, the standard "long hodd, short deck" styling is there, and some may accuse the fastback roofline of being Mustang-esque. So, what makes the Javelin so special? it's all in the details.
The Javelin's smooth, flowing curves serve as an excellent accent to the flush-mounted bumpers. With some muscle cars, you can see all there is to see from a simple side profile of 3/4 angle shot. With the Javelin, you really need to look it over closely from every angle to truly appreciate its subtlety.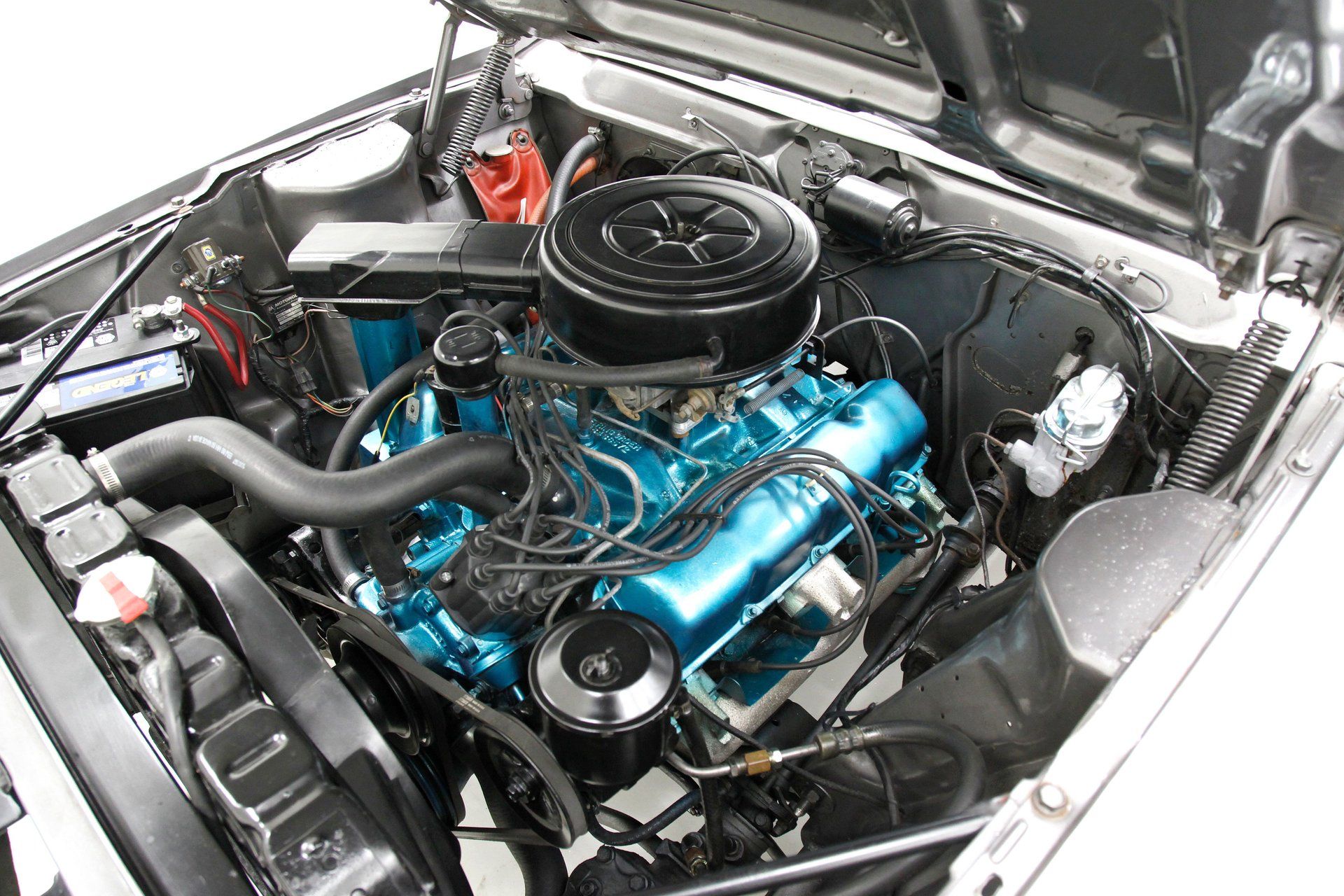 Under the hood, you'll find a 290 cubic inch V8 rated at 225 horsepower. Larger engines were available (as well as a smaller six). Like most AMCs, it has a bargain price compared to its contemporaries. You can bring this classic home for under $28,000.
We found this rare muscle car (or pony car, if you insist) here on Motorious at Classic Auto Mall in Morgantown, Pennsylvania. Buy it and have the only one at your next local cruise night.