Will this be the most expensive Mustang sold at auction?
---
There are a lot of great cars included in the January auctions, but one of the big standouts is an Advanced Prototype 1965 Shelby GT350. While any '65 GT350 is something special, this pony offers a number of perks its peers simply don't. When it comes to collecting, the history of a car can add just as much value as the condition of it, and this Shelby really hits a home run in both areas.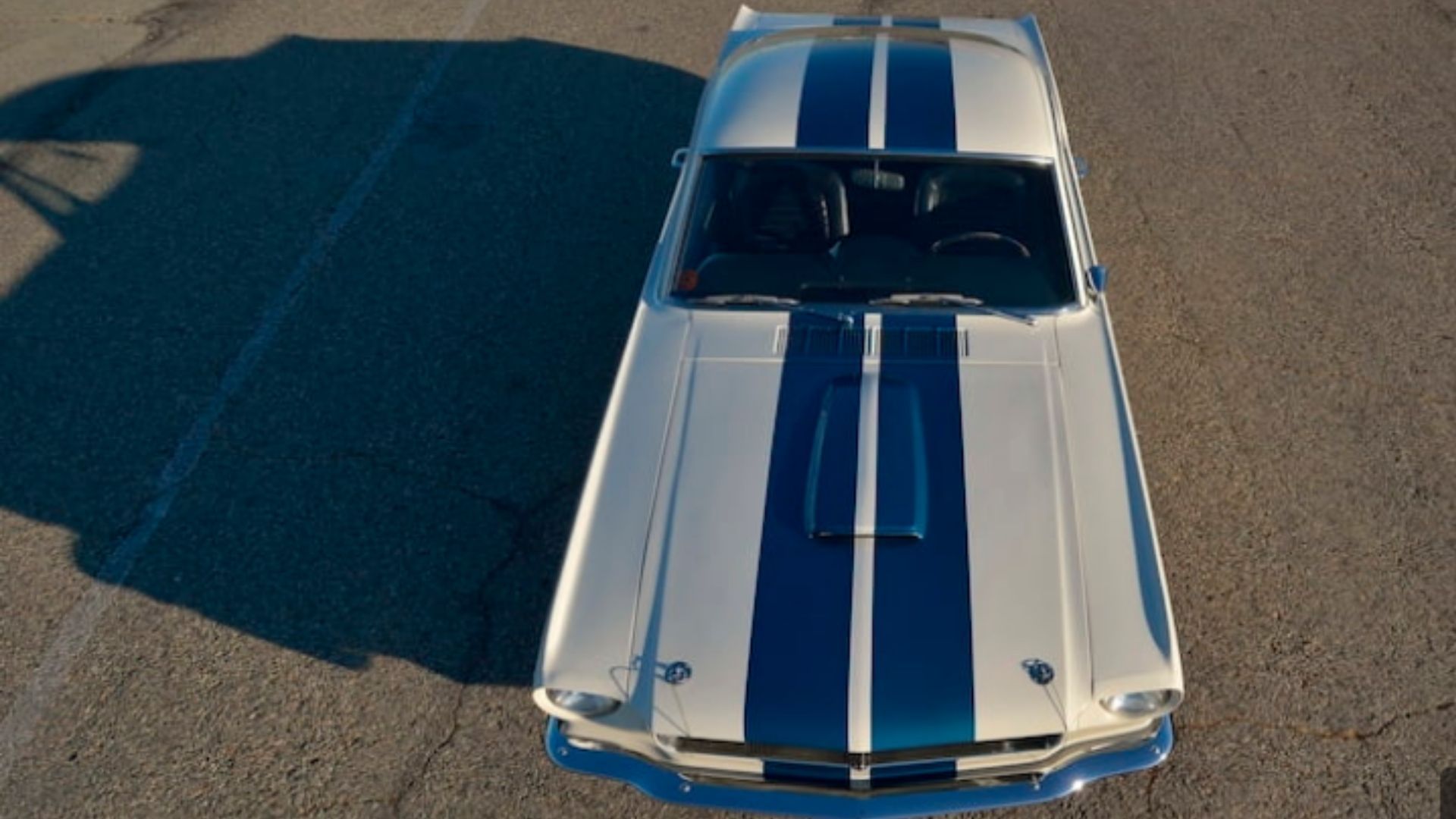 First, the history of this car alone is astounding. Used as a public relations example when the GT350 launched, chassis number 13 was completed by Shelby American on January 5, 1965 at the Venice, California shop. As a PR vehicle, it was featured on a Shelby American promotional poster, but eventually was sold by Hi-Performance Motors in Los Angeles, California to John Christy, then the editor of Sports Car Graphic Magazine.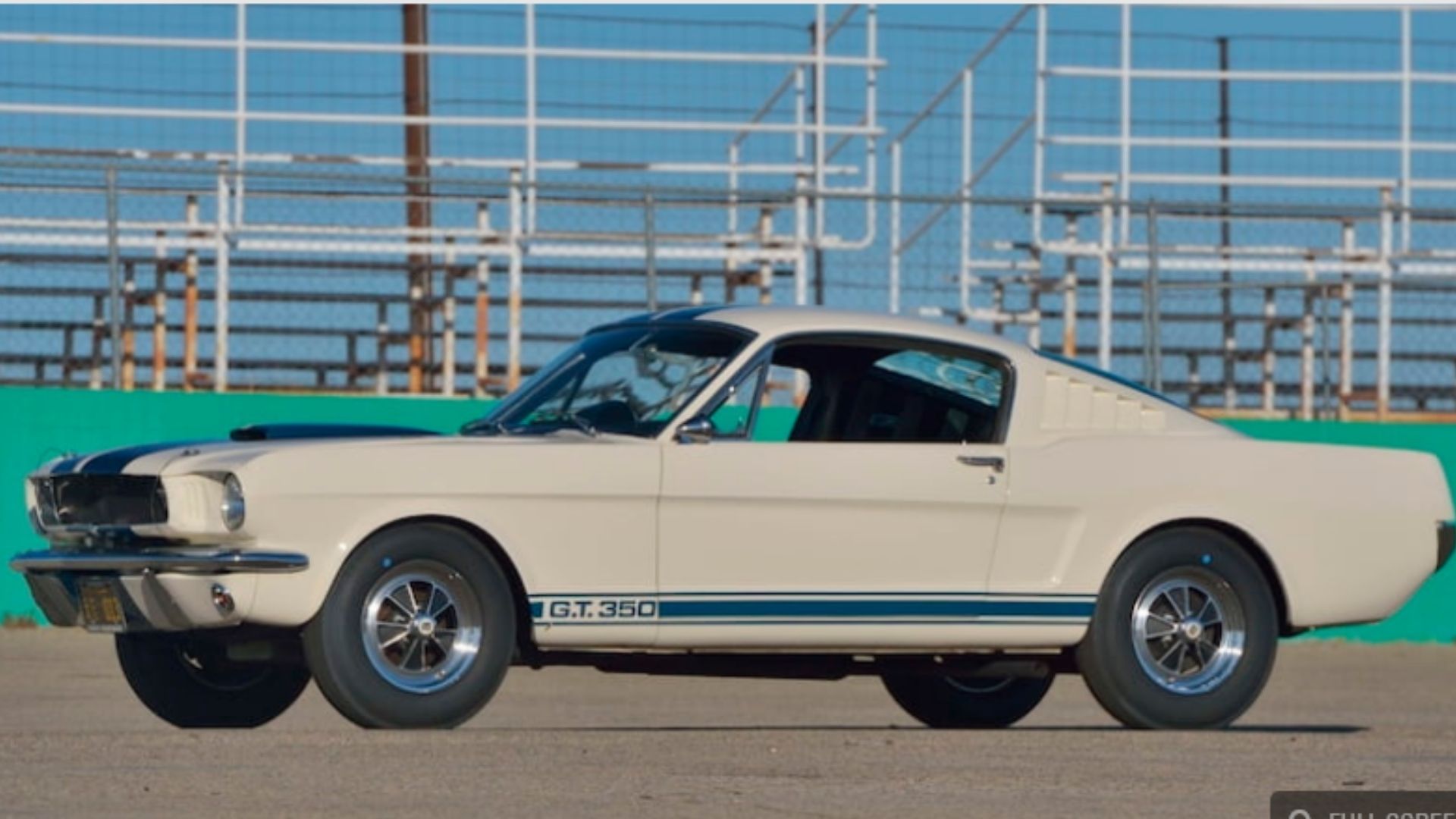 From there, the Shelby changed hands a few times. It was eventually parked back in 1989 and stored under a cover all the way until 2016 when the brake and fuel systems were refurbished, but the car was never restored. As a result, it's speculated this is likely the most well-preserved original 1965 Shelby GT350 out there.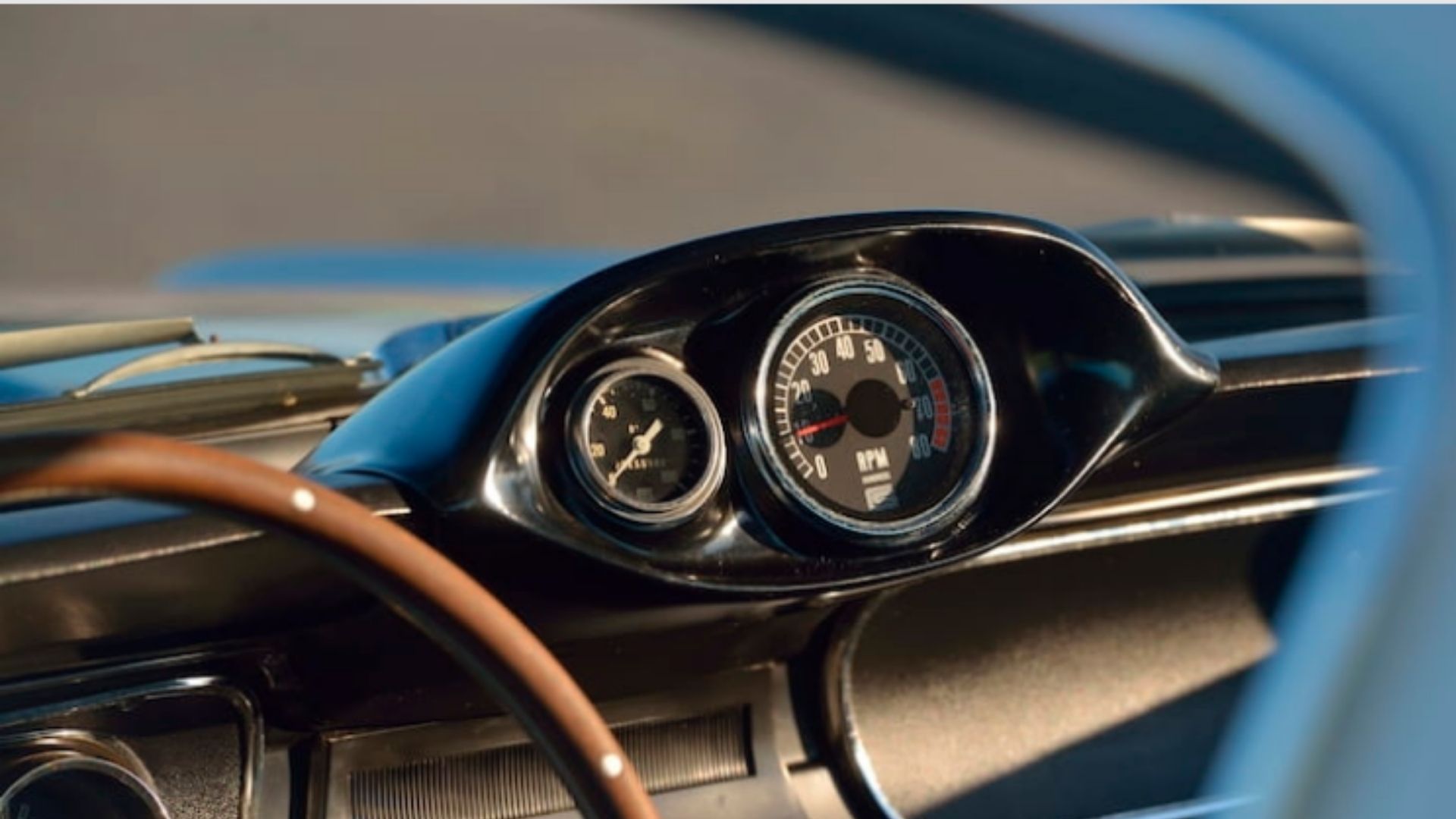 Then there's the question of this Shelby GT350's condition. With a well-documented history, the claim of just 6,950 original miles is a pretty safe bet. Normally we're skeptical about such low-mileage claims on classics, but for this pony it's likely accurate, but any buyer would be wise to do their own due diligence, which shouldn't be difficult considering how well-documented this car is.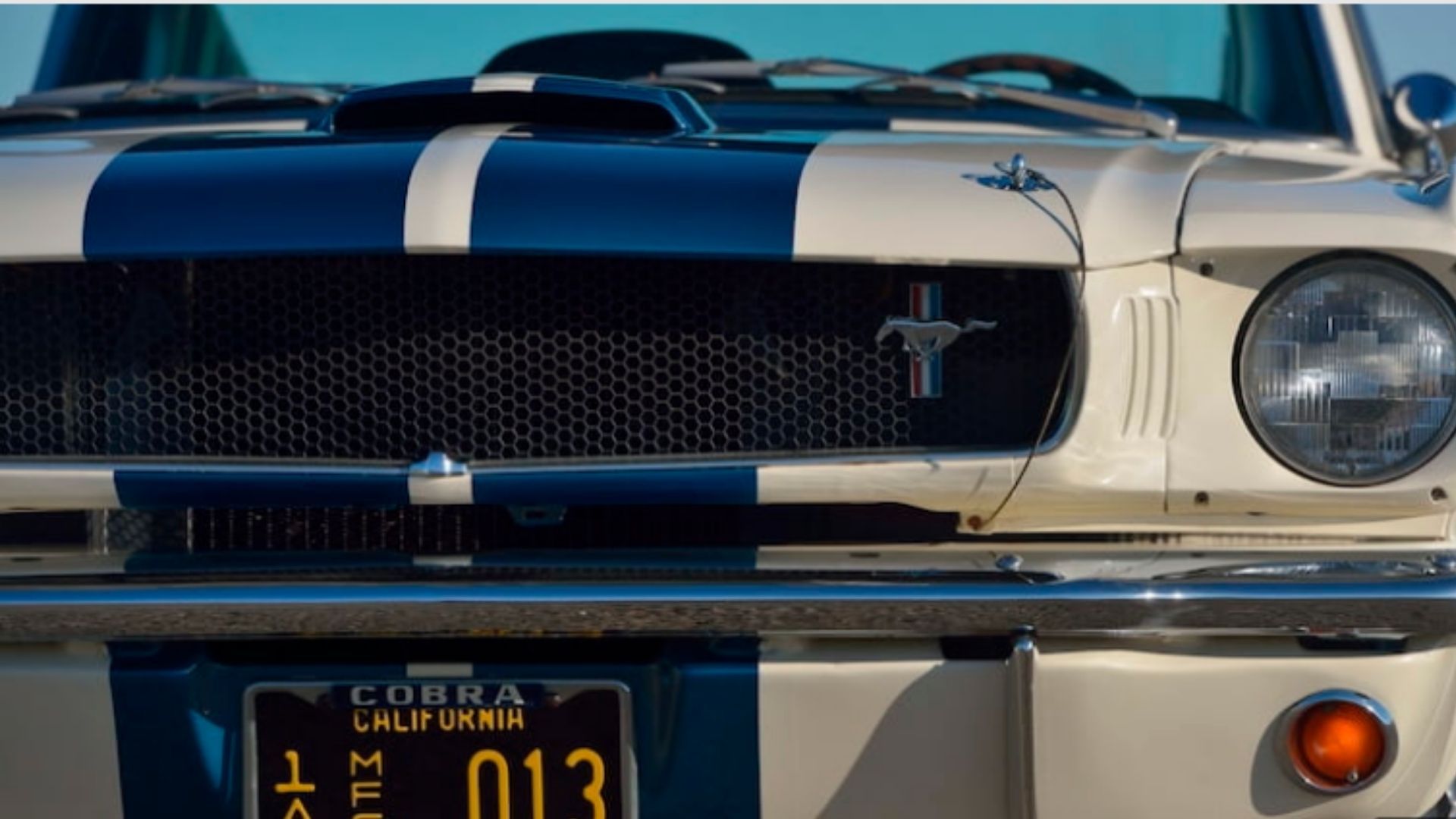 Offered at no reserve, this '65 Shelby GT350 is poised to potentially set a record when it crosses the block in January. One of the main attractions for the Mecum Kissimmee 2021 event, there's talk of this car eclipsing the $3.7 million price tag for Steve McQueen's Bullitt Mustang and even the $3.85 million Ken Miles' Shelby GT350R snagged back in July, setting a new world record for Mustangs sold at auction. We'll have to see how it all goes down in January.
Check out his car's listing for yourself.