There's a big shakeup in the racing world as the German manufacturer leaves racing for the foreseeable future.
---
According to Motorsport.com, Volkswagen announced last week that it was ceasing all motorsport operations. The announcement came a day after Audi announced that it would leave Formula E after the conclusion of the current race season.
The writing has been on the wall for a while. Last year, Volkswagen vowed to end all racing efforts using internal combustion engines, focusing instead on all-electric race cars.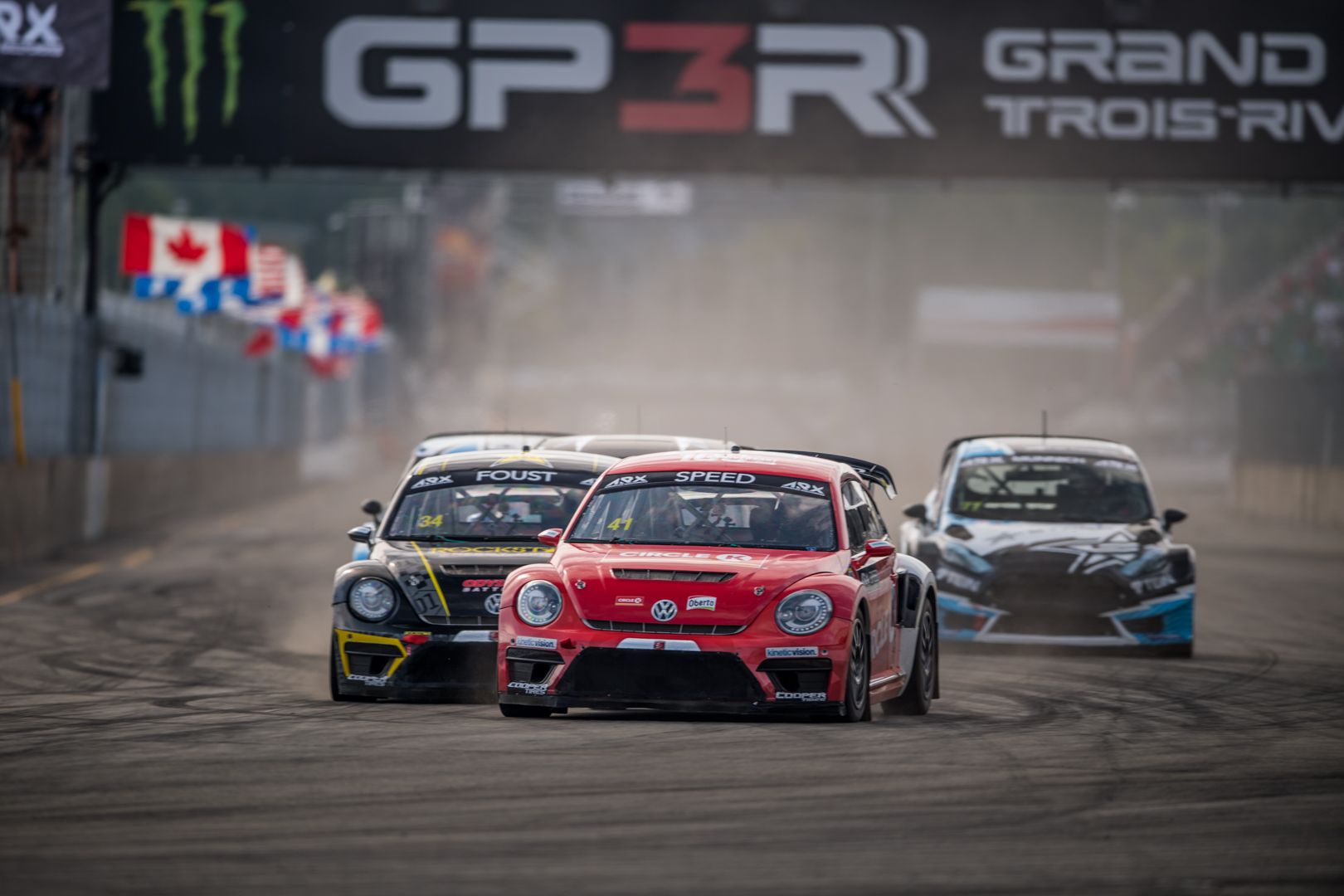 Just under 200 employees were employed by VW Motorsport. Volkswagen, not wanting to lose their expertise, plans on finding new homes for these employees elsewhere in the organization.
It's often said that racing improves the breed, so hopefully the lessons learned will make Volkswagen's road cars even better in the years to come. We'll just have ti wait and see.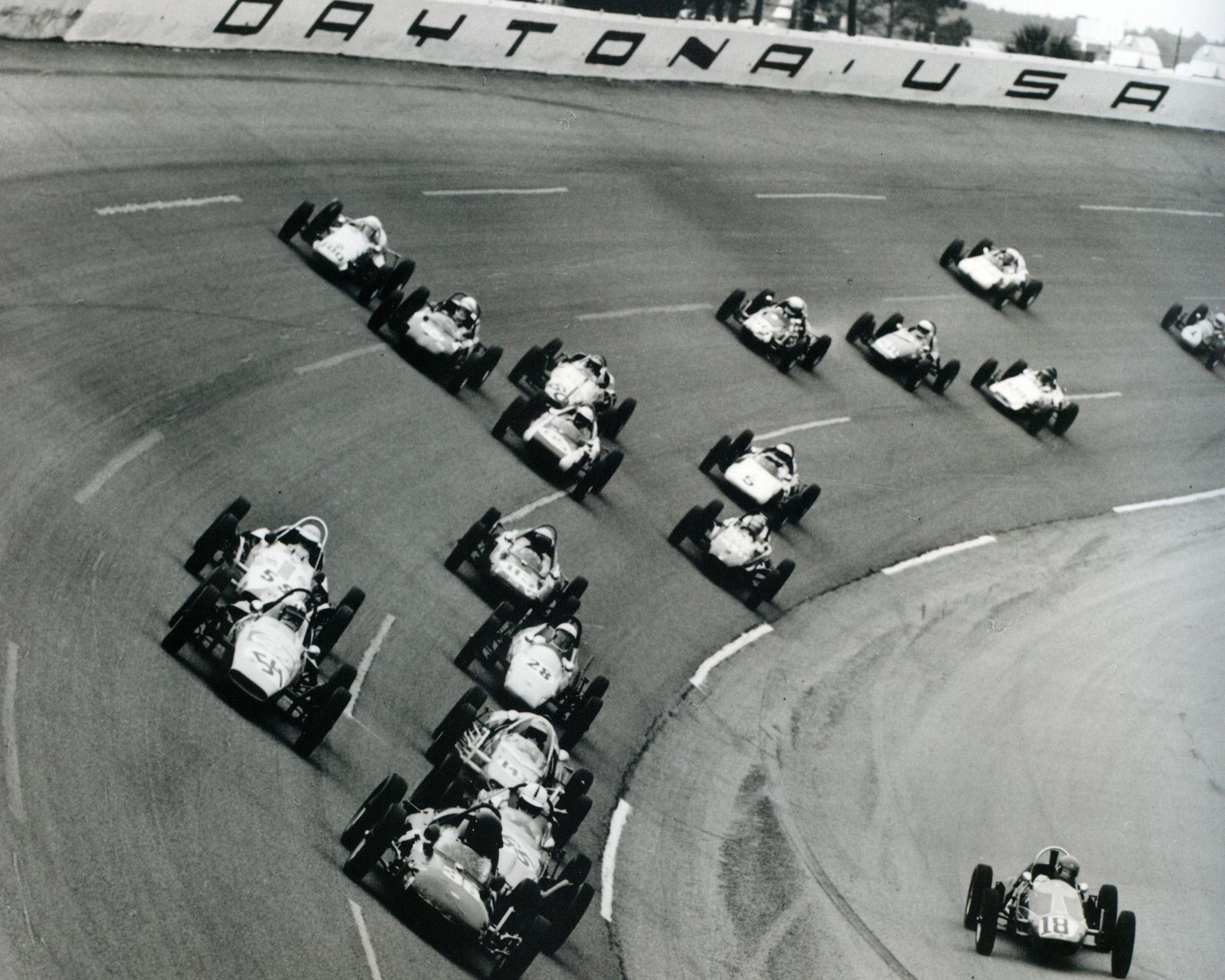 Volkswagen has a long and storied history in racing. You name it, they've done it, from open wheel racing (Formula Vee remains a popular grassroots series to this day) to rally racing, Volkswagen has tried it to varying degrees of success.
World rally Championship (WRC) racing is arguably where Volkswagen has experienced the most success. In the period between 2011 and 2016, they won 44 rallies, as well as four consecutive driver's and constructor's championships.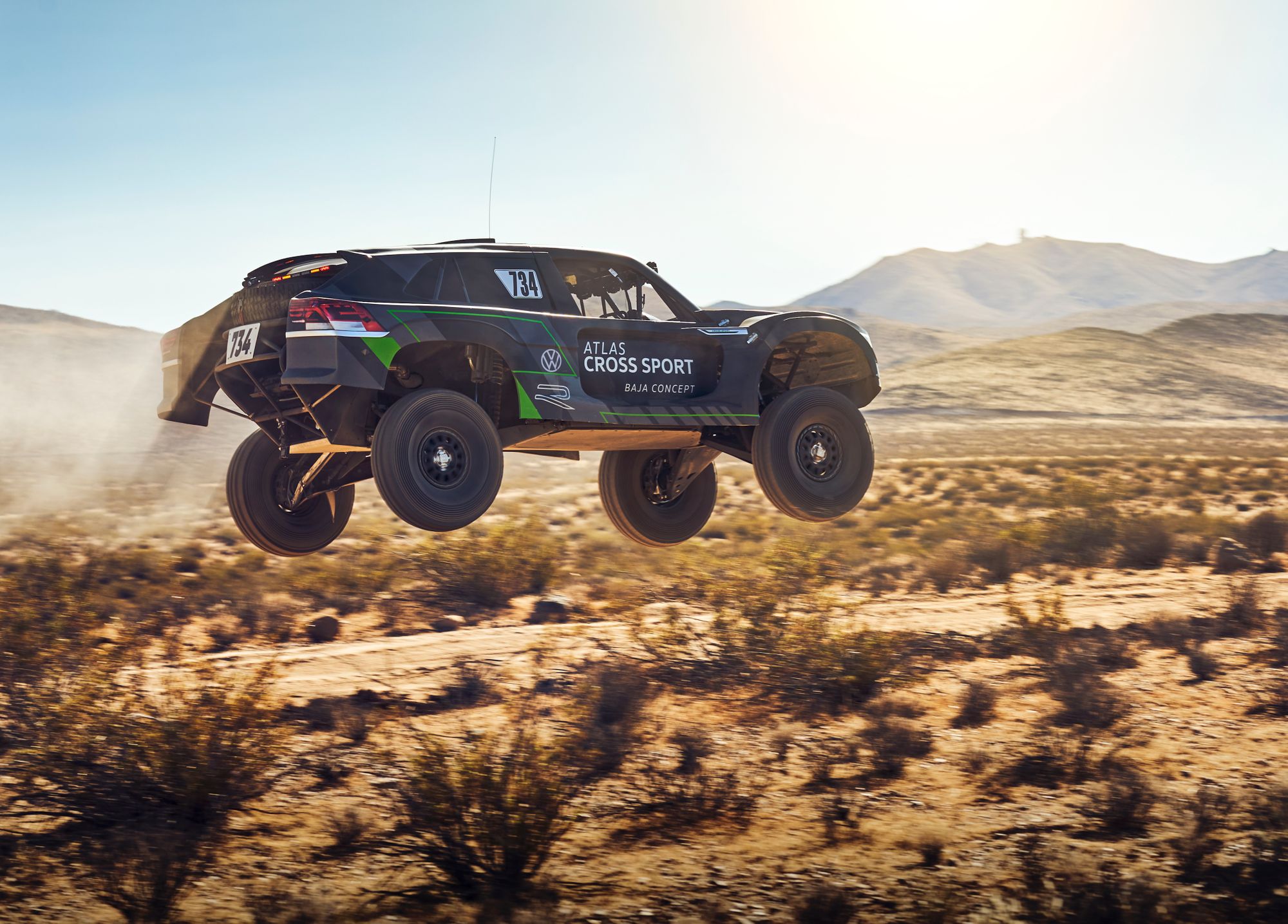 Volkswagen may no longer race in any official capacity, but you can count on rabid Volkswagen fans to keep the dream alive. In addition, Volkswagen has pledged continued parts support for teams running the Polo GTI R5 rally car and the Golf GTI TCR touring car.
Volkswagen may return to racing at some point in the future with an all-electric race car. For now, though, it's the end of an era at VW.