This 1963 Corvette is a collector's unicorn!
---
As the competition between the Corvette and the Shelby Cobra started to heat up in 1962, Zora Duntov surely had to know that the Corvette response to the Cobra needed to be epic. A Corvette that would be sought after decades to come. One that would only be had in dreams for the mass majority: the 1963 Corvette Z06.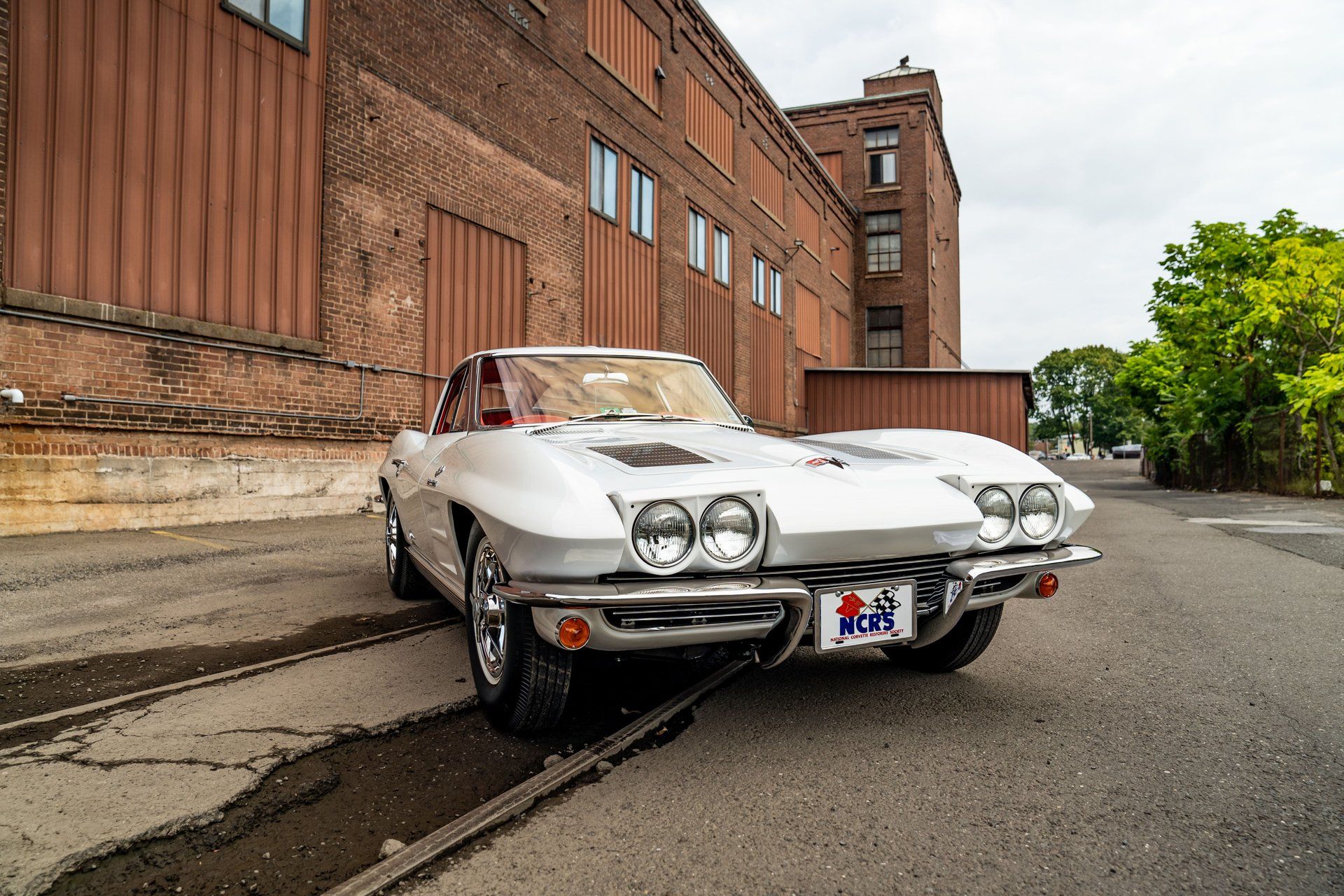 Featuring a Rochester fuel injected 327 that supplied 360 horsepower, F40-Heavy Duty Suspension, and Heavy-Duty power brakes with cooling fins on an all new independent suspension platform, the Z06 package gave buyers the option of ordering a race car straight from the factory. However, very few were lucky enough to get their hands on one, as only 199 ever rolled off the line and of those only 63 had the big tank option that ensured enough fuel to compete well in such races as Daytona and Sebring. Not to mention that 1963 was the only year for the split window coupe.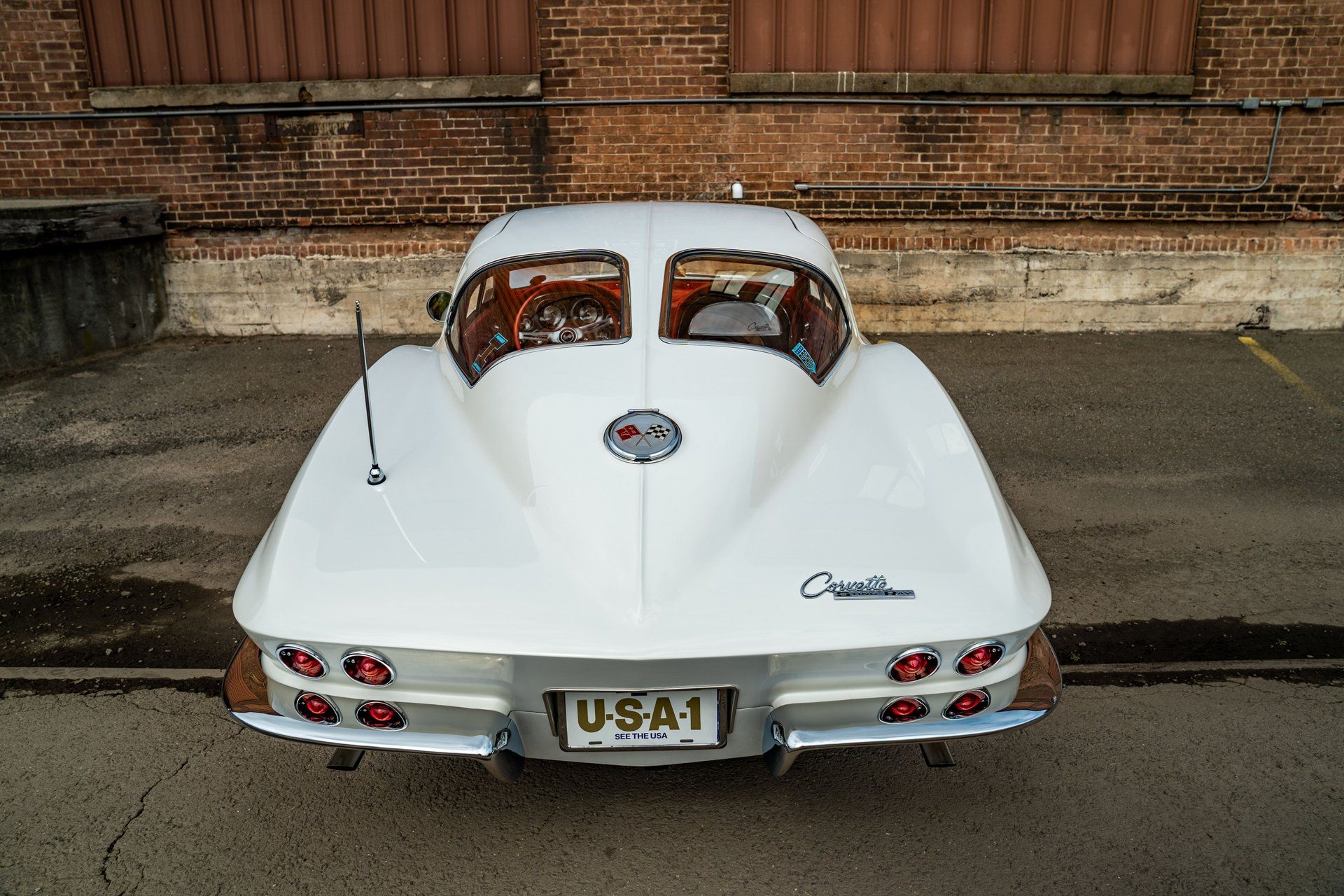 Being that most of the original Z06s were bought with racing in mind, it is to be assumed that not very many have made it all of these years, especially not with matching numbers. But every now and then we get lucky and stumble across something really incredible like this 1963 Chevrolet Corvette Z06 Big Tank Big Brakes Split Window being offered by GT Motor Cars.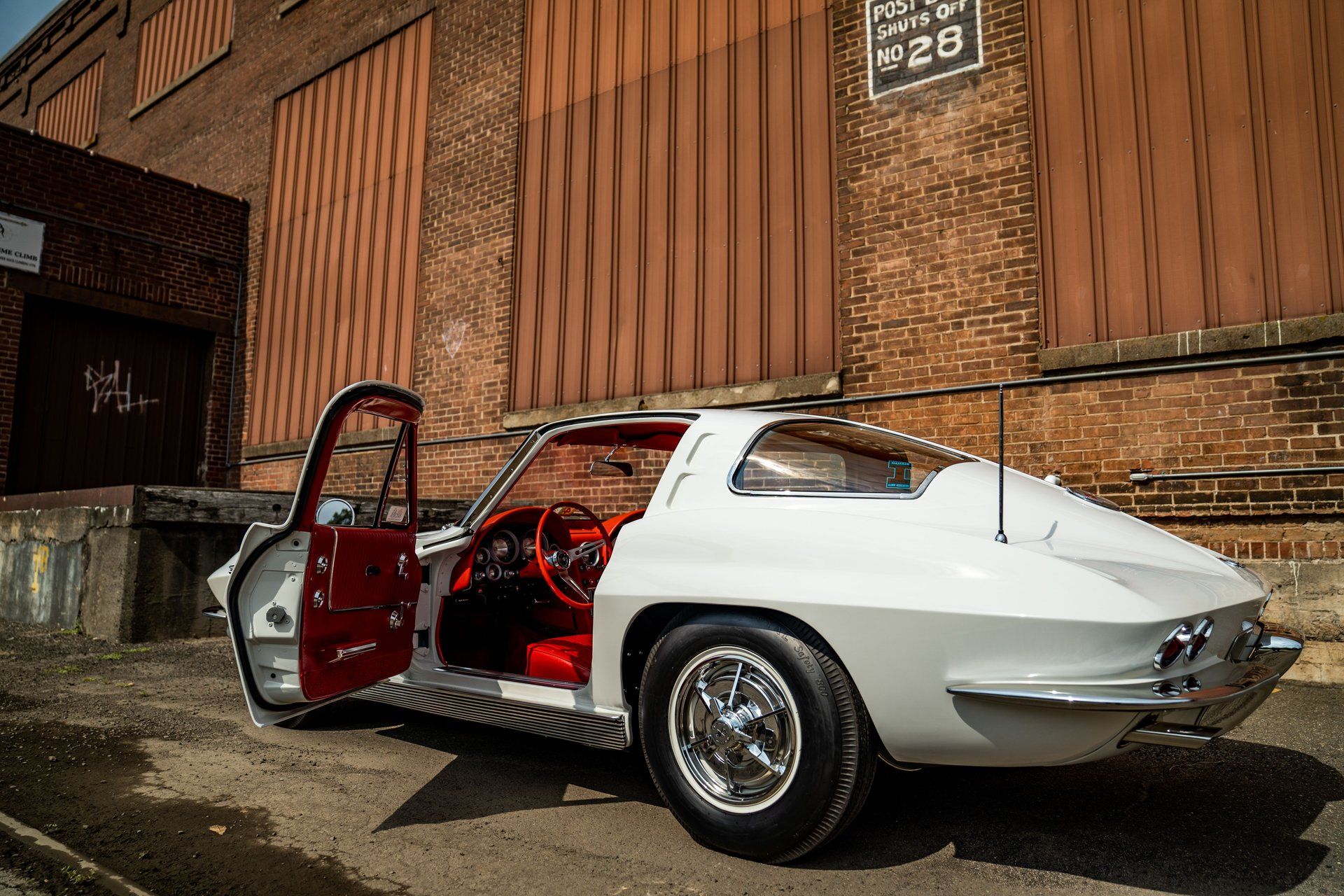 Coated in the most iconic color scheme, just like the very first Corvette, a beautiful white exterior and a perfect red inside, it is obvious at first sight that the car has been well taken care of. Looking under the car it is very clear that this car has been fully frame off restored to its original dealers lot condition with its original engine and drivetrain and has all of the paperwork to prove that it truly is one of the rarest and most sought after Corvettes ever made.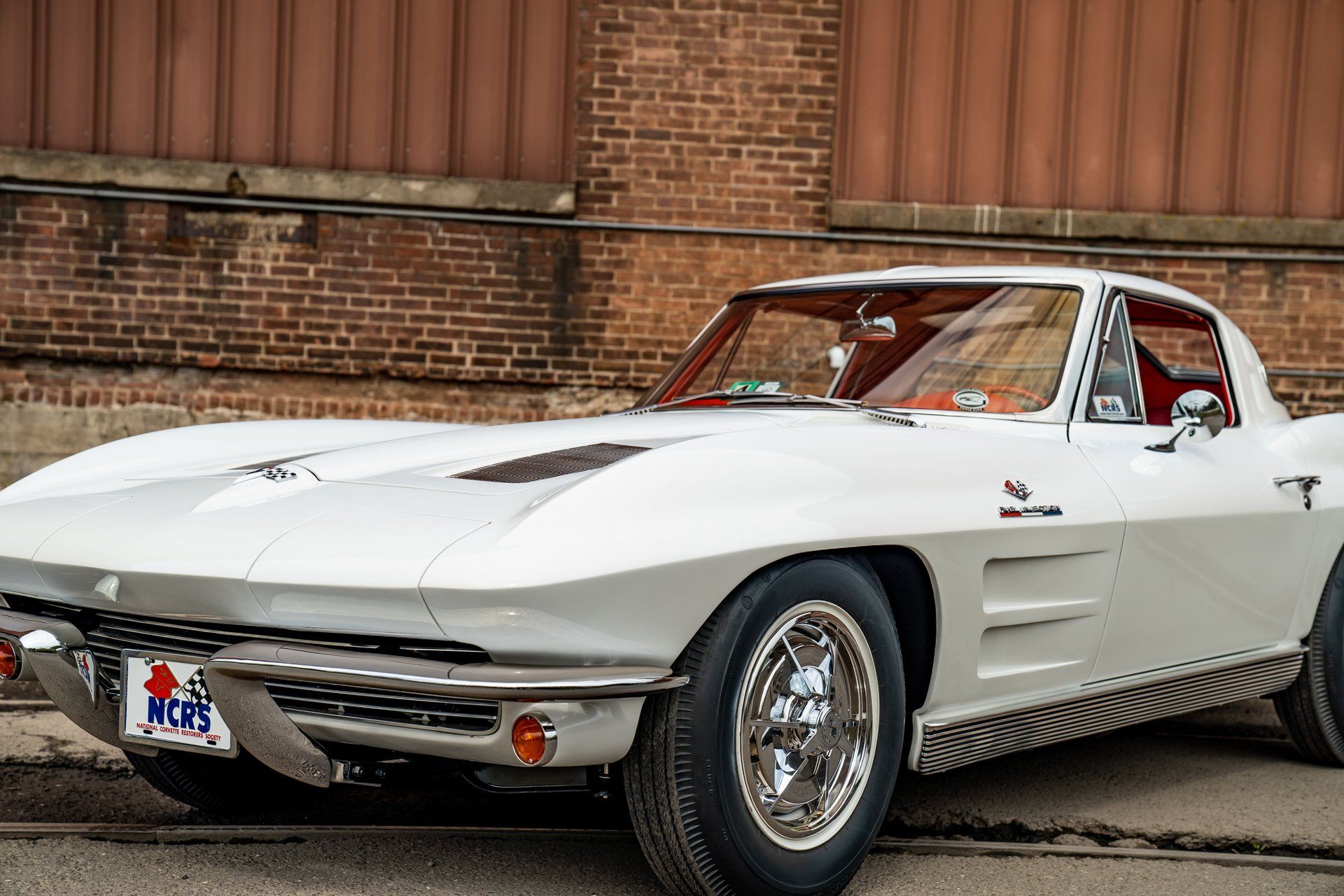 If you need to sell your car during these times, GT Motorsports can make a cash offer on your car and have all of the paperwork and transportation of your vehicle done online and on the phone. Please call us to discuss your vehicle.
Related Articles...