Keep your eyes peeled and spread the word!
---
With car theft rates surging all over North America and pretty much everywhere else, we see plenty of heartbreaking stories on a daily basis. However, this story of a 1971 Dodge Challenger R/T taken in Medicine Hat, Alberta is especially compelling. Be sure to share this story with everyone you know, whether they're in Canada or not since this Mopar could easily have been taken south of the border into the United States.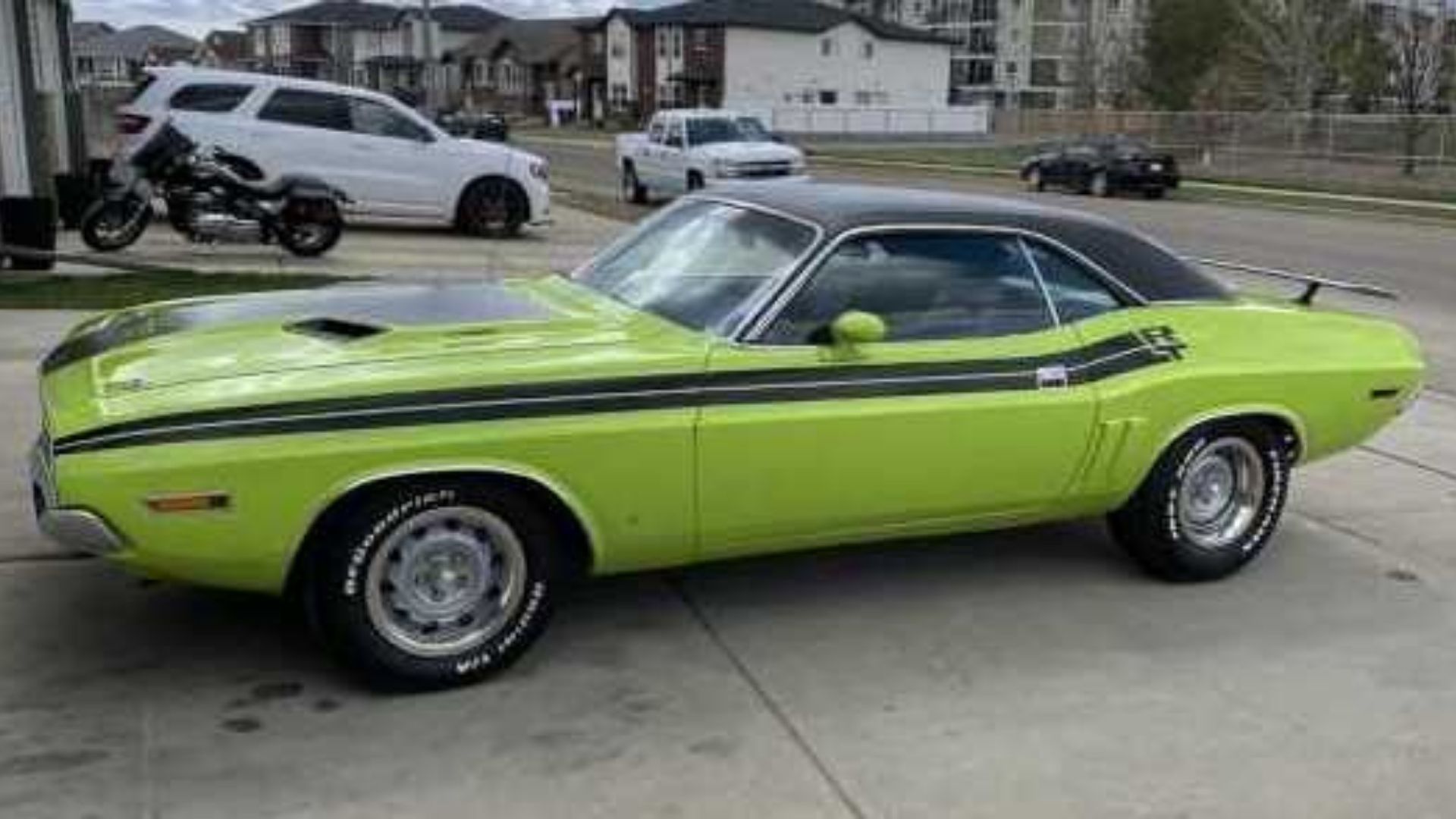 This Dodge Challenger R/T was swiped from a private garage in the Ross Glen area of Medicine Hat sometime between December 14 and December 26. We're guessing the owner was out of town during that time span and it's likely the thief or thieves were staking the place out in advance, then saw the opportunity to pull off the heist.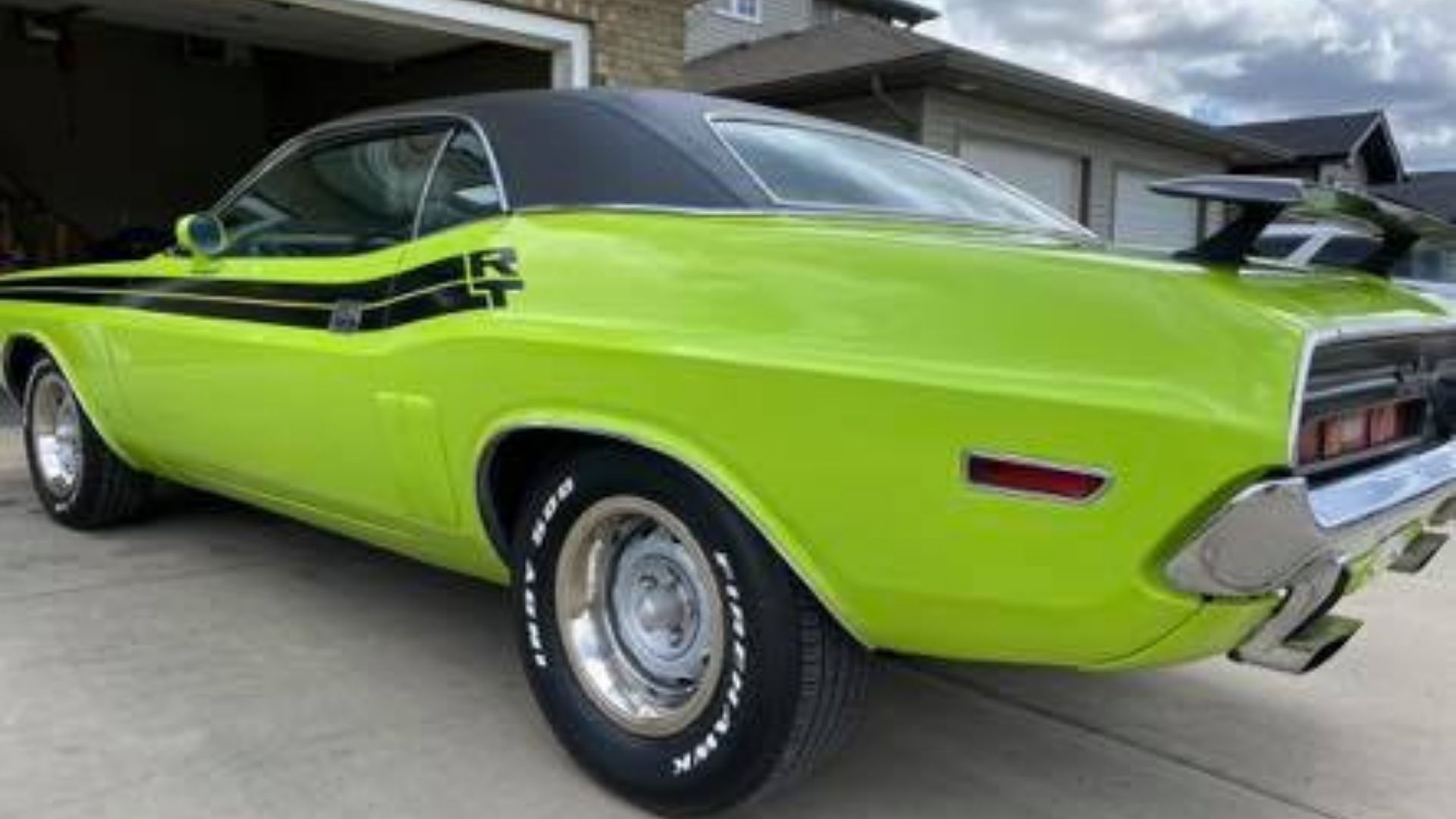 As you can see from the photos, this '71 Challenger is Lime Green with black graphics and a black vinyl roof. It also wears what appear to be factory Rallye wheels. According to a local news report, the car was wearing Alberta license plate CCT-9947, although we doubt that's still there.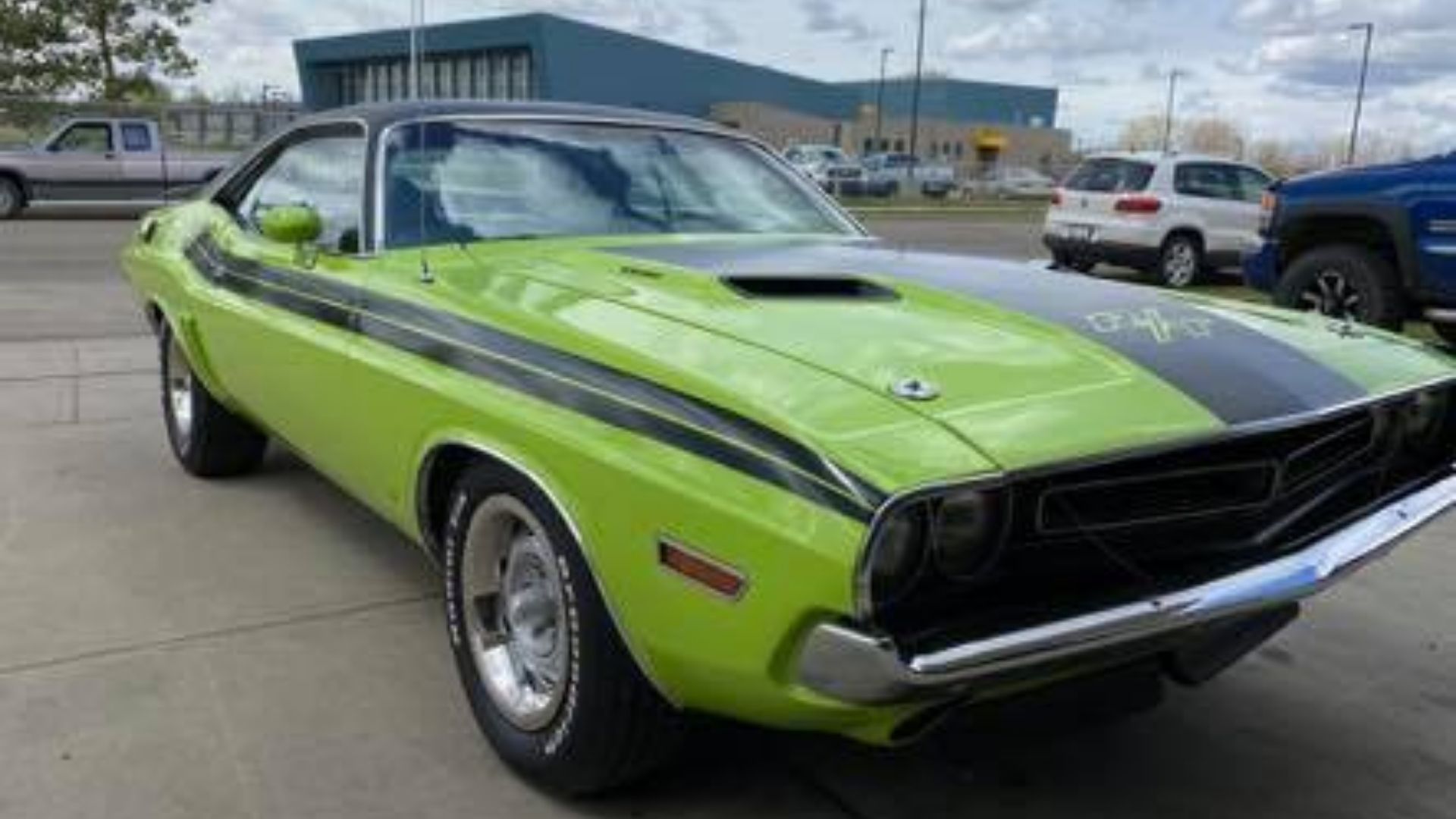 Apparently, this Dodge has a loud aftermarket exhaust, but that's not uncommon for a Mopar, but it's another detail. Also included in the local news report is the suspicion that this classic muscle car was stolen using a trailer, although it doesn't say if the owner or police suspect that or why.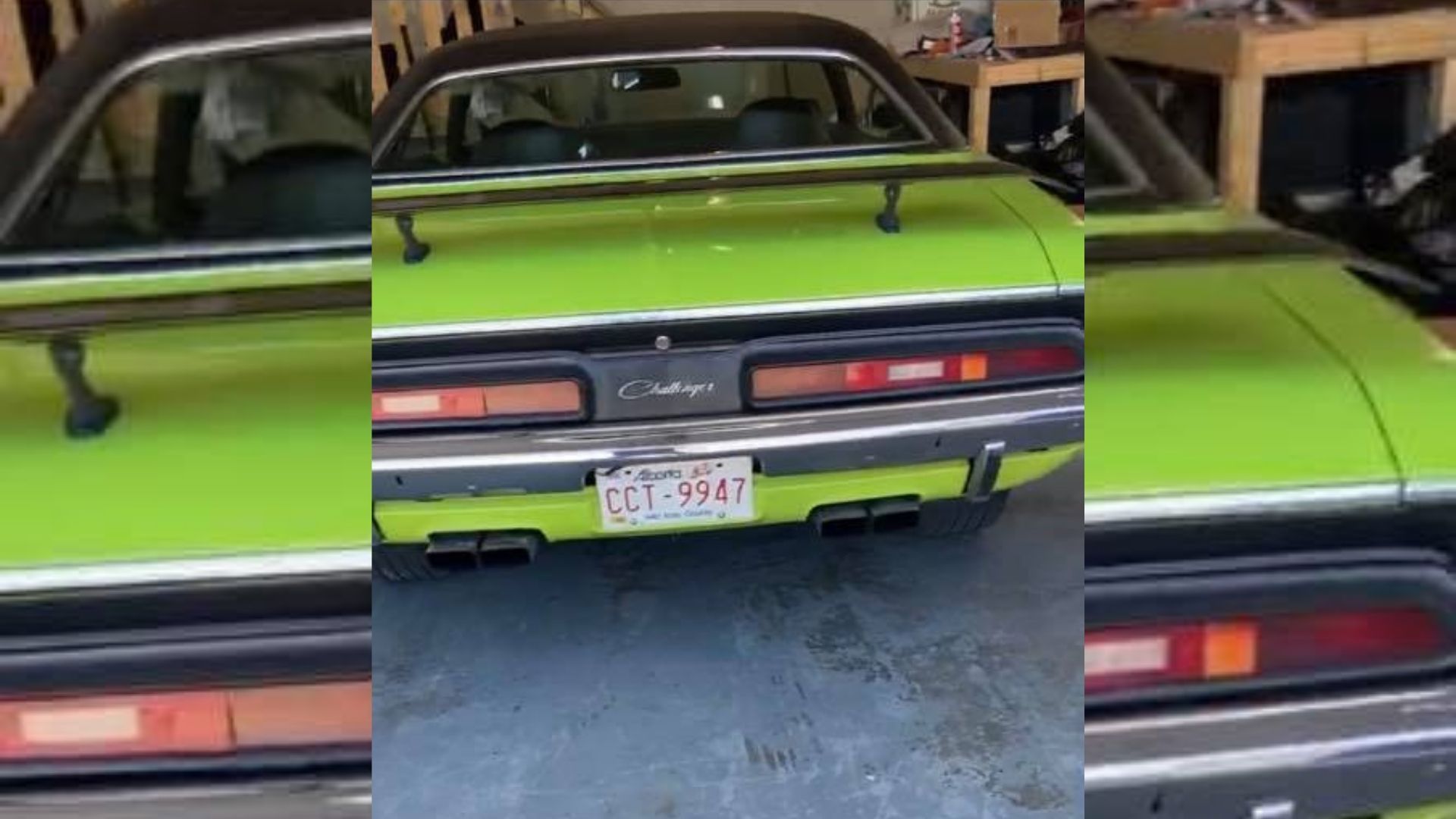 With an estimated value of about $75,000 it's not hard to understand what the motivation of the theft was. While we want everyone to spread the word and help recover this vehicle, we also want to remind readers once more they need to take extreme measures to secure anything they own that's collectible. This is especially true of classic muscle cars and modern Dodge muscle cars, although other vehicles have also been targets.
If you have any information about this stolen lime green 1971 Dodge Challenger R/T contact the Medicine Hat Police Service at 403-529-8481.