Mostly complete, partly rusty, and all awesome.
---
Last week, we opted to leave well enough alone when it came to a bright yellow 1965 Ford Mustang convertible. This week, we're continue the open-top theme with a 1972 Chevrolet Blazer.
The K5 Blazer was Chevrolet's answer to the Ford Bronco. It was quite successful, too, and the boxy K5 Blazer of 1973-1991 is one of the most beloved classic 4x4s of all time. It's right up there with the original Jeep CJ series.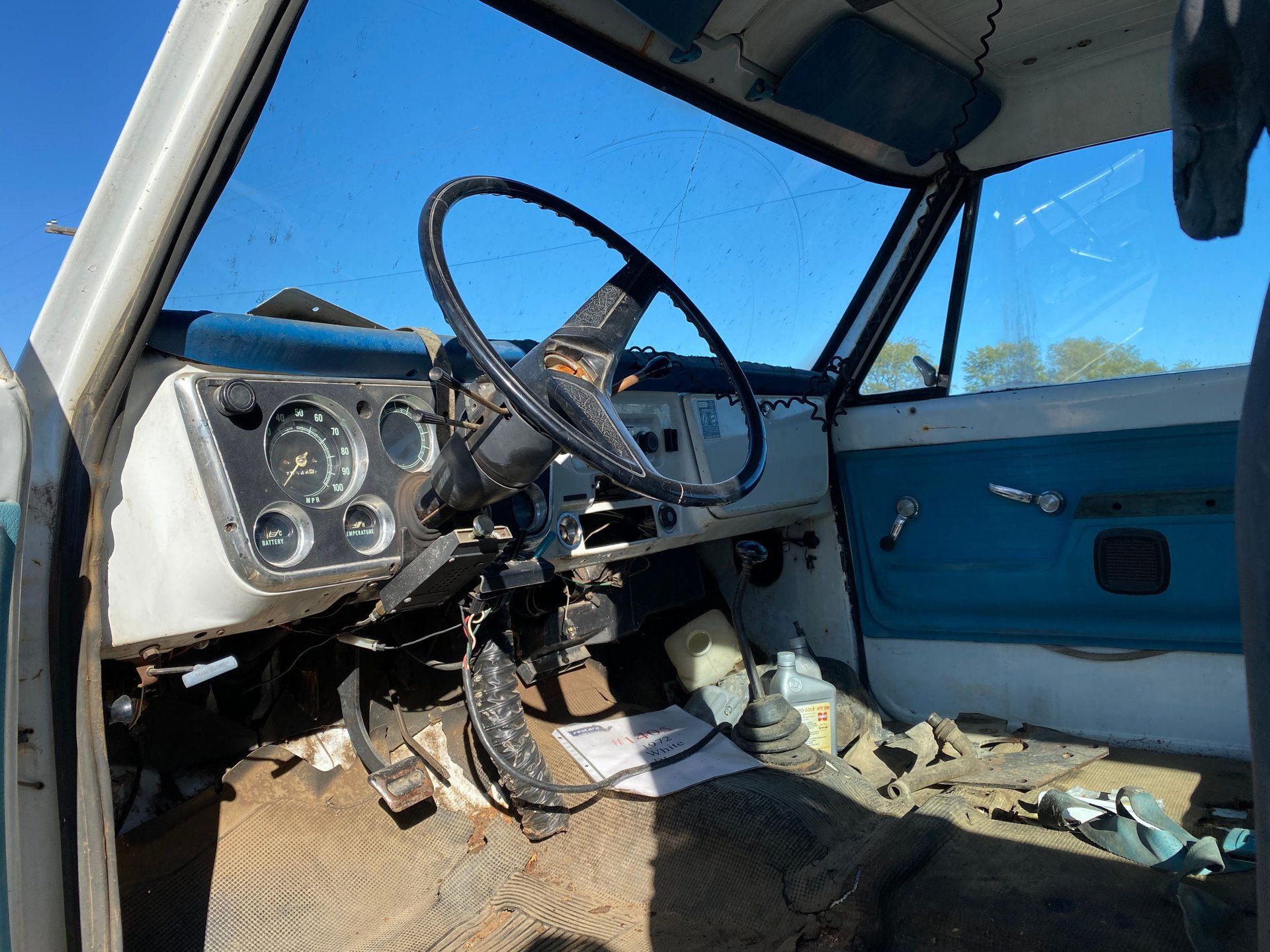 However, we're big fans of the original 1969-1972 style, which shared its styling with the popular "Action Line" pickups of the same era. We found this 1972 example right here on Motorious, at Restore a Muscle Car in Lincoln, Nebraska.
It's clear that this white over blue Blazer had quite a lot of fun in its day. It sports a removable hardtop, four wheel drive, and an ancient CB radio. It's fun to imagine the sort of adventures this thing must have seen.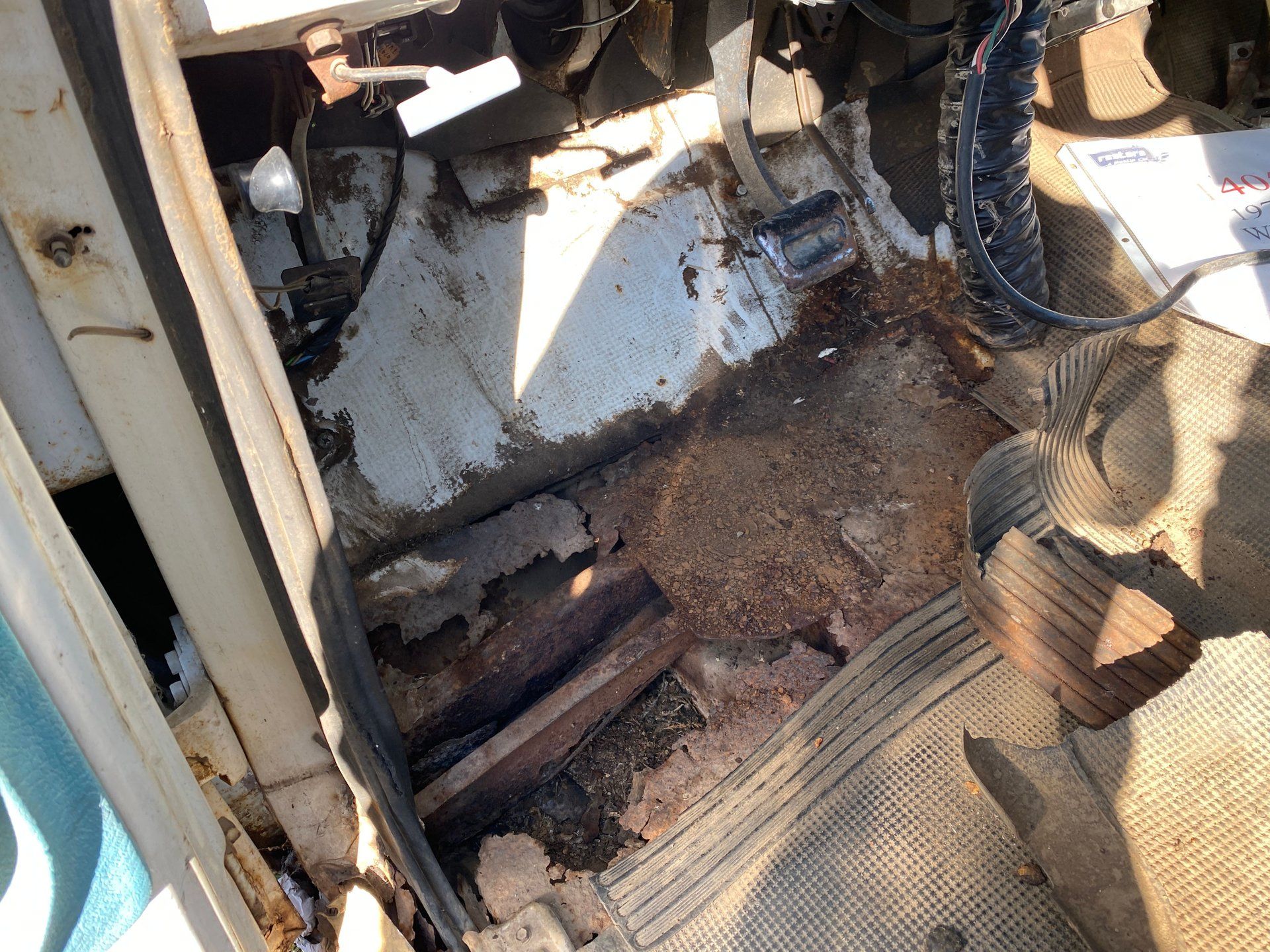 Now, though, it's rusty, dilapidated, and pretty tired overall. It's mostly complete, save for the front seats. The 350 cubic inch small block V8 is present, and, according to the ad, it appears to be a GM "Targetmaster" factory replacement unit.
However, the floor pans on this truck are very rusty and will require immediate attention. It wouldn't be very safe – or fun – to drive in this condition, even if you did manage to get it running.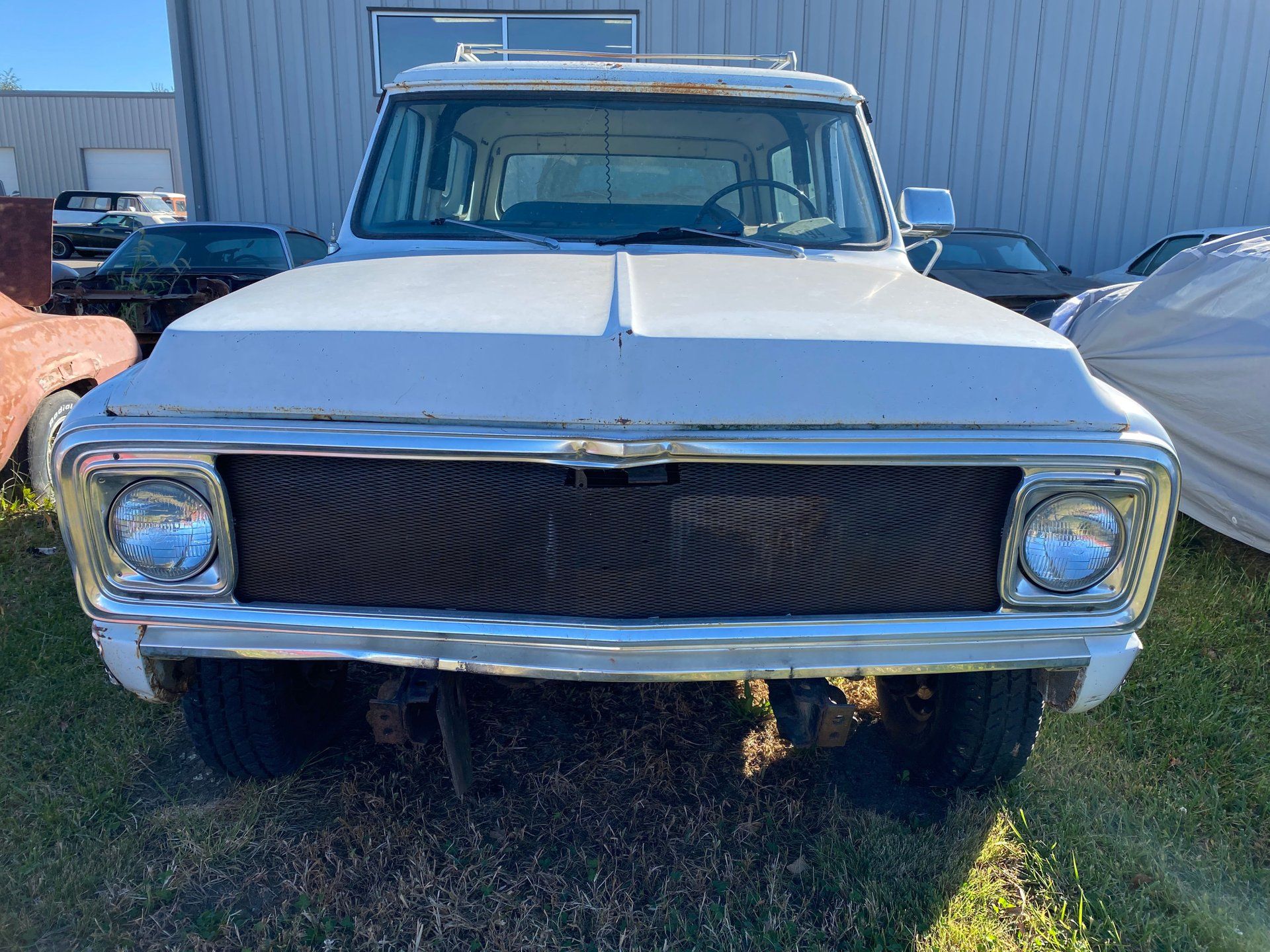 Besides the floors and the front seats, the grille is long gone, too. It's been replaced by something you'd find at a hardware store, and frankly, we think that this truck deserves better.
By the time you'd go through all of the work of repairing the floors, replacing the trim, and overhauling the mechanical systems of this classic 4x4, you might as well go all in with a full restoration. As they say, in for a penny, in for a pound.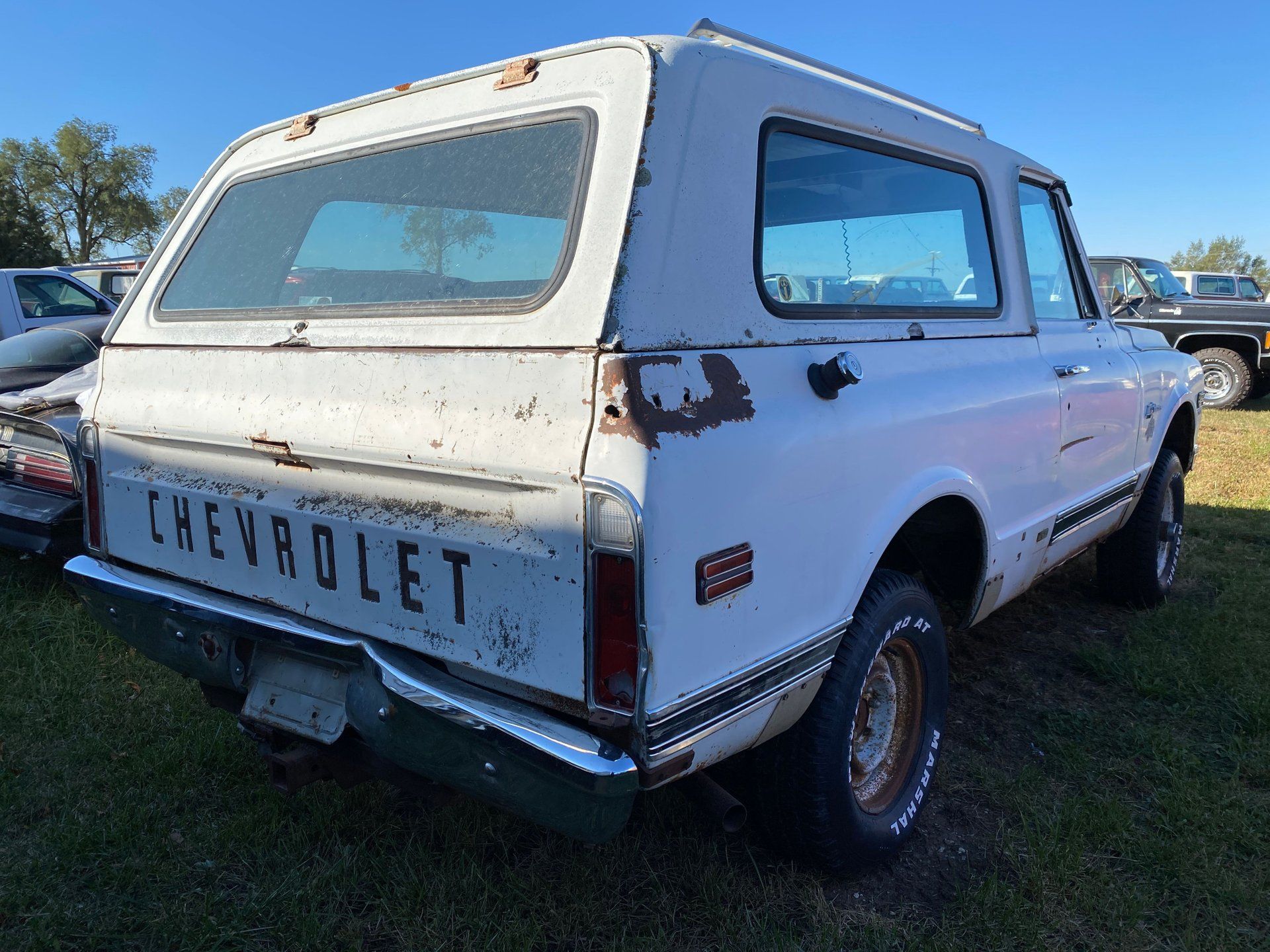 We wouldn't go crazy with this restoration, though – a mild 350, maybe a roll bar and some more modern seats (still in blue, of course). We'd lift it just a bit and shove some bigger tires underneath it.
We really like these old Blazers, so it'd certainly be worth our while to make it nice again. Given the recent popularity of these trucks, a quality restoration may pay off in the long run, too.