Would you shell out this much for the Mopar?
---
Enthusiasts are often horrified to see a classic muscle car abandoned in a barn, garage, field, or anywhere else for years on end. While it's certainly shocking and even enraging to see a once-beautiful vehicle in a dilapidated state, it can also take your breath away to see how much one might sell for once it's been rescued and completely restored. A potent example is this 1966 Dodge Charger.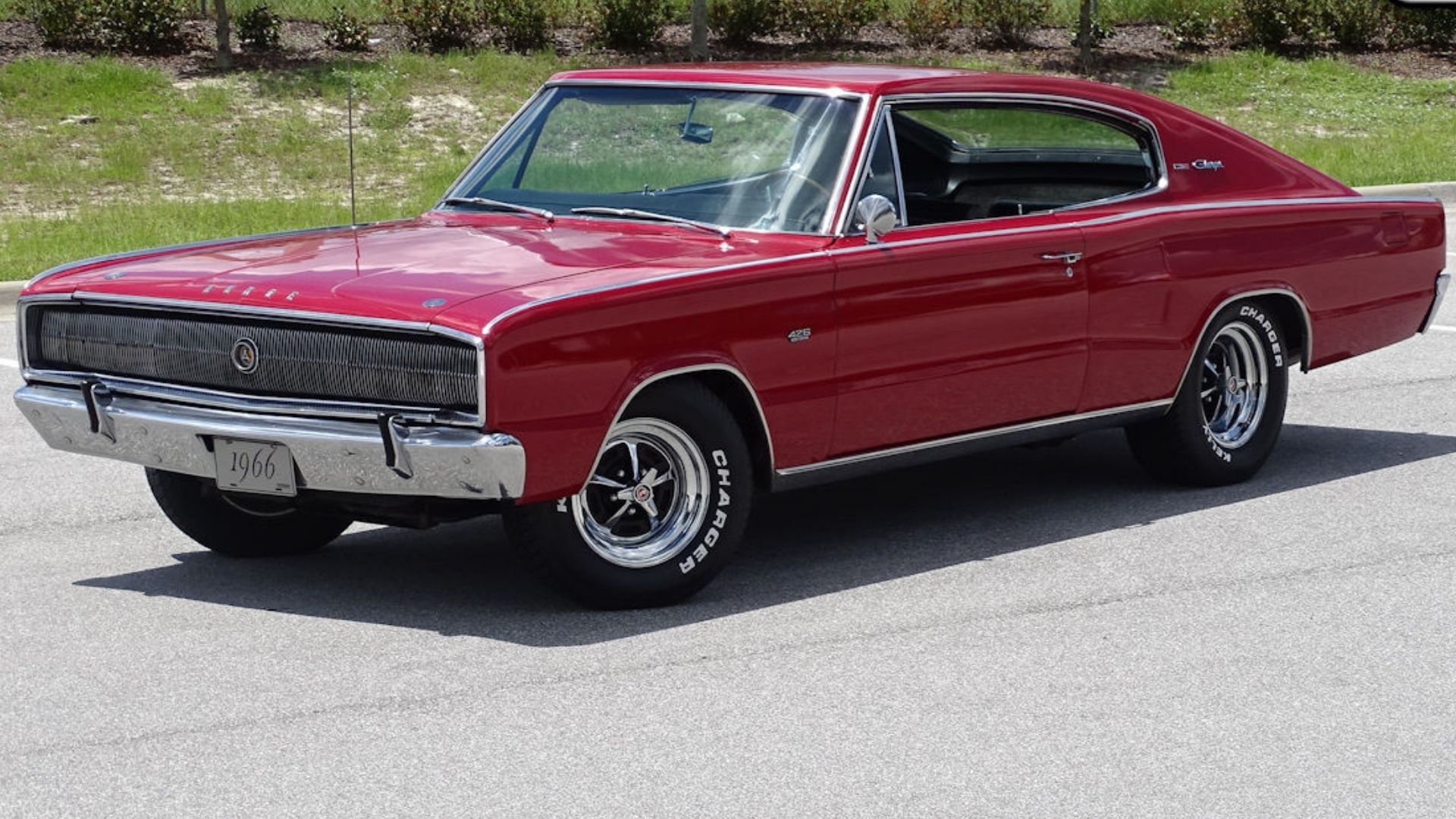 A genuine H-Code Hemi car, according to the seller, that alone is enough to make it quite desirable among collectors. But then you have to factor in the claim it's 1 of just 250 to come with a factory 4-speed manual transmission and it's easy to see this classic Mopar muscle car won't come cheap.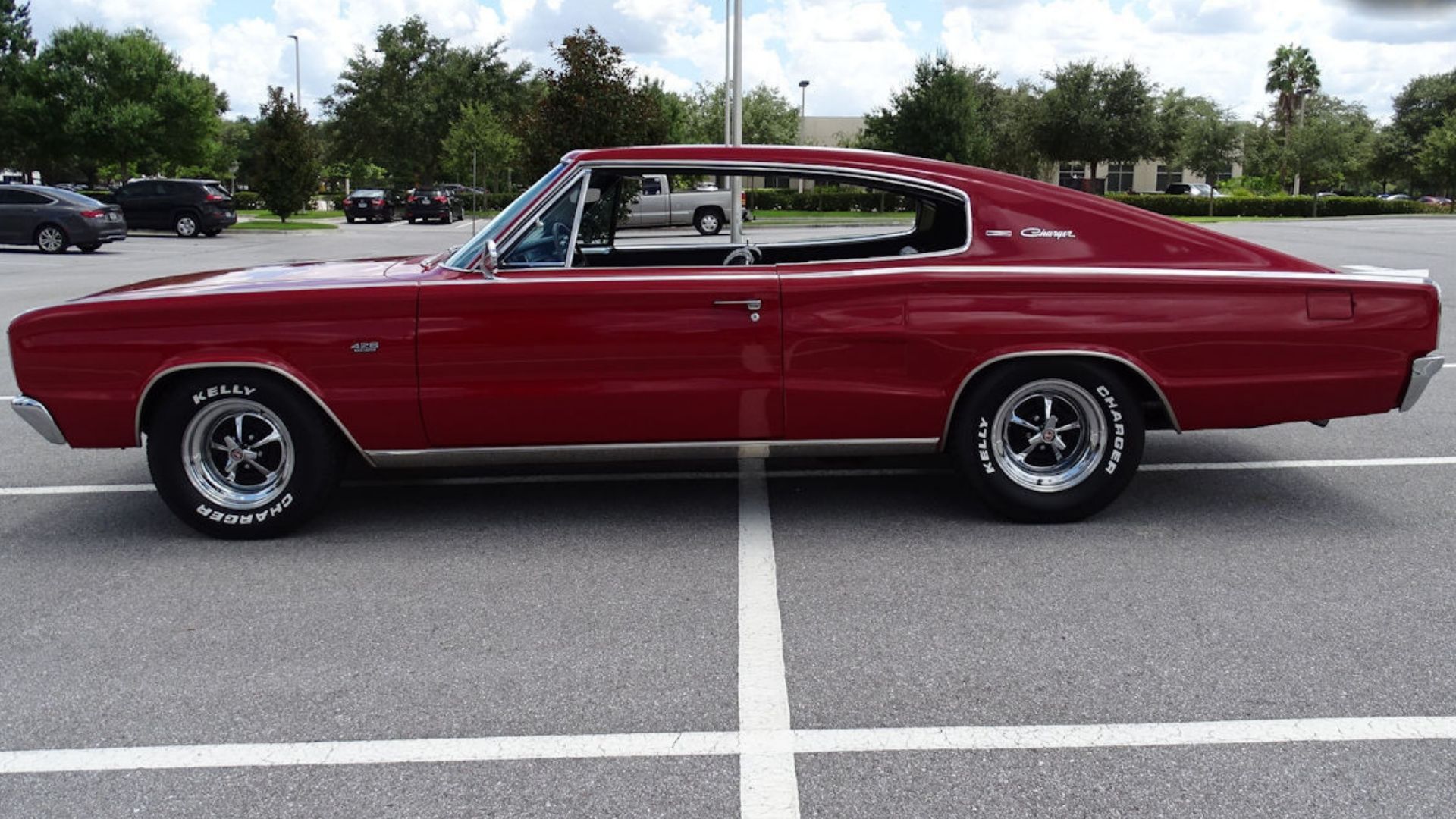 The story is this '66 Charger was found in a barn in the Appalachian Mountains back in 2003. We imagine it was covered in that magical barn dust everyone goes crazy for these days. Rather than keep it in that sad state, the unnamed person who rescued this Dodge treated it to a complete restoration.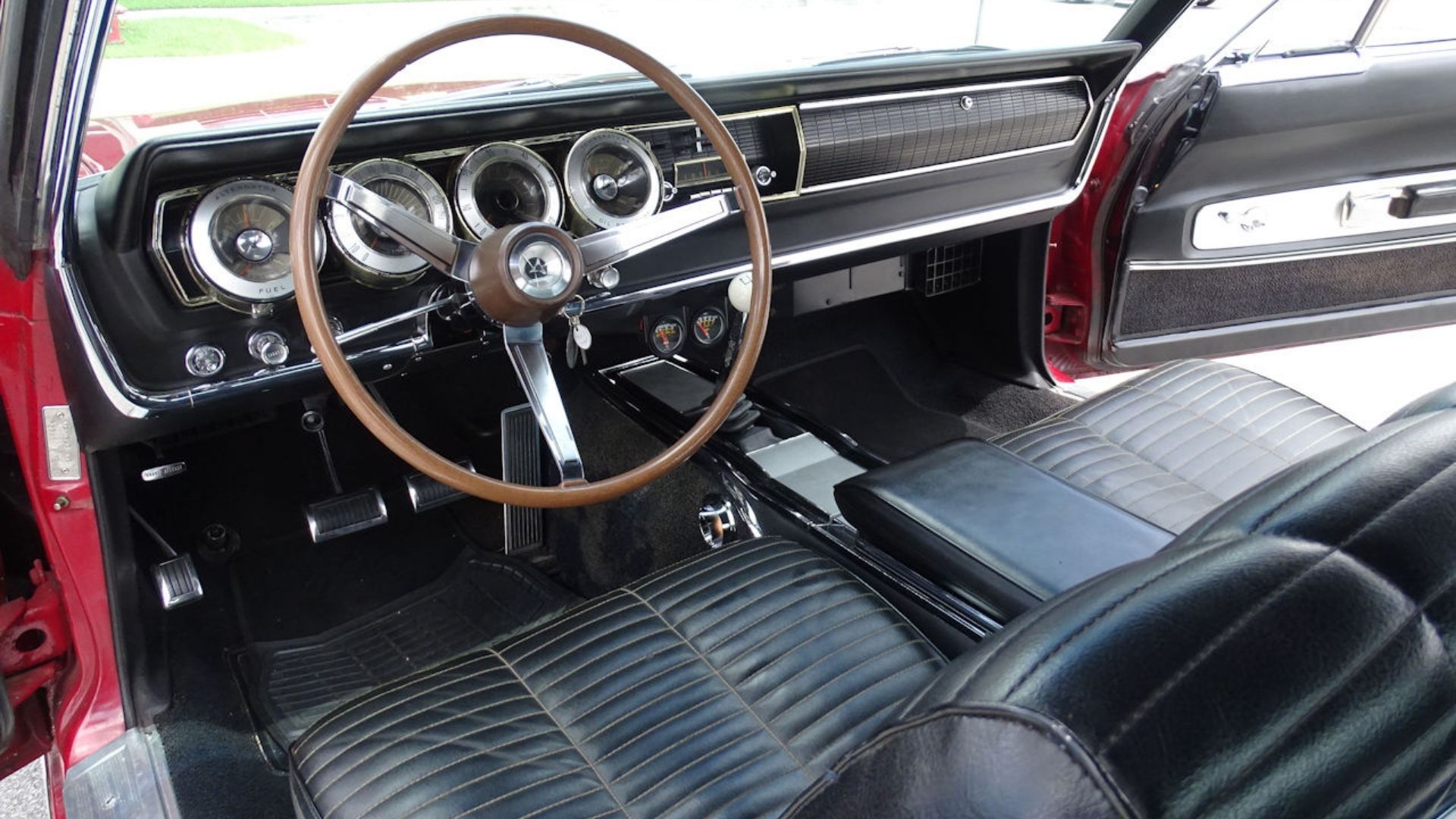 According to the seller, the red exterior is the same paint color applied in the factory. Without studying every minute detail, the exterior trim all looks fairly correct. As for the interior, it features black vinyl bucket seats, AM radio, and what looks to be all factory details.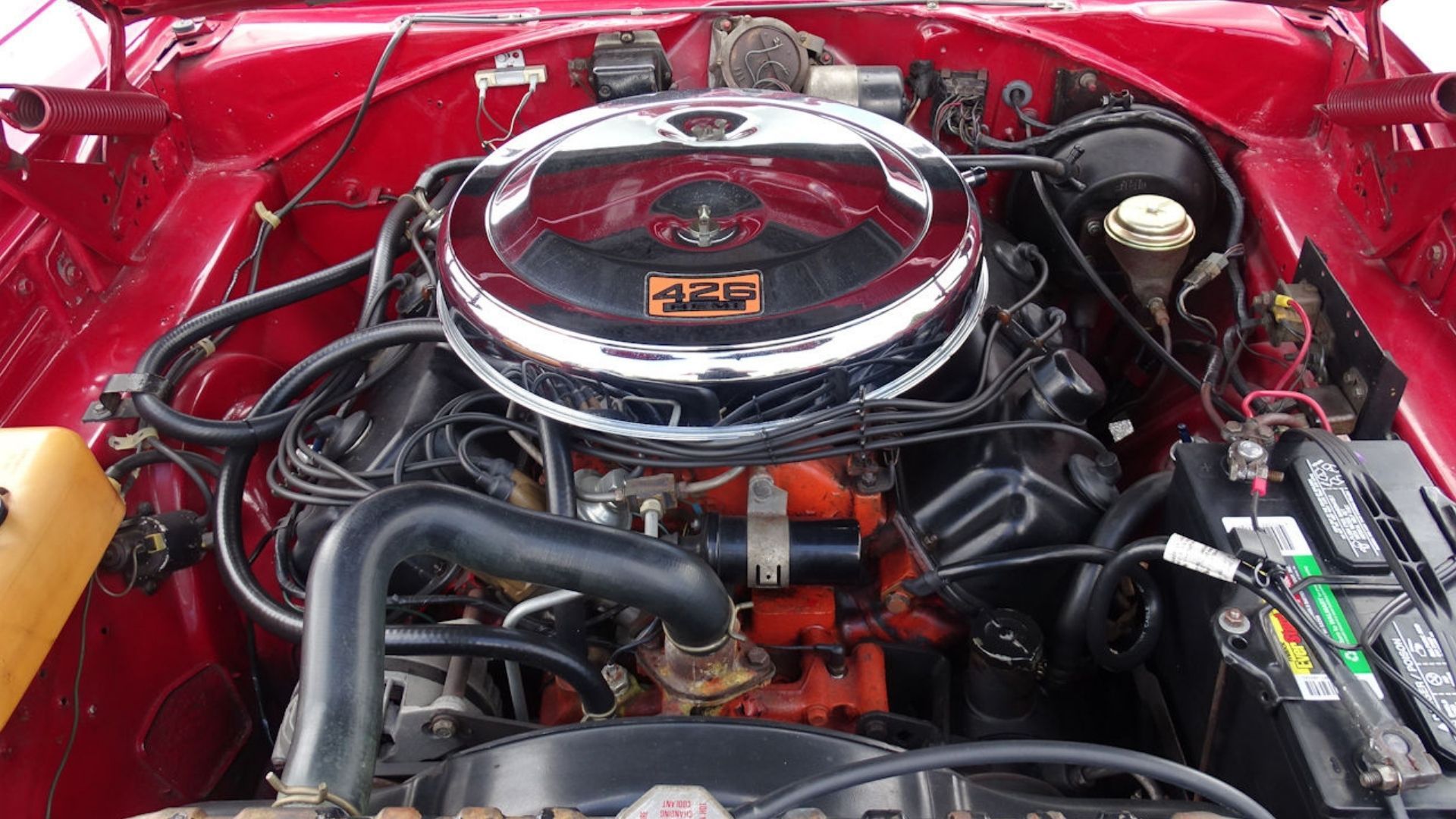 Fully detailed and looking great, that 426ci Hemi V8 with dual 4bbl carbs is very presentable. There's little doubt you could take this to a show and wow quite a few people. However, the privilege of doing just that will come at a steep price.
The dealer selling this 1966 Dodge Charger is asking a cool $85,000. That's obviously going to be too rich for some people's blood, and others who could swing that might be wondering if something else in that price range is a better option. The big question is would you go for this car at that price? Check out the video tour as well and think that one over.