Which of these Mopars belong in your garage?
---
Dropped into Cudas, Chargers, Challengers, and other amazing Mopars, the Hemi engine has earned its place as a legendary engine. While most associate it with old school muscle cars, the Hemi engine dates back to WWII fighter planes, and still has its place in cars and trucks to this day. The Hemi is known for its potent durability, and a name that just rolls of your tongue. Here are our picks of some of the coolest Hemi-powered machines for sale on Motorious.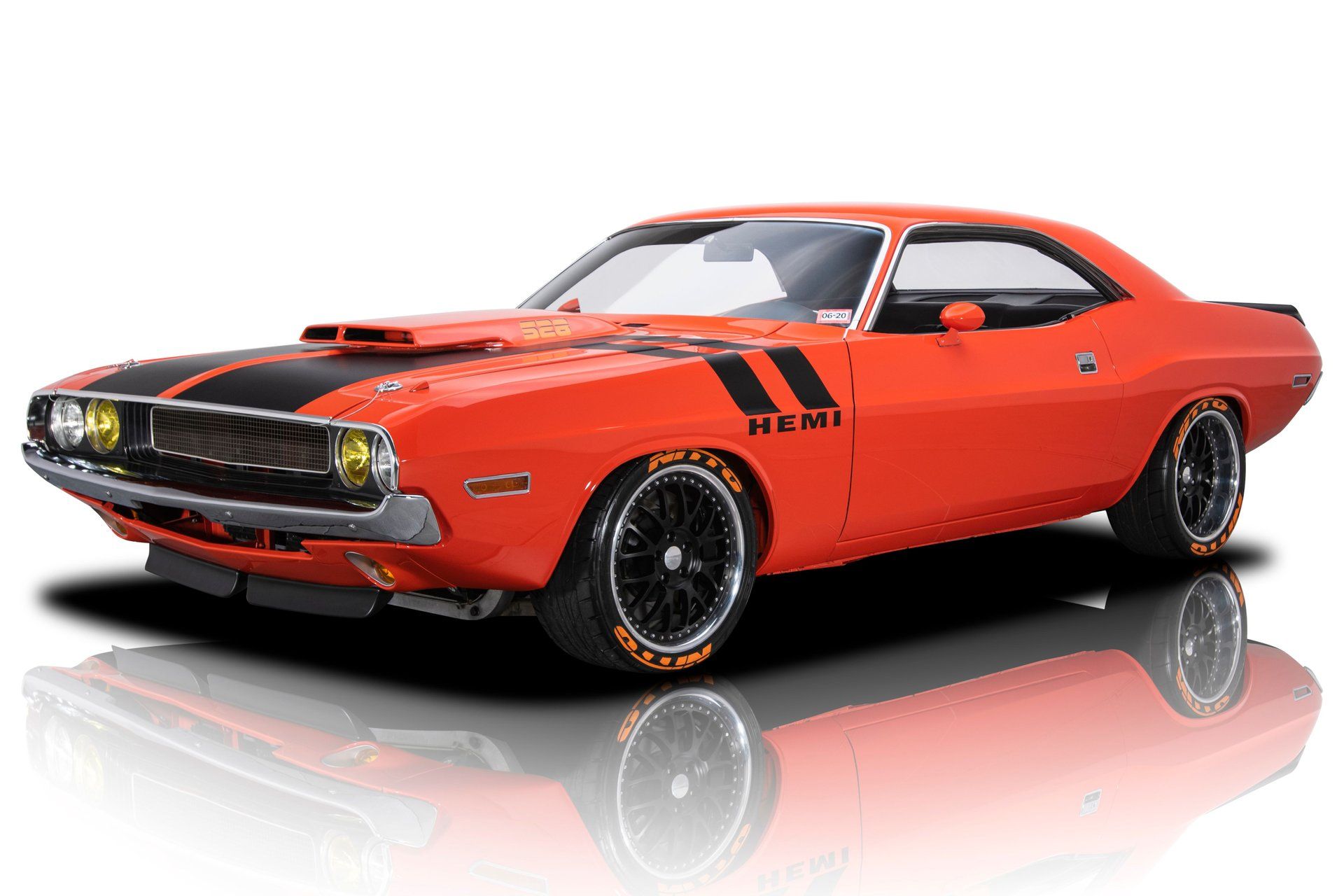 Rides like this awesome Challenger restomod have such a loyal following. Sure, you'll probably see another one at the show. And it might not turn into a six-figure asset over the next decade. But, it's cool, it's stylish, it's unique and, most importantly, it provides a whole lot of enjoyment!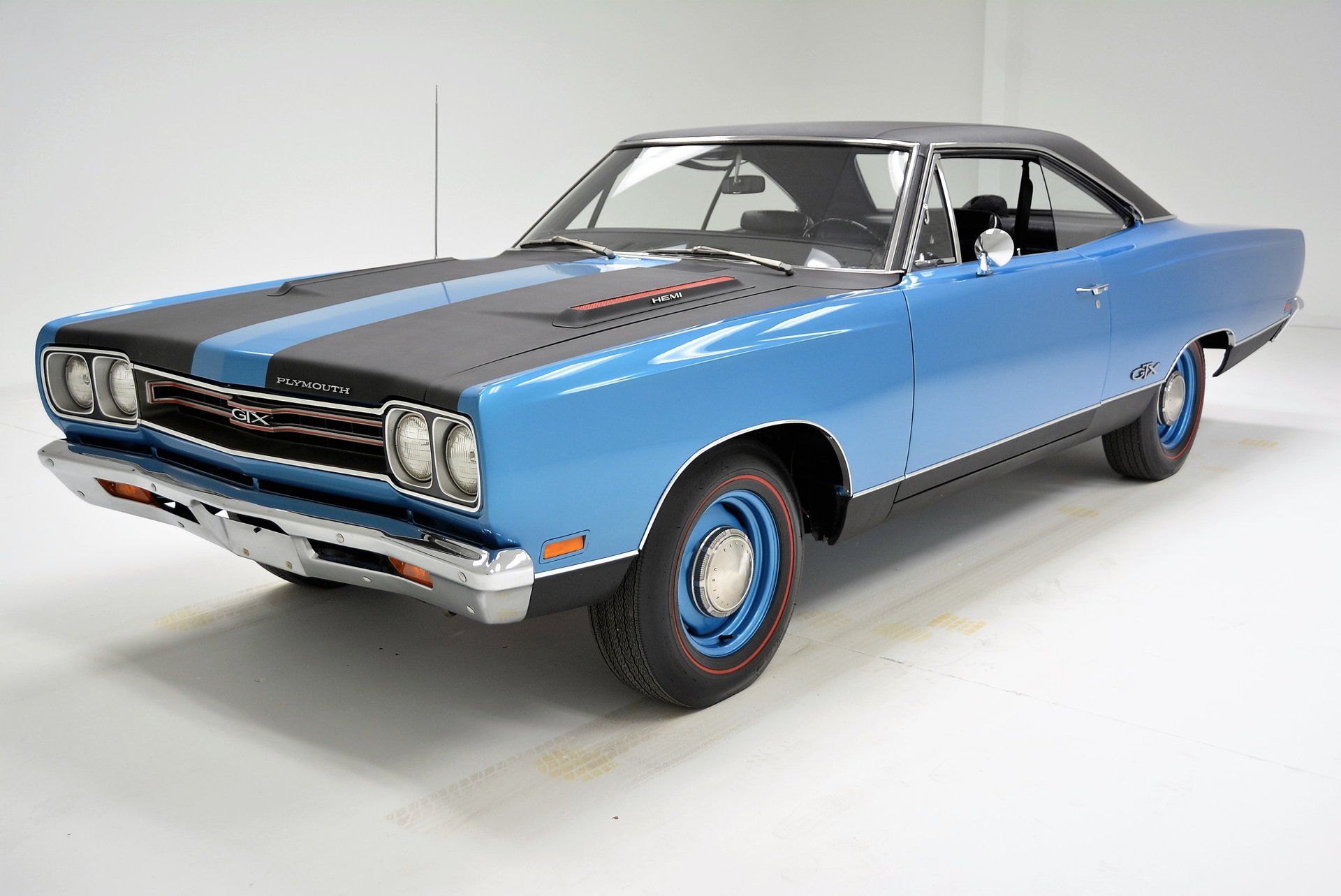 The GTX were incredibly quick, but also invariably better equipped than most other muscle cars of the era, which makes good originals worth seeking out. Hemis are the rarest of the breed. This example is one of only 11 with the options it came with, including a 425-horspower 426 Hemi engine with 2x4 barrel carburetors and 4-speed manual transmission. Learn more about it here.
1970 Plymouth 'Cuda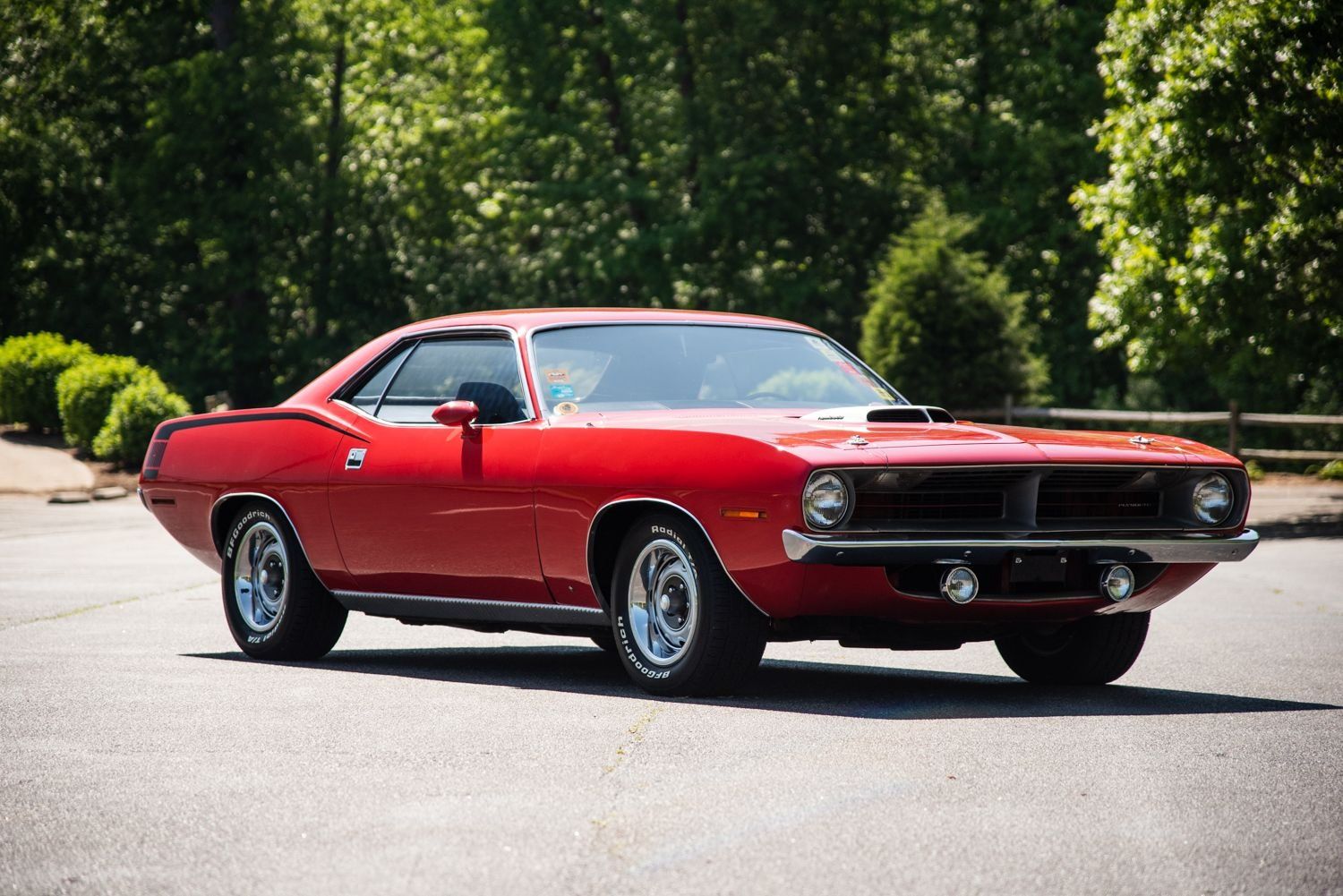 This 1970 Hemi Cuda is exactly what you're looking for in a great collector car. This Hemi has had nothing but meticulous owners in both preservation and record-keeping so there is no doubt what your getting - an original engine and drivetrain, truly numbers matching, heavily optioned Cuda. See it here.
1969 Plymouth Hemi Road Runner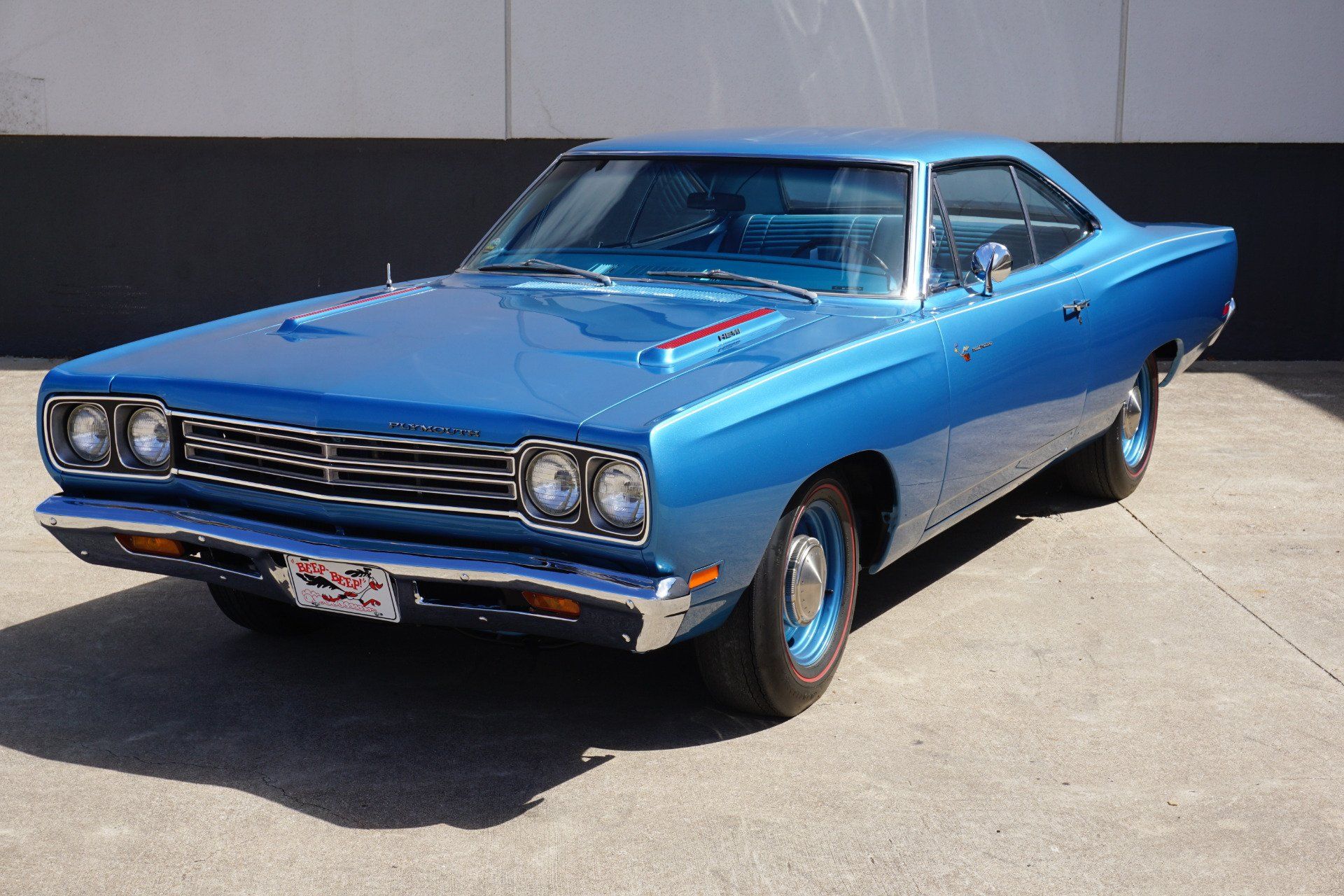 A 426 Hemi powers this Road Runner, that underwent a complete rotisserie restoration on a rust free, completely original body. This car is #9 of 68 Hemi Road Runners built at the Lynch Rd, MI Plant. Total 4-speed production was 234 cars, and less than 20 real 4-speeds exist. It has the original engine, carbs, alternator, starter, distributor, transmission and rear end, all numbers matching & date coded - a true gem. See it here.
1970 Dodge Charger RT/SE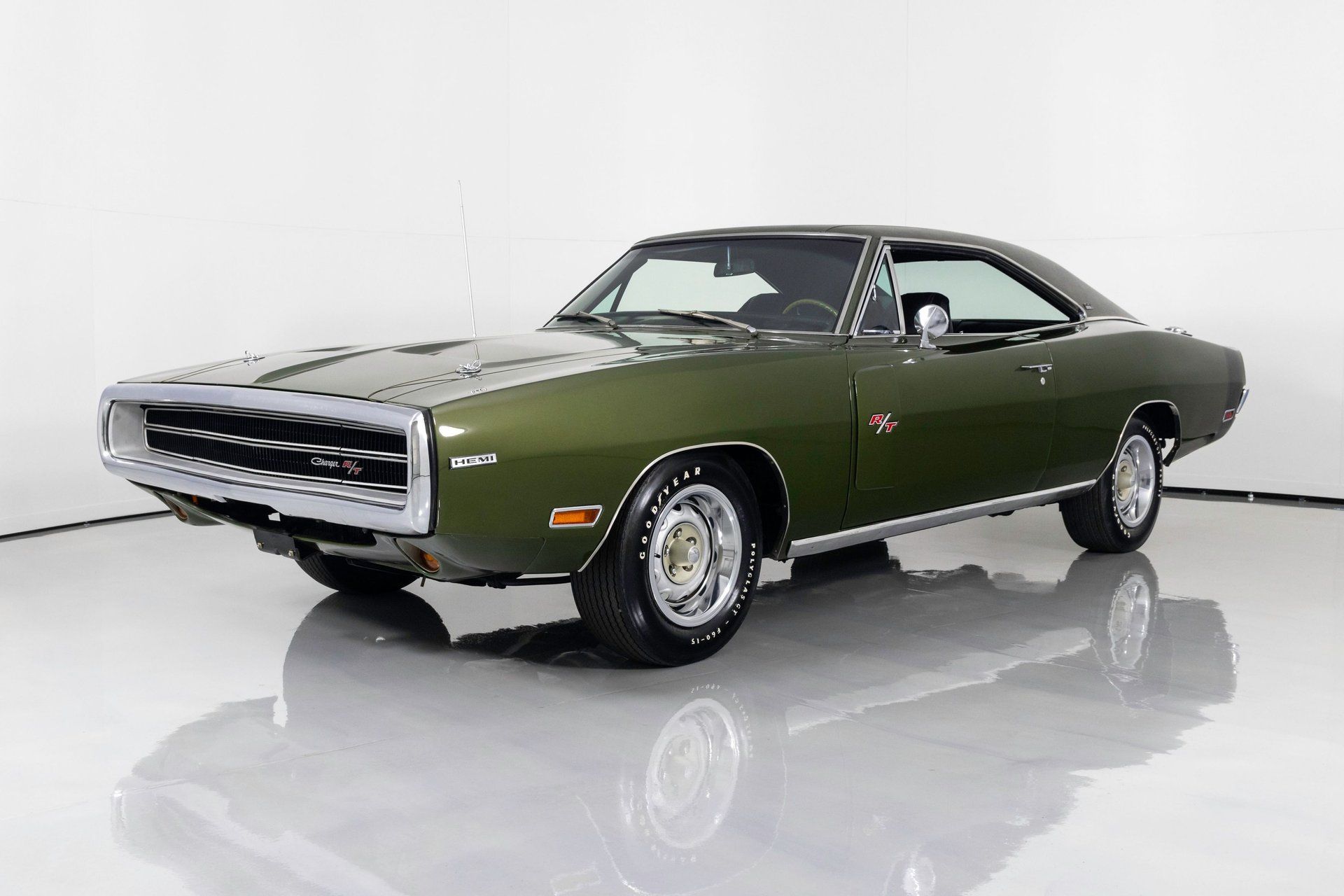 A nunbers matching 1970 Dodge Charger RT/SE is always a top pick. Backing the 426 Hemi engine powering this Charger is a four-speed manual transmission, that feeds into a Dana 60 rear with 4.10:1 gearing - making this a very snappy, driver's car. Check out this highly-optioned Mopar here.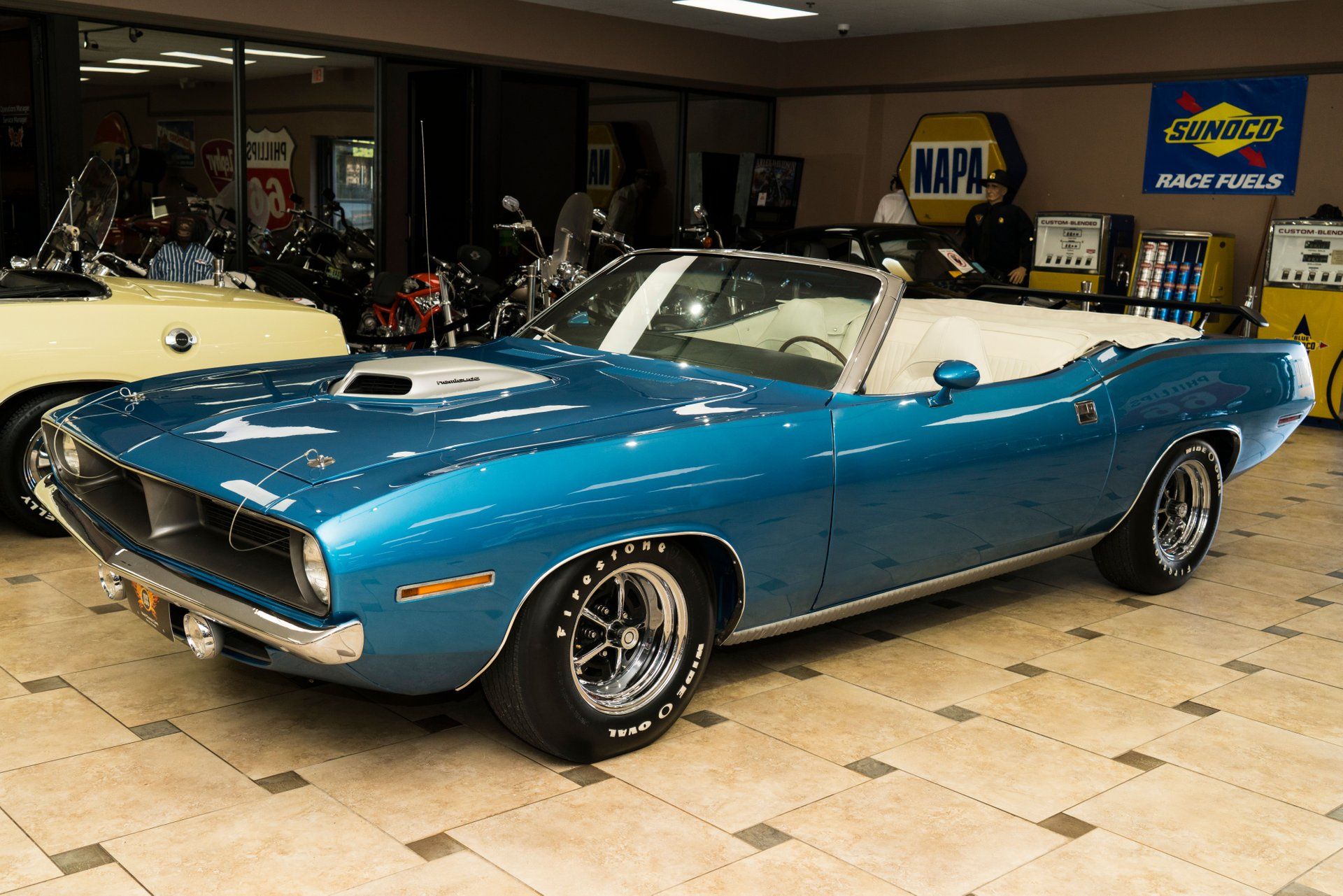 This gorgeous convertible example takes that uniquely sleek look to a whole new level. Under the hood is a beastly 426C.I. breathing through the highly desirable Shaker hood scoop and featuring upgrades such as MSD ignition and an aluminum radiator to help keep that powerplant running cool. The engine is connected to a heavy duty 4-speed manual transmission with a Pistol Grip shifter and drives the power to the rear wheels via the supremely strong Dana 60 rear axle. See it here.
1971 Dodge Charger SE Daytona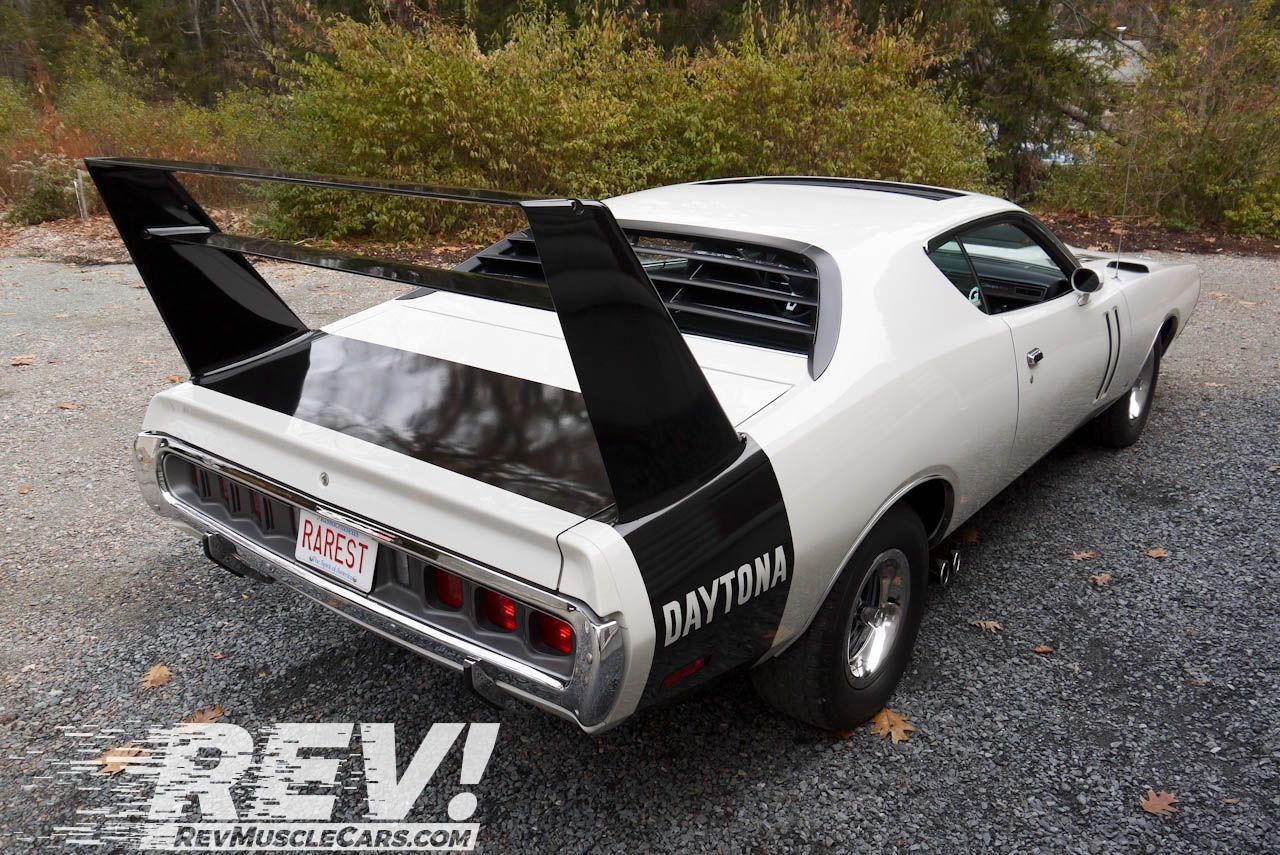 You're looking at a 540-horsepower Hemi-powered Charger SE Daytona with a Super Track Pack rear end, making this a serious machine. This 1971 Dodge Charger magazine car and show car has been seen by a lot of Mopar enthusiasts, and you can read the story about this car here.
What's your pick? Sound off on our Facebook page or below in the comments.