It may not look like much, but these little black hatchbacks caused plenty of headaches for Mustangs, Camaros, and Trans Ams back in the 1980s.
---
The simplest recipe to achieve high performance nirvana is to shove big power into a lightweight chassis. Many manufacturers have tried this formula over the years, but perhaps none have been more successful than Carroll Shelby.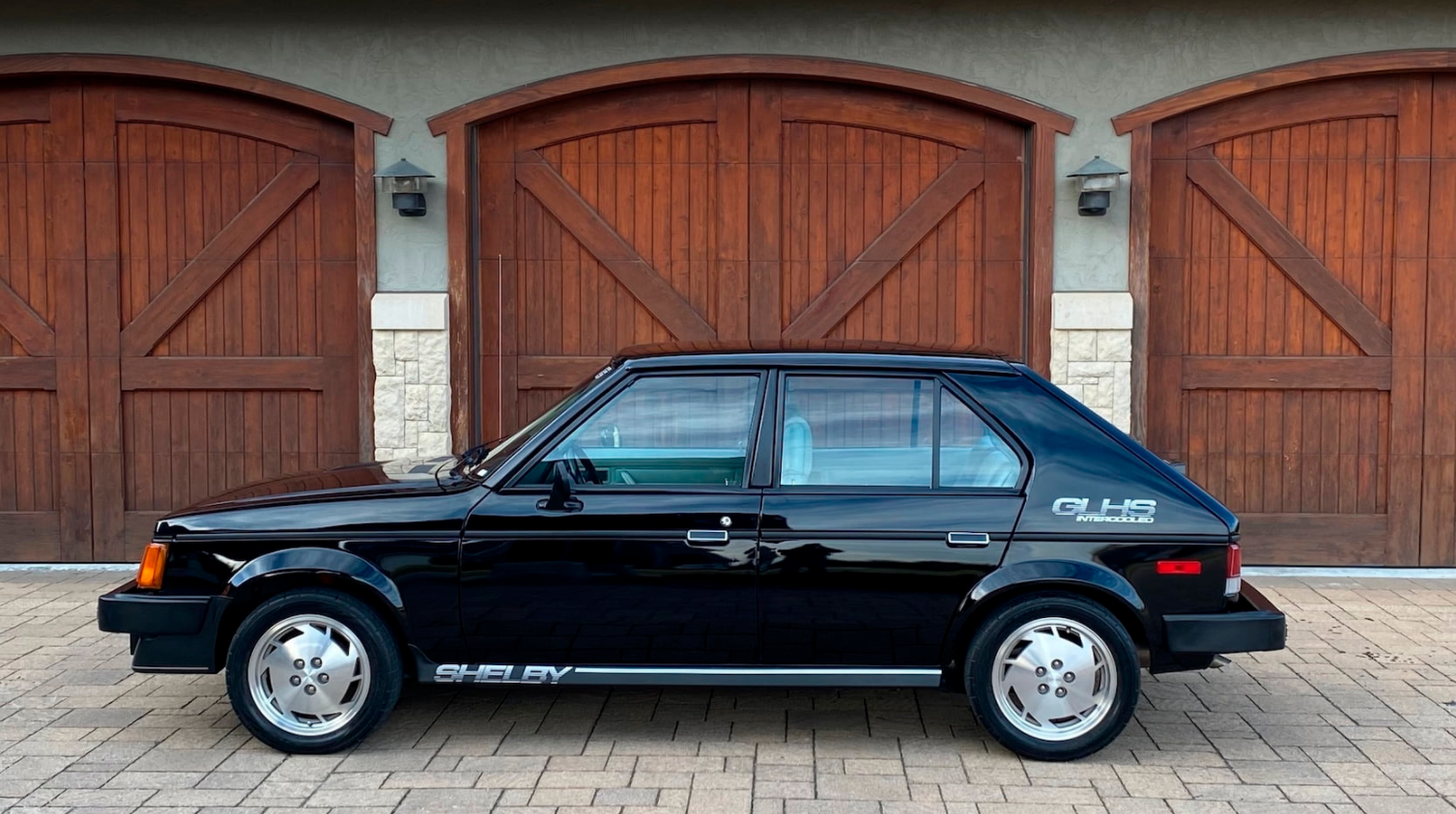 You don't need us to tell you that shoving Ford V8 power into a svelte British sports car created one of the most legendary cars of the 20th century. After parting ways with Ford, Shelby eventually followed his friend Lee Iacocca over to Chrysler in the 1980s.
There, Shelby rolled up his sleeves and created some truly impressive, high-tech performance machines. Starting with rather dull front wheel drive four-cylinder cars, Shelby used the magic of turbocharging to build some truly potent machinery that gave contemporary Camaro and Mustang owners fits.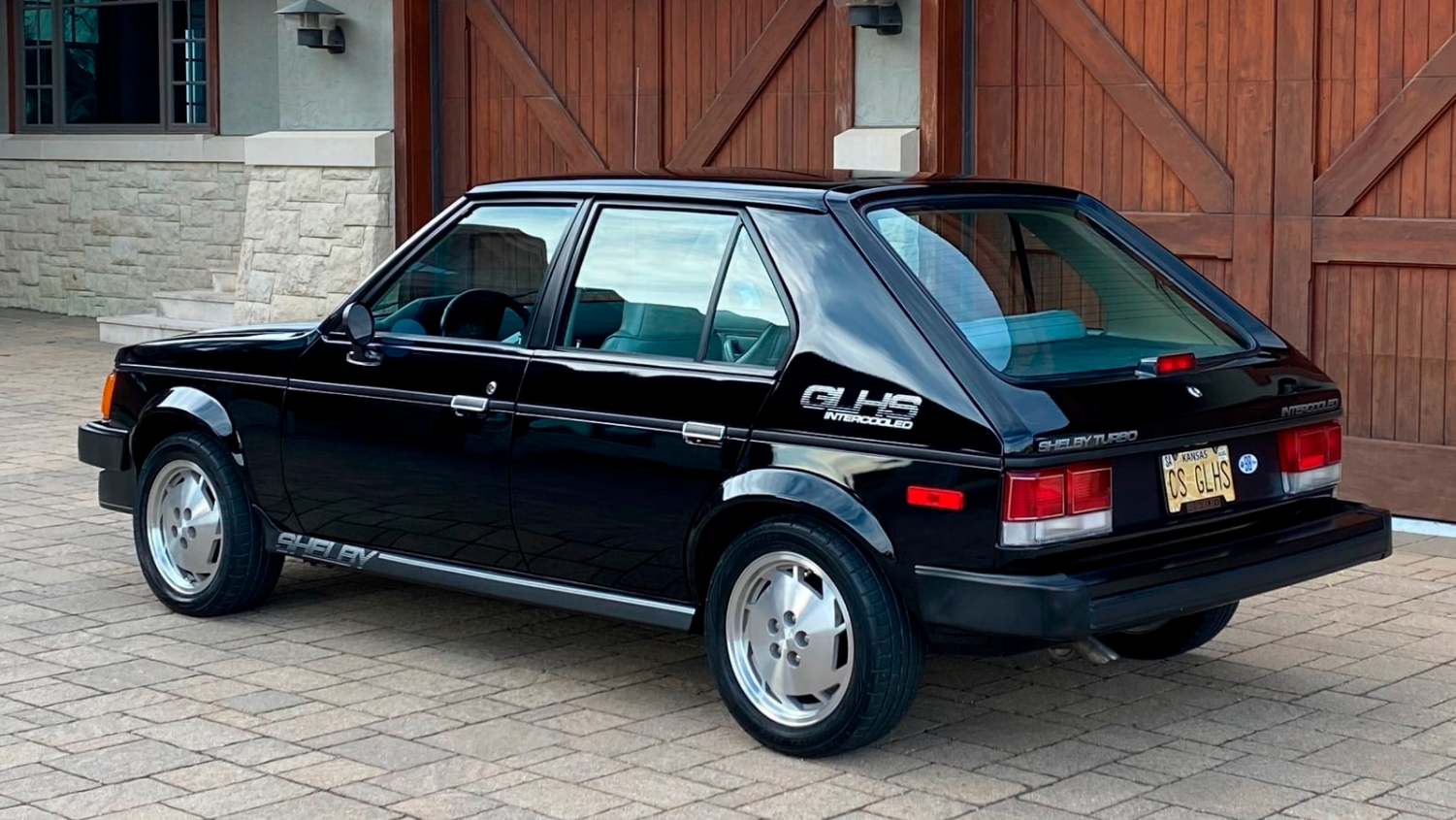 Our favorite is the Dodge Omni GLHS. The lowly Omni hatchback's 2.2 liter four cylinder was treated to a Garrett turbocharger and an intercooler. The result was 175 horsepower, with plenty more on tap depending on how brave you wanted to get with a manual boost controller. The crew at Shelby American cranked these cars up to 12 PSI, but fans and owners will gleefully tell you that there's more on the table.
V8s of the day were making that kind of power, in cars that weighed far more. The Omni GLHS truly lived up to its name: "Goes Like Hell S'more." As a more potent follow-up to the Omni GLH, it was an appropriate moniker.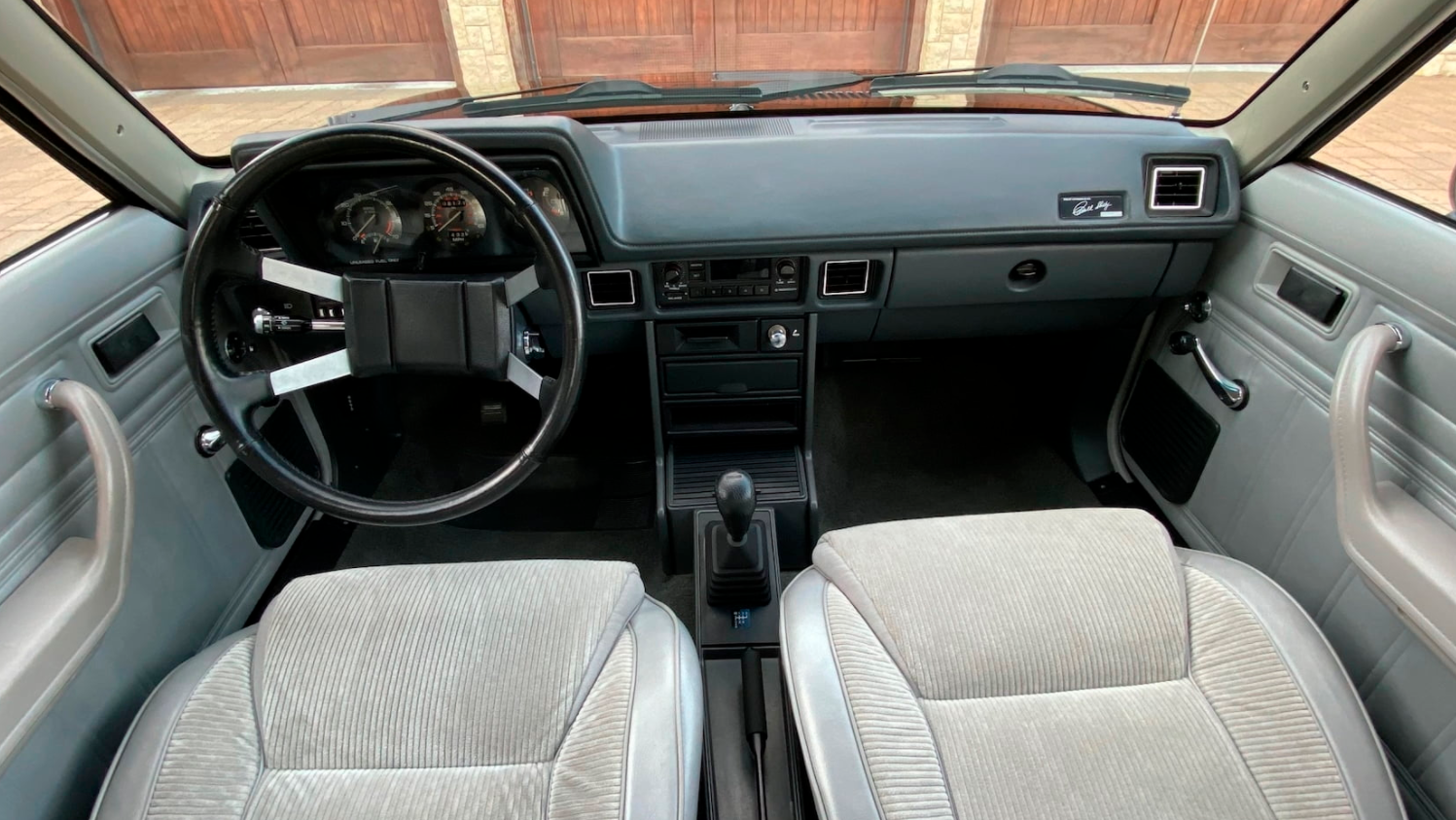 The car seen here was actually personally owned by the man himself, Carroll Shelby. In its lifetime, it's covered just over 8,000 miles, and it looks like it, too.
It will be offered by Mecum Auctions as part of their Kissimmee 2021 sale in Kissimmee, Florida. That sale runs from January 7 to January 16. With prices for '80s cars on the rise, we expect that this turbocharged hatchback will like up to its name on the auction block, too.