What do you think of this design?
---
We cover quite a few artist renderings on Motorious, although not nearly as many as we see in a day. For readers we share those we think are horrendous, beautiful, or thought-provoking. When it comes to this set of renderings of a modern DeLorean DMC-12, we expect there will be a range of reactions, because that's true for just about every one we show off. However, we think this design concept is pretty amazing.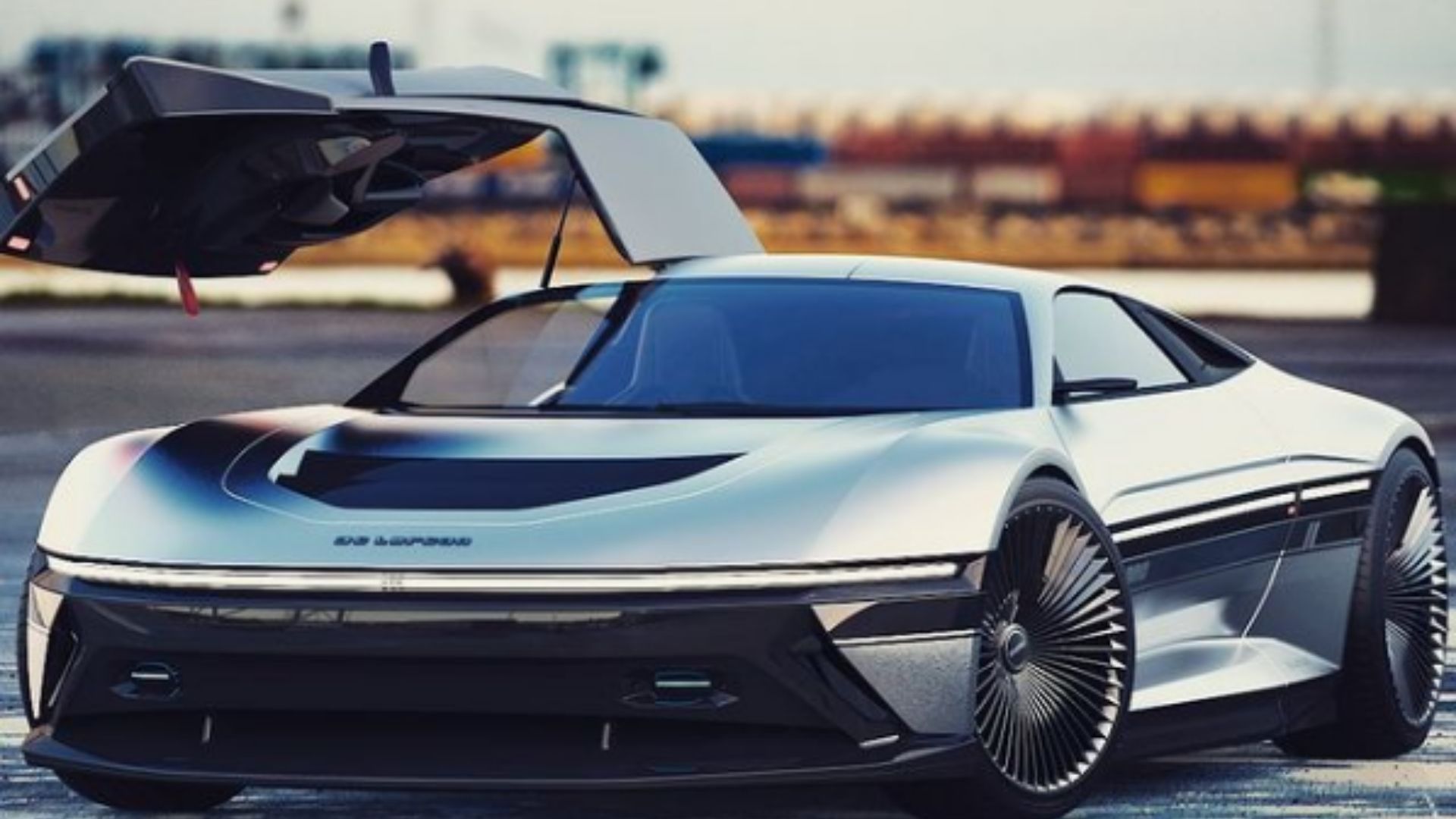 This set of digital drawings have been done by Angel Guerra, an artist from Seville, Spain. Guerra has worked as a car designer for brands like Rimac and that level of professionalism shows in the renderings of the DMC-12.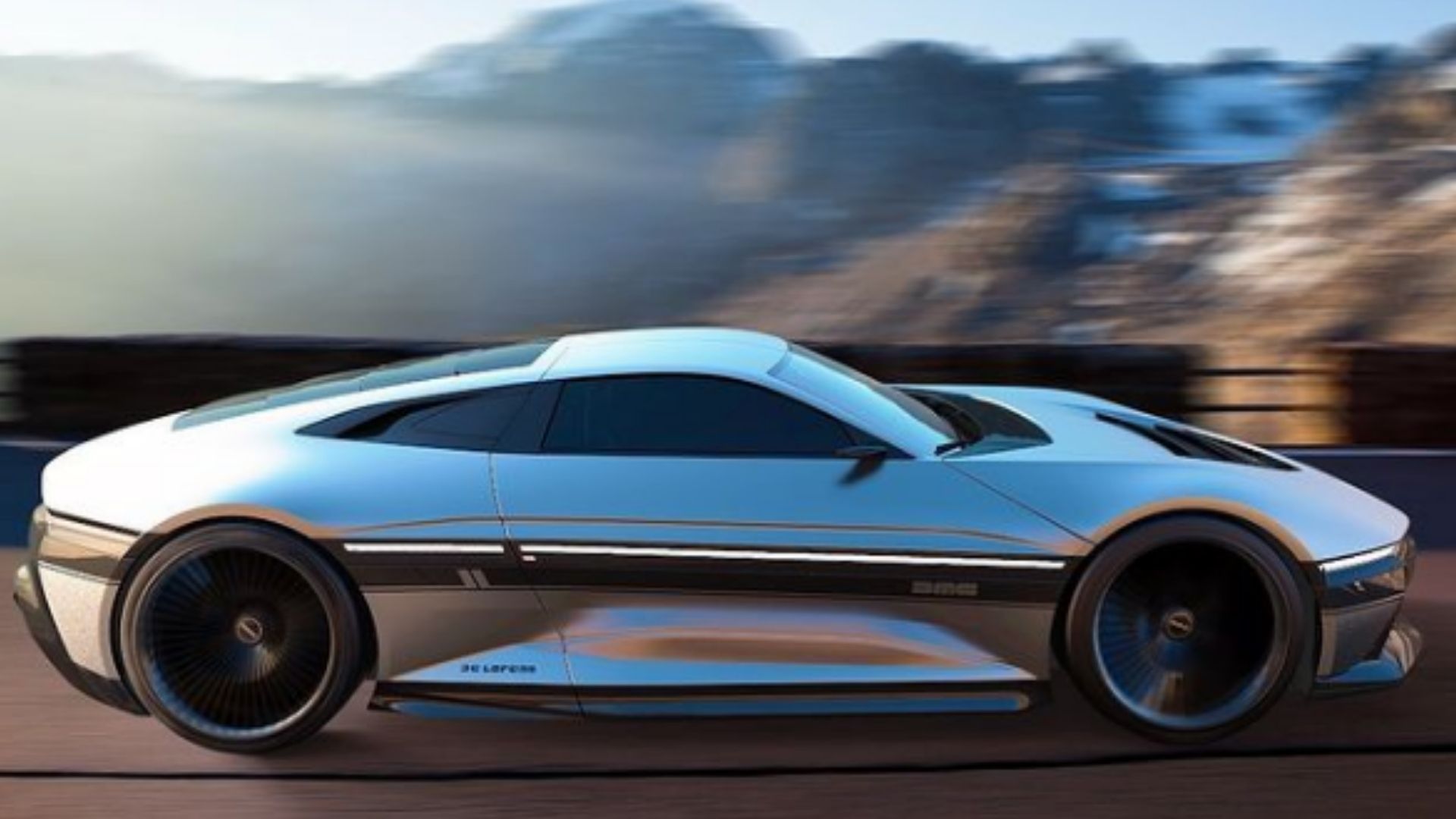 According to Guerra, the renderings are supposed to celebrate the 40th anniversary of the DeLorean, which is in 2021. The car was an ambitious undertaking which failed commercially but has influenced many, thanks in no small part to its starring role in the Back to the Future movies.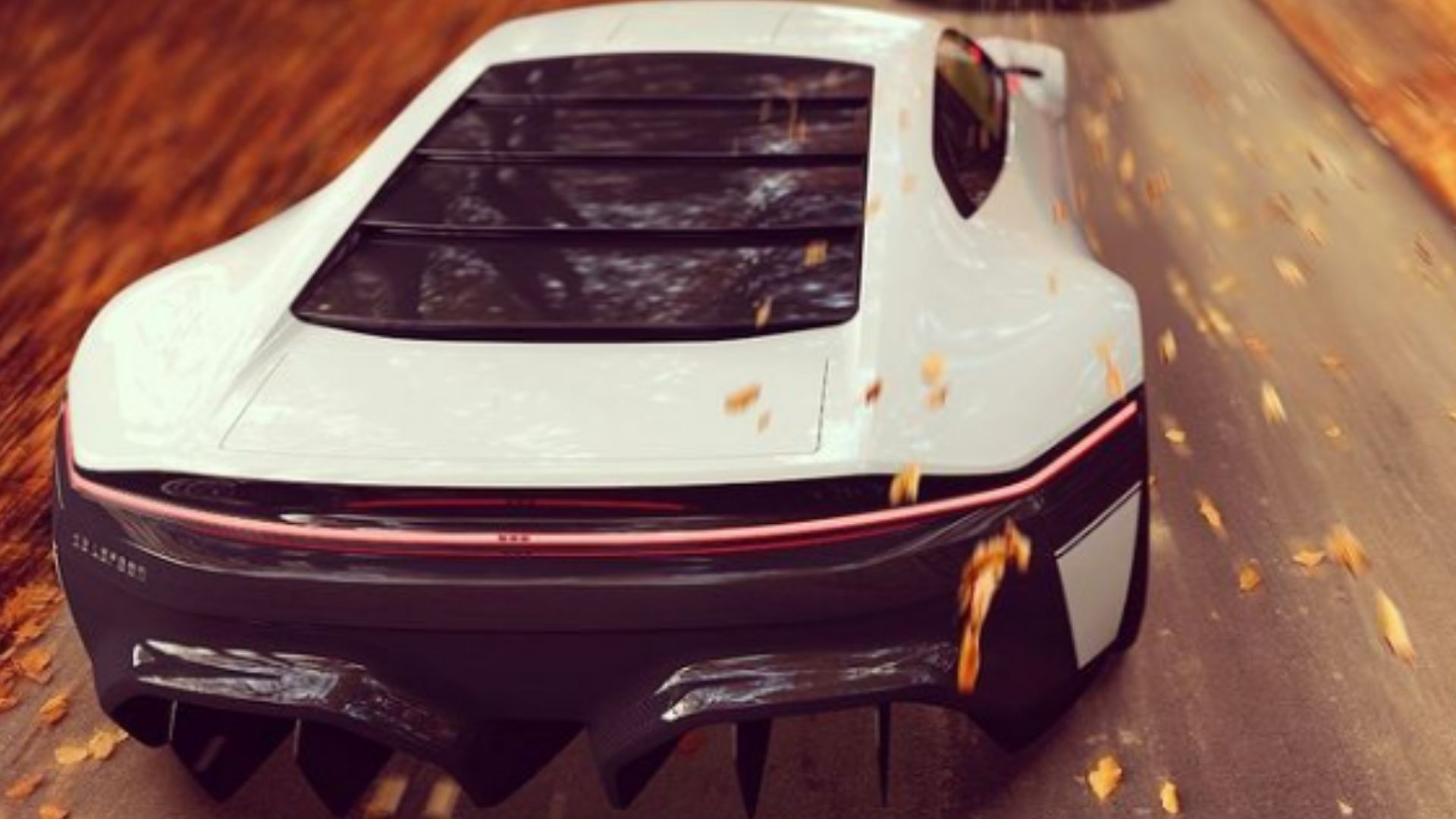 While the spirit of the DMC-12 obviously lives on in this updated design, the car actually looks quite modern. It sits low and wide, rides on bigger wheels, makes healthy use of LED lighting aesthetics, and even features heat extractors in the hood. Around back is a super aggressive diffuser and very modern-looking slats in the windows, although we're not sure how much visibility they provide. Even better, the metal looks like it either is stainless steel or has been finished to appear as such.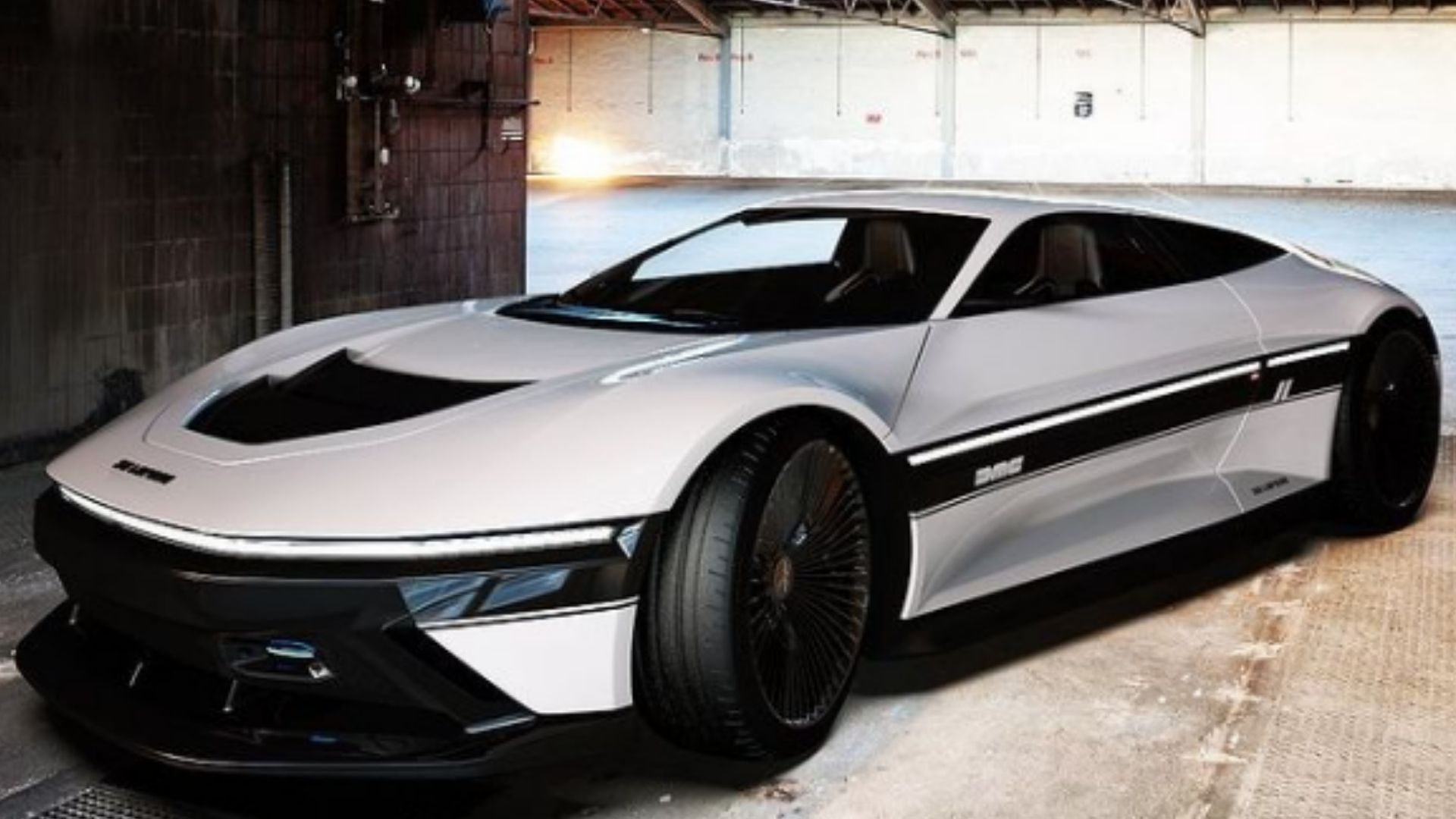 There have been other renderings of a modern DeLorean. And yes, before someone screams about how we "know nothing" or some other ridiculous thing, we're well aware that DMC-12s are being made in modern times, although they adhere to the 80s design aesthetic.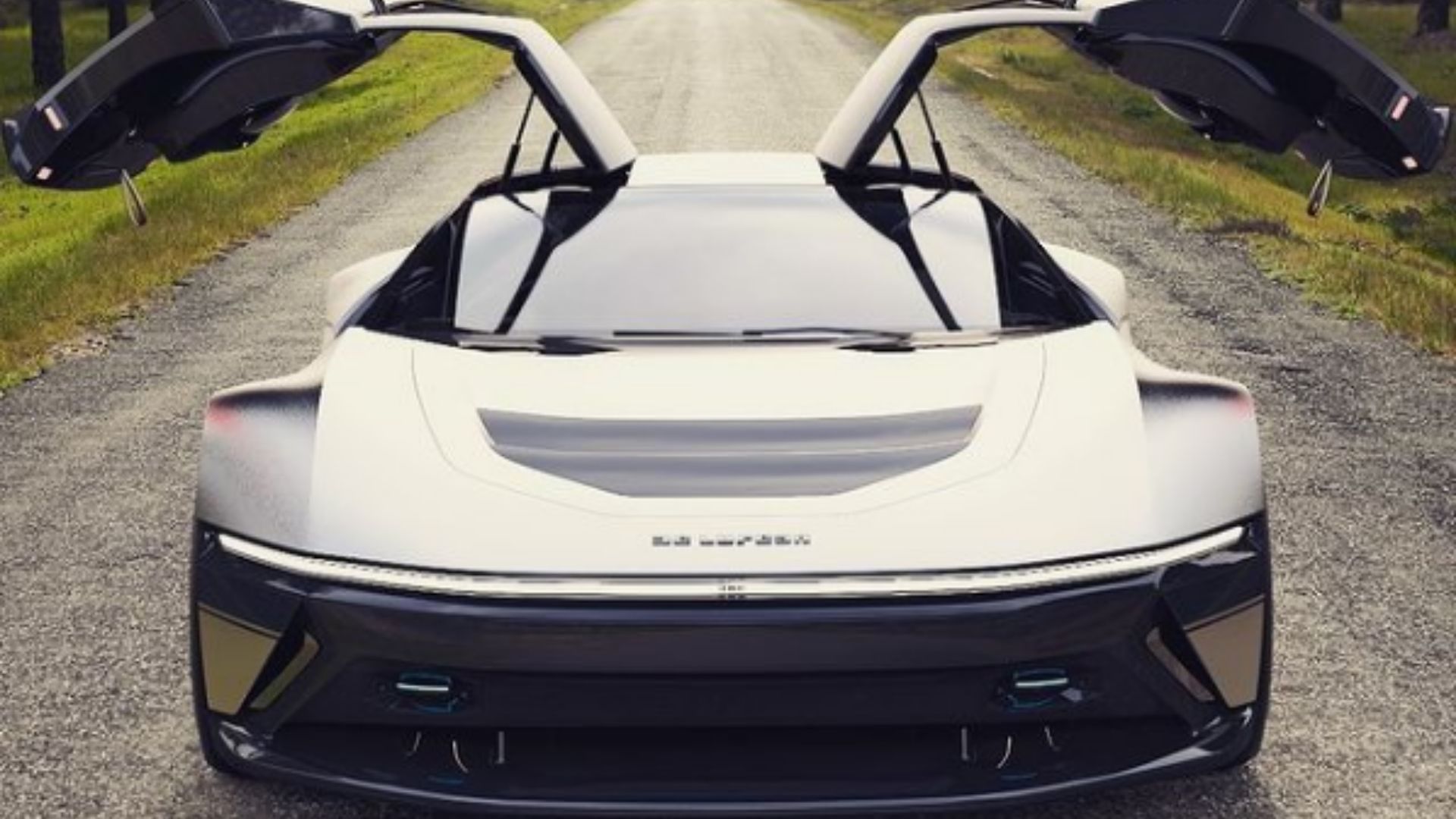 It should go without saying, but Guerra spells out that these renderings are in no way officially associated with DeLorean Motor Company or the Back to the Future franchise. With how professional they look it's easy to see why someone might be confused about that.