Stay calm, but these diamonds in the rough won't last forever…
---
If your thing is old Chevrolets, Pontiacs, Oldsmobiles, or GMCs, we have found quite the hoard of cars for you to check out. Listed on Craigslist in Sacramento, California, there are some real gems for someone who wants a good project car. In total, there are 20 cars and trucks included in the listing, all of them needing different degrees of work.
Find out the outrageous reason authorities took and crushed a BMW in the UK here.
Sure, to those who don't like to do some honest work themselves and save some money on a classic, they'll only see awful rust buckets. However, others will see potential under the heavy patina. If that's you, it might be a good idea to check out the different rides. The guy selling them indicates he's negotiable on price for at least most of the cars listed, so be prepared to wheel and deal some.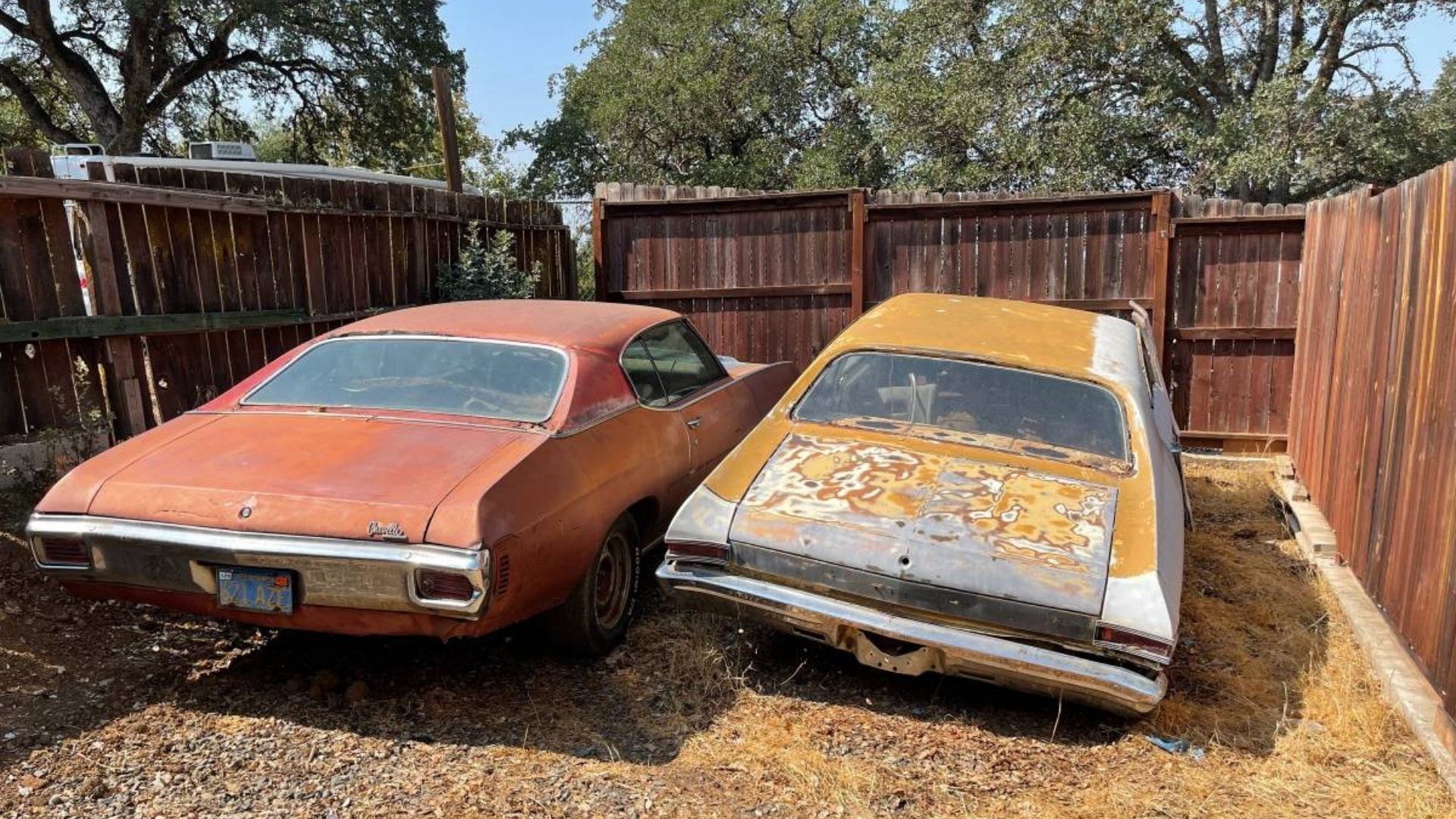 Among the 20 vehicles for sale are 8 Chevelles, with 4 1968s, 3 1969s, and a 1972. On those he might not be super negotiable, but you need to check out which one you want and figure out what you believe to be a fair price for the condition. Some come with an engine and others don't, with perhaps the hottest one being a '69 Chevelle Coupe with the 5.7-liter LS1 V8. There's also a '68 wagon which isn't running.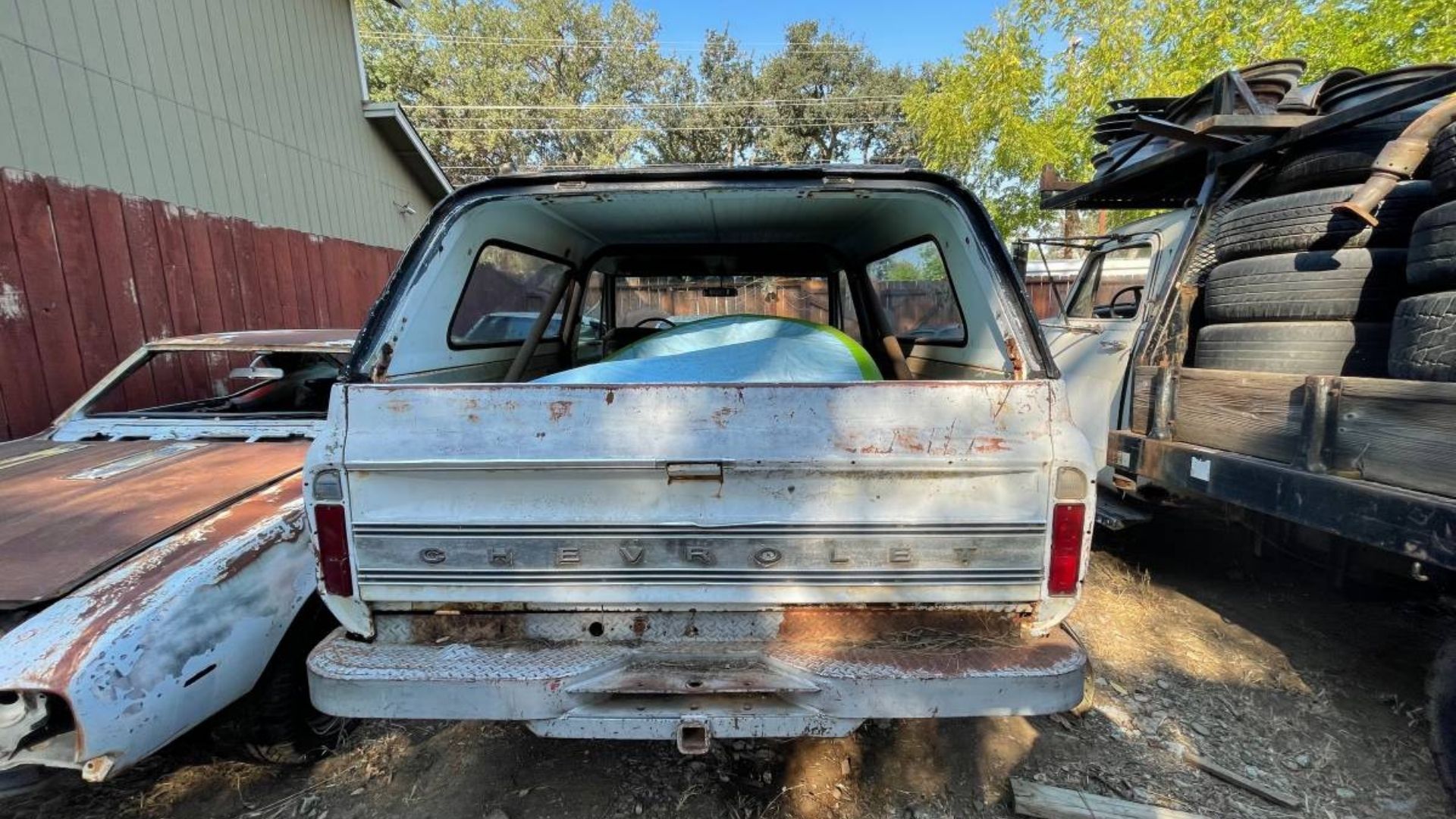 There are also 4 Camaros, including 2 '67 rolling chassis, a '68 basket case, and a '69 that isn't running. Making one of these into a cool restomod could be a wonderful project. A 1969 Pontiac GTO Convertible is also in the mix. Not surprisingly, he's asking the most for that beauty.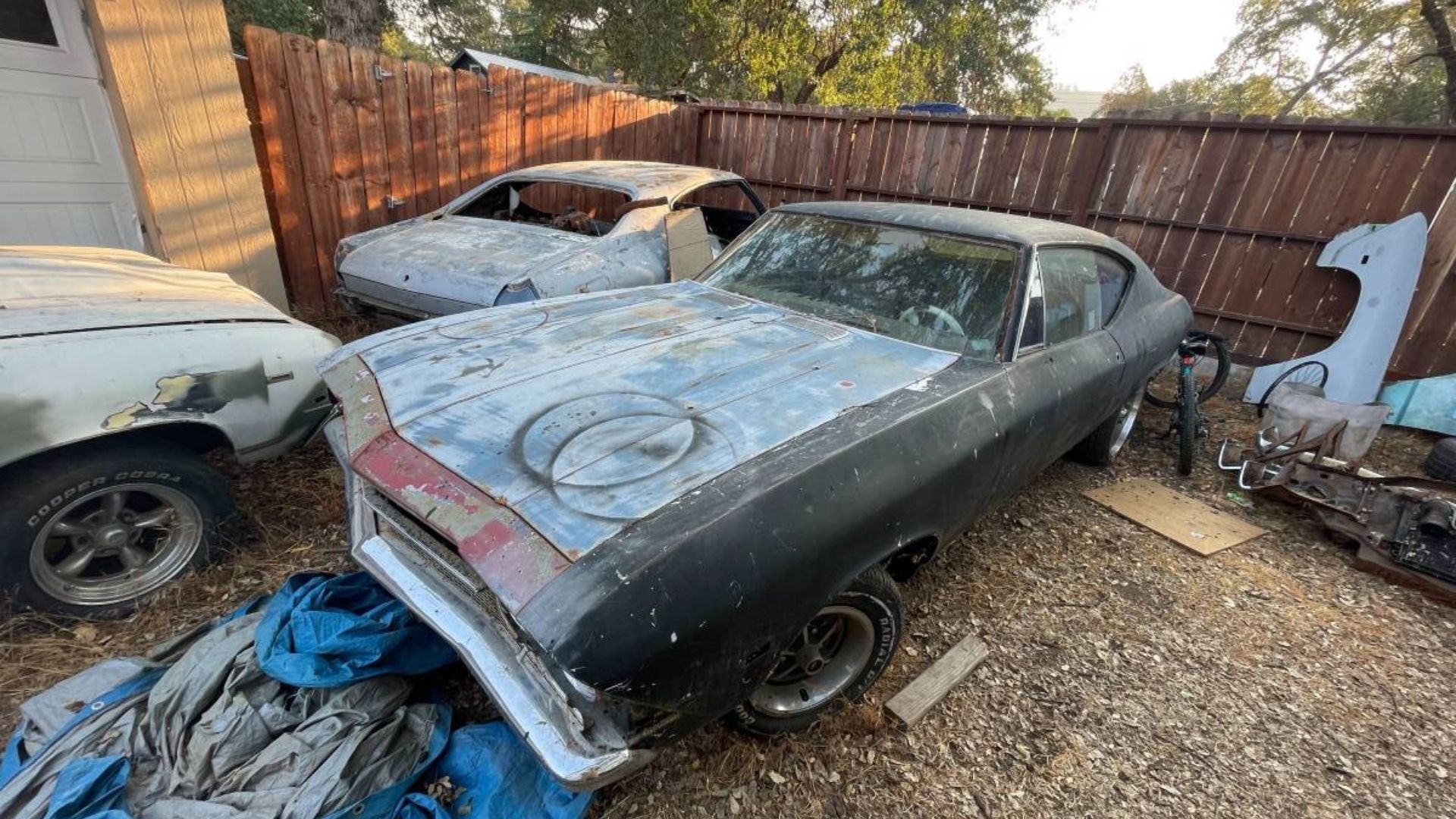 The guy is also selling 2 very rough K5 Blazers, one is a '71 4x4 and the other is a '72 with the beginnings of a 2WD conversion, if that's your thing. If you prefer a big truck, there's a 1954 GMC P250 short flatbed and a 1969 C20 LWB.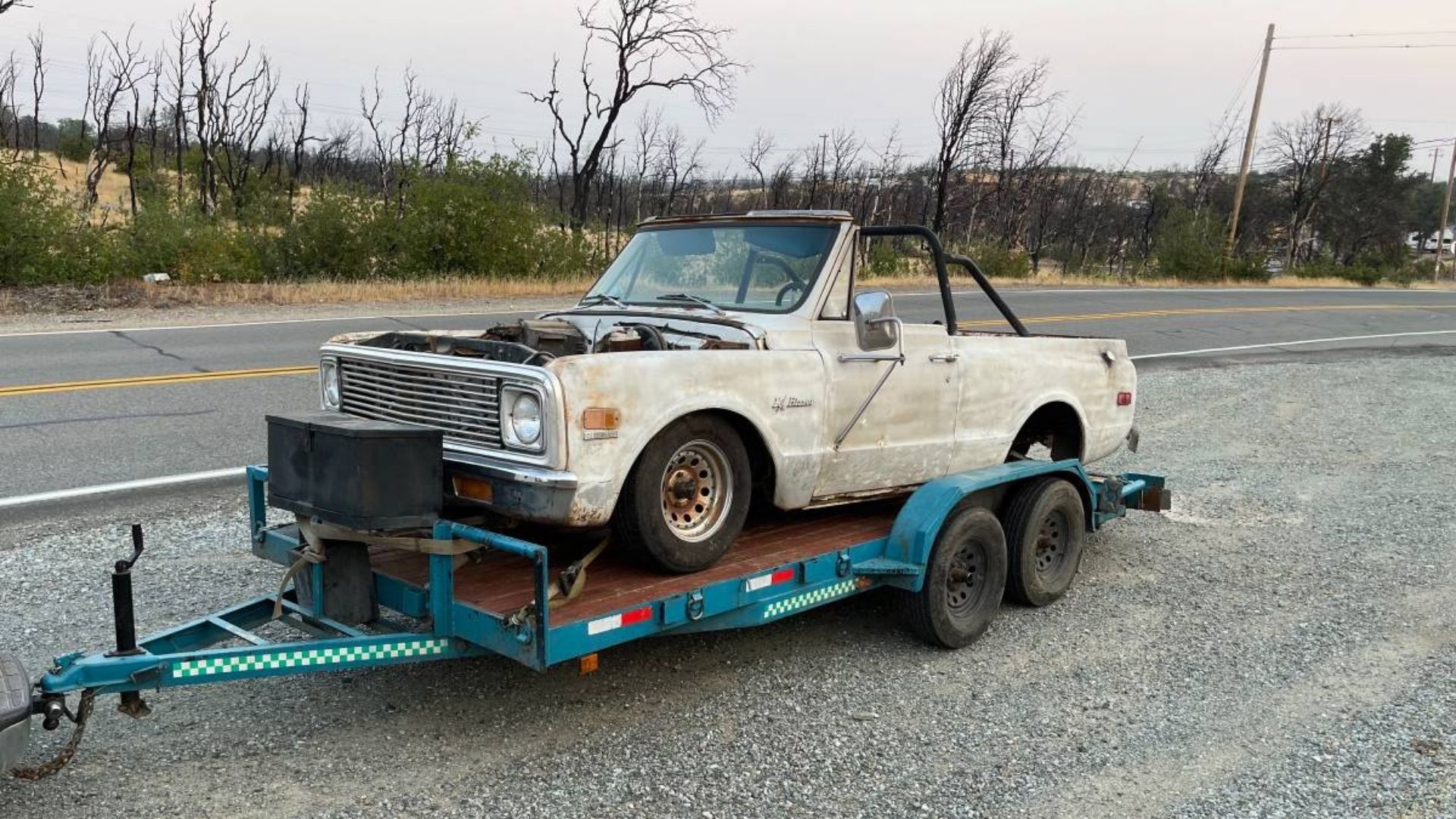 Finally, for the Oldsmobile enthusiasts this guy offers a '70 Cutlass Vista Cruiser with the skylight glass top and a '72 Cutlass Vista Cruiser, also with the skylight glass top as well as a hot 5.3-liter LSX V8 swap. Really, there's a little bit of something for everyone in this collection.
To see the ad for the entire collection, click here.