It's quite the souvenir for Wilmer Valderrama…
---
If you're a fan of the hit television series That '70s Show, you already know that one of the stars was a 1969 Oldsmobile Vista Cruiser. The main characters were featured in the retro wagon at the beginning of each episode, plus it played a key role in many of the plotlines. As a fan you likely developed an attachment for the famous car and so did Wilmer Valderrama. In fact, the actor who played Fez the foreign exchange student loved it so much he bought the Olds and still has it today.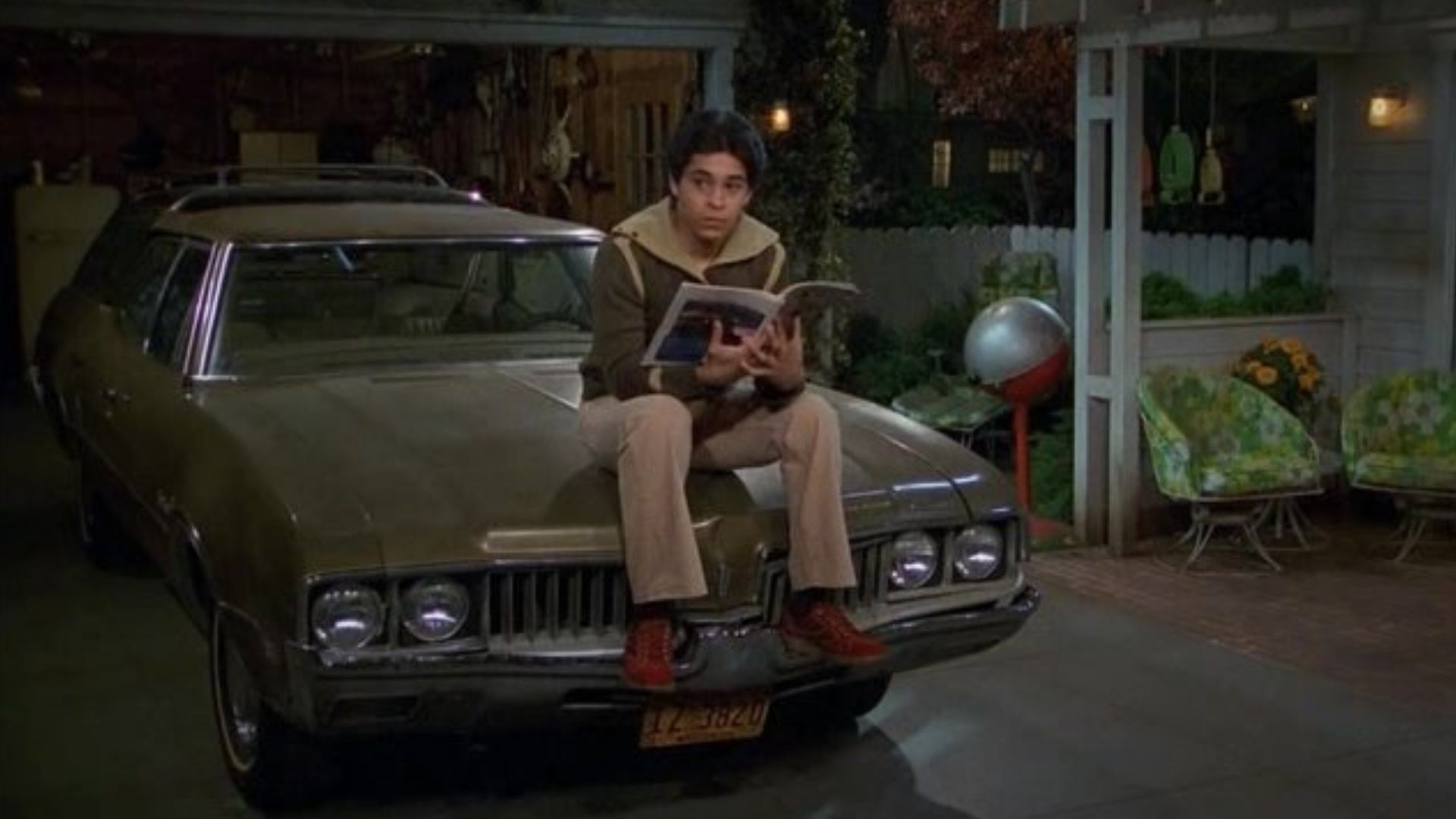 Don't expect Valderrama to ditch the retro Oldsmobile wagon anytime soon. While appearing on The Kelly Clarkson Show recently, he said the car will be a part of his family "forever." As you might imagine, the sentimental value of the vehicle is sky high for him, considering it was an integral part of the show which really launched his acting career.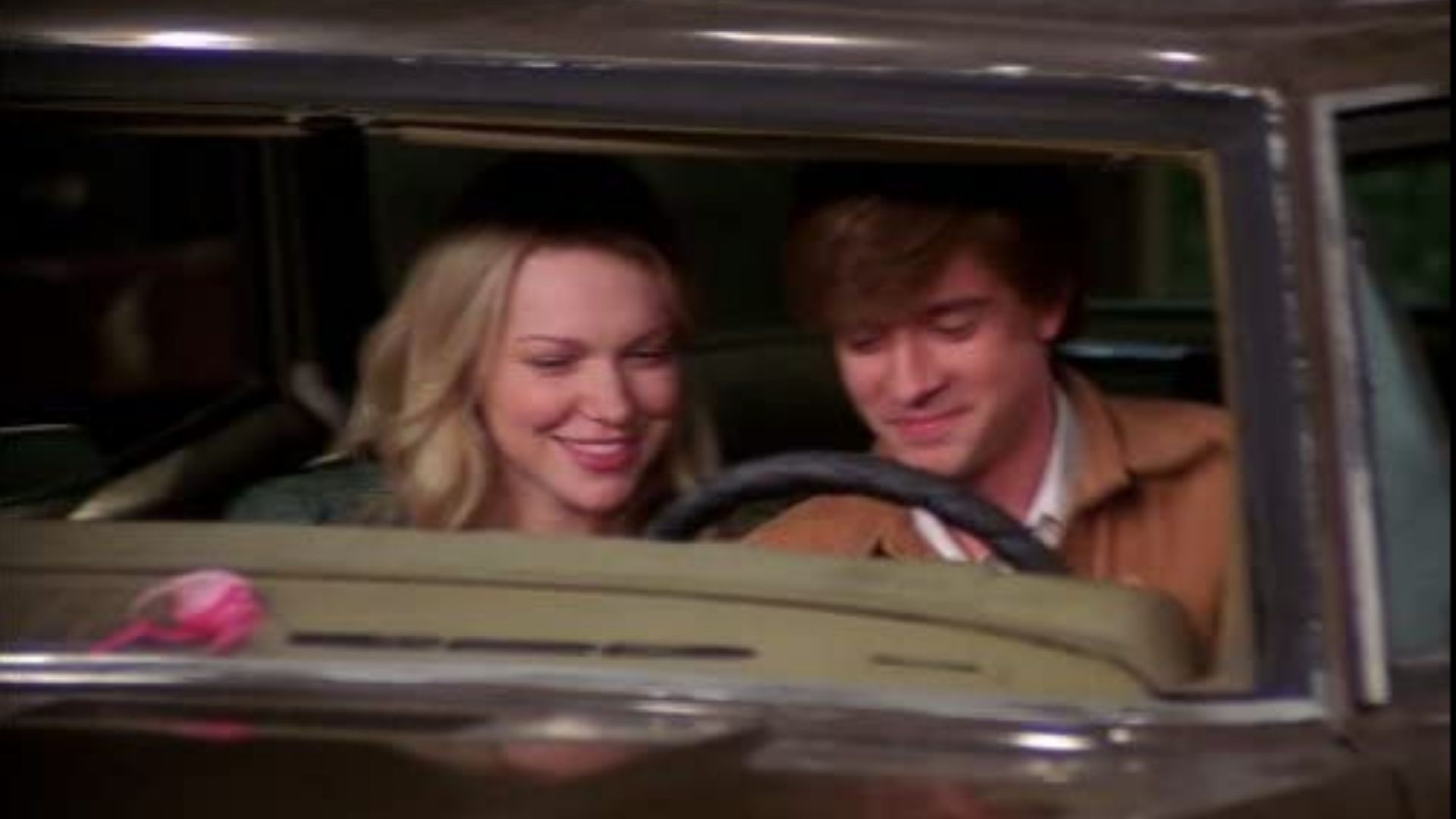 It didn't set the actor back all that much to buy the old wagon. During the final season of That '70s Show he hit up the props department about buying the Oldsmobile. They tried telling him it wasn't worth buying, finally selling it for $500.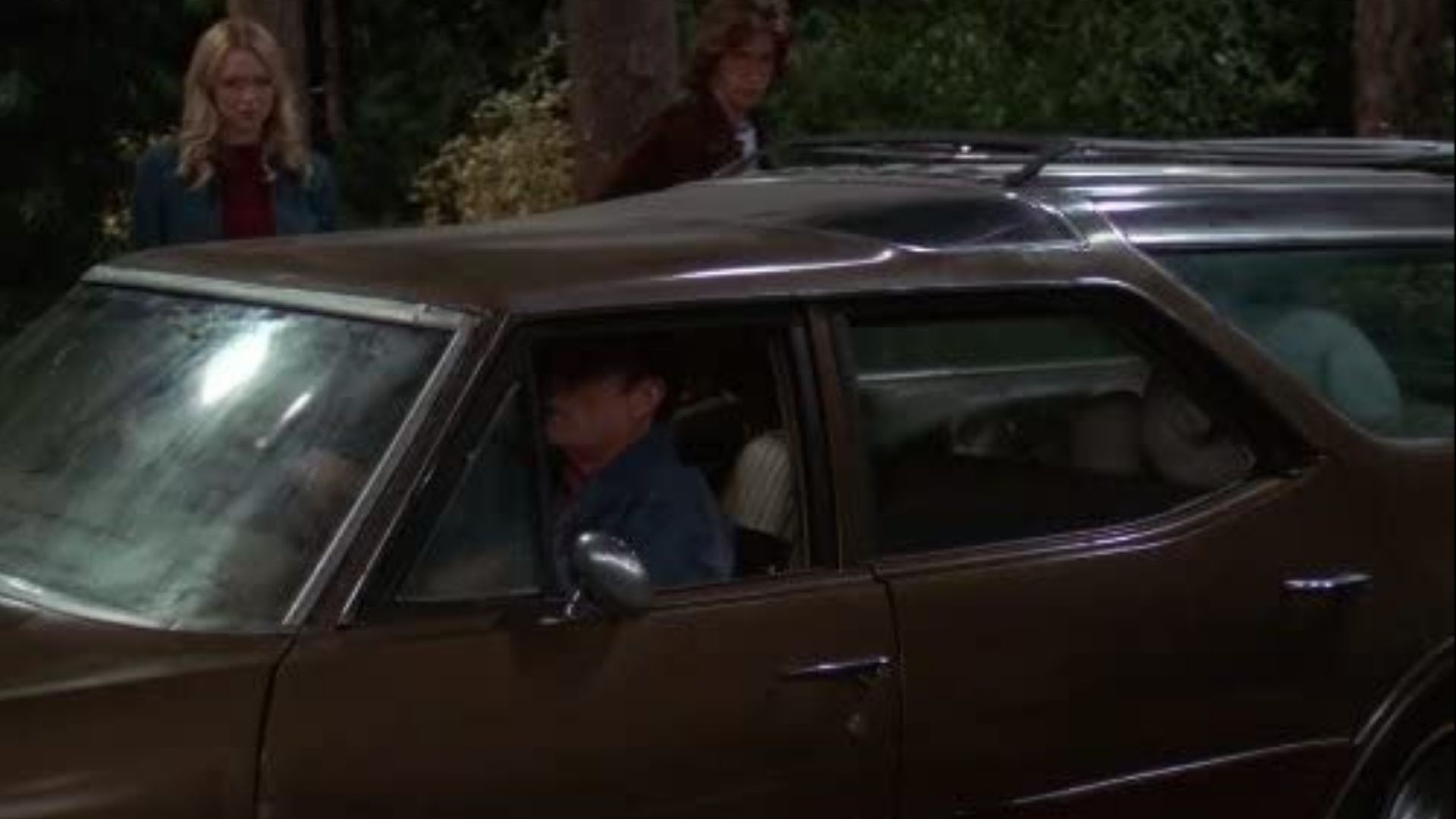 Valderrama says the Oldsmobile Vista Cruiser is "the best thing I've ever acquired." That's a bold statement, but he explains that owning a car he doesn't need but just wants has always been a goal of his. Having a hobby car is definitely a luxury these days, even if it isn't something expensive and super flashy. If it's what makes Valderrama happy, more power to him. He owns many other cars which are far more desirable, but it's obvious the Vista Cruiser is one of his most prized possessions.