The 442 is one serious Olds!
---
From the very beginning, Oldsmobile had big plans for the Cutless to dominate the muscle car era. The 442 package debuting in 1964 was just the start of it. By 1965 it became clear that Oldsmobile had a secret weapon for the 442 in development.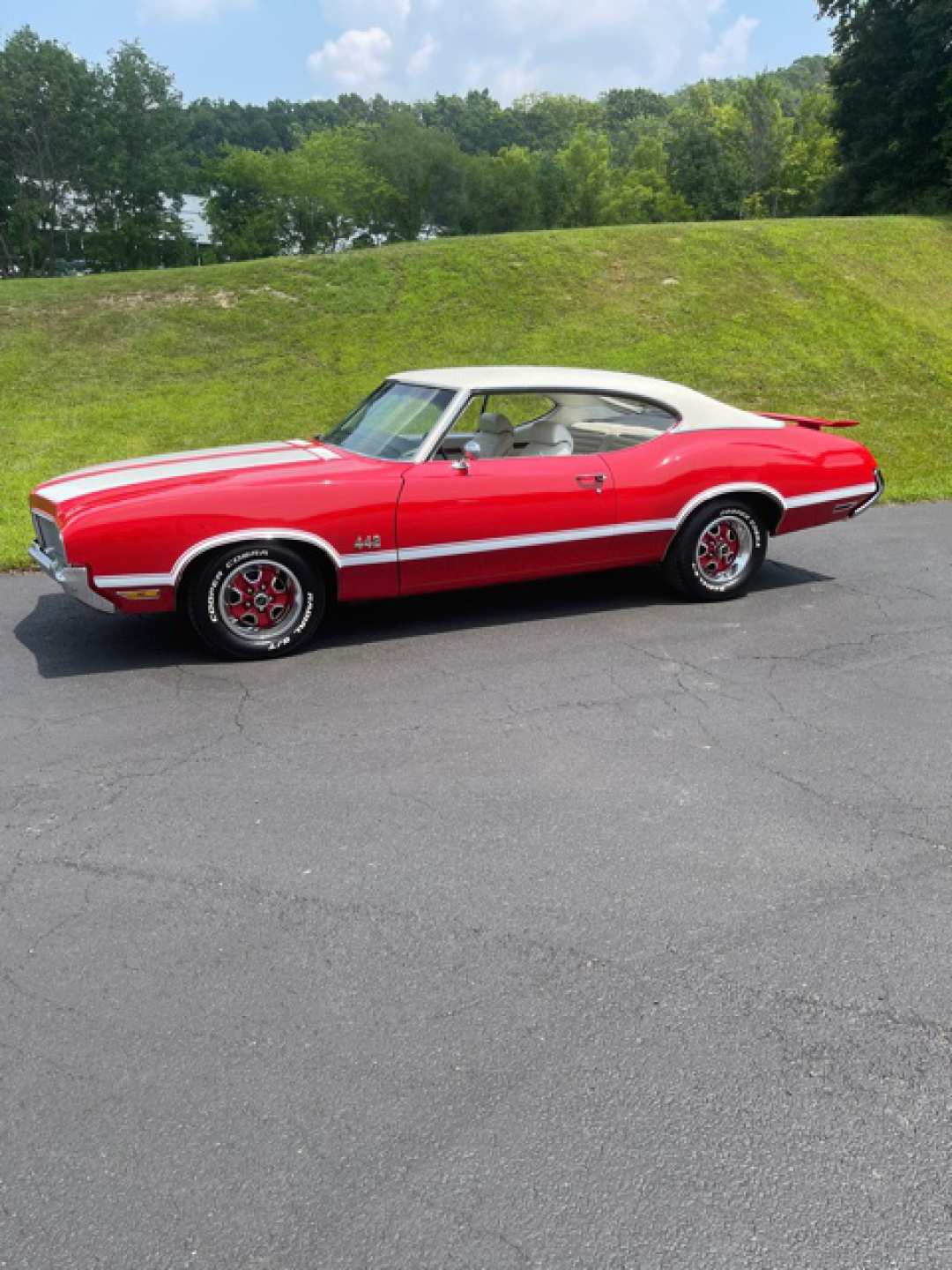 One of the most lauded of the muscle cars at a time when these powerful beasts ruled American roads, a 1970 Oldsmobile 442 is impressive in any state. However, this one is all dressed up in red with white stripes for a look which will make jaws drop open while eliciting all kinds of verbal excitements.
Of course, there's more than just looks to be excited about with this Olds. It brings the heat with GM's 455ci V8, the biggest and most powerful engine the brand offered, making a high point for the Oldsmobile name. Hey, with the muscle car wars waging, you couldn't bring a peashooter to a high-horsepower fight.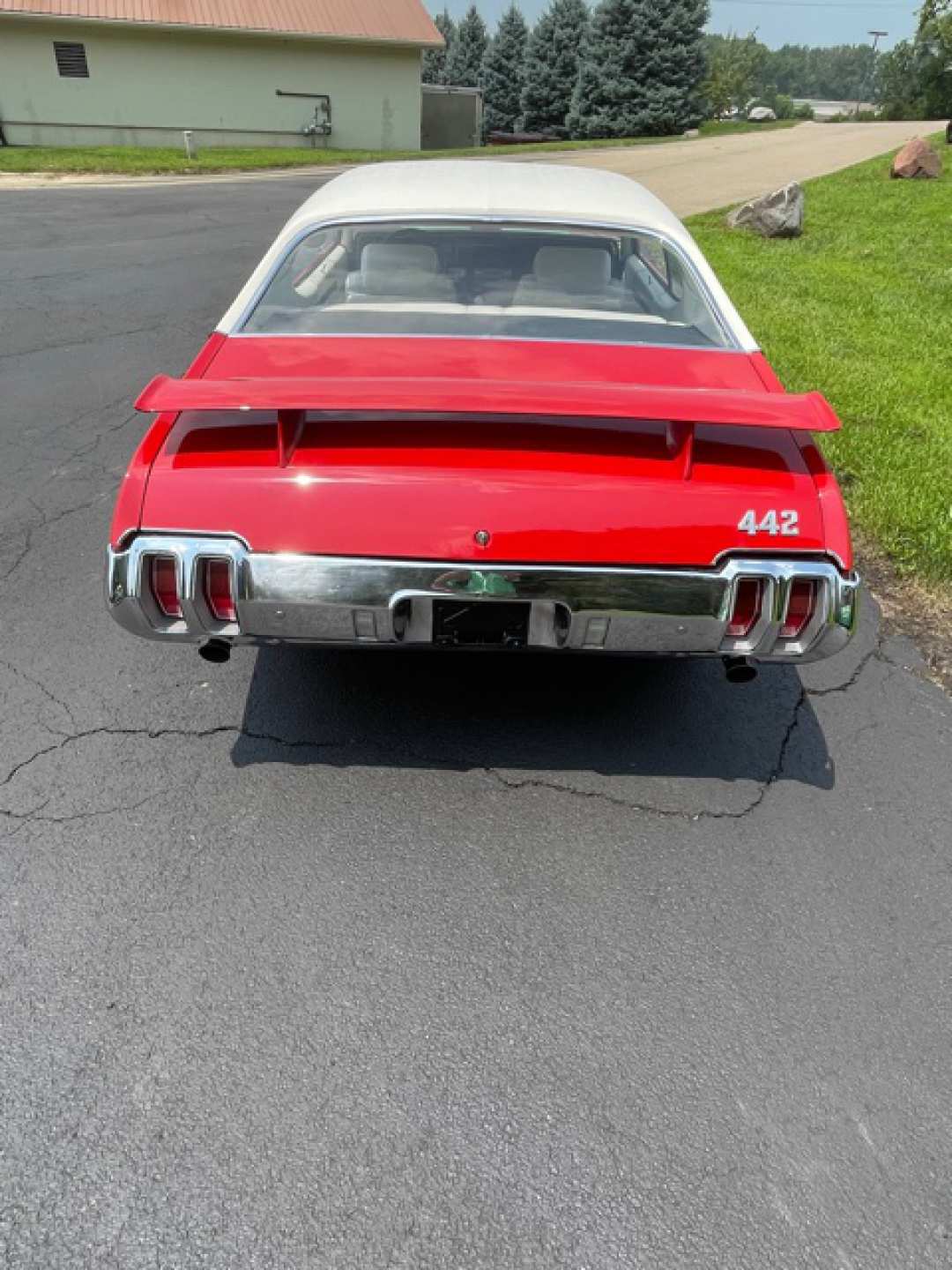 While some classic muscle cars are intimidating to modern drivers, this 442 is far more approachable. It has a 4-speed manual transmission and is rust-free. If you're looking for a sharp, numbers matching two door vintage hardtop, this is your car. This professionally restored example can be yours now, thanks to Vicari.
This car is being sold at the Vicari Biloxi Sale. If you have a car to consign here or would like to register to bid here please visit vicari.com.