But what's being done about it?
---
A recent investigative report conducted by 19 News out of Cleveland uncovered a shocking fact: over the past 5 years, car stolen and recovered in Ohio have totaled $72.6 million in costs. That's an average of over $14 million per year. Just as revealing is the fact the average cost per stolen vehicle which is recovered is $10,000 in Ohio.
Some teens in Ohio went of a car theft spree earlier this year. Learn about it here.
Keep in mind those figures don't take into account all the cars which are stolen and never recovered. Thanks to the work of law enforcement, recovered vehicles over the last 5 years have totaled 7,169 in the state. Since many owners depend on their car to get to work and provide for their household, those recoveries are greatly appreciated.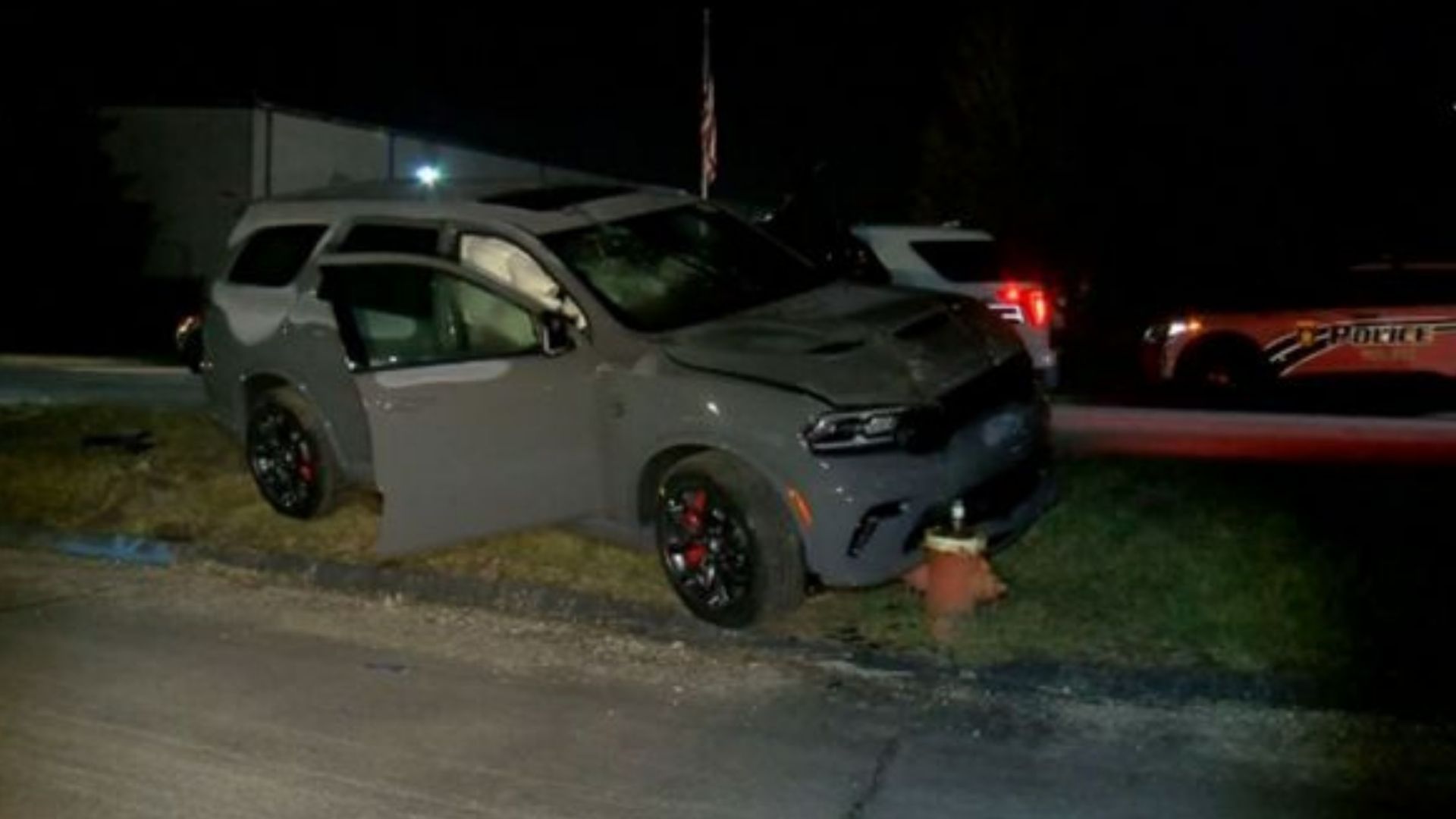 More concerning in the report is something Sgt. Ray Santiago of the Ohio State Highway Patrol said. He commented that while some of the stolen cars are from criminals just seeing an opportunity, some are stolen but "a bigger criminal enterprise."
We've noticed in covering stolen vehicles all over the nation that many of the car thieves seem to be unusually organized and trained. Recently, we highlighted a surveillance video out of Chicago where a whole crew in 3 different vehicles showed up to steal a Dodge Hellcat. Many times, these thieves are reprogramming the ignition to accept a new key they're carrying, so these aren't smash-and-grab operations.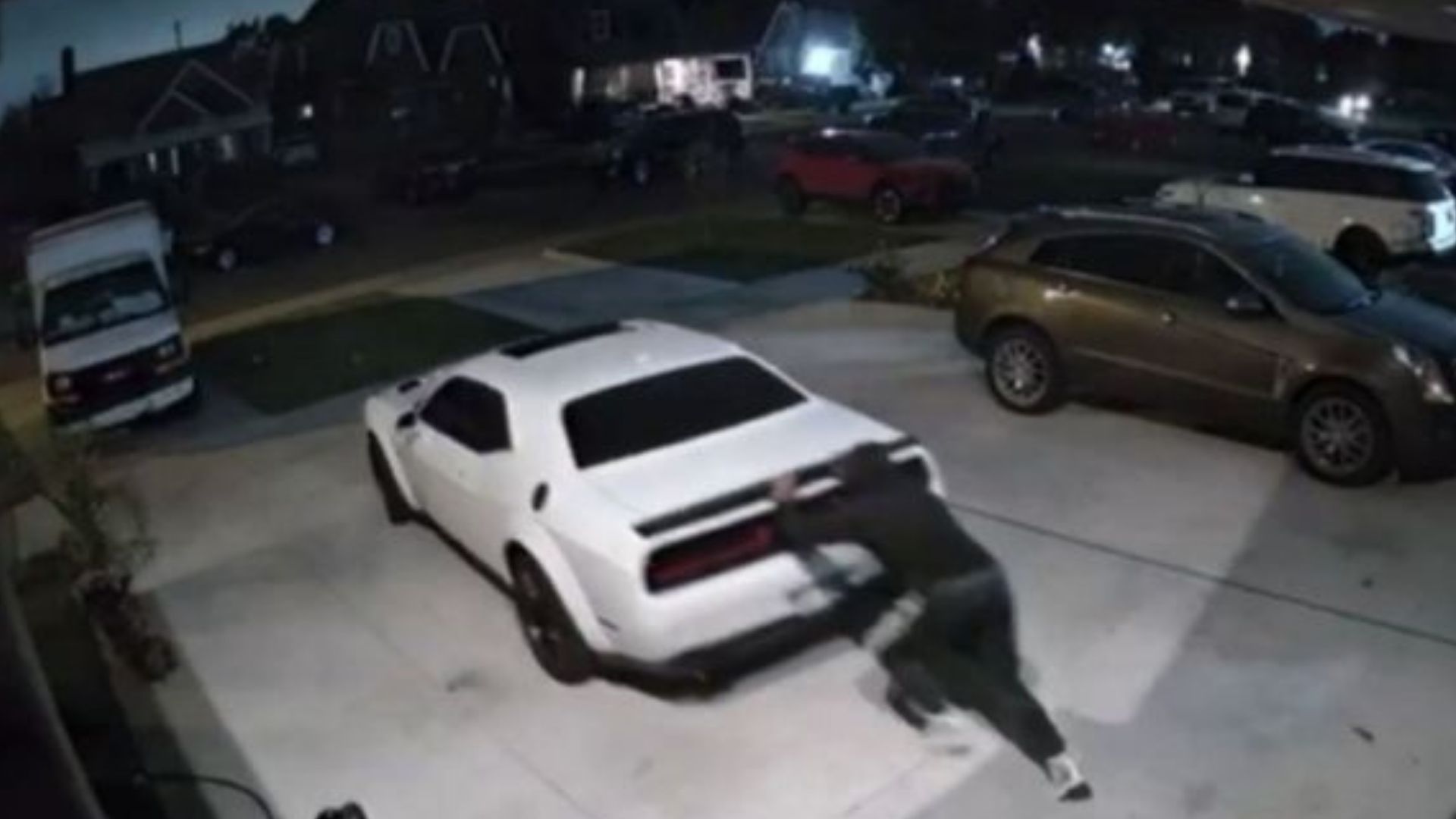 Unfortunately, the investigative reporter didn't dig further into this aspect of the stolen car crime wave sweeping not only Ohio, but pretty much everywhere. Just who is behind this? What are they using the money generated by selling or parting out stolen cars to do? Why hasn't federal law enforcement been able to crush these operations decisively.
Speaking of federal law enforcement, we've also covered car theft rings getting taken down both in the US and Canada recently. However, it seems like any relief provided by taking those criminals off the street is only temporary. While we'd love to have more answers, the big takeaway is that if you have a desirable car, whether it's a cool classic or something more modern, you need to take extra steps to secure your ride. That could involve parking it inside day and night, installing a kill switch, using extra tracking devices, cameras and alarms installed in your garage, etc. The thieves seem to be organized and quite determined, so what worked 5 years ago might not deter them today.
Source: 19 News Cleveland