Good on them!
---
Cancer sucks and it's especially painful to see kids suffering from its ravages. That's what makes Rides to Remember, an annual event Ferrari of Atlanta has put on for the past 15 years, so phenomenal. The dealership allowed the roughly 60 pediatric cancer patients who attended to ride in a variety of cars, from police cruisers to exotic Ferraris, around Atlanta Motorsports Park for two hours.
Check out the custom 1967 Chevy C10 built for a cancer survivor here.
For many of these kids, the event was a welcome distraction from the stresses of everyday life. With COVID-19 concerns chief among their parents' concerns, they've been cut off from school, friends, and many other outlets.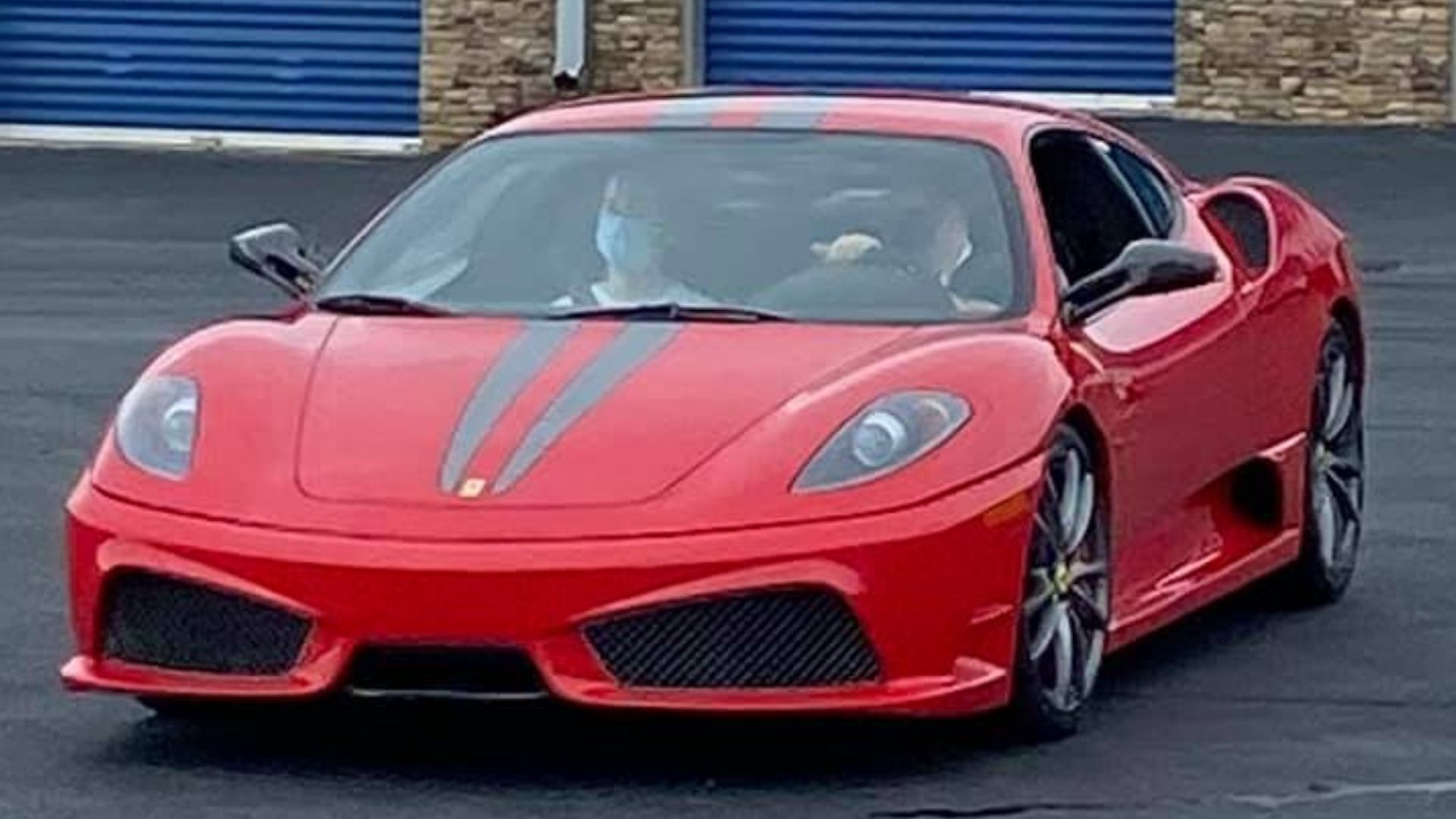 As many enthusiasts know, once you get into a car and drive for fun, many of your worries seem to melt away. That's especially true if you're in a fun vehicle on a track where you can just concentrate on being one with the machine, feeling it effortlessly eating up the blacktop as you find the perfect line through turns. It's a soothing yet exhilarating sensation not easily replicated.
To make the event possible, Ferrari of Atlanta has recruited the help of several car clubs and local law enforcement agencies. That meant no matter what a child's interest, whether it's Mopar muscle cars, a track-only race car, or a high-end European luxury sedan, they were able to experience it firsthand.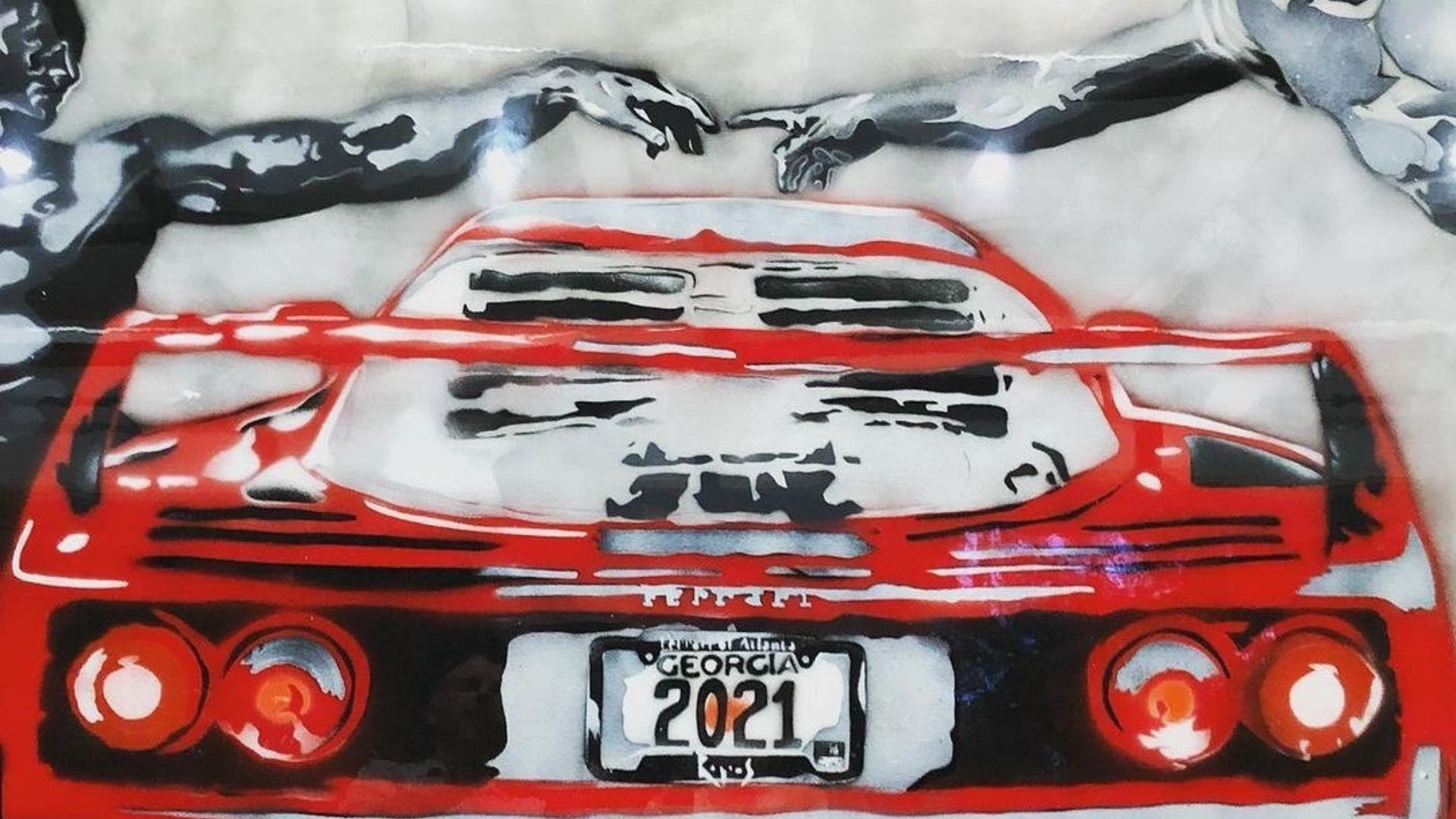 Not only did the kids get to live the dream of riding around a track in many cool cars, the event generated about $100,000 to help child-centered charitable organizations like Camp Sunshine, Atlanta Ronald McDonald House Charities, and CURE Childhood Cancer. Sponsors helped with the fundraising, as did Ferrari customers. There was even a silent auction with several items featured, like a painting of God touching Adam's finger, just like on the ceiling of the Sistine Chapel, only with a Ferrari F40 between the two. This proves yet again car people have heart and love to help out others in need, especially children.
Source: The Atlanta Journal-Constitution