This Facebook find is a diamond in the rough.
---
When thinking of the iconic American muscle genre in the automotive world there is one car that comes to mind, the 1970 Plymouth Cuda! An exemplary piece of muscle car history, this incredible discovery has set a precedent for what a good barn find should be.
Check out 10 things you probably didn't know about the Cuda here.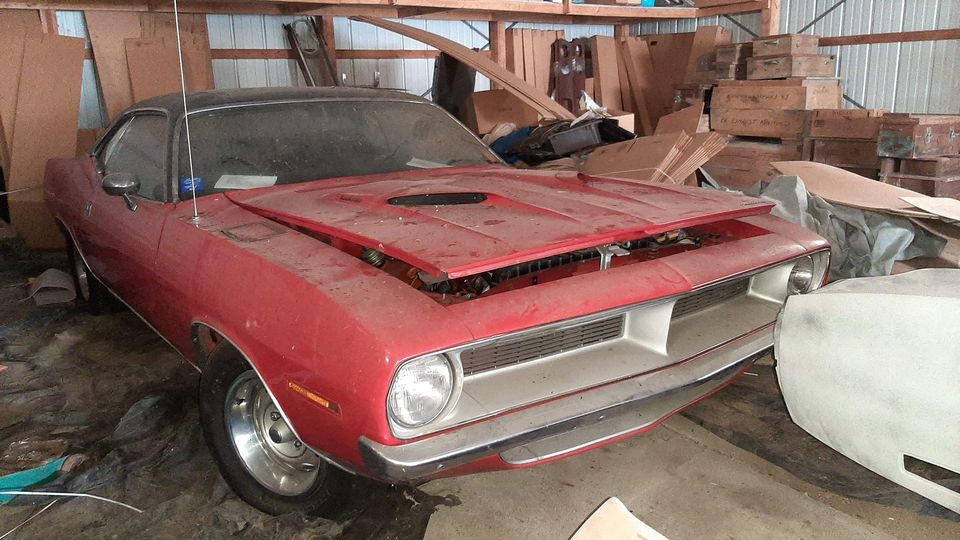 While other examples of such cars may already be restored and refurbished, others have been bought and sold for thousands and in some cases millions. So it's nice to see that someone found one of these beasts in a more attainable environment. Barn finds themselves have been known to produce many discoveries of some of the greatest ever produced.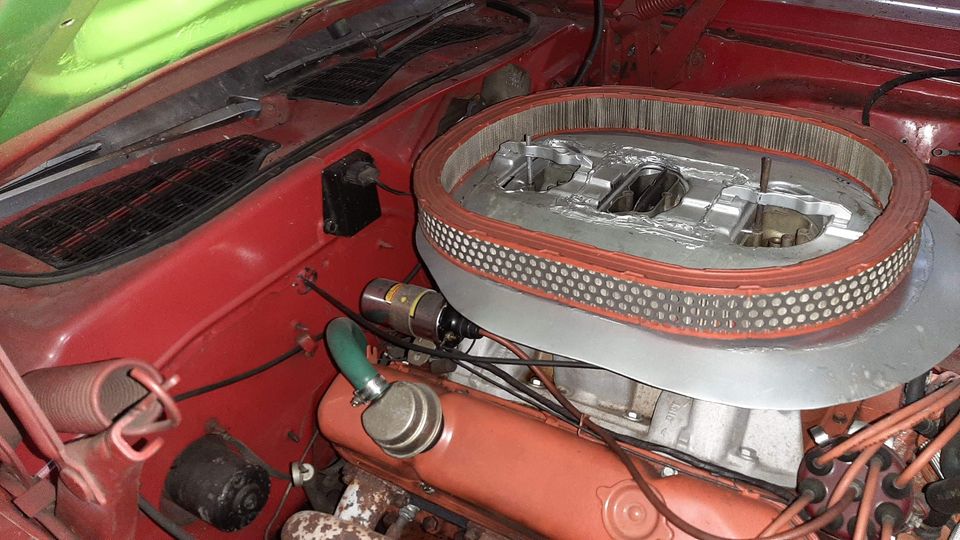 After 16 years of sitting, this masterpiece has finally been dug up to make its display to the world once again. This monster once roamed the streets of California sporting a few menacing qualities such as the N96 shaker hood, Rally wood-grain dash, G36 painted racing mirrors and 15x7 Rally wheels. Unfortunately, the car doesn't come with the original engine or transmission. However, it isn't all that bad because the power plant under the hood of this fantastic pony car is a ludicrous 1968 440 cubic inch engine mated to a 727 custom-built transmission. This crazy train of an automobile makes up for the lack of original parts with incredible power and insane driving experience.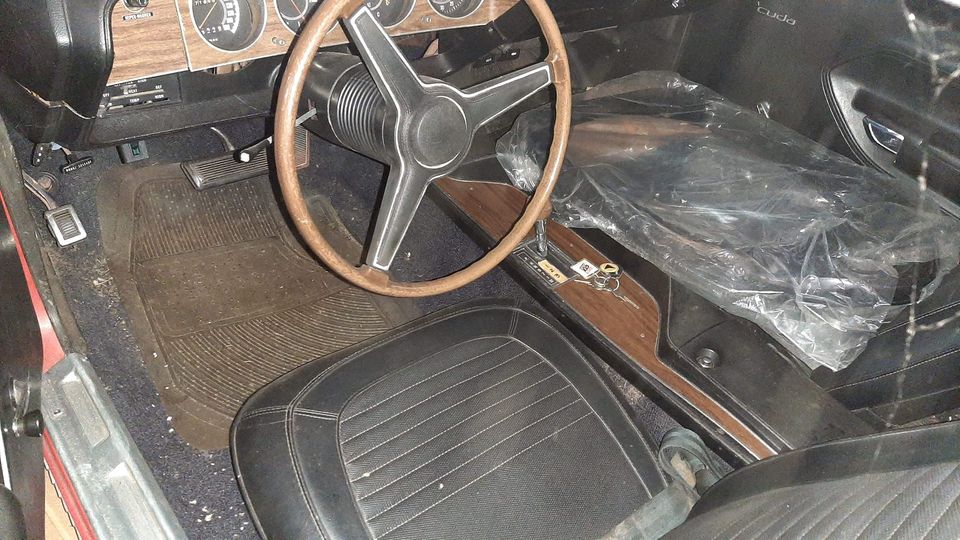 The only downside with this car is that there is little information provided as to the state of the engine, however, there is no reason to believe that it doesn't run. Though the engine and transmission have both been replaced, this car is commanding a price tag of $64,000. The red and black icon currently sits in Livonia, Michigan, ripe for the picking. This piece of American muscle car history has the potential to be resurrected to its former beauty as a racing legend and be back on the streets in no time.