How do you like them apples?
---
Some people like their cars boring, or in other words exactly how they were when they rolled off the factory line. That's fine and you can make good arguments for including such vehicles in your collection, but you're not really living life to the fullest without something like this 1953 Chevrolet Corvette Commemorative Edition. Created using a 2000-2003 C5 Corvette, these cars sure are head-turners and conversation starters thanks to the unique, retro-inspired styling.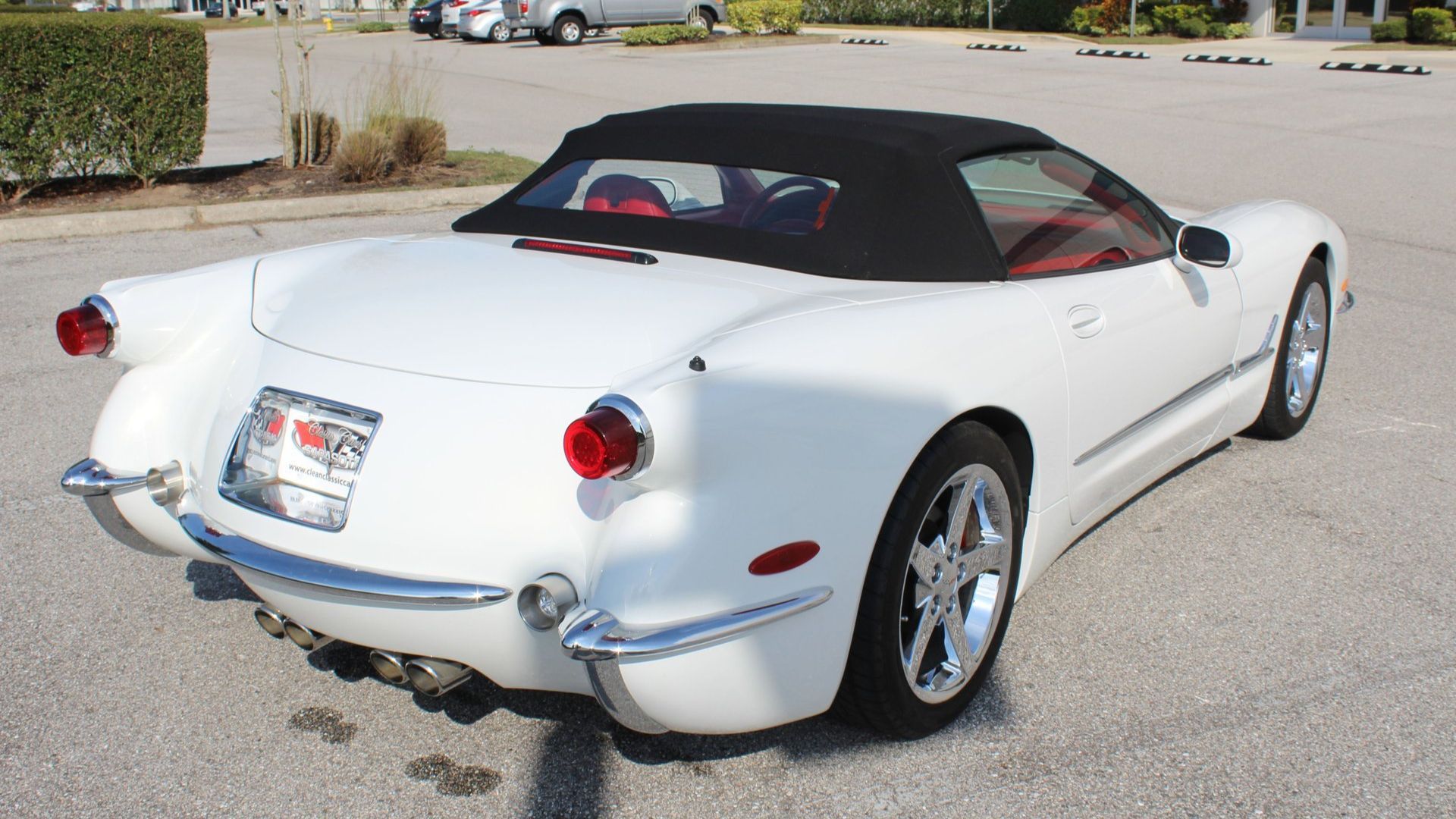 We already know not everyone is going to be into this look, so if this isn't your kind of thing that's great, we've profiled plenty of other Corvettes without aftermarket appearance packages added. However, if you're looking for something unique, you've just hit paydirt.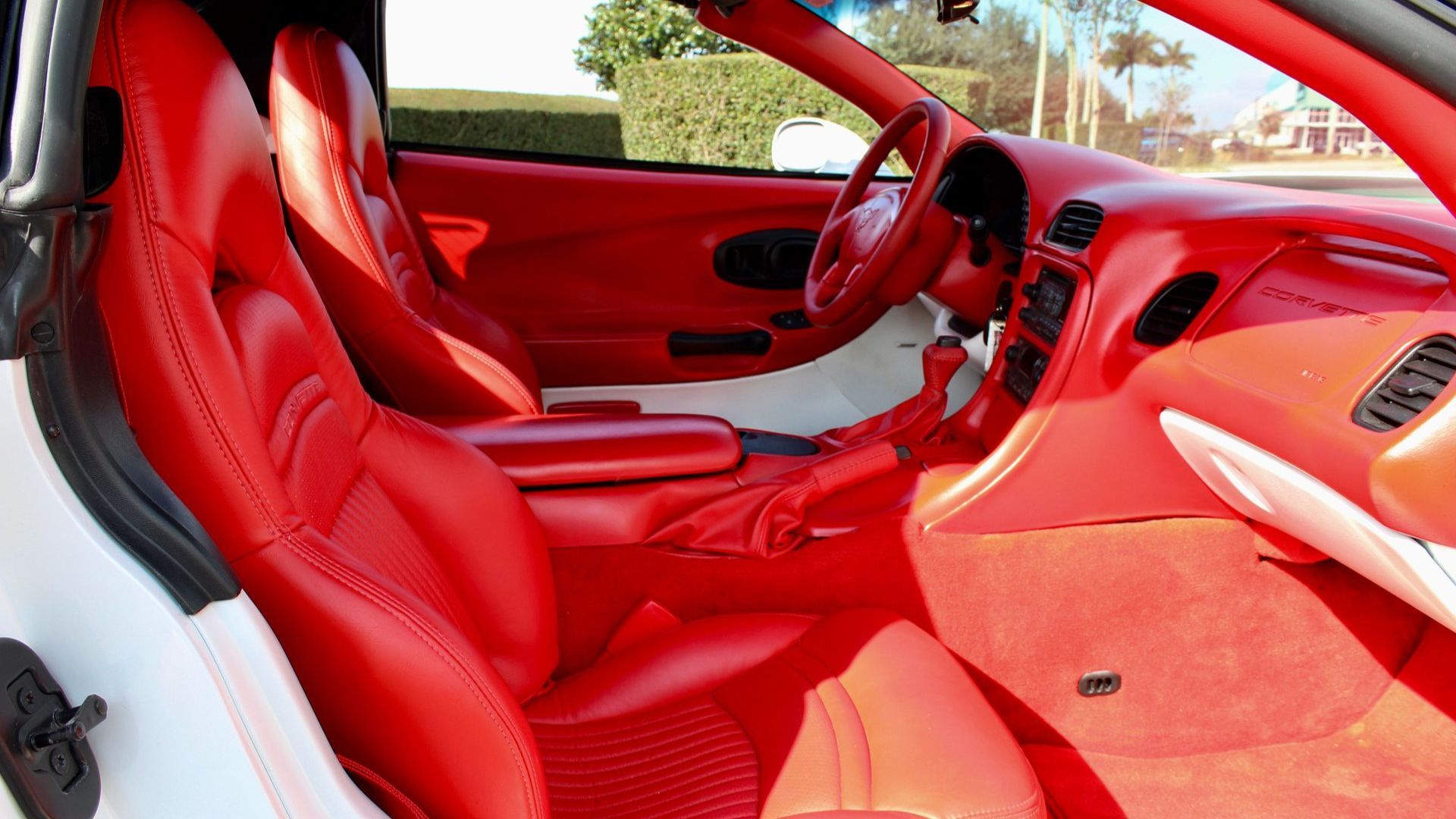 According to the seller, this is 1 of just 300 '53 Corvette Commemorative Edition cars built, so you're not going to see these at every Saturday night car meet in your area. Just like the original '53 cars, this one sports Polo White over Red, a timeless combination with deep meaning for enthusiasts.
Both the front and rear fascias have been modified to look more like what you would find on a 1953 Corvette, the car which started it all. Same goes for the spears starting on the front fenders and extending down both doors.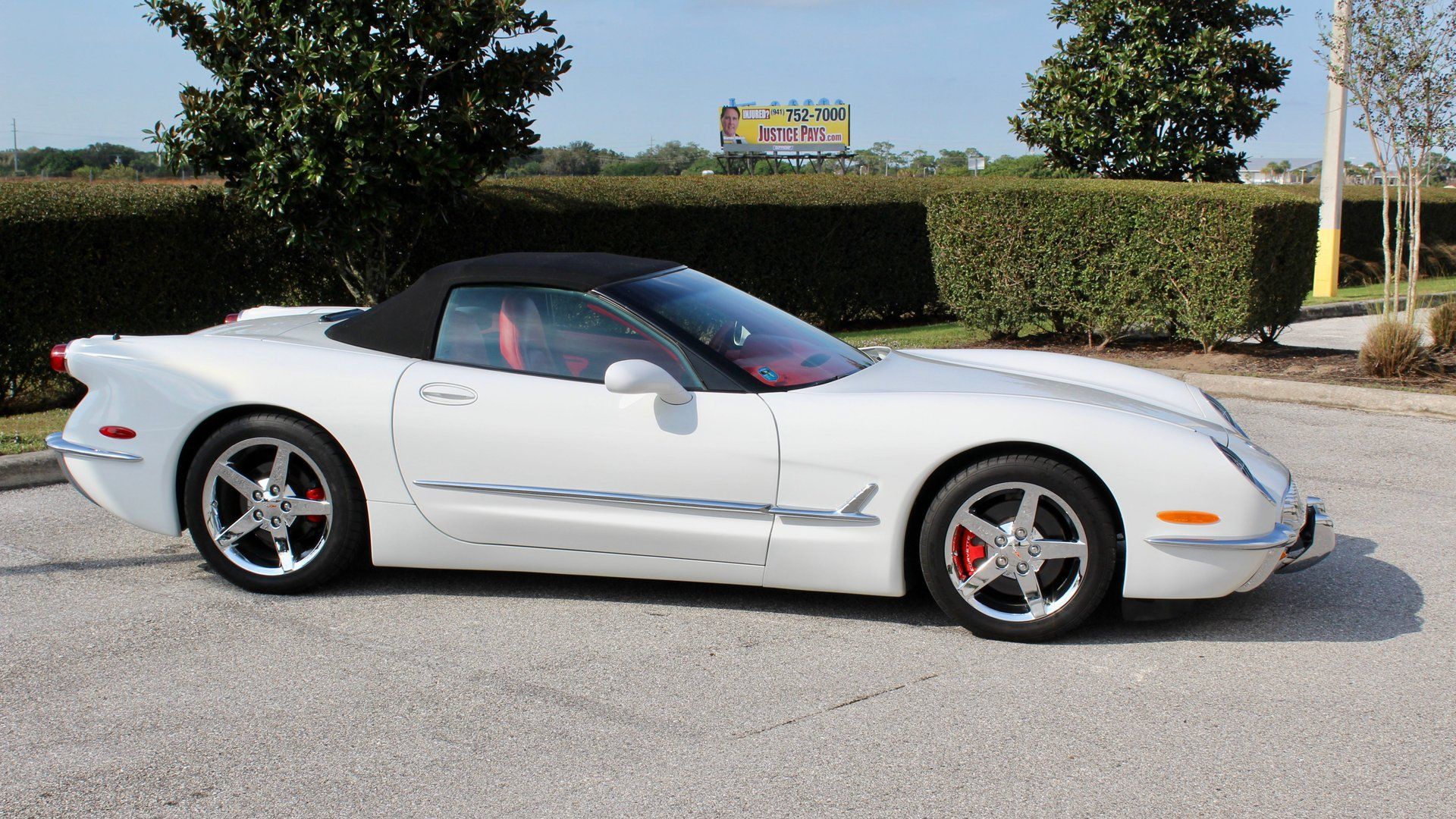 What's great is this convertible comes with the modern performance and creature comforts of the C5. That means enjoying some retro styling without enduing the absence of AC, uncomfortable seats, and other realities of certain classic cars.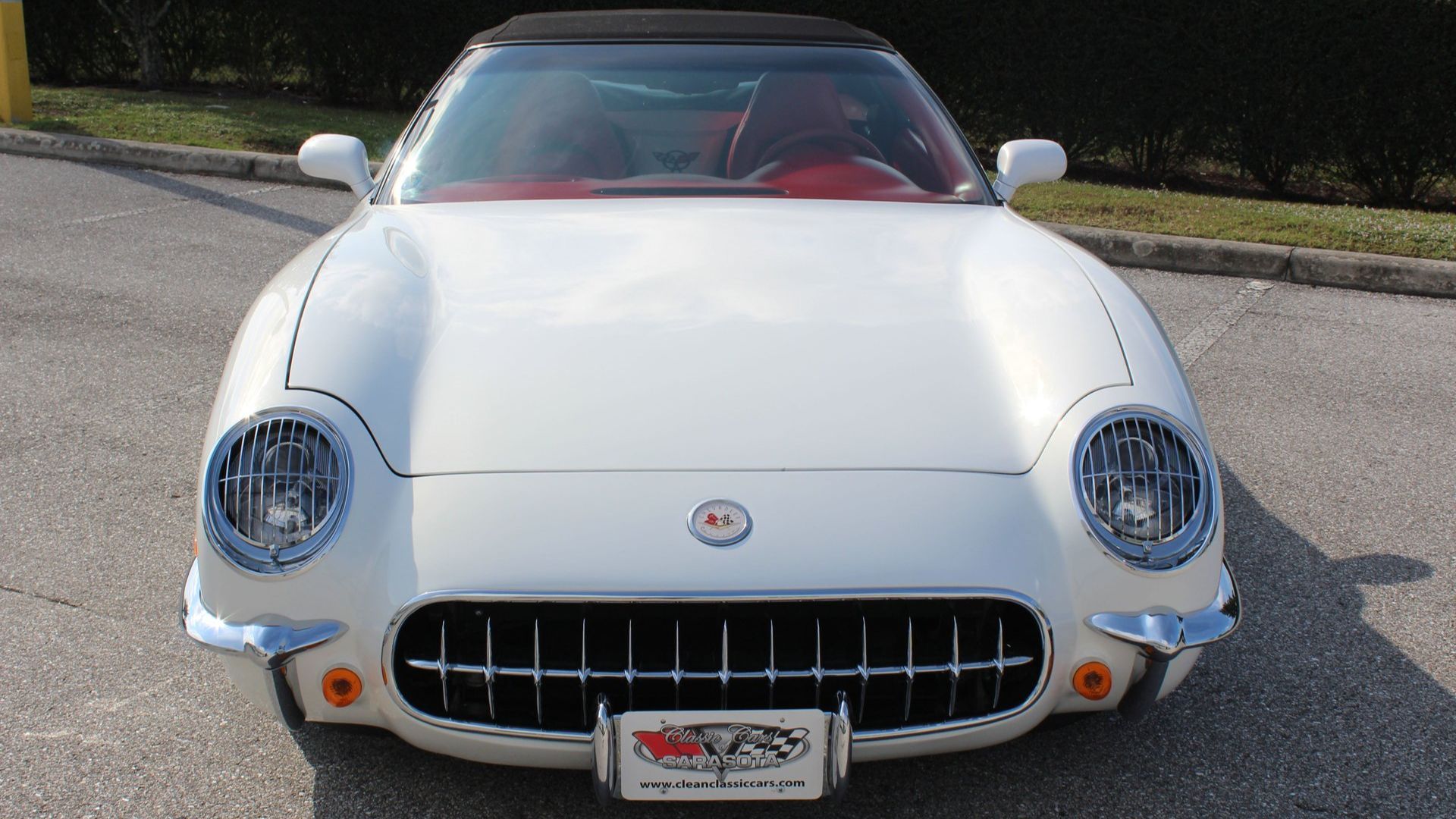 Classic Cars of Sarasota, which is selling this car on Motorious, says when this 1953 Chevrolet Corvette Commemorative Edition was brand new it sold for a whopping $153,000. They have it listed for a fraction of that price, meaning the original owner took the financial hit so you could enjoy this masterpiece.