Only three owners and 5K miles have seen this C1 Corvette in action!
---
After WWII, there was an influx of European sports cars brought into the United States, and it was not missed by the head of GMs Design Team, Harley Earl who had convinced GM to create an all American sports car. Although Earl began the project in 1951, it would not be until 1953 that the Corvette prototype would take the 1953 GM Motorama by surprise.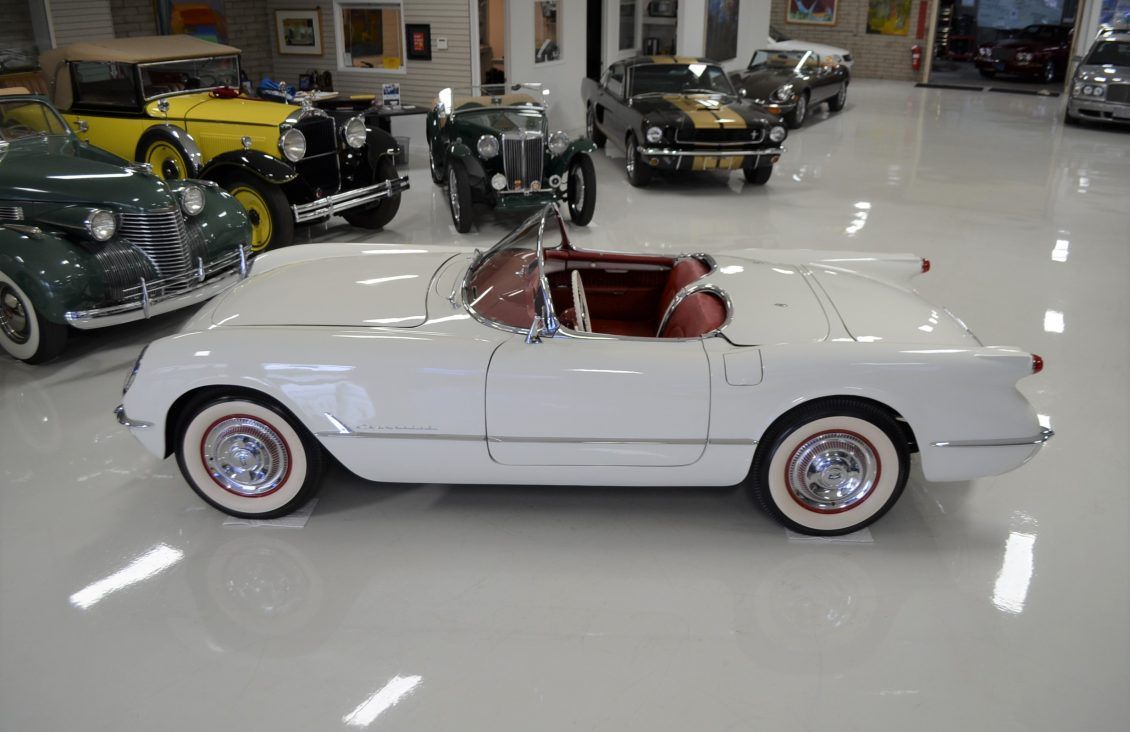 The reaction at New York's Waldorf-Astoria in January 1953 was so overwhelming that GM made the choice to put the cars production into overdrive and debut the car the very same year as its unveiling, and with only the prototype being made up to that point. By the end of 1953, only 300 Corvettes were made.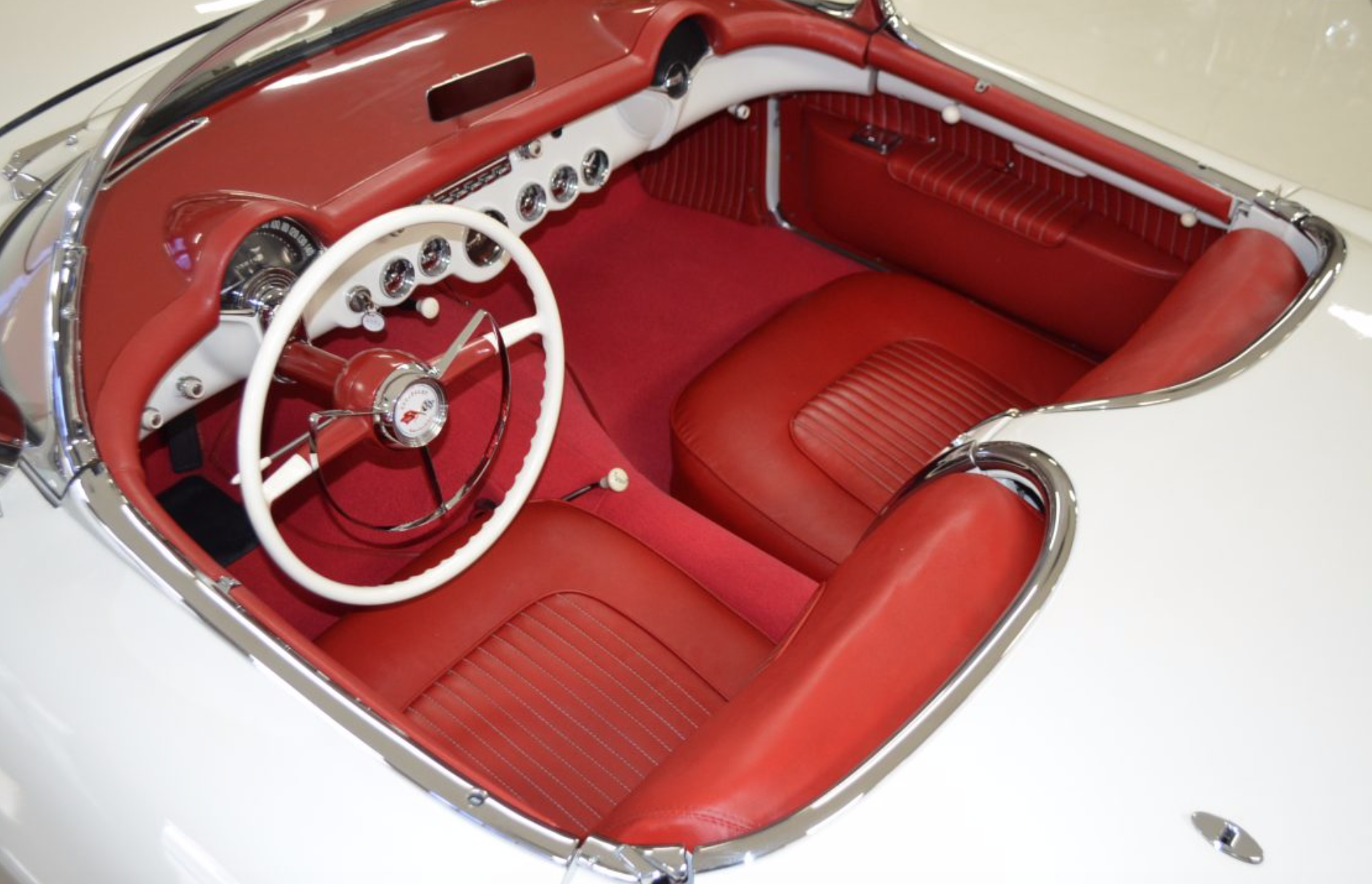 Number 87, probably one of the most important Corvettes to date, is believed to be the lowest original mileage one still around. The cars 3 owners shared only 5,800 miles in it. With the second owner being Lyle Hill, a man that would become a well known Corvette authority and source for hard to come by parts, this Corvette received a top-notch restoration for the 50th anniversary celebration of Corvette in Flint, Michigan.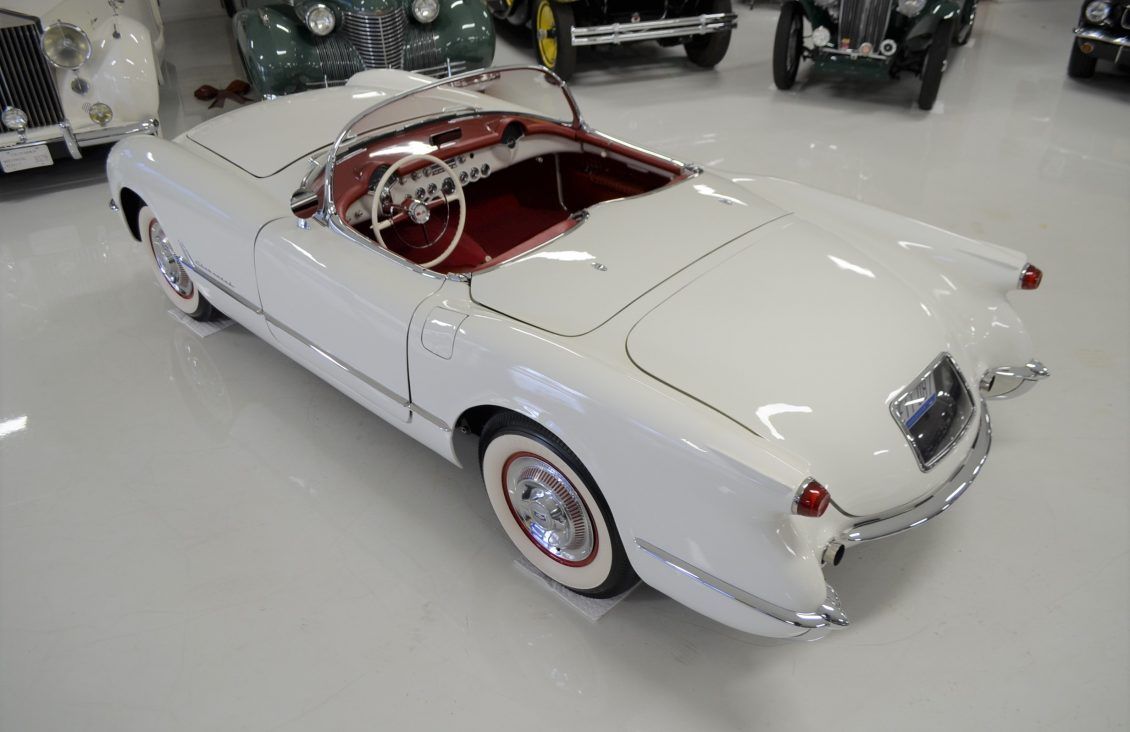 After acquiring it in 2014, the car's current owner hired noted Corvette restorers Rex Marshall and Corey Peterson to further enhance the restoration started by Mr. Hill. Their authentic and quality hard work awarded the car 96.6 points and NCRS Top-Flight status.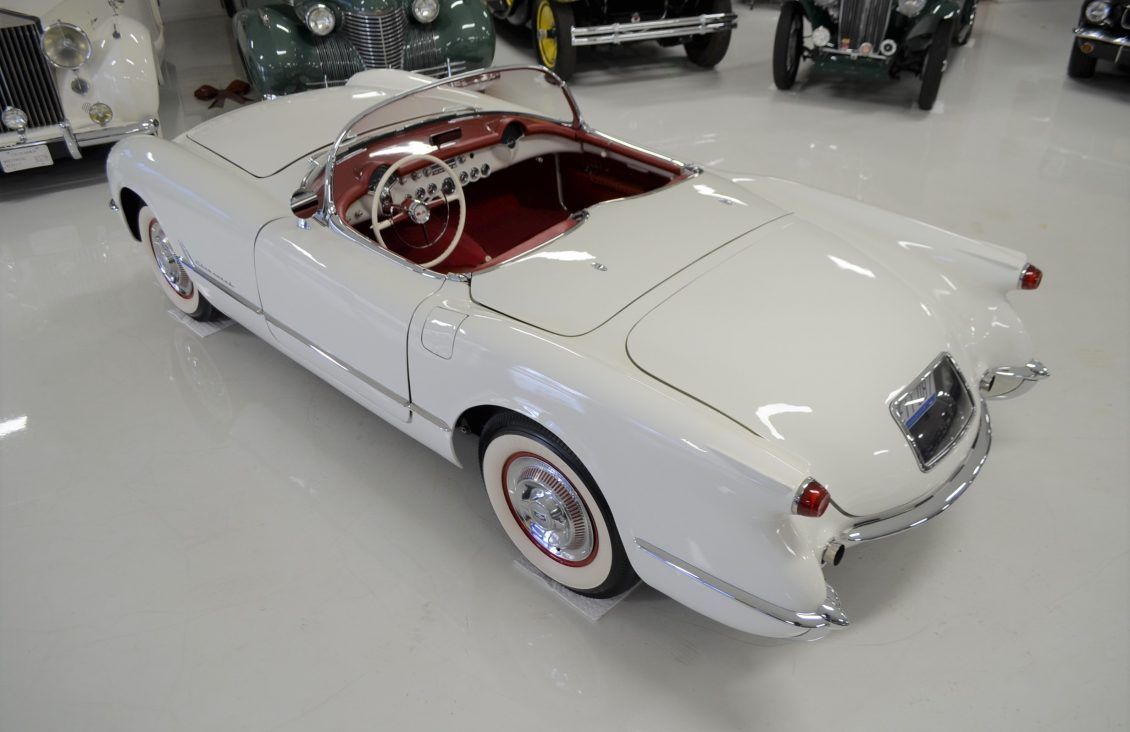 According to the ad on Classic Promenade, as valued by the Hagerty Price Guide, this 1953 Corvette is expected to be valued between $251,000 and $344,000. With an asking price of only $249,800, this is an incredible opportunity to own the 87th Corvette ever produced in its most original form since 1953.
Related Articles...