Be a friend to the animals and feed your passion at the same time.
---
Being a gearhead doesn't mean you don't love animals; in fact a lot of enthusiasts own at least one dog or cat, maybe multiple. That's what makes this opportunity to donate to the National Humane Society while entering to win one or more cool cars so great, because it's a win-win. To help sweeten the deal, we're helping our readers earn an extra 10 tickets for the drawing with a special code, PETS, which you can enter in the comments section when filling out the entry form. Hurry, though, because this opportunity ends December 18!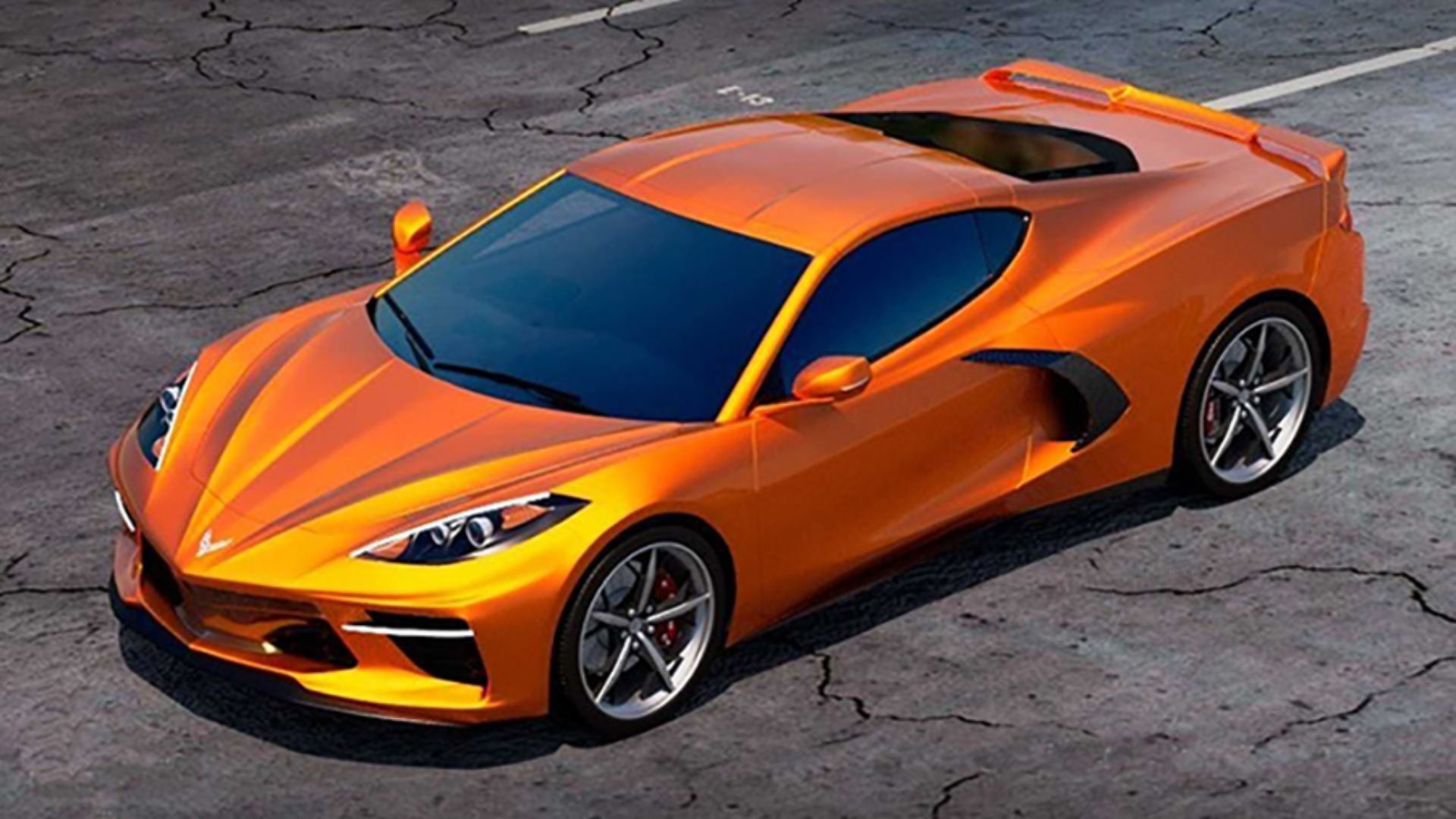 You have two choices for this giveaway. One is to enter to win one car, with the choices being a new C8 Corvette Stingray, a 1967 Corvette Stingray, a new Porsche 911 Carrera Cabriolet, a new Porsche Macan S,a 1965 Porsche 356 C, a new all-electric Porsche Taycan, a new Ford Raptor, a new Tesla Model S, or a new Tesla Model 3. As an alternative, you can opt to enter to win $50,000 in cash and just buy whatever car you want if none of those interest you.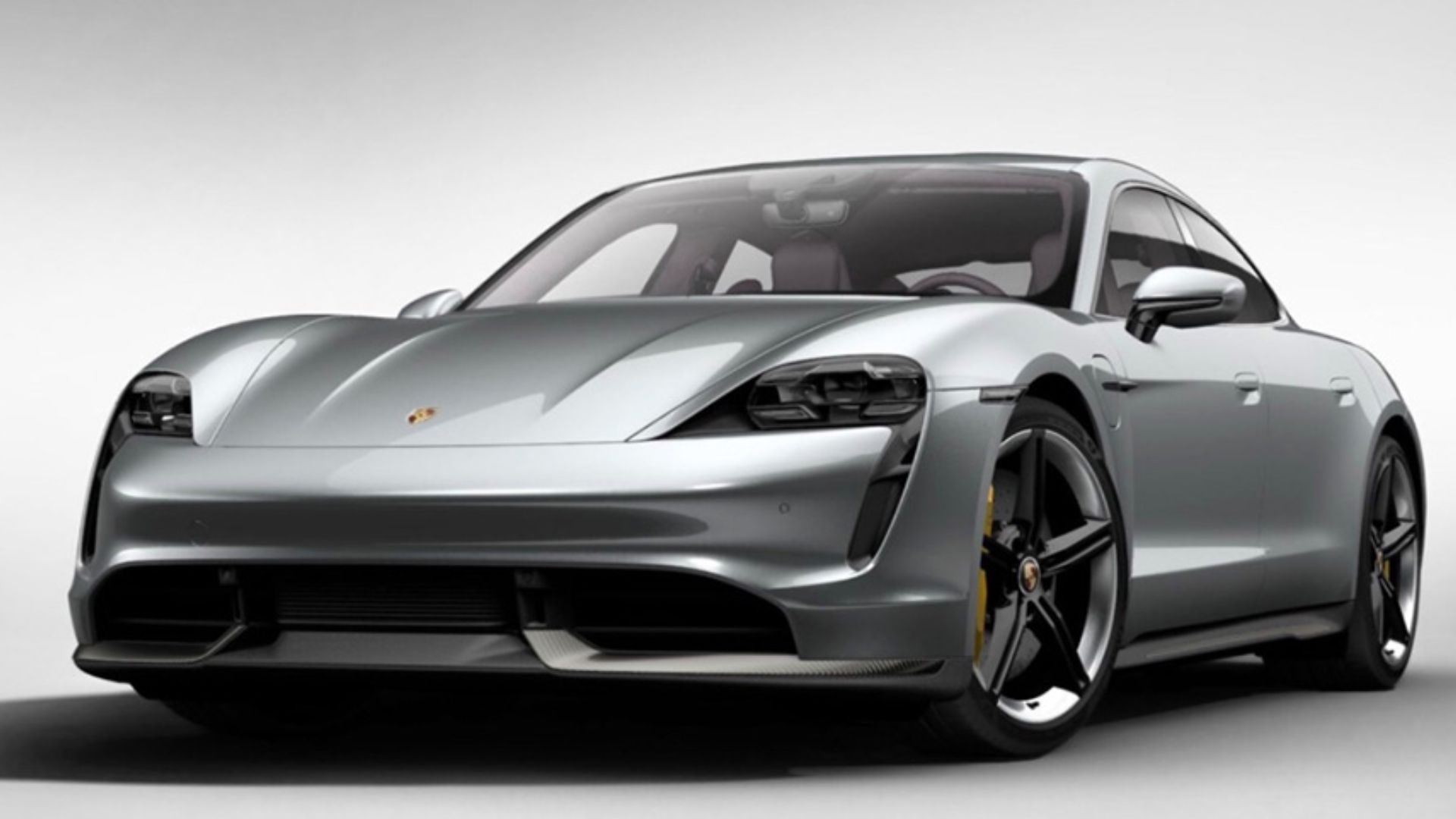 The other option is to enter the Raffle Plus, which allows you to choose to either win 2 of the cars from the list, or 1 of the cars and $50,000 cash. That might be a tough decision or you might immediately know which one you want to go with, but either way you'll be helping out a worthwhile cause and could win big. Just remember that both raffles end of December 18, so buy your tickets now.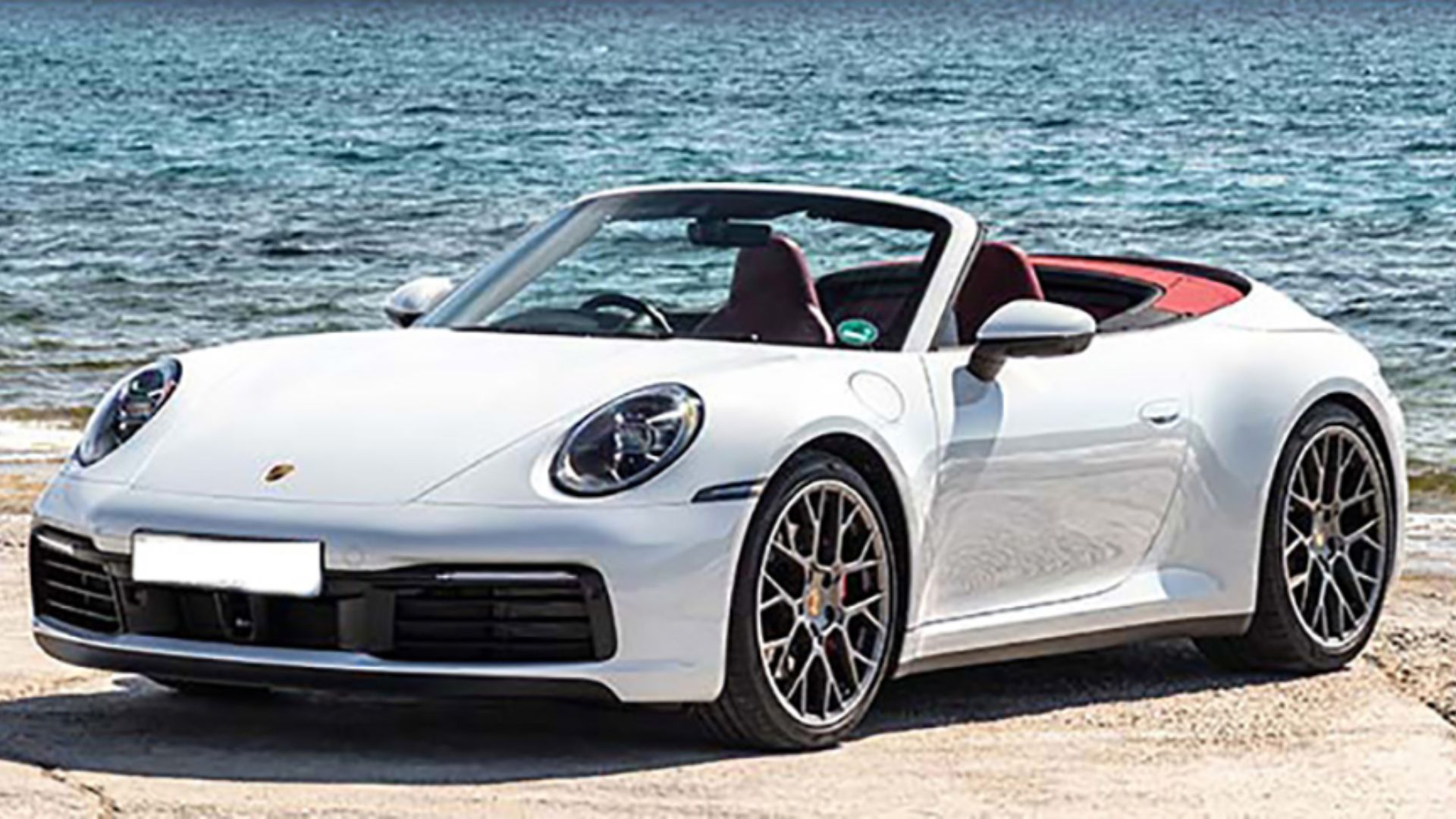 Don't forget, as a Motorious reader you get an advantage by filling out the code PETS in the comments section for either raffle, entitling you to an extra 10 tickets. It's our way of saying thank you for supporting Motorious and helping out with the National Humane Society. Good luck!