It was supposed to be deployed by the end of June…
---
Back on March 22, Dodge announced to the media it was working on a new security feature for the high-performance Challenger and Charger models. This nifty trick cuts engine output to just three-horsepower until the driver enters a secret code, hopefully preventing theft. I was skeptical and at the same time hopeful about the announcement. The problem of Dodge muscle car theft has been one we've been worried about since early last year and have worked to make readers informed about so they could take steps to secure their beloved rides.
Learn more about the promised update here.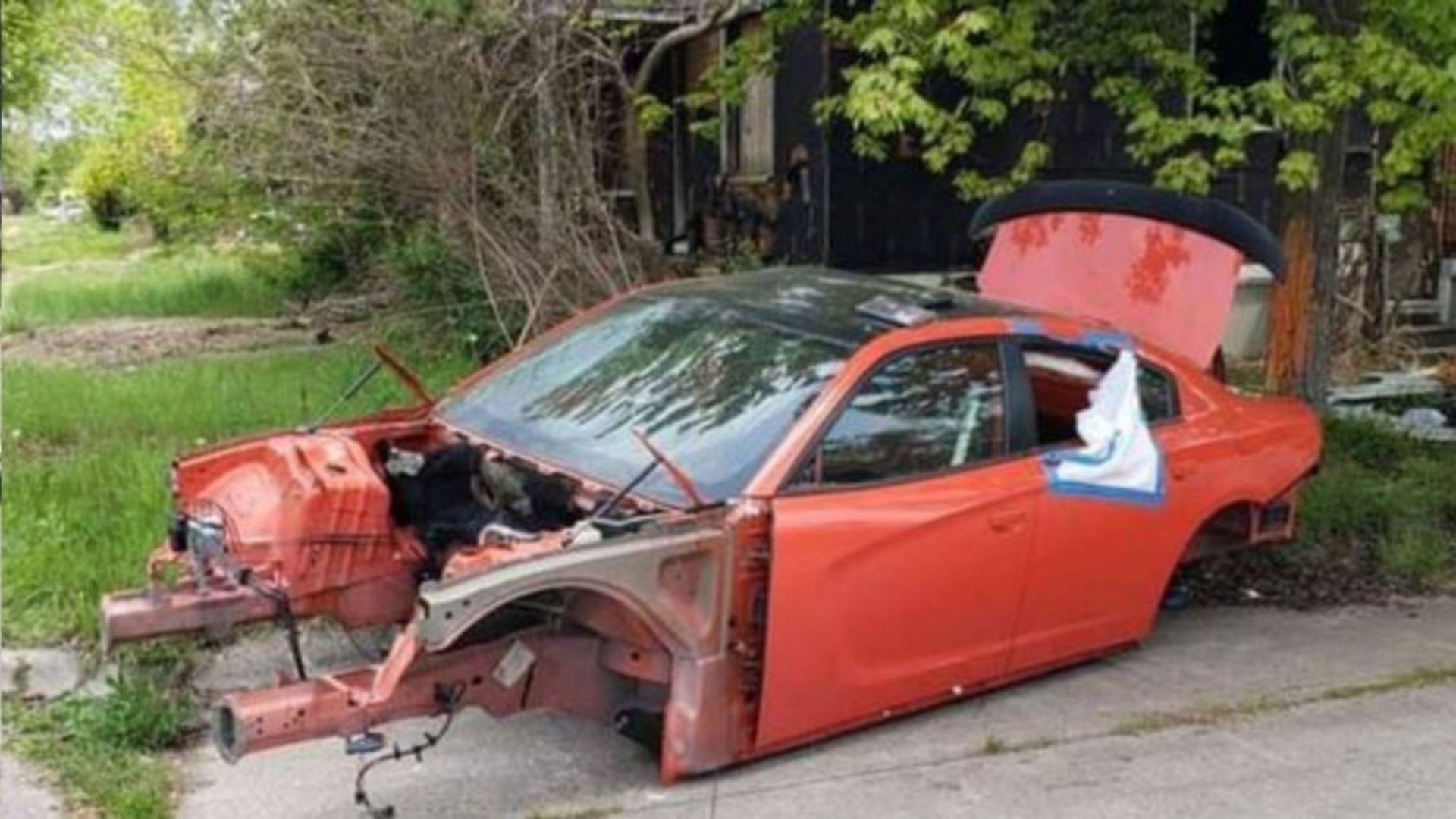 However, many of my fellow automotive journalists gleefully declared Dodge had already solved the problem of criminals targeting Mopar muscle cars. The thing is Dodge hadn't actually done anything. I was suspicious this would be one of those situations where everyone claps, then nothing happens. Sadly, it's starting to look like that might be exactly what's going on.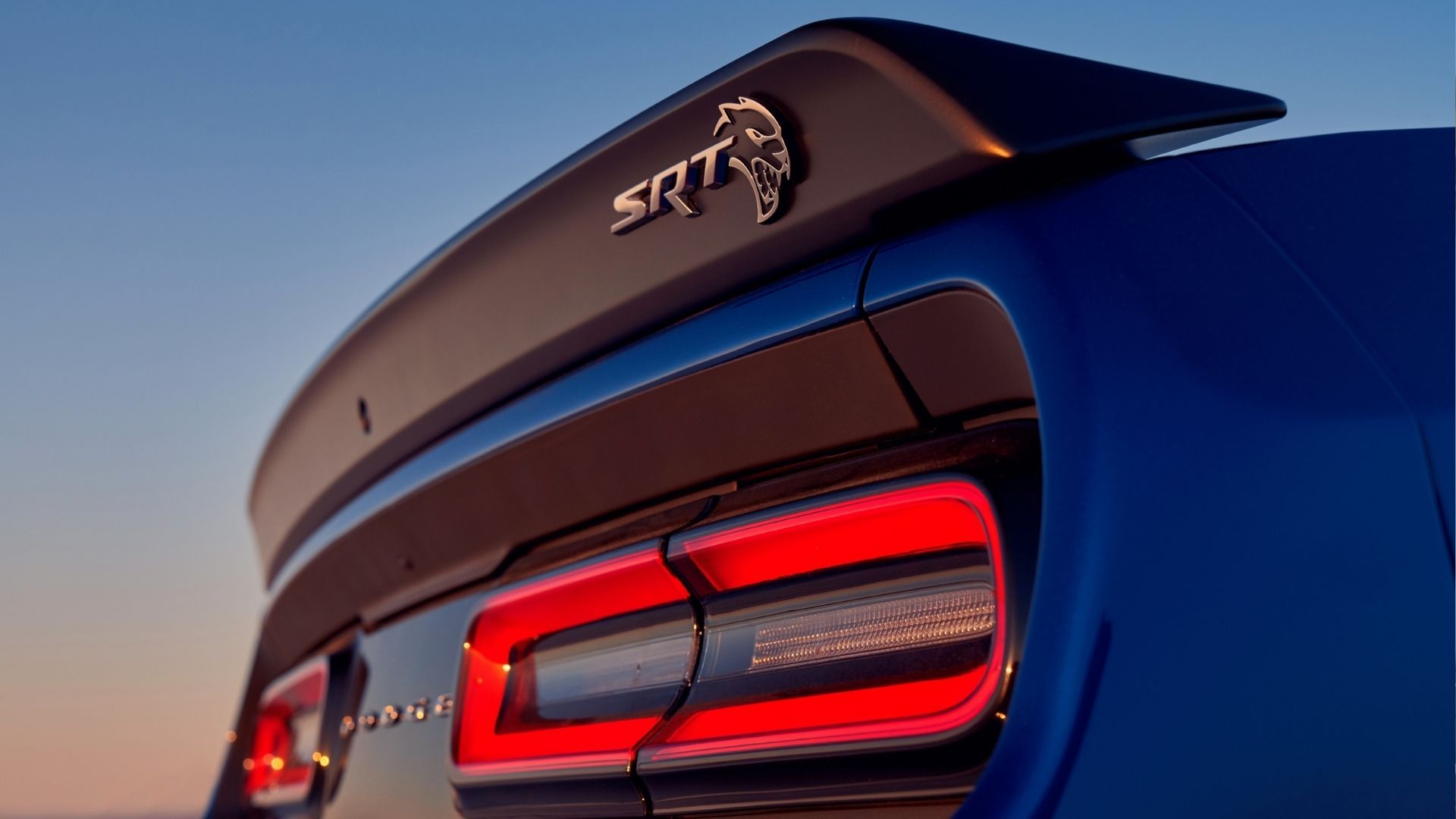 Other automotive sites applauded like trained seals at the announcement as if Dodge had already successfully deployed the update and the theft of Mopar muscle cars plummeted dramatically. Talking about doing a thing and doing the thing are distinct – that's something I've tried to teach my kids and hopefully you have or will as well. Then there's the issue of doing something and it either working or not, another hurdle Dodge would need to clear before I would applaud this move. I think most Dodge owners feel the same way. After all, if you own a Hellcat or some other hot muscle car, your greatest fear is to walk outside one day and find it's gone.
Part of the problem is how many automotive news outlets interact with automakers. To get invited to pressers and receive press pool vehicles, journalists have to follow an unspoken code: don't say anything too negative about an automaker or the cars it makes. This is precisely why you can find glowing reviews for some of the worst vehicles on the market today. We don't get loaner cars from automakers or get wined and dined on automaker retreats, so I don't have to play that game.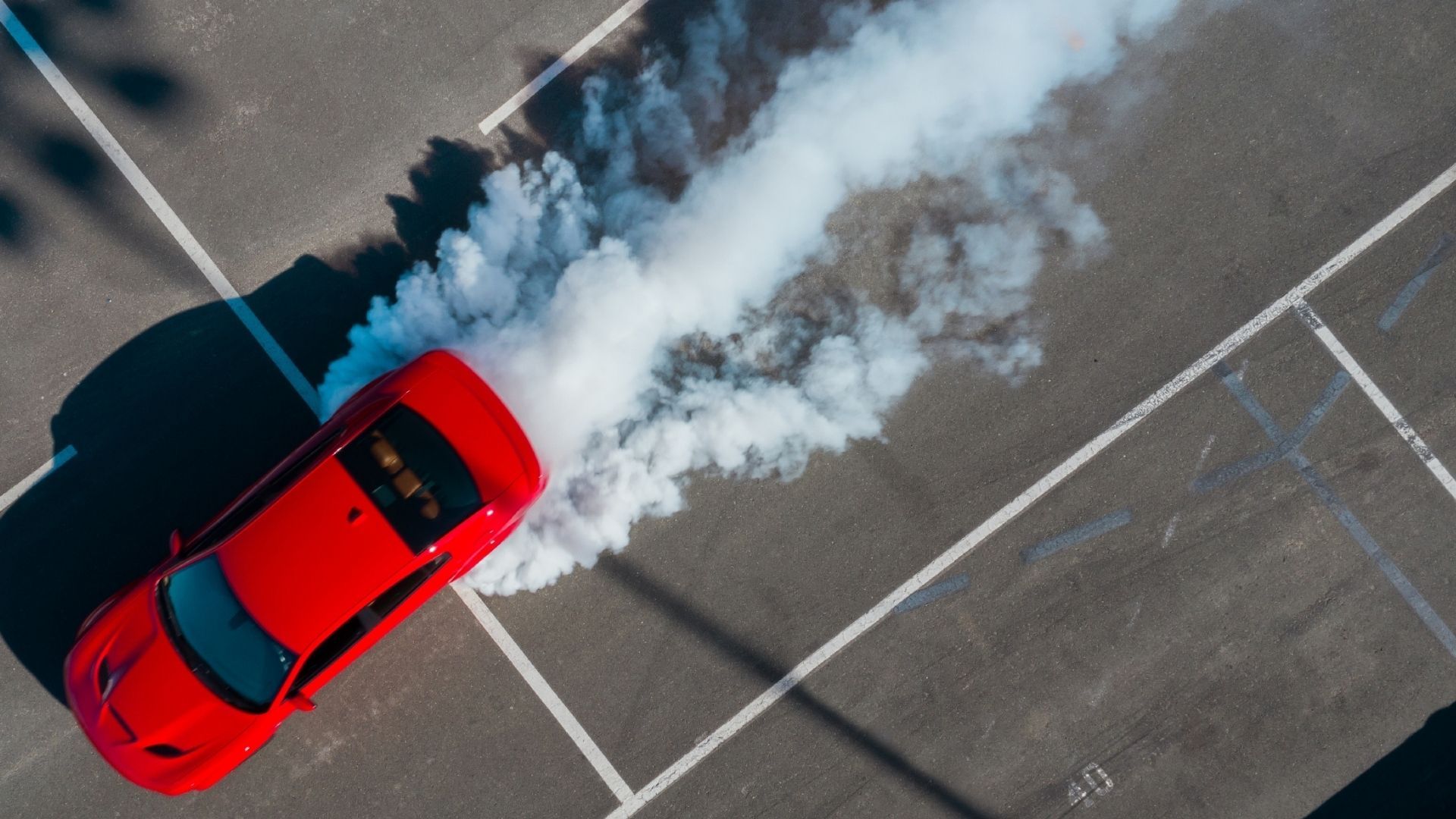 While in March automotive news sites were just fawning over Dodge "solving" the muscle car theft problem, the fact of the matter was Dodge hadn't deployed the newly-announced Security Mode feature. That was supposed to happen during the second quarter of this year. I followed up with Dodge soon after the announcement to get clarification on how the 4-digit code to unlock the full power of the engine would be entered and asked some other questions about the feature's encryption. Dodge didn't want to talk about encryption, tell me "it is proprietary information."
That was an odd response, especially considering Tesla and other automakers basically brag about the robust encryption they use for their vehicles. In fact, Tesla has rewarded white hat hackers who have successfully subverted vehicle security features, enabling the automaker to close up security gaps.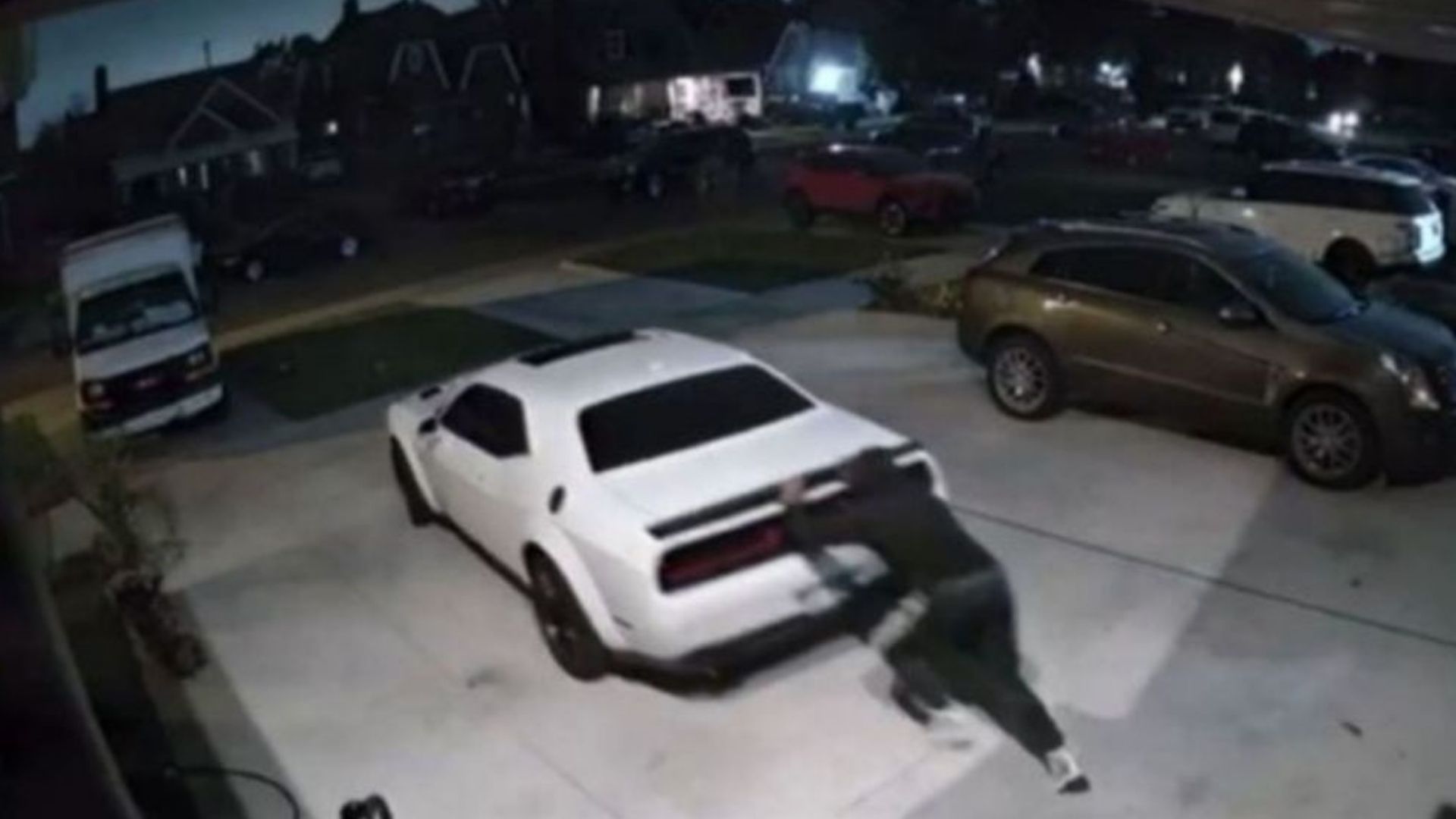 I was even more skeptical when Dodge clarified the 4-digit security code would be entered through the Uconnect touchscreen, not the owner's phone. Using a phone is far more secure since they almost always have the latest and greatest encryption – that's why using a smartphone as the key to unlocking a car is incredibly secure and a growing trend in the industry. Dodge's solution seemed outdated and like a half measure to just smooth over a potential public relations disaster.
Rather than jumping to conclusions on a fix that had yet to be deployed, I decided to wait to see how this Dodge Security Mode did in the real world. The only problem was at the end of June it wasn't released and the automaker was staying completely quiet about it.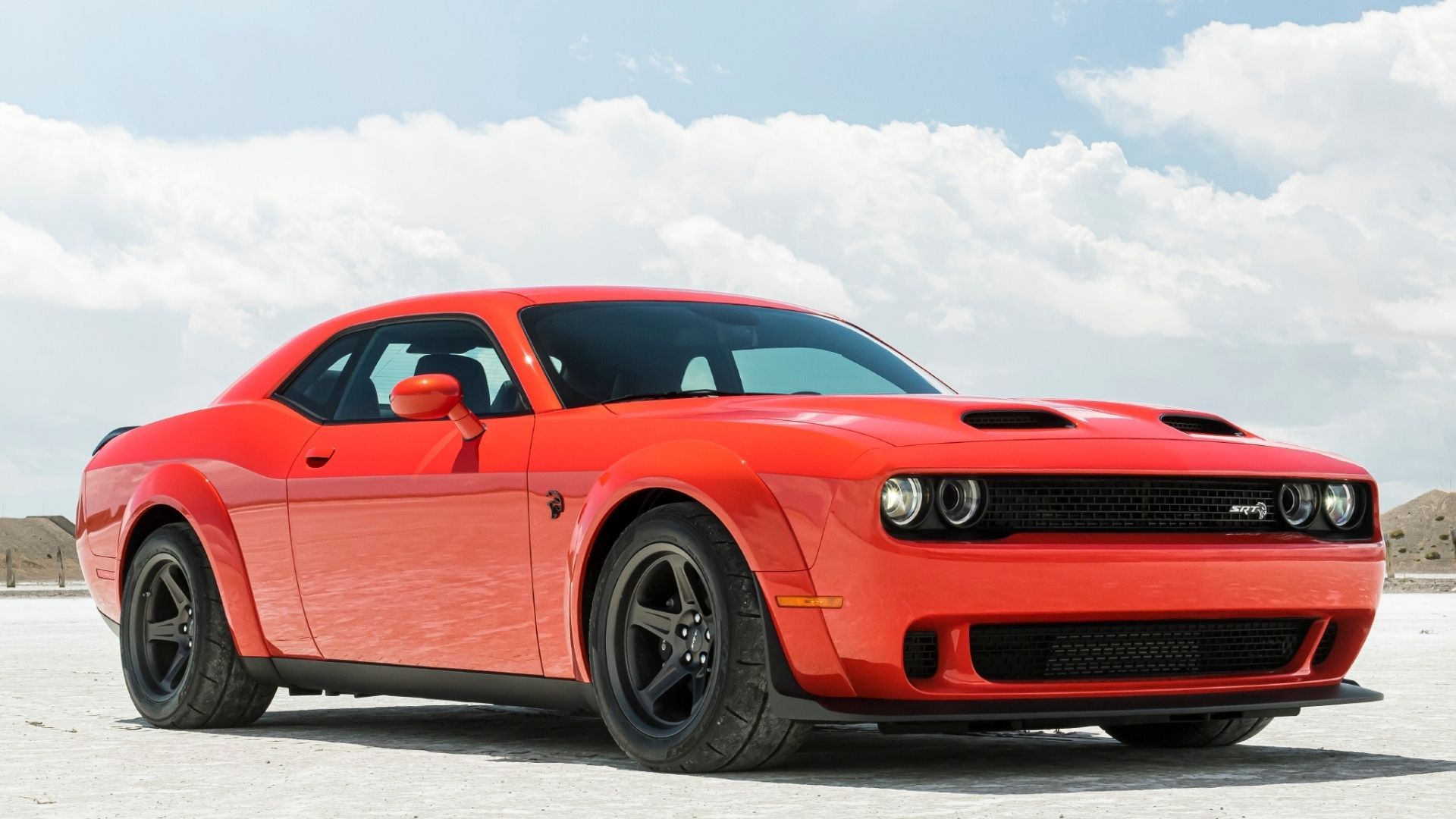 Reaching out to my contact at Dodge on June 25, I asked if there was an update on the launch. My contact promptly responded that she needed to get that information and would be back to me. I waited until July 12, over 2 weeks, before asking again if there was an update. On July 13 I received a single-line response from a Stellantis representative: "The feature is undergoing final validation and will be made available to dealers as soon as possible, thereafter." That's it, that's the only information after almost four months of waiting.
We called several Dodge dealerships in the United States to get information on the security update. None of them even knew what we were talking about. Some seemed to think we were making the feature up, making it plainly obvious service departments hadn't been informed about the deployment of the new software. So where is Dodge's muscle car security update? Nobody seems to really know. But I'd be willing to bet plenty of Dodge Challenger and Charger owners would be interested to find out.