They're cutting out the middleman, at least…
---
You might be shocked to learn thieves have stolen 2 new Durango Hellcats from Dodge's Toledo Assembly Complex. The heist went down on the night of March 16 when the suspects swiped the new Dodge Durango Hellcats from the factory storage lot, using the vehicles to drive through a fence. Fresh off the assembly line, the SUVs were waiting for shipment to a dealership. One was crashed into a pole and fire hydrant during the getaway, so it was abandoned. All the suspects got away and the other Durango Hellcat is still missing.
Car thieves almost killed a dealership employee recently. Learn about it here.
Dodges have become ultra-popular theft targets lately and Jeeps have pretty much always been prime targets. At least one group of thieves has decided that instead of stealing rides from residential driveways or dealership lots, the best thing to do is take them directly from the manufacturer, Stellantis. That seems pretty bold, but car thieves seem to have zero fear these days.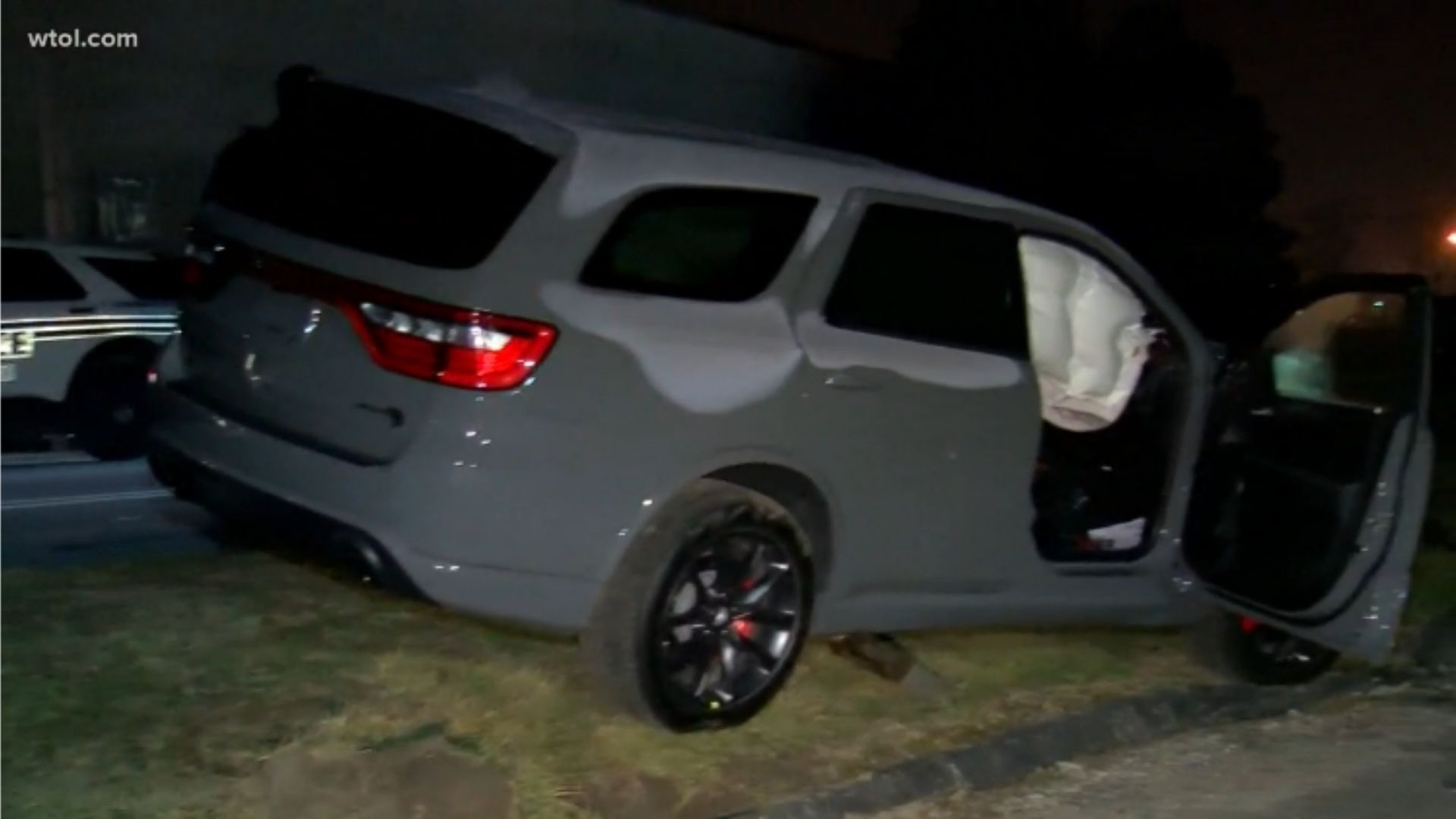 Even more shocking is this wasn't the first time car thieves have hit the Toledo Assembly Complex. Back in January, multiple vehicles were stolen from the plant, and not all were factory fresh. A plant employee reported to police his 2019 Dodge Charger was taken from the employee lot on the night of January 26. He said at the same time he realized his car was missing, other employees were frantically searching for theirs. The man told local reporters the criminals seemed to be targeting – wait for it – Dodge Chargers and Challengers. We're so shocked.
That same employee, who didn't want to be named, was critical of the lack of security around the plant. Even after cars started going missing, he claims management hasn't taken extra measures like installing more fences or cameras to keep criminals out or at least catch them in the act.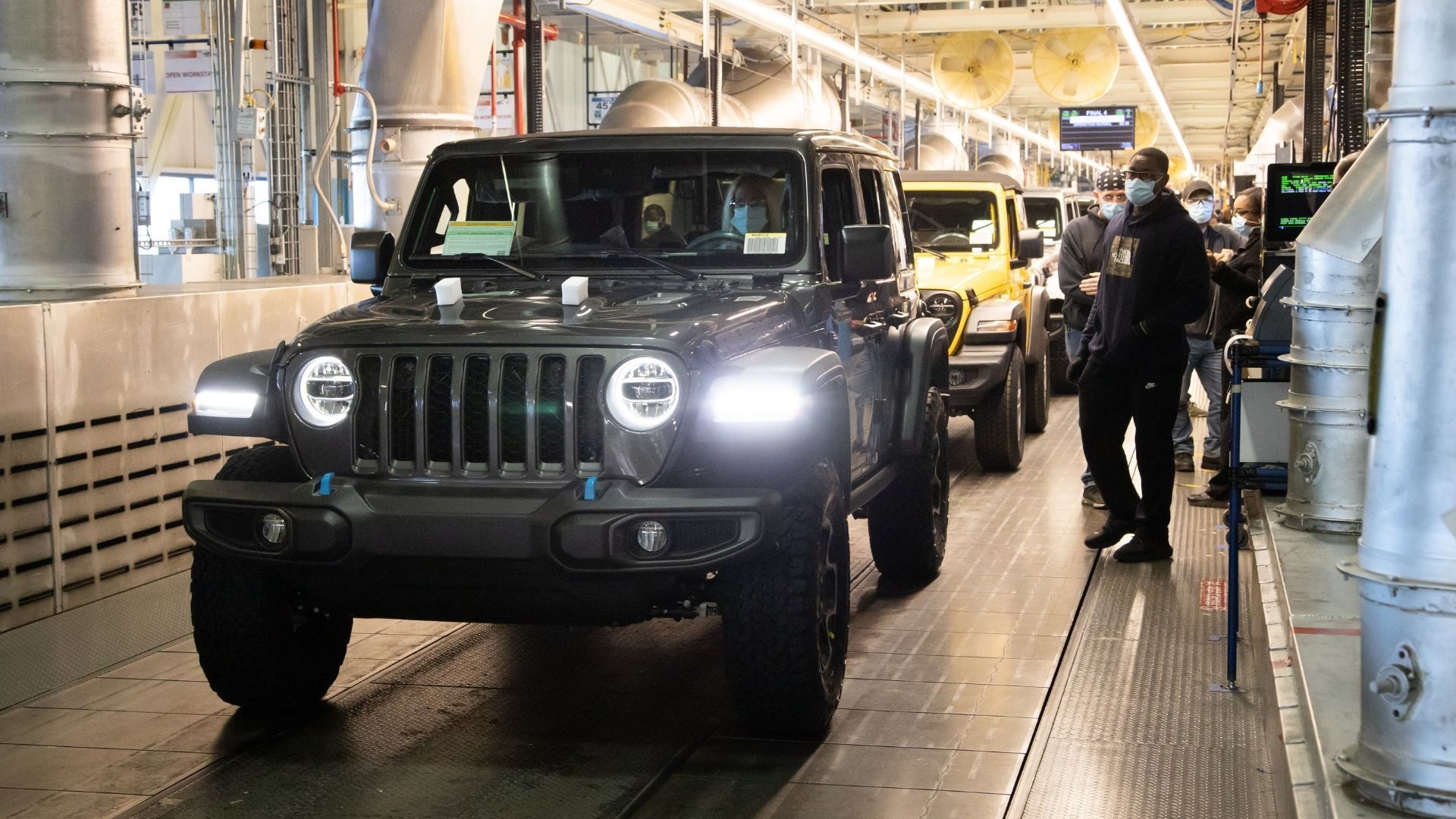 Back in September of last year, an employee at the Toledo Assembly Complex said two men tried to rob him in the parking lot. It happened at 5:50 am in the lot of Gate 6 and the victim said the men had a gun. Fortunately, he was able to get away, but this might have been an early warning sign for Stellantis (then Fiat Chrysler) to do something about security.
Theft of Dodges has gotten out of hand. Criminals have now gone all the way back to the source of the vehicles. Next, are we going to hear about cars swiped right off the assembly line?