It was 10 years ago when Lamborghini opened the first Mexico showroom.
---
To celebrate the anniversary of 10 years of having a Lamborghini Mexico showroom, local distributor Grand Chelem is offering 4 different Huracans, all of which are made to celebrate Mexican culture. The designs come with the assistance of Lamborghini's exclusive customization program, Ad Personam. These exclusive, special edition models will soon be available, and they are spicey.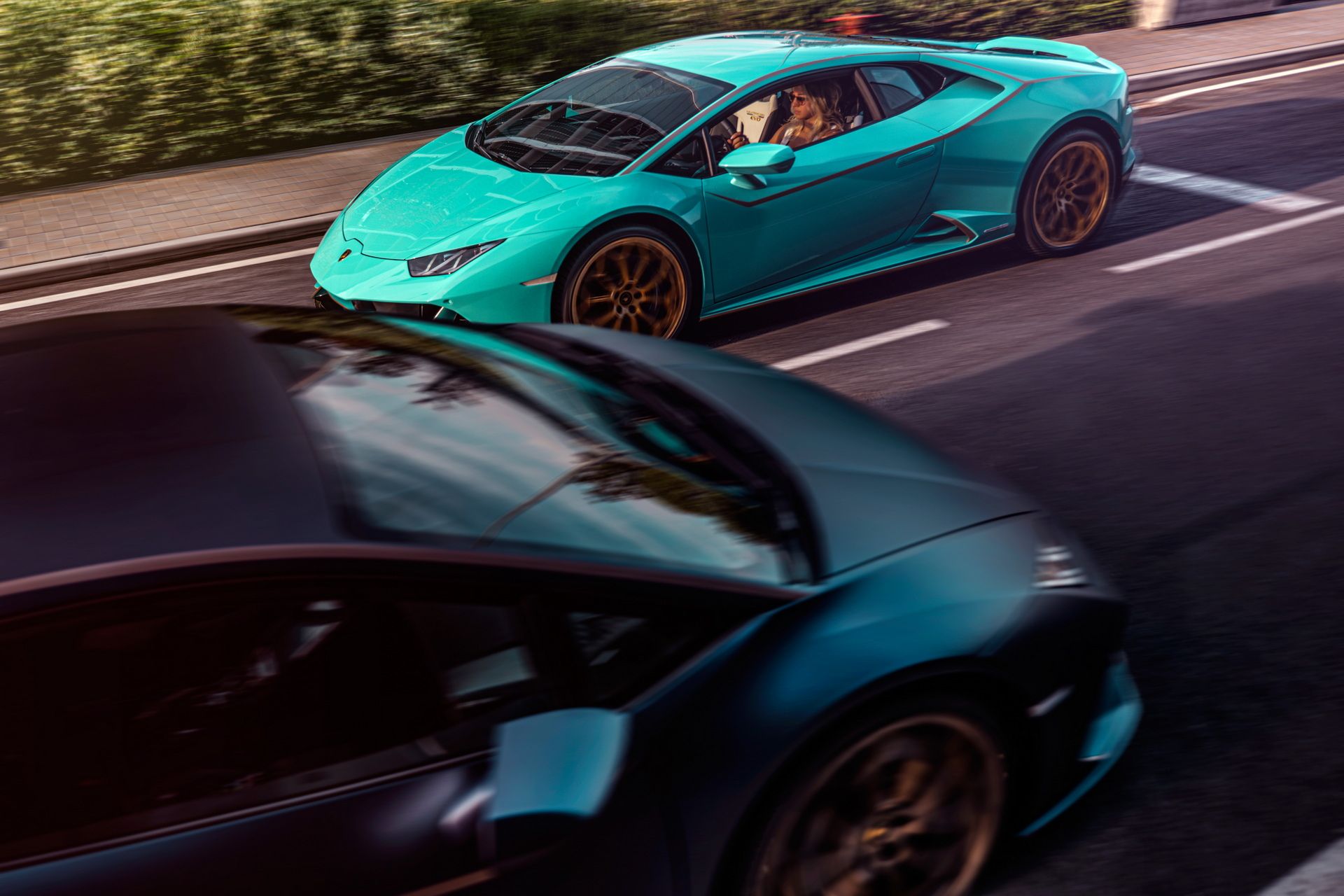 "Mexico has become an influential force for a growing automotive community in Latin America and we're proud to celebrate this partnership with Grand Chelem," said Federico Foschini, Automobili Lamborghini Chief Marketing and Sales Officer. "The four special edition models designed with the brand's Ad Personam program present the endless possibilities available to clients when configuring their own Lamborghini vehicle."
The four cars are noted as a Verde Ermes green Vita (Life), Painted Blu Astraeus  Morte (Death), light blue Blu Symi paint with Oro Elios gold-accented Sogno (Dream), and Nero Nemesis black and bronze accented Tempo (Time).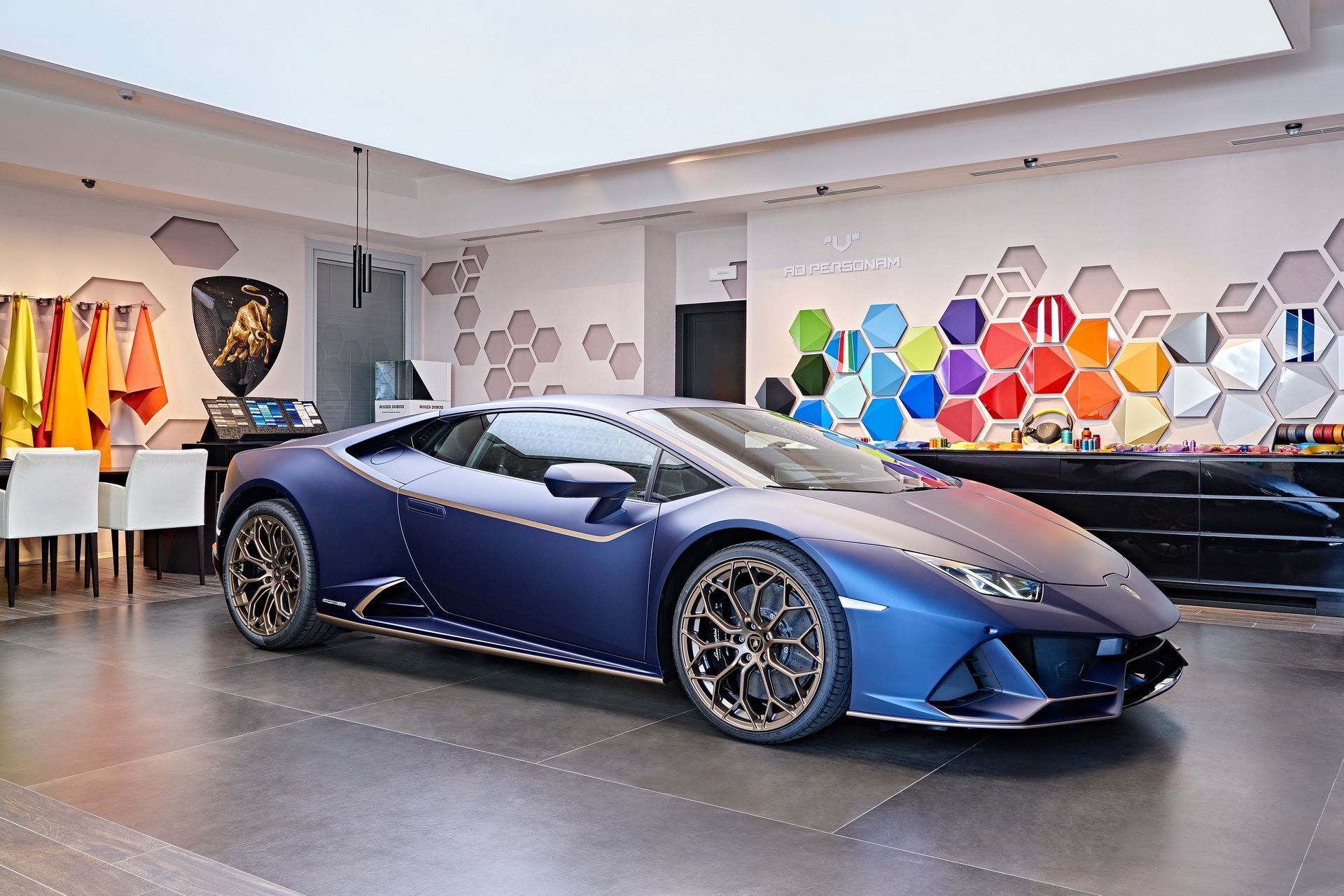 Edicion Vita has gold wheels and the color scheme is meant to represent nature and the sun. In contrast, Edicion Morte's Lamborghini Huracan is emanated to celebrate the journey between life and death. The Edicion Sogno is an ode to Mexican folk art and sports a two-headed dragon badge. Finally, the Edicion Tempo has a plaque with a snake to represent the shedding of skin and change.
These special edition models of the Huracán EVO will be on display in the Mexico City showroom, where the first Lamborghini Mexico showroom opened.