There's a lot going on this week…
---
This week on the Motorious Podcast, we talk about the Porsche of Top Gun, and our thoughts about the movie (no spoilers). We discuss the vehicles of the new hit show, The Terminal List, and a movie star's young son playing a very expensive game of bumper cars. A couple buys back their dream car, and emissions regulations and regulators are rolled back all over the place. Watch here:
Headlines
Learn About The Porsche In Top Gun: Maverick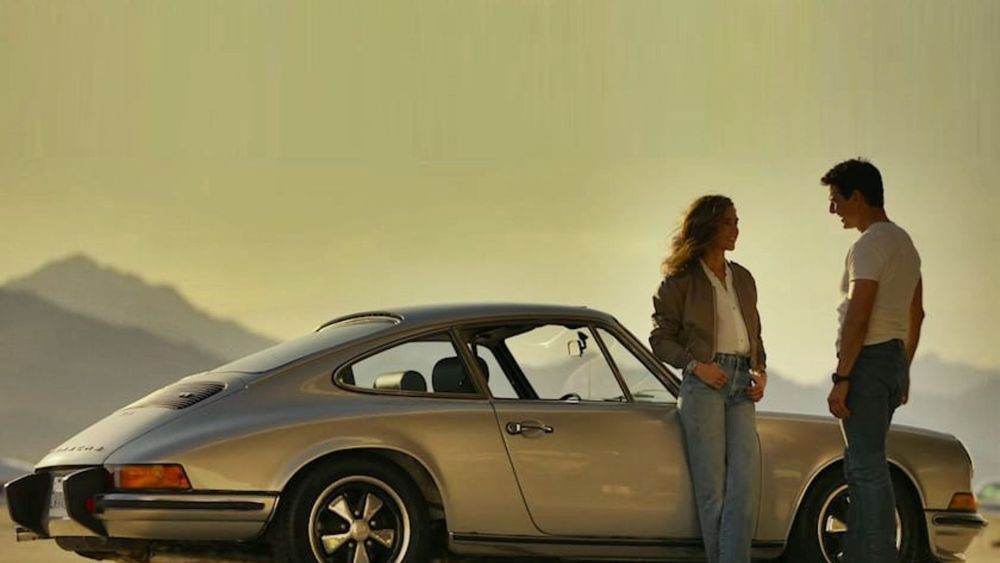 For those who somehow missed the original, the combination of Top Gun: Maverick and Porsche might seem a little odd. If you did catch Top Gun when it hit theaters in 1986, you were delighted not only by the amazing aerial stunts but also the fact a black 1958 Porsche 356 Speedster driven by astrophysicist Charlie Blackwood, played by Kelly McGillis. That tradition was carried on with a 1973 Porsche 911 S driven by Penny Benjamin, played by Jennifer Connelly. A lot of people who have seen the new movie only know it's a Porsche, so we're here to dig into its history as well as the story of the Porsche in the original Top Gun film.
Read the full story here.
The Cars Of The Terminal List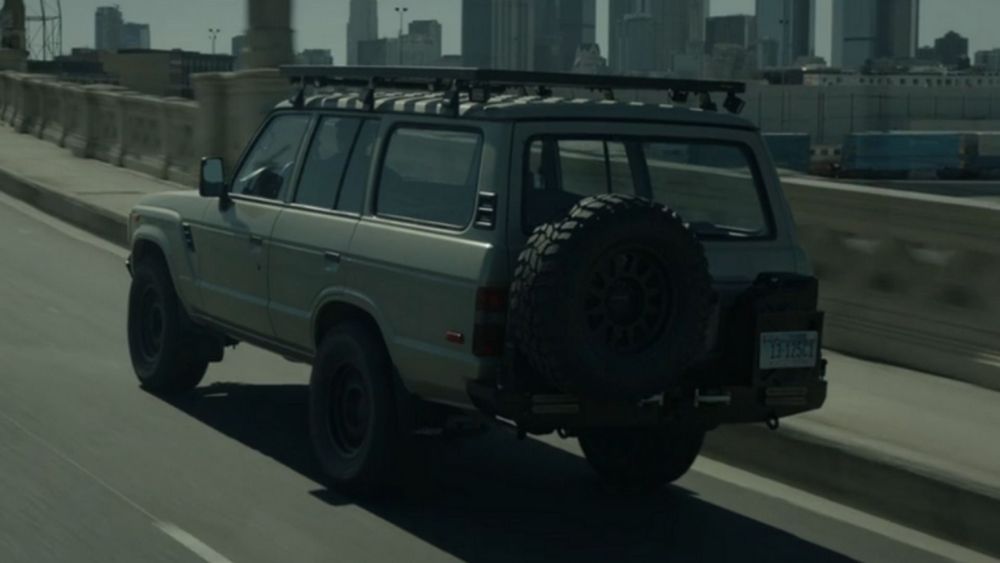 If you haven't checked out The Terminal List on Amazon Prime, it delivers big on action with several cool cars used as set pieces. Instead of turning to plenty of CGI magic for mayhem, producers leaned on more practical effects, of course mixed with some Hollywood magic, making the show feel more based in reality.
Read the full story here.
Ben Affleck's 10-Year-Old Son's Driving Lesson Gone Wrong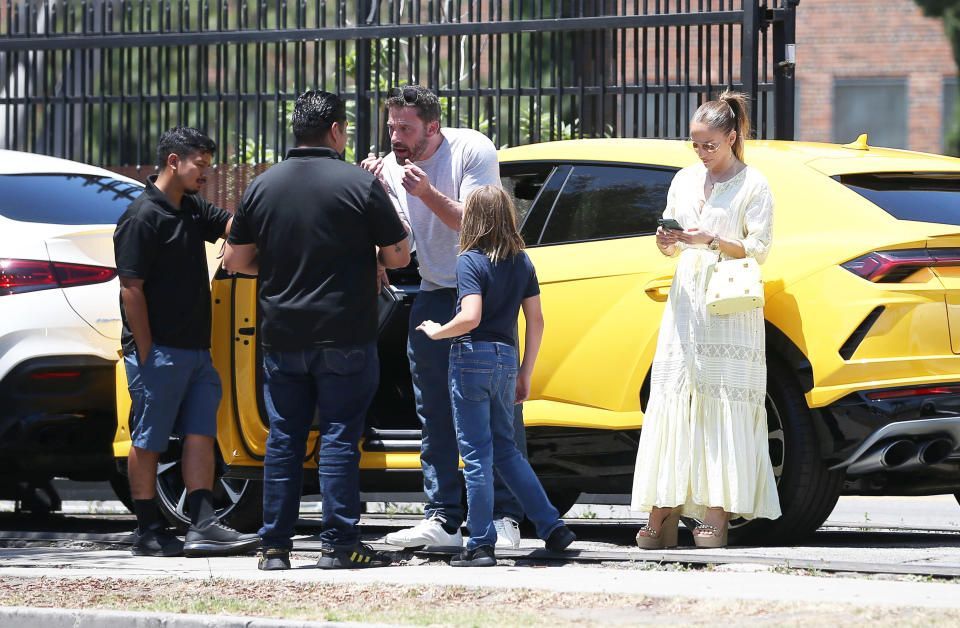 We've all done some pretty goofy things as kids, with some of us even damaging our parents' cars in our younger years of driving, speaking from personal experience. However, most of us didn't get the chance to crash one costly SUV into another. That's one thing that 10-year-old Samuel, son of Ben Affleck, called to experience firsthand while on a family trip to a luxury car dealership. The vehicles in question were a Lamborghini Urus and what looked like a BMW M60 or XDrive 50i. In a shocking turn of events that surprised nobody, the Urus, piloted by the young boy, crashed into the BMW. Of course, this was not the child's fault, with many speculating the cause of the accident, mostly revolving around Mr. Affleck's hand in the matter. So let's speculate together.
Read the full story here.
Couple Buys Back Their 1969 Dodge Charger Dream Car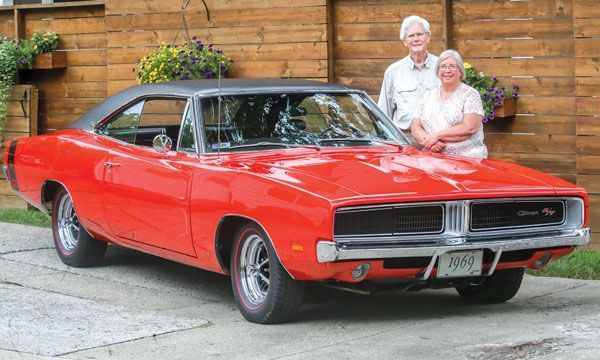 Married for 45 years, Marc and Darlene Rozman bought a 1969 Dodge Charger RT back in 2001. This Mopar muscle car dream car was the point of many memories for the couple until they sold it, but they actually got the change to buy the Charger back, something a lot of us who sell cars don't ever get.
The Rozmans, like many of us, were able to make new connections with car friends and even re-connect with old friends, thanks to their classic Dodge Charger. They also often took part in car events like the annual Dream Cruise on Woodward Avenue in Michigan. In 2012, they sold their 1969 Dodge Charger with the intention of buying a car with more to offer, but would realize they made a mistake.
Read the full story here.
Hong Kong Relaxes Classic Car Rules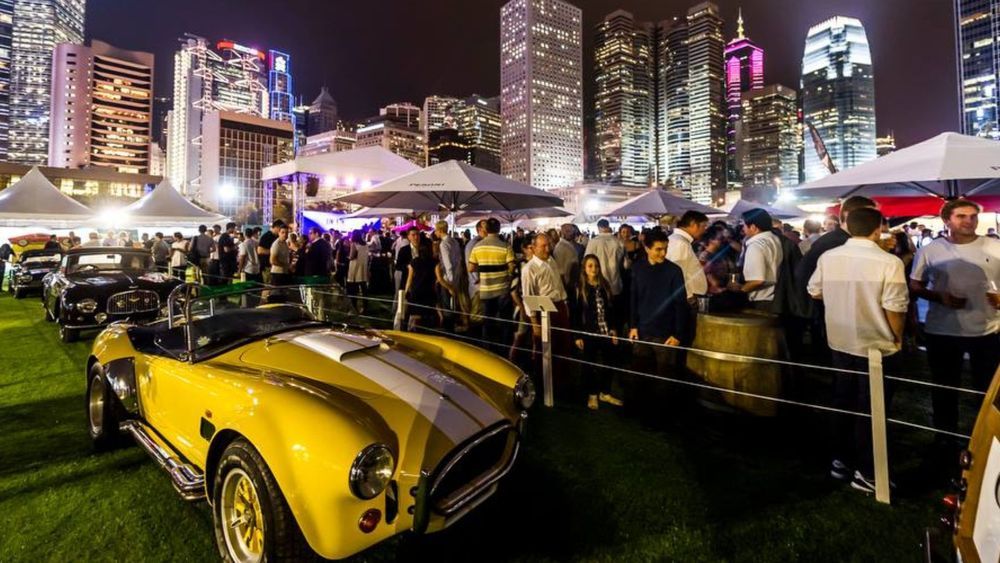 The campaign against classic car ownership has extended far beyond the borders of the United States and Canada. While we've covered some of the ridiculous regulations in the UK and mainland Europe, we haven't touched much on what's happening in the Pacific Rim. To give you a taste of how other authoritarian governments have surprisingly pulled short of really smacking down classic car owners, we bring you the latest regulatory development from Hong Kong of all places.
Read the full story here.
Japanese Officials Successfully Resist Zero-Emissions Target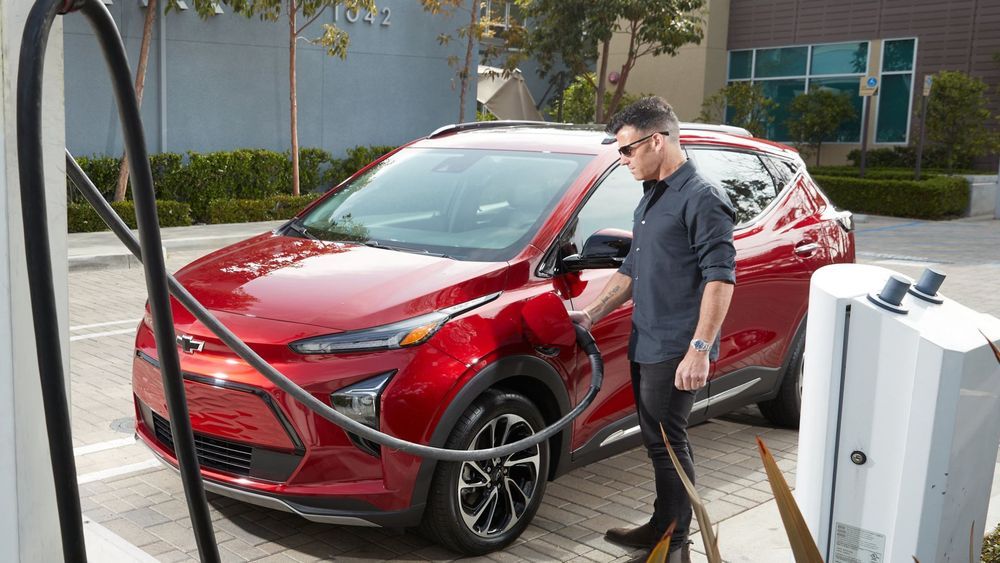 If you haven't been following international political news lately, the 48th G7 summit wrapped up on June 28. When it came to the future of the auto industry, the stakes were high with leaders pushing for a "collective goal of at least 50% zero-emission vehicles by 2030." To be clear, zero-emissions means battery-electric or pure-electric cars, not hybrids. A report from Reuters indicates Japanese officials weren't on board with the proposed draft of the resolution, specifically that stated zero-emissions target. And they were successful in getting it changed.
Also, if you haven't been following Japanese domestic automotive news, environmentalists have accused the industry on the island nation of being too slow in its adoption of zero-emission vehicles. That might come as a surprise since in the past Japanese brands have often been at the forefront of fuel efficiency. Also, that weariness on the part of the Japanese should be a reason to stop and consider what the other six nations are daring one another to do and why.
Read the full story here.
US Supreme Court Kneecaps The EPA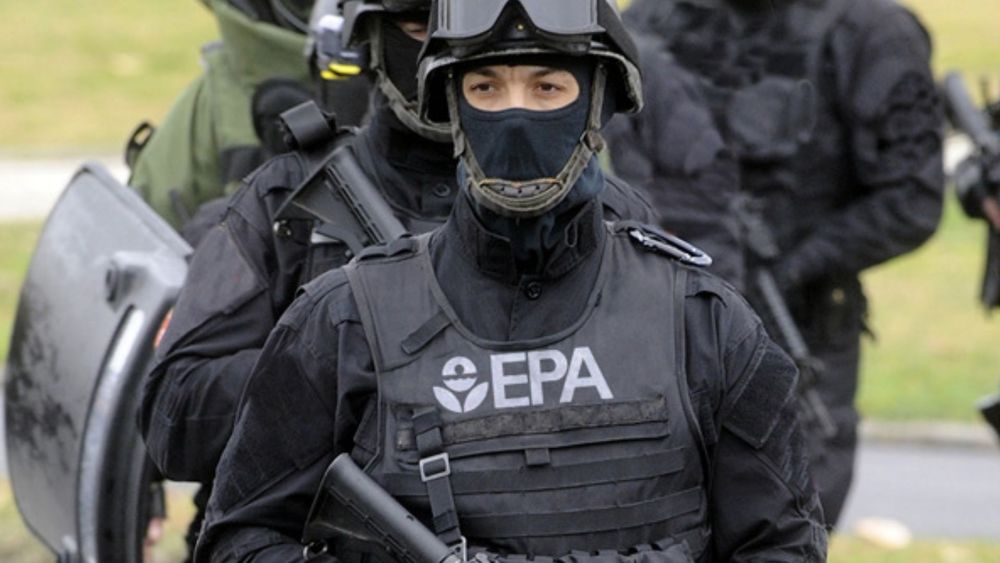 I've been watching the West Virginia v. EPA case in front of the United States Supreme Court closely since it not only impacts EPA enforcement practices but how other Federal Executive agencies broadly interpret and enforce laws written by Congress. The 6-3 decision handed down on the morning of June 30 will have a noticeable effect on many areas of life, including the auto industry, which I feel will be overwhelmingly positive.
Read the full story here.

Nobody Wanted This 2023 C8 Z06 NFT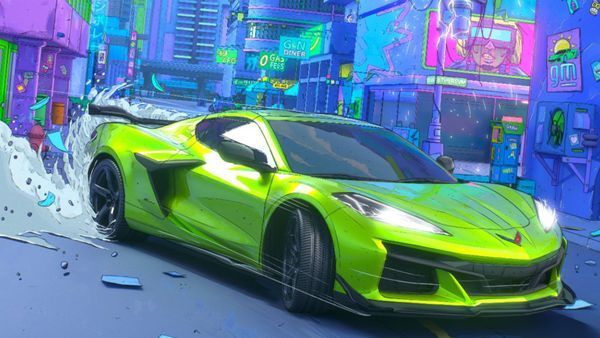 The marketing machine in the automotive industry has been running overtime trying to convince everyone NFTs are the next hottest thing. We receive press releases promoting this idea so often, it's become a running joke. So it really didn't surprise us that nobody bid on GM's 2023 C8 Z06 Corvette recently. In fact, it made us laugh out loud.
Read the full story here.
Activists Deflate Tires On 40 SUVs In NYC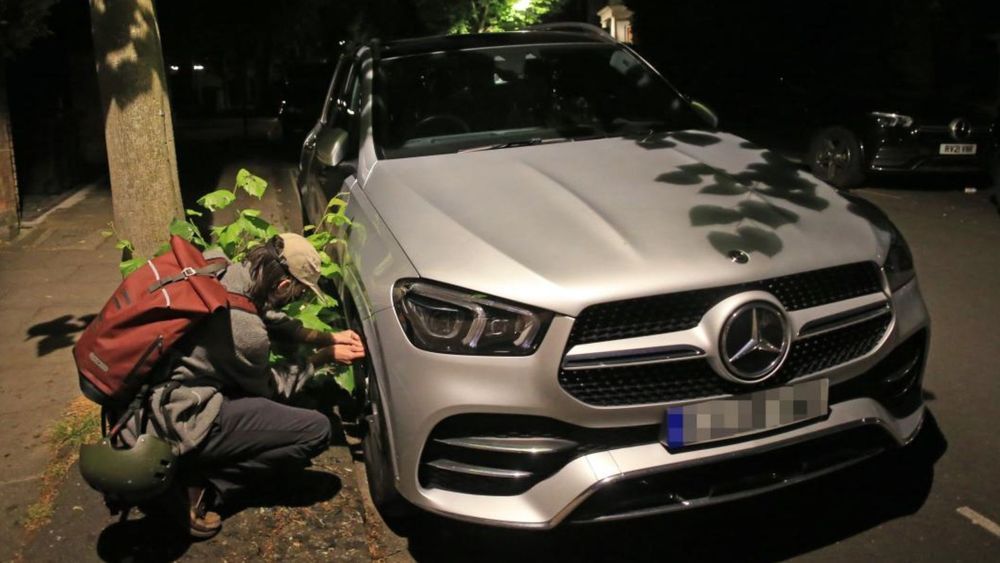 Back in April I highlighted an activist group called Adbusters advocating people deflating the tires on SUVs in the United States and other developed nations as a way to fight climate change. It seemed like such a stupid idea and like any social contagion it's spread. Now a group called The Tyre Extinguishers has been bragging on Twitter about how they were able to deflate – sorry, "disarm" – the tires on 40 SUVs in the Upper East Side area of New York City, calling the action "the first of many."
That's right, these activists just know you don't need your SUV, especially in the Big Apple where you can take the subway instead and watch humans defecate in the train car then take your smartphone at gunpoint. Not only do they deflate your tires for you, they leave a preachy little leaflet under your wiper blade so you know who to blame for making you late to work. And they think people are going to thank them for this act of "service."
Read the full story here.
Dealer Tries Stealing Owner's Corvette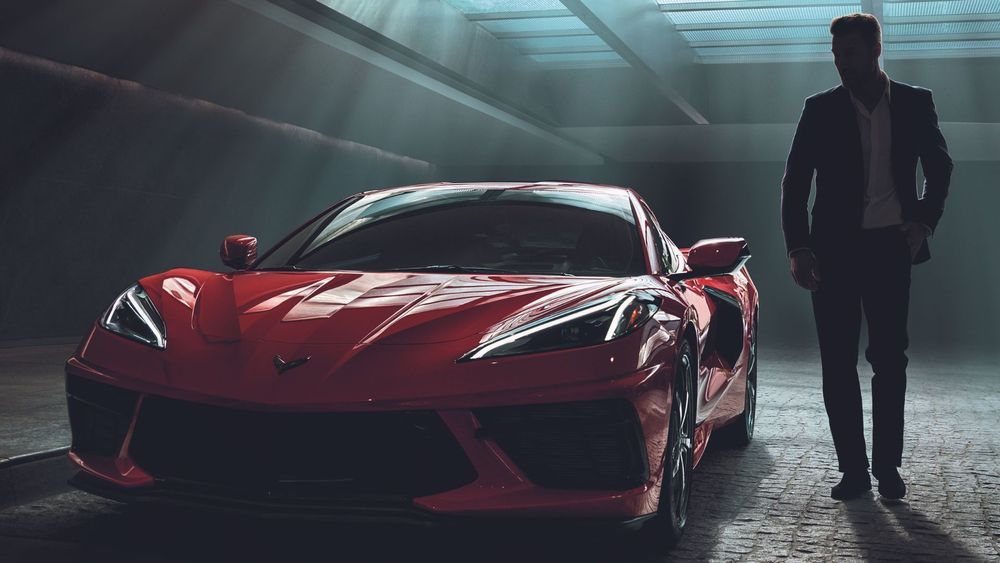 Getting your car serviced at a dealership can sometimes be an interesting experience, especially when you own a performance vehicle. Thanks to dashcams becoming more common, many have recorded video of technicians driving what most would consider recklessly, supposedly to test if an issue has been fixed correctly. Then there are those unfortunately souls who have had their ride stolen by thieves who broke into a dealership in the middle of the night. This story, however, entails a Corvette owner claiming the dealership where he left his Chevy tried to steal if from his driveway.
Getting your car serviced at a dealership can sometimes come with frustrating complications, especially if you own a performance car. Not only do some customers think they're getting fleeced, in this day and age of dashcam popularity we have countless examples of techs hot dogging it in customer cars supposedly to ensure they're working properly. If that's not enough to scare you, we've seen escalating thefts at dealerships overnight, including vehicles stolen out of the service area. That leads into this story of a dealer service department supposedly stealing a customer's Corvette from his driveway, and boy is it quite the tale.
Read the full story here.
Maryland Police Use Helicopters To Hunt Speeders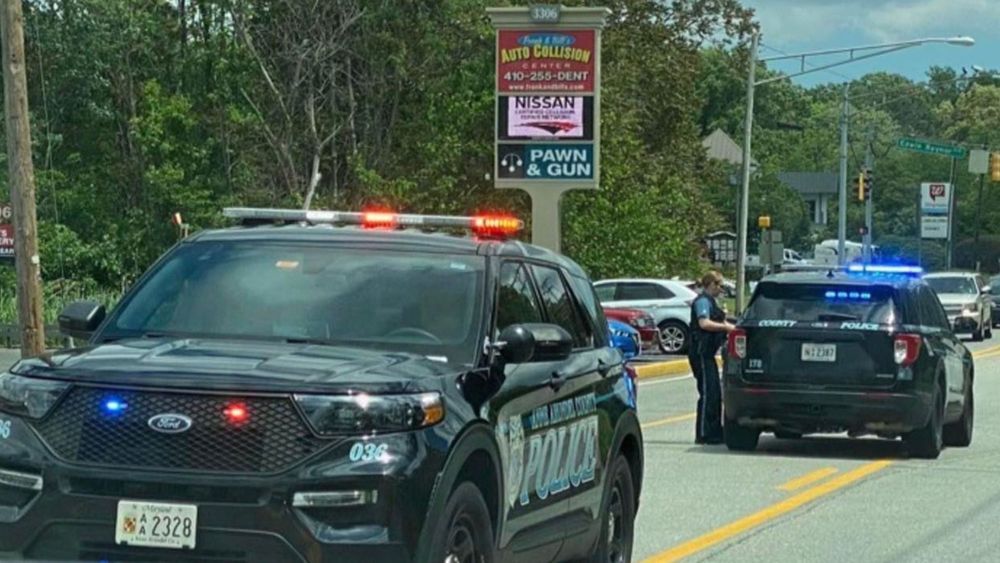 If you live in or travel through Maryland, watch out. Police there are patrolling the highways using helicopters and they've caught multiple cars going well over 100 mph. This isn't anything like the desolate desert highways in the western US where signs announce "speed patrolled by aircraft" yet there's nothing in the sky. Instead, Maryland law enforcement means business.
For example, on June 24 Anne Arundel County Police Department did a sweep for speeders on Route 10 using helicopters and ground units. The high-intensity speed enforcement effort began in the middle of the day. Both marked and unmarked police cars made 19 different traffic stops in just two and a half hours. They issued 24 citations and give warnings for what the department called in a press release "egregious speed violations."
Read the full story here.
Florida Sheriff Adds C7 Z06 Corvette To Fleet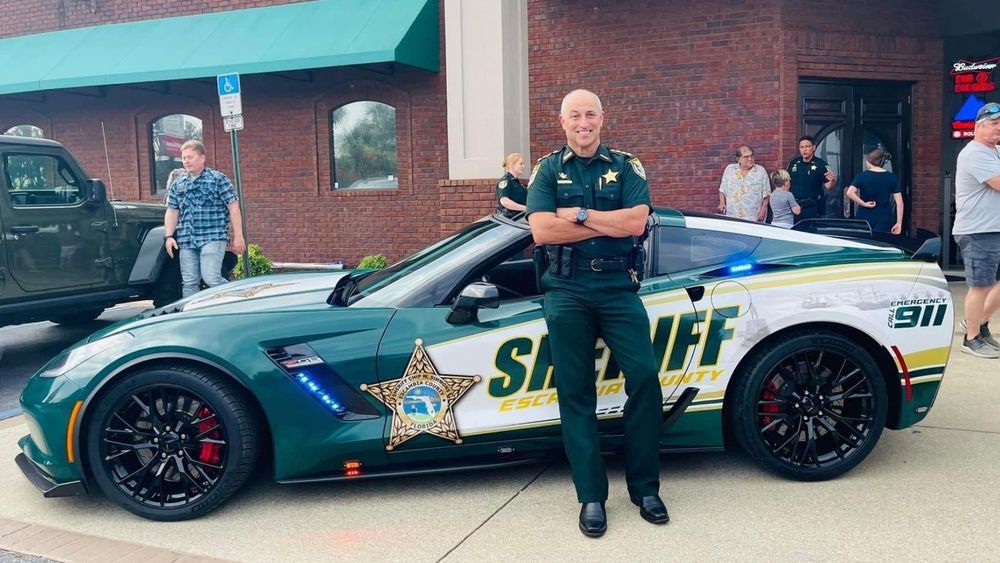 The Escambia County Sheriff's Office proudly unveiled the newest member of its vehicle fleet, a C7 Corvette Z06, back on the evening of June 24. Before anyone gets worked up about how much this acquisition cost the taxpayer, the answer is zero since the sports car used to belong to an unnamed felony suspect. What's more, the wrap, lighting, and other upfits were all paid for by the Escambia County Sheriff's Foundation.
According to the sheriff, this is the "freeist" addition to the office's fleet, so he's just making up words now. Someone made an air freshener in his likeness, which was hanging from the C7Z's rearview mirror. That combined with the decorative wrap should clearly signal this Chevy isn't going to be engaging in hot pursuits even though it could keep up with most suspects' vehicles.
Read the full story here.
Inventory Picks:
1982 Toyota Land Cruiser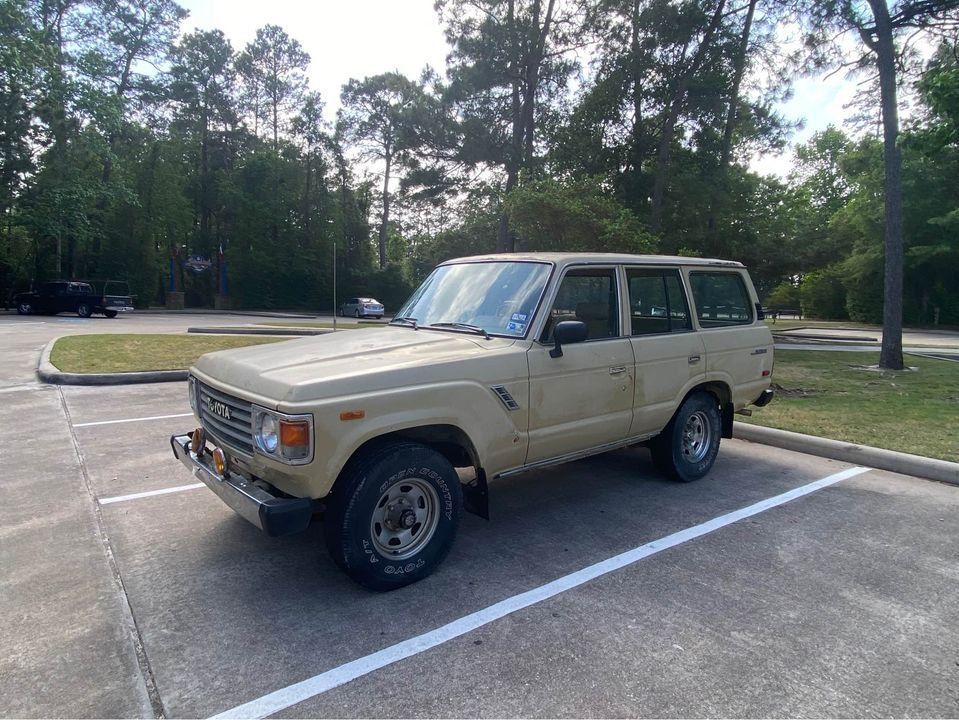 See it here.
See it here.