Something about this story is definitely off…
---
Getting your car serviced at a dealership can sometimes be an interesting experience, especially when you own a performance vehicle. Thanks to dashcams becoming more common, many have recorded video of technicians driving what most would consider recklessly, supposedly to test if an issue has been fixed correctly. Then there are those unfortunately souls who have had their ride stolen by thieves who broke into a dealership in the middle of the night. This story, however, entails a Corvette owner claiming the dealership where he left his Chevy tried to steal if from his driveway.
Watch the latest Motorious Podcast here.
Getting your car serviced at a dealership can sometimes come with frustrating complications, especially if you own a performance car. Not only do some customers think they're getting fleeced, in this day and age of dashcam popularity we have countless examples of techs hot dogging it in customer cars supposedly to ensure they're working properly. If that's not enough to scare you, we've seen escalating thefts at dealerships overnight, including vehicles stolen out of the service area. That leads into this story of a dealer service department supposedly stealing a customer's Corvette from his driveway, and boy is it quite the tale.
First off, this story comes to us via the guy's friend, a guy on Corvette Forum who goes by the handle Z0Sick6, so take that into account. He said his buddy took his Corvette to a local Chevy dealership, telling them specifically to lock the car inside since they had to keep it overnight. While we've seen thieves break into the service department and clear it out, he was right to be concerned about it sitting outside since it would be an even more inviting target.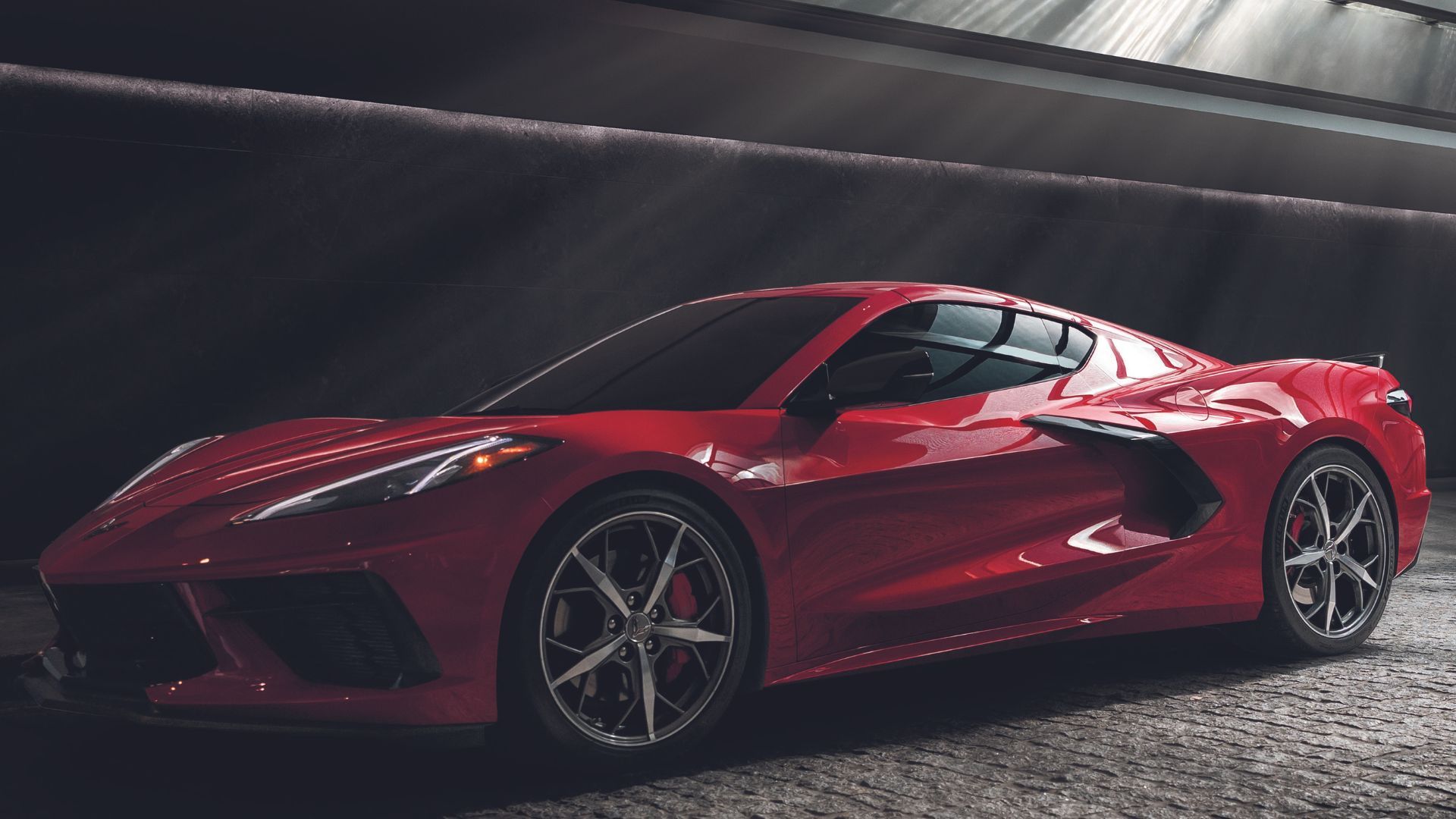 That evening, the friend and his wife were out grabbing dinner when they decided to swing by the dealership to check up on the Corvette. Sure enough, the sports car was sitting outside, because dealership employees always care how you want your ride treated. We imagine the guy was pretty upset and said some choice words. He ended up taking his car home rather than leaving it sitting outside.
The next morning the guy was expecting a call from the dealership since his Corvette went missing, but instead he heard nothing. Maybe he wanted to test what they would do if they thought it was stolen, but he didn't calculate that two employees would show up at his house unannounced and try taking it out of the driveway without talking to him first.
Anyone in this situation would be upset and rightfully so, if it went down as described. One thing that seems really fishy about this story is the owner was concerned about the dealership leaving the car outside, so he parked it… outside. The logic just isn't there.
Maybe the forum user didn't straight up invent this story, but something is off here. Hey, we've played the telephone game so we know sometimes the details get scrambled when you're dealing with a second- or third-hand story. Z0Sick6 said he told his friend to call the owner of the dealership as well as "Chevy corporate" and tell them exactly what happened. That's completely appropriate and we would do the same, at minimum. Actually, we would've called the dealership service department and left a message letting them know we took our car back because they couldn't follow simple directions, so we don't get why this guy played the silent game. Still, that doesn't justify dealership employees showing up at his house and trying to do essentially the same thing, only they're not the owners of the Corvette.
What do you think of this story? Check out the original Corvette Forum post here.