Just like the show, there's plenty of testosterone coursing through this list of vehicles...
---
If you haven't checked out The Terminal List on Amazon Prime, it delivers big on action with several cool cars used as set pieces. Instead of turning to plenty of CGI magic for mayhem, producers leaned on more practical effects, of course mixed with some Hollywood magic, making the show feel more based in reality.
Toyota Land Cruiser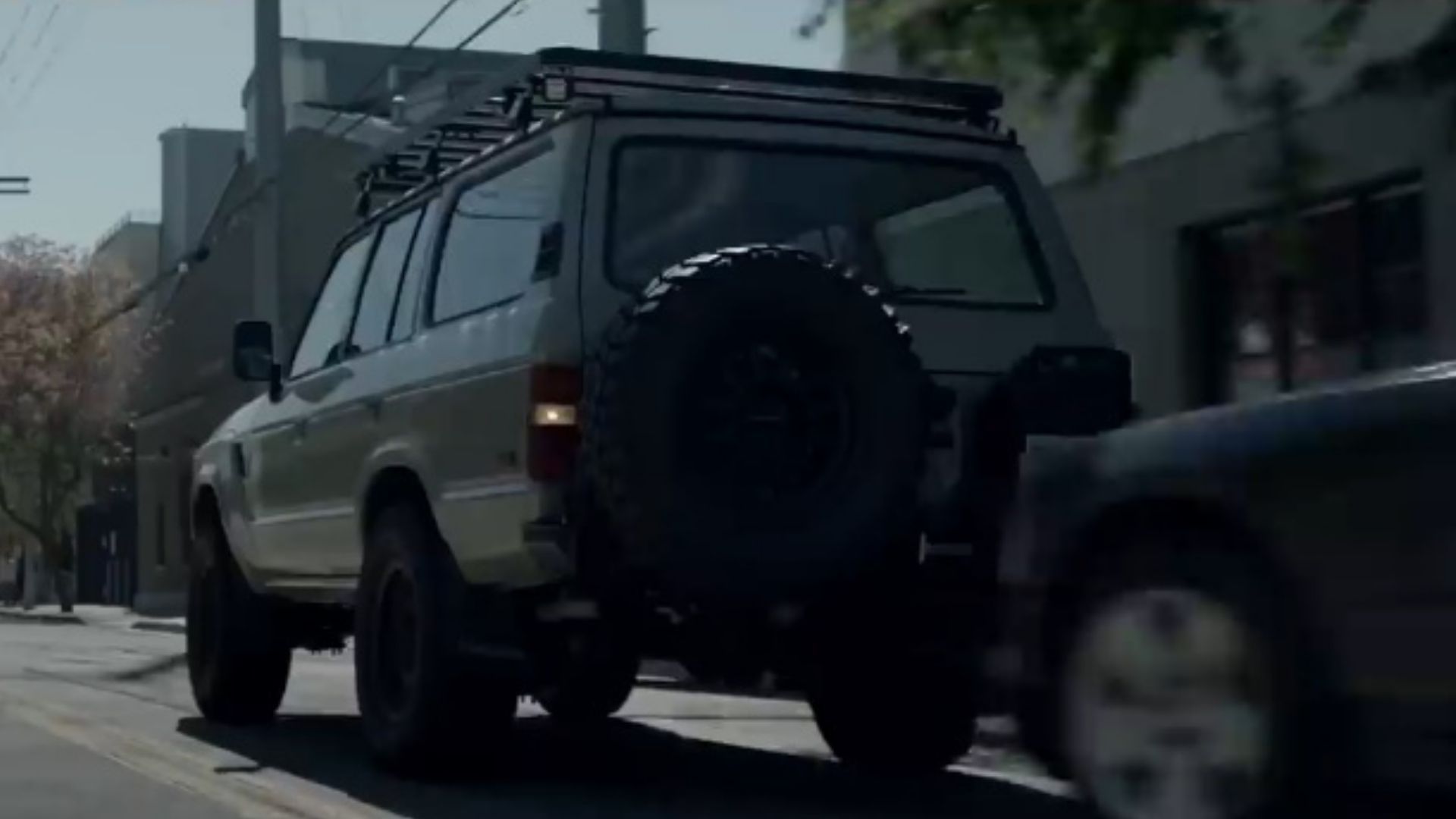 It should be no surprise that star and executive producer Chris Pratt, who plays very practical Navy SEAL James Reece, sticks with a very practical Toyota Land Cruiser 60 Series. This one in particular is a 1988 FJ62, so it has fuel injection. Yes, it's modified with aftermarket front and rear bumpers, a rear-mounted spare, auxiliary roof-mounted LED lights, and other niceties but nothing is flashy and everything has a functional purpose. It's the kind of ride you'd expect a no-nonsense, down-to-earth character to prefer.
Jeep Gladiator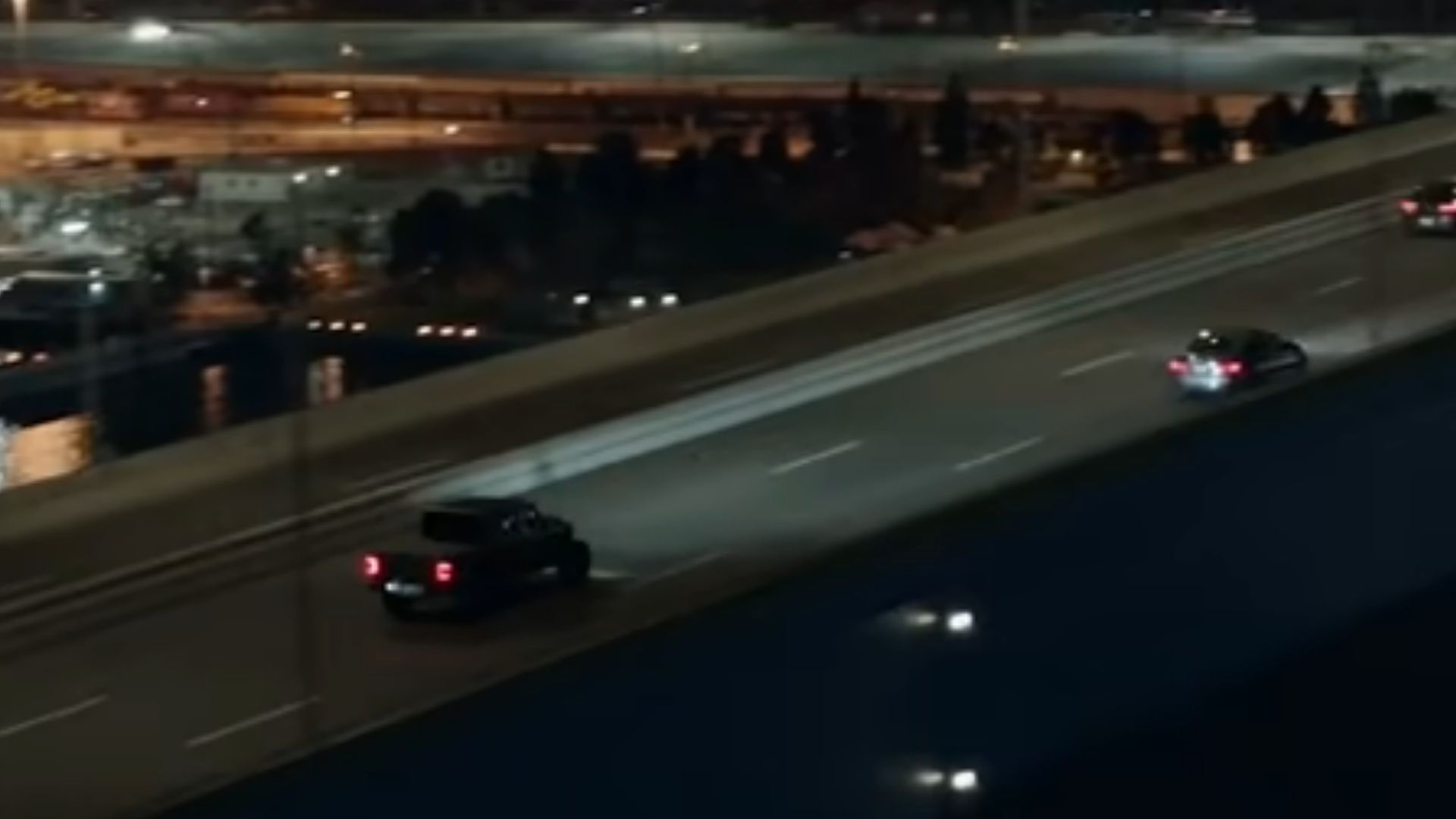 As a down-to-earth retired SEAL now working for the CIA, Taylor Kitsch's character Ben Edwards also chooses a more sensible utilitarian ride, albeit newer and more expensive. While he does at one point use a Mercedes Sprinter camper van, his Jeep Gladiator is a far more interesting ride. It's the type of thing an adventurous outdoorsman might choose, even if it isn't as off-road capable as some options, because it can still take you plenty of places and haul loads of gear in the bed.
AMG G 63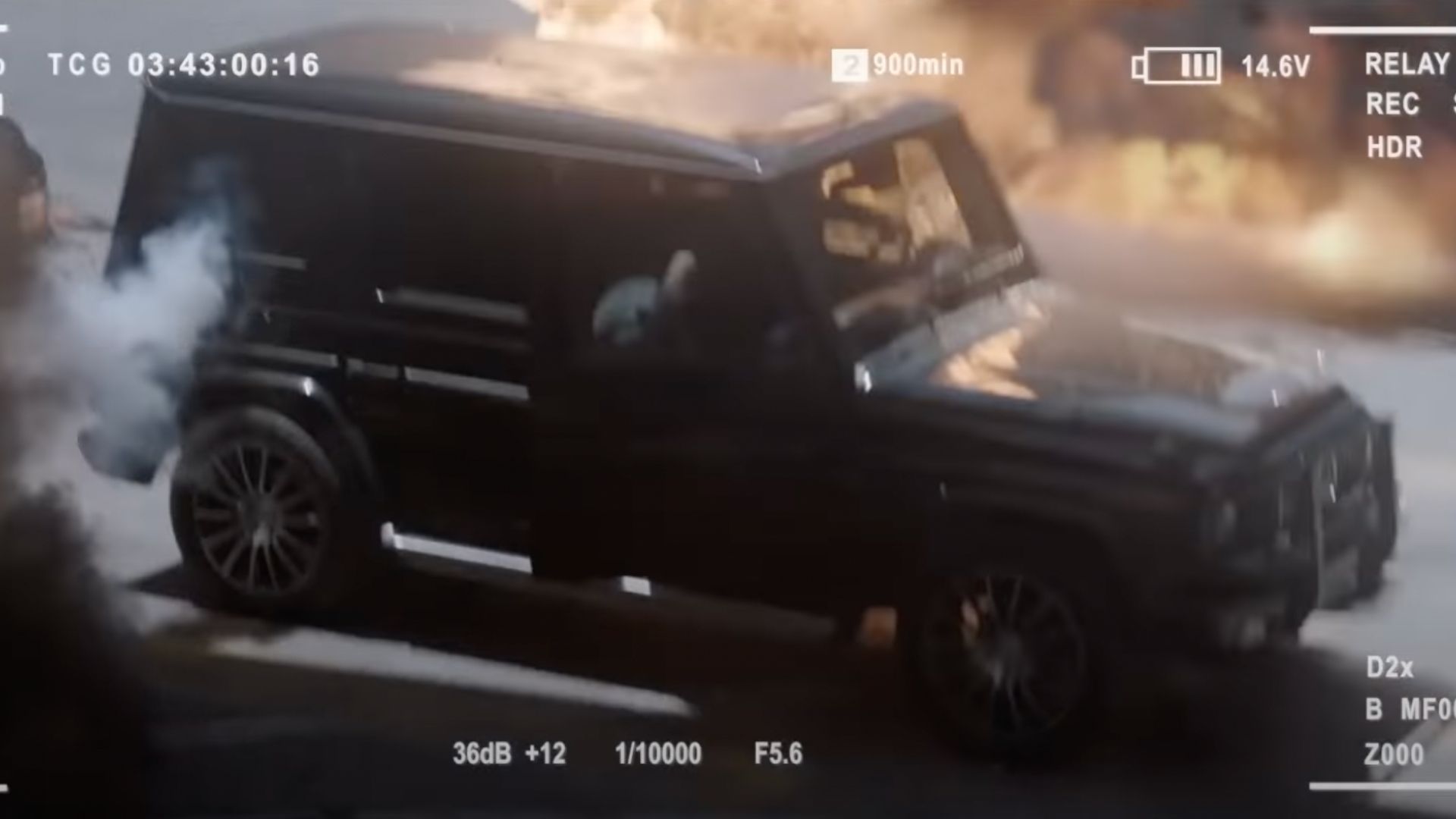 Similar and yet so very different from the Land Cruiser is the opulent G-Wagen used by one of the main villains in the series, Steve Horn. Because the man is so driven by ego and loves flaunting the trappings of his success, it makes sense he would prefer something so flashy and technically capable, but which would likely never even drive on a dirt road.
Rezvani Tanks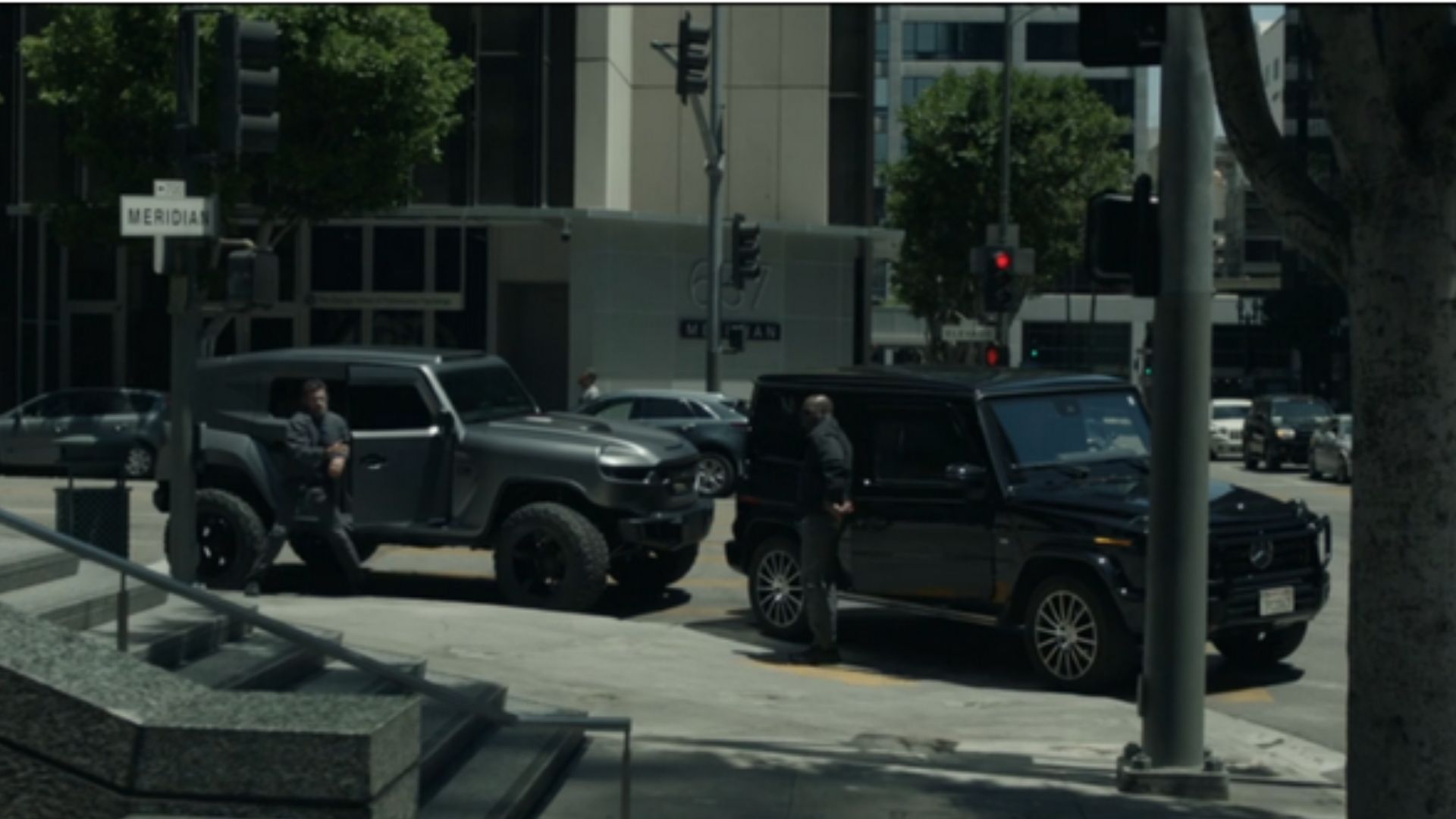 Big bad guy and corporate pirate Steven Horn is also a man of paranoia, so he has an impressive private security detail which is more like a small army. They escort his vehicle through the mean streets of San Francisco using two Rezvani Tanks. Even to normies these look intimidating, much like when so many were introduced to the Hummer H1 Alpha via Arnold Schwarzenegger back in the day.