Sadly, this is anything but a shock…
---
Since December of last year, we've been covering how laws in the UK are threatening classic car ownership in the island nation. More recently, we've shown how increasing restrictions in London have further burdened classic car owners. For covering these topics, we've drawn plenty of fire. Now, an increasing number of automotive sites are jumping on the bandwagon after a new report was recently issued by newly-created, UK-based Historic And Classic Vehicles Alliance or HCVA, which has sounded the alarm on what we've been saying for the past 6 months.
Read about the classic car restrictions in London here.
HCVA launches right into the heart of its argument against increasingly draconian laws in the United Kingdom: over 100,000 jobs in the classic car industry are in peril. This flies in the face of critics who have smugly explained it's a luxury to own a classic vehicle, so anyone who has such a privilege should be made to pay whatever taxes and fees the government deems necessary since they "obviously" can afford them. That argument denies the fact there are many working-class individuals whose livelihood depends on classic car ownership, from mechanics to workers in factories making replacement components. Punishing people for owning classic vehicles ultimately can hurt those less-affluent workers.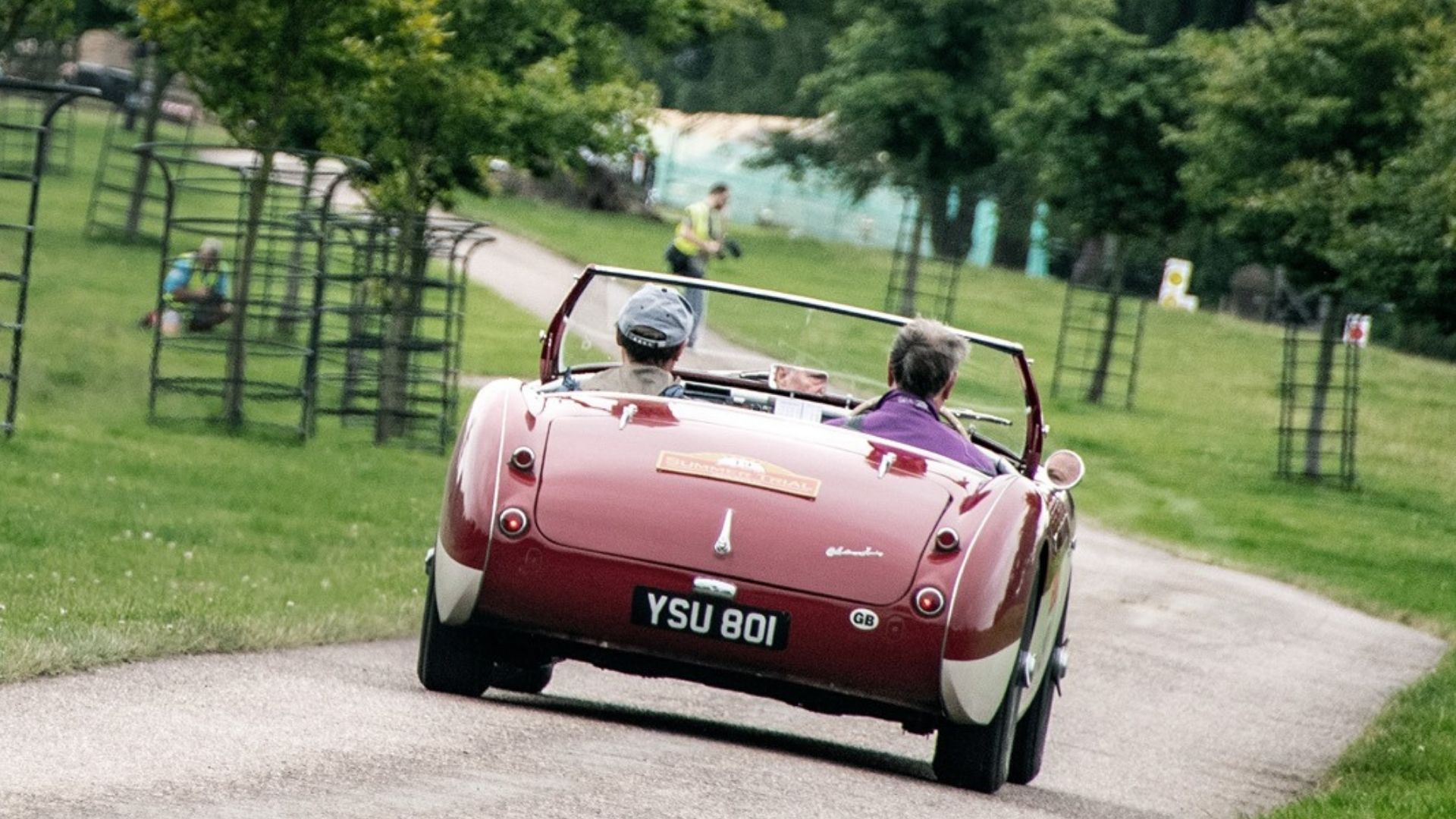 Before the non-gearheads dismiss the economic impact of the classic car industry in the UK, HCVA clarifies it is a multi-billion-pound industry. Annually, it generates about £18.3 billion in economic activity, including international trade. Tying a regulatory boulder to classic vehicles won't go well for the UK, even though it makes a few smug individuals chortle with envy-infused delight.
In the press release, which dropped on May 25, HCVA specifically calls out the "complex" classic car import and export regulations which were put in place in the UK starting at the beginning of the year. As we covered back in December, there is now a 20 percent VAT charge for importing a classic vehicle into the UK, as well as a 10 percent import duty. That means for a vehicle which you paid £30,000 for, you get the privilege of shelling out an additional £9,000 to the government.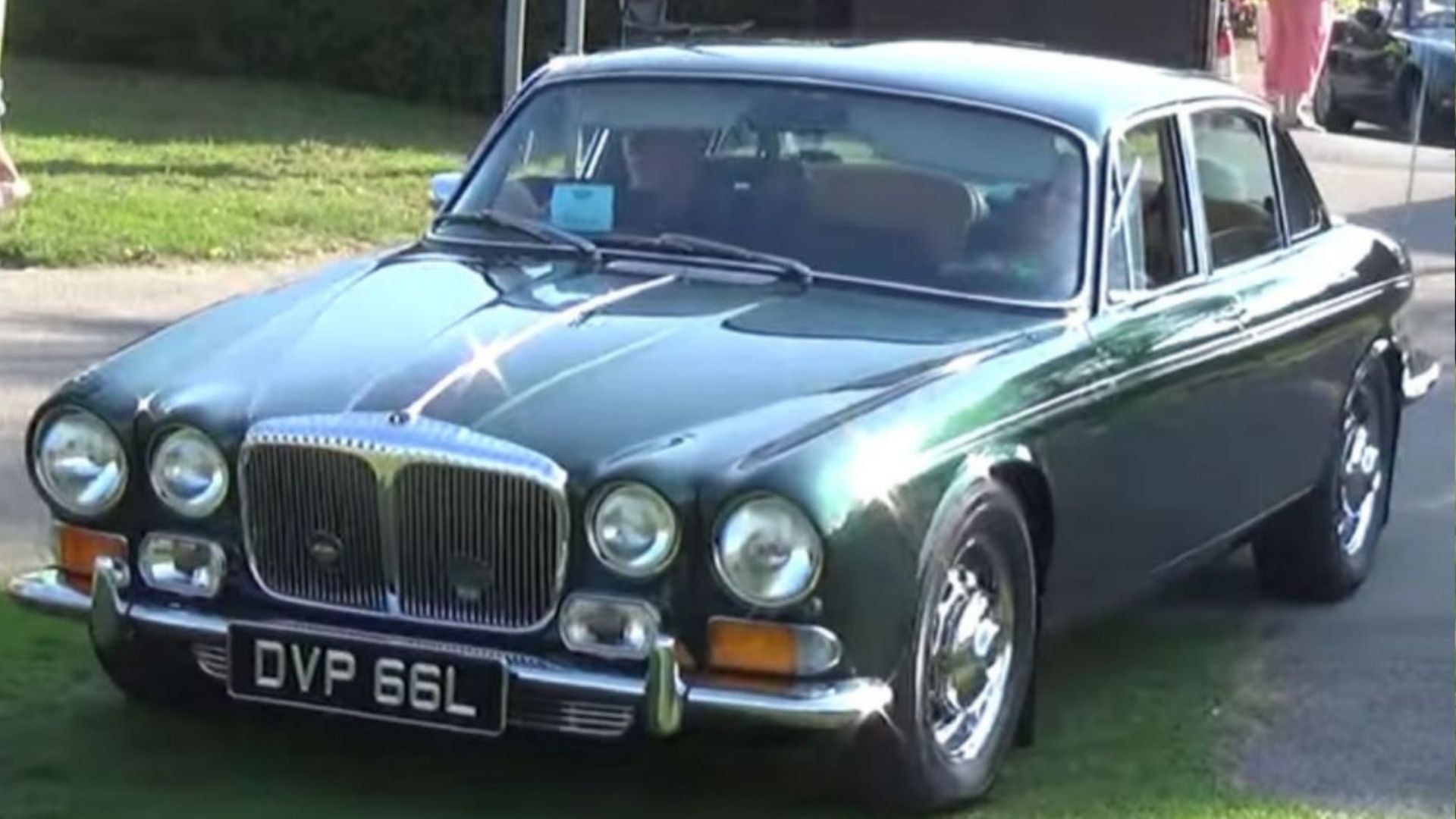 With costs like that, you can imagine not nearly as many UK citizens are even considering buying a cool classic car they've found in Germany, France, or Italy as before. This is a classic case of overly strict government regulations strangling an industry, which in turn leads to job losses.
What HCVA blames for the motivation of these strict regulations is a "widespread misunderstanding of the environmental impact of vintage motoring." This is like when a woman opposed to car meets in Austin, Texas said tire smoke would kill the trees. People get some crazy ideas.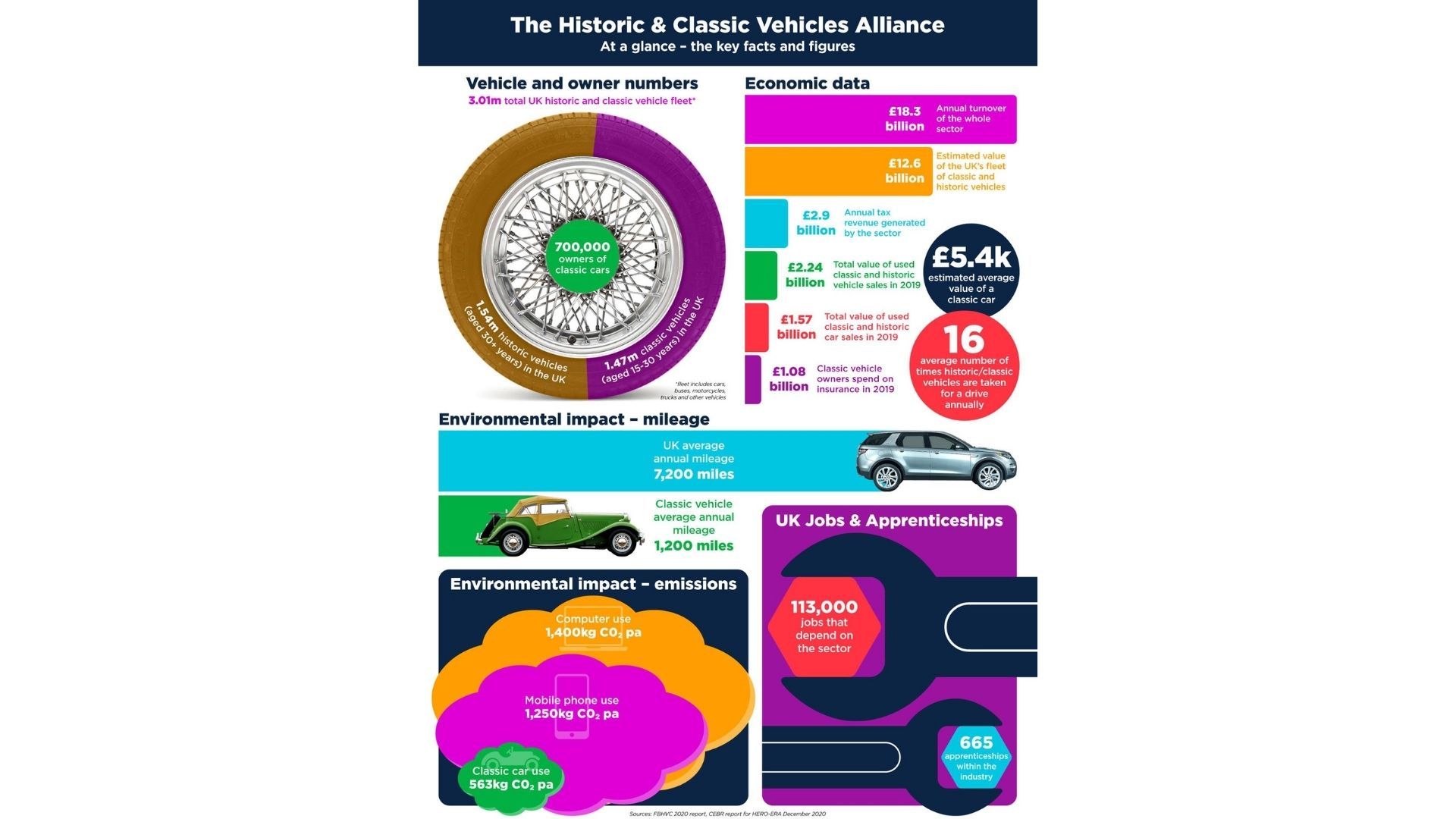 Ultimately, what HCVA wants to see is politicians and regulators in the UK flexing their post-Brexit muscles to grow the classic car industry in the nation, instead of putting it in a choke hold. To help guide this process, the Historic and Classic Vehicles Alliance has been created. HVCA "intends to campaign on behalf of individuals and companies in the classic vehicle world including specialist restorers, dealers, parts suppliers and a broad cross section of the… industry."
Membership to HCVA is available to individuals – including classic car owners – as well as businesses in the classic vehicle industry. Hopefully, the organization is able to make headway in the fight to preserve the hobby of classic car collecting, otherwise government heavy handedness could be its end.