The movie car is significant in more ways than you might imagine…
---
For those who somehow missed the original, the combination of Top Gun: Maverick and Porsche might seem a little odd. If you did catch Top Gun when it hit theaters in 1986, you were delighted not only by the amazing aerial stunts but also the fact a black 1958 Porsche 356 Speedster driven by astrophysicist Charlie Blackwood, played by Kelly McGillis. That tradition was carried on with a 1973 Porsche 911 S driven by Penny Benjamin, played by Jennifer Connelly. A lot of people who have seen the new movie only know it's a Porsche, so we're here to dig into its history as well as the story of the Porsche in the original Top Gun film.
Read what happened to Johnny Depp's 'Cry Baby' motorcycle here.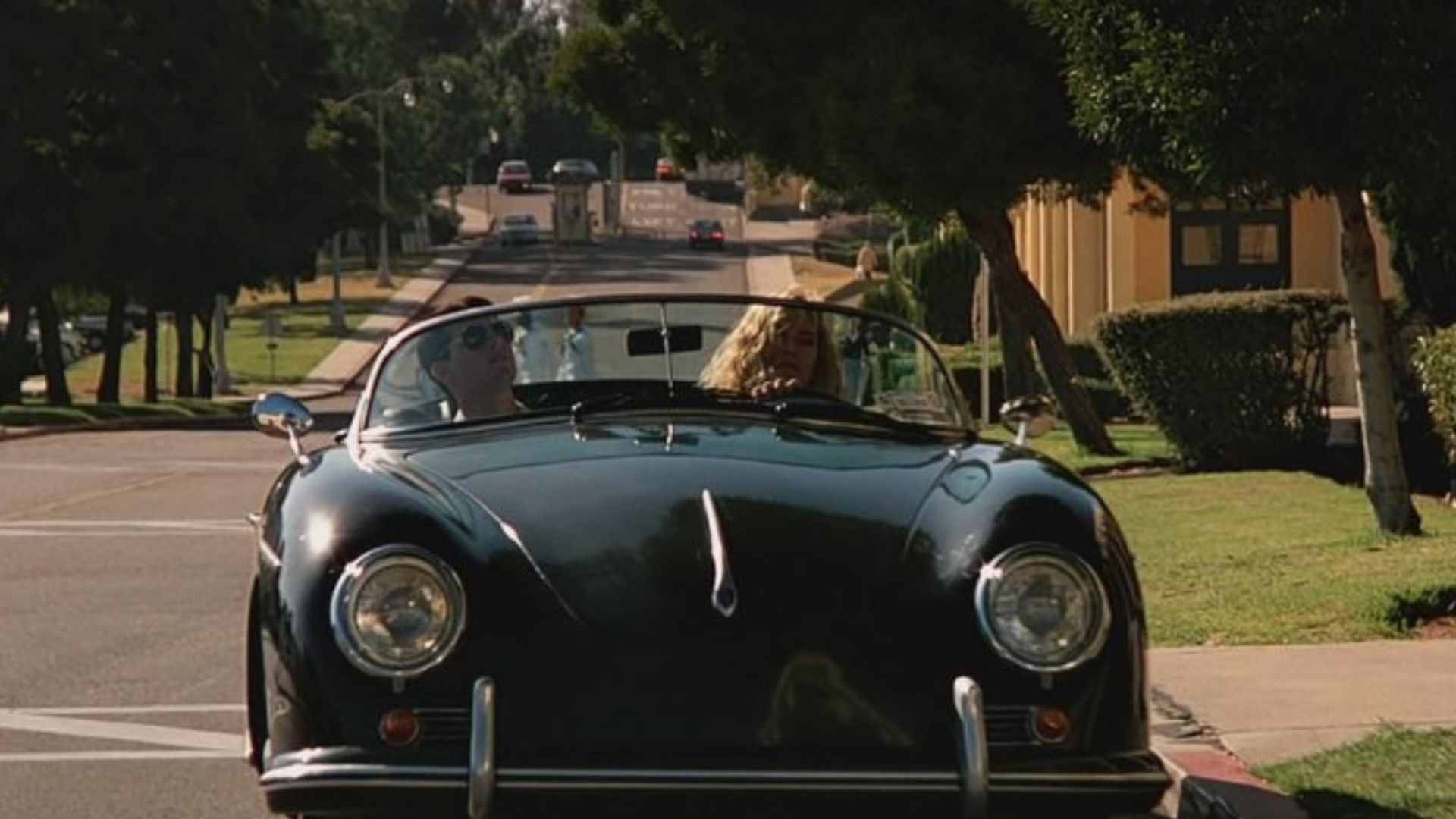 About that 1958 Porsche 356 Speeder – it was a replica, not an original. This happens a lot in movies for a variety of reasons, like maybe the production crew couldn't secure the exact car wanted for a certain look. In this case, they turned to Intermeccanica, a well-known builder of Speedster replicas based out of Canada. The result is enough to fool most people into believing the classic sports car is genuine, all without any Hollywood magic.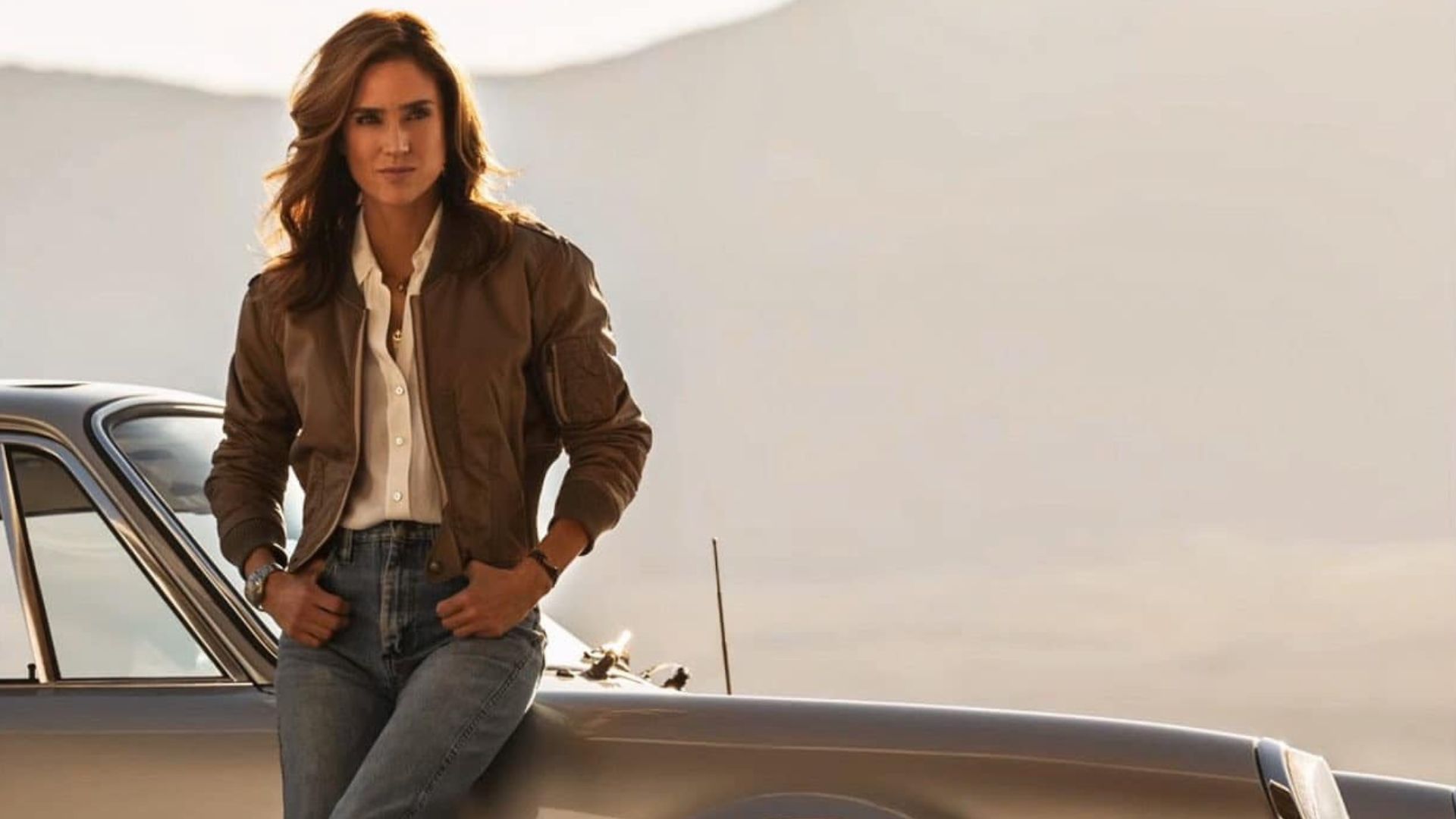 However, the 1973 Porsche 911 S is a numbers-matching car, not a replica, making it quite the impressive movie star. Lent to the production crew by Nick Psyllos, a San Diego resident, it was actually driven by Connelly for filming instead of a stunt double. For Psyllos this was a wise move since he's added to the car's value by allowing it to star in a blockbuster which undoubtedly will be loved by so many.
Made from 1967 to 1973, the 911 S or the sports version of Porsche's grand tourer established several firsts for the 911 lineup. It was the first engine derivative, boasting a meaty 160-horsepower when it first emerged with the 2.0-liter flat-six for '67 and '68, with output being bumped to 190-hp, thanks to the 2.4-liter engine. Combined with tighter handling and a lower curb weight, it was the 911 of choice for those who wanted to drive hard. Many will note it wore Fuchs wheels before any other, with the five-spoke design quickly becoming a favorite of many enthusiasts, an affinity that is alive and well in the fanbase today. The movie car proudly wears its Fuchs.