He's not as flashy as some celebrities.
---
In his hit single Starboy, The Weeknd (Abel Makkonen Tesfaye) says "we don't pray for love, we just pray for cars." When you look at the singer's garage it's obvious what he meant, because The Weeknd definitely appreciates exotic vehicles. Like many, he has a craving for speed and precision handling, things we can both respect and relate to.
The Weeknd's car collection isn't the largest we've seen from a celebrity. In fact, it's on the smaller side of things. But quantity doesn't necessarily equal quality. As you're about to see, the musician's car collection seems to have been carefully crafted and is an exercise in surprising restraint. The man isn't applying leopard-print wraps or anything crazy to his vehicles, but instead seems to enjoy them in the purest sense.
It also came out earlier this year that The Weeknd has a cool garage where he keeps his rides in Los Angeles. The mansion contains a 5-bay garage with cool neon lighting which even marks out the parking spot for each vehicle, looking like something out of one of the artist's music videos.
Porsche 911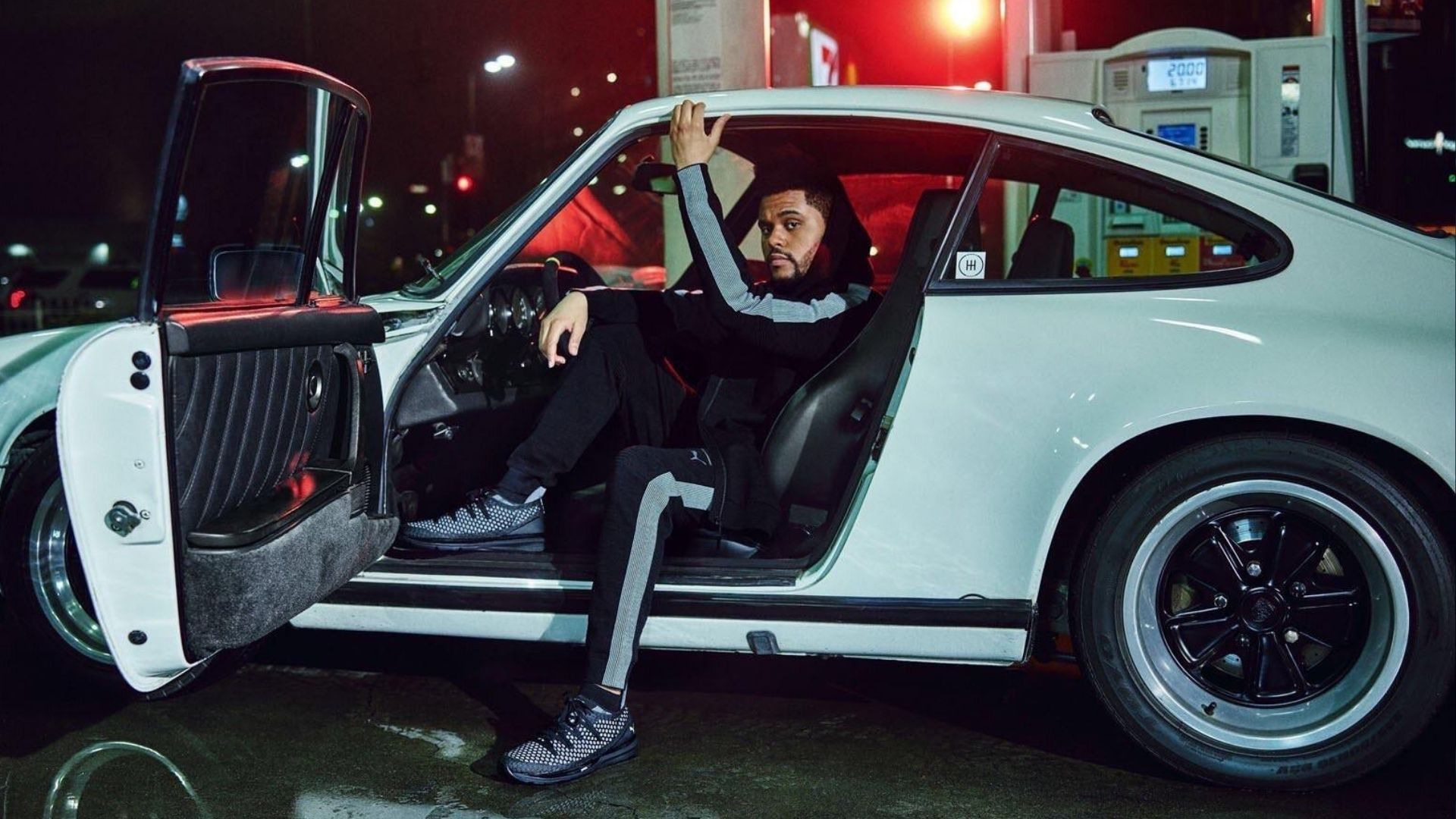 Very little is known about The Weeknd's Porsche 911, including exactly what year it is. Looking at few photos of the man with this classic German car reveals it's almost certainly a G Series 911, which was made from 1974 to 1989. These air-cooled 911s are quite the collector's items today, going for big money, although that would be chump change to The Weeknd.
Considering this might be the cheapest car in the man's collection, some might just dismiss it and focus on other vehicles. But this 911 reveals that The Weeknd has an appreciation for simple German GTs and doesn't just focus on how flashy a vehicle is. We can respect that.
McLaren P1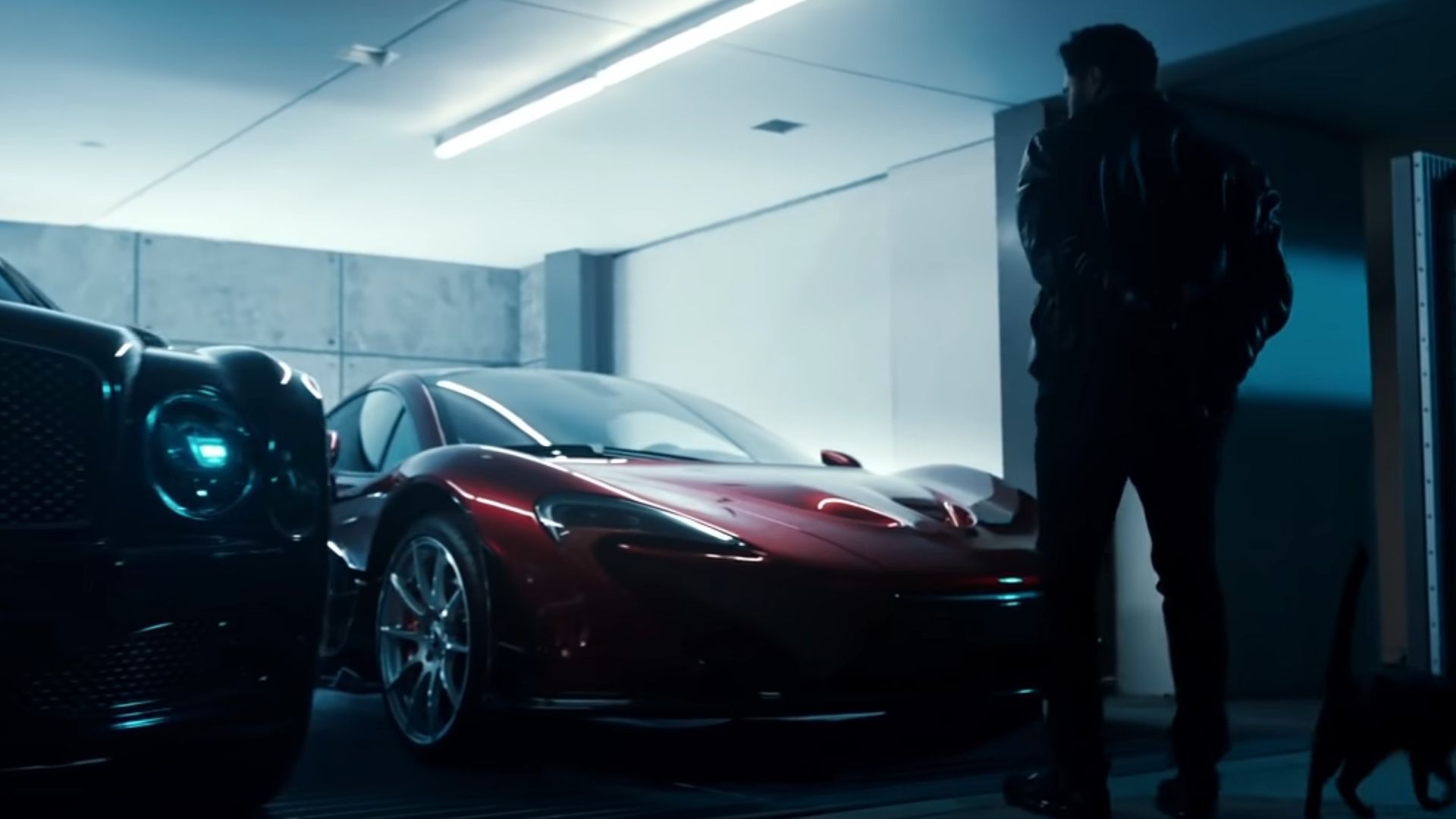 In the music video for Starboy, The Weeknd strolls through a garage stocked with all kinds of impressive cars. Then he stops in front of an orange McLaren P1 and climbs inside along with a black cat. The rapper takes the British supercar for a spin on some mountain roads at night with those telltale taillights shining brightly in the darkness.
People wisely realized just because a vehicle is in a music video and even is being driven by a musician that doesn't mean it's owned by that person. There are plenty of incidents of vehicles being borrowed from friends or even rented from services because they fit a certain aesthetic the musician or music video director was looking for. But in this case the P1 turns out to be the property of The Weeknd.
Lamborghini Aventador SVJ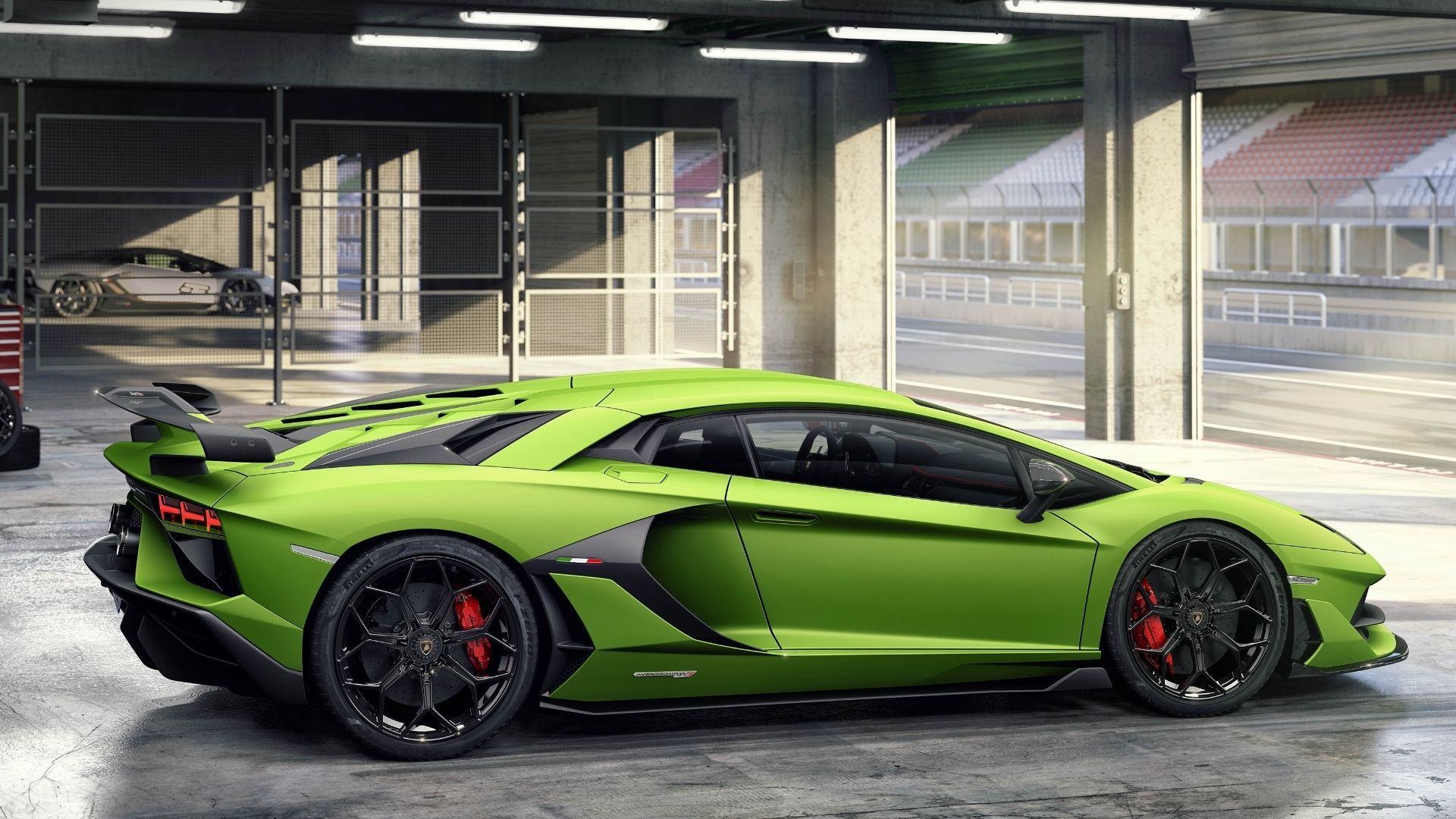 Just as exotic and crazy as the McLaren P1 and maybe even more attention-grabbing, the Lamborghini Aventador SVJ is a supercar that's anything but subtle. Like other modern Lambos, the exterior looks like it's ready to gore lesser cars, giving new meaning to the bull on the brand's badging. It backs that up with some serious power, 759-horsepower to be exact.
These kinds of extreme looks and high-end performance wrapped in such a package doesn't come cheap. According to Lamborghini, the starting price of the SVJ is a staggering $517,770. We suspect the one owned by The Weeknd has been optioned beyond that.
Bentley Mulsanne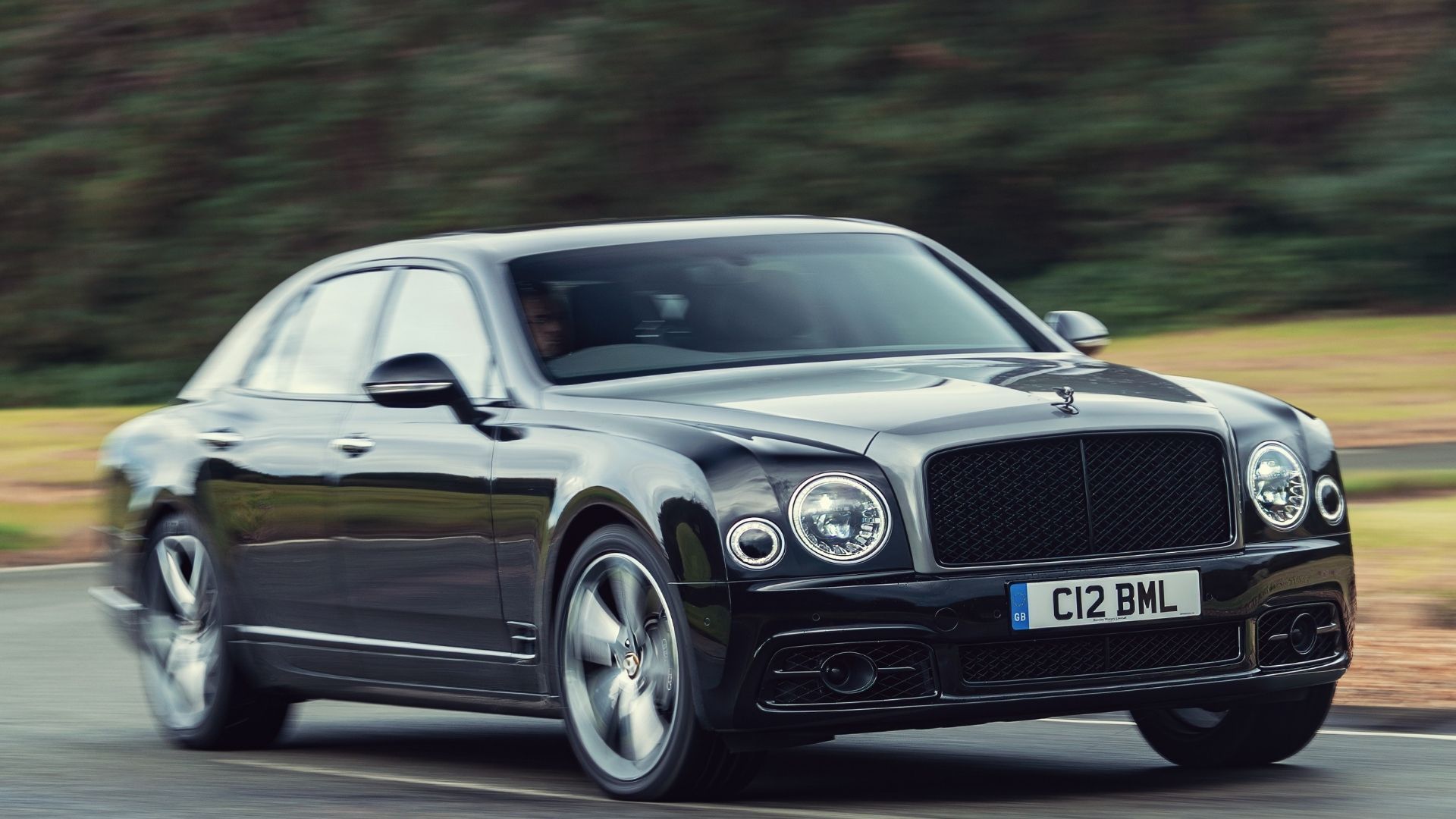 You can't always drive a supercar, plus when you're a star sometimes you want to be driven places. That's probably where the Bentley Mulsanne fits into The Weeknd's car collection. The now out-of-production British sedan is both luxurious and classy. We don't know if the singer has customized his in any way, but wouldn't be surprised if that's the case.
Mercedes-AMG G63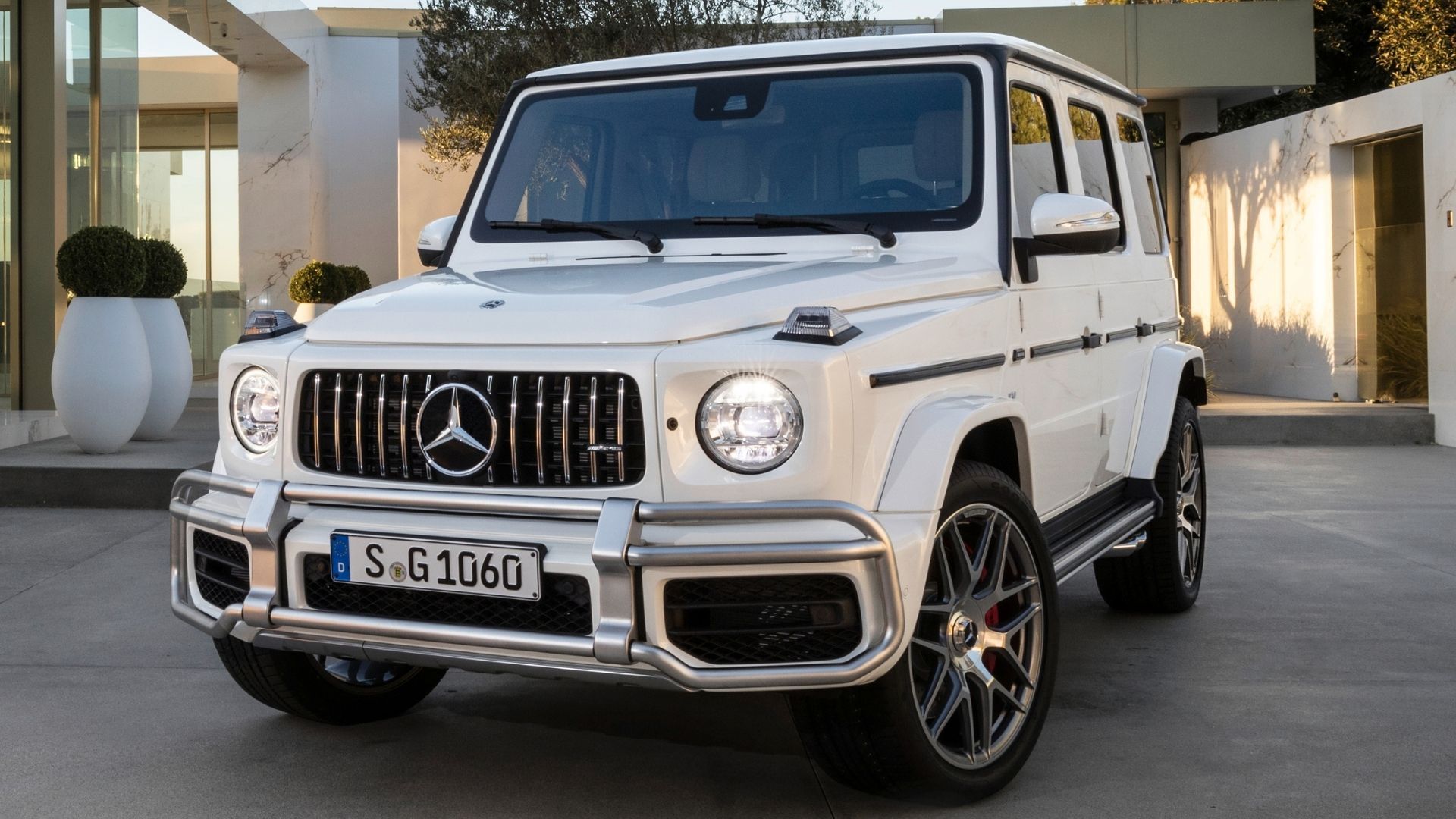 Another luxury SUV, the G63 is spacious on the inside and rolls out of the factory upgraded in a number of ways. You wouldn't expect something looking more like a rolling brick to be fast, but according to the German automaker this ride can dash from 0-60 in just 4.5 seconds. That's made possible by the hand-built 4.0-liter biturbo V8 with 577-hp and 627 lb.-ft. of torque on tap. The interior contains all kinds of luxuries, including Nappa leather upholstery all over, heated rear seats, and 64-color LED ambient lighting.