The Who guitarist is quite the gearhead.
---
When you're one of the most successful rock musicians of all time, you enjoy access to all kinds of things others only dream about. This includes exotic and ultra-luxurious cars, both of which Pete Townshend of The Who has indulged in big time. In the British musician's collection are some amazing rides which are enough to turn anyone green with envy.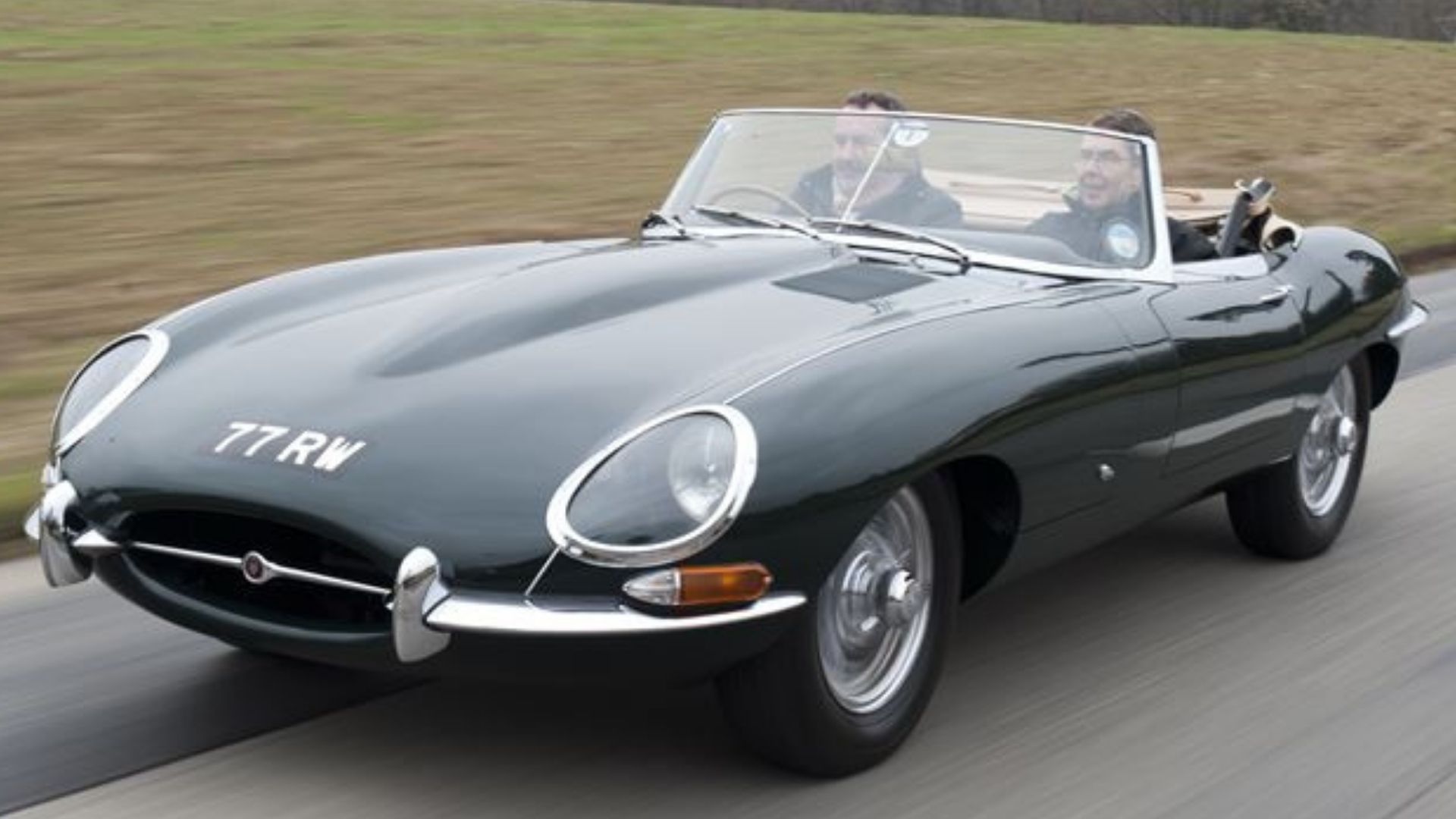 Like any proper British citizen, Pete Townshend definitely enjoys Jaguars. The man even wrote a song about his beloved 1966 Jaguar E-Type, called "Jaguar" of all things. In fact, the song lyrics include the Jaguar slogan "grace, space, and pace."
While not quite as "proper" of an automobile, perhaps more fitting to Townshend's professional persona was his 1965 Volkswagen Transporter, a vehicle which has come to represent the Bohemian nature of the decade. However, in 2008 he traded it for a modern VW Transporter since it was faster, more modern, and more pleasant to take out on the road. This just proves Townshend is also a practical man and not just a romantic.
When it comes to weird, Townshend delivered big time with a 1935 Packard hearse which he parked in the street at night. The neighbors were so upset they had authorities tow it. The man also saved for six years to buy a 1965 Mercedes S600 Pullman, which was the most expensive car in the world for a time. The limousine is huge and has been the favorite of many despotic world leaders, plus a British rock star.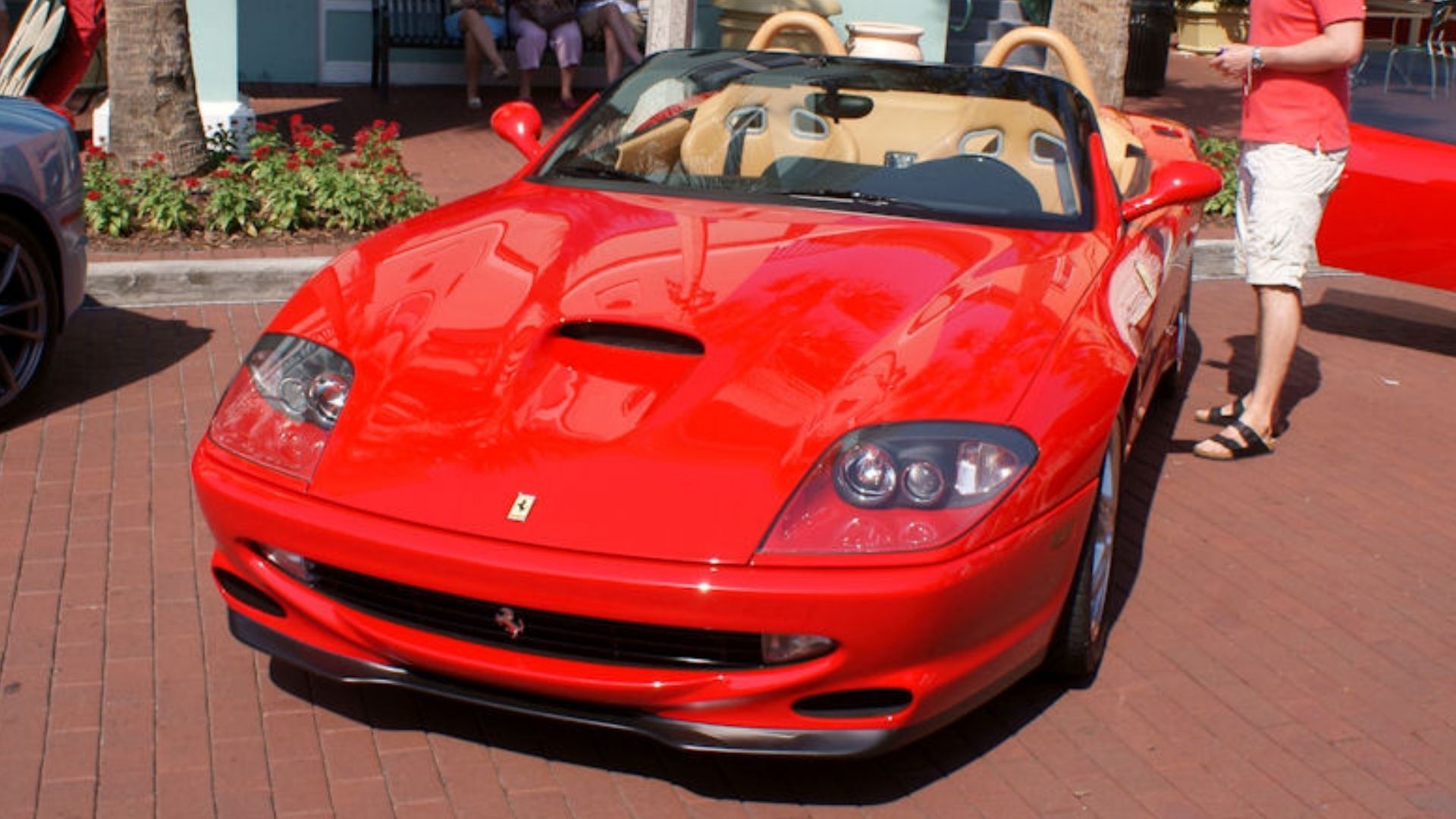 Pete Townshend is a huge Ferrari nut, like many other celebrities. The Italian automaker has created some of the most exclusive, tantalizing cars out there. Among his collection is a 1972 Ferrari 365 Daytona Spider, one of only seven right-hand-drive models ever made, which he purchased for himself on his 60th birthday. At the other end of the spectrum as far as newness is a 2001 Ferrari 550 Barchetta, a limited-edition car created to celebrate the 70th birthday of Pininfarina.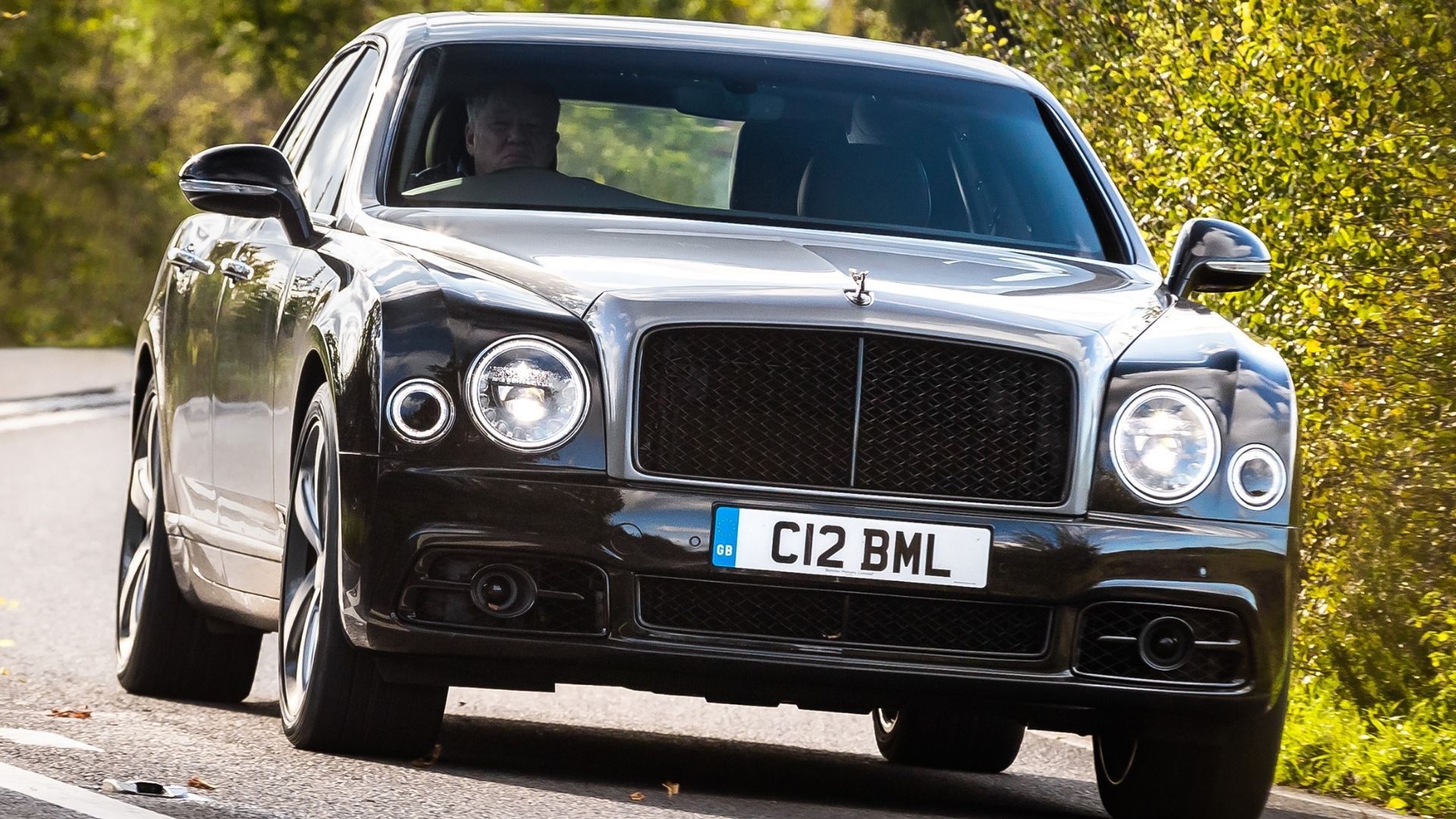 On the calmer end of the spectrum is Townshend's 2016 Bentley Mulsanne Speed. For most people the big limousine is still pretty fast, considering it has a 6.8-liter V8 capable of pushing the vehicle from 0-62 mph in 4.8 seconds. It's also packed with the kinds of luxuries someone who lives the high life would want surround them.