Give 'em a shout-out on social media.
It's been a trend lately for Japanese automakers like Mazda, Toyota, and Nissan to offer legacy auto parts for enthusiast cars. Now Honda is jumping into the mix by announcing it will start making parts for the legendary S2000. After all, out of the automaker's entire lineup, the Honda S2000 is by far the sexiest and most impressive, so it only makes sense to keep them in good condition as a way to boost brand image. On top of that, Honda wants to hear from you about what parts they offer.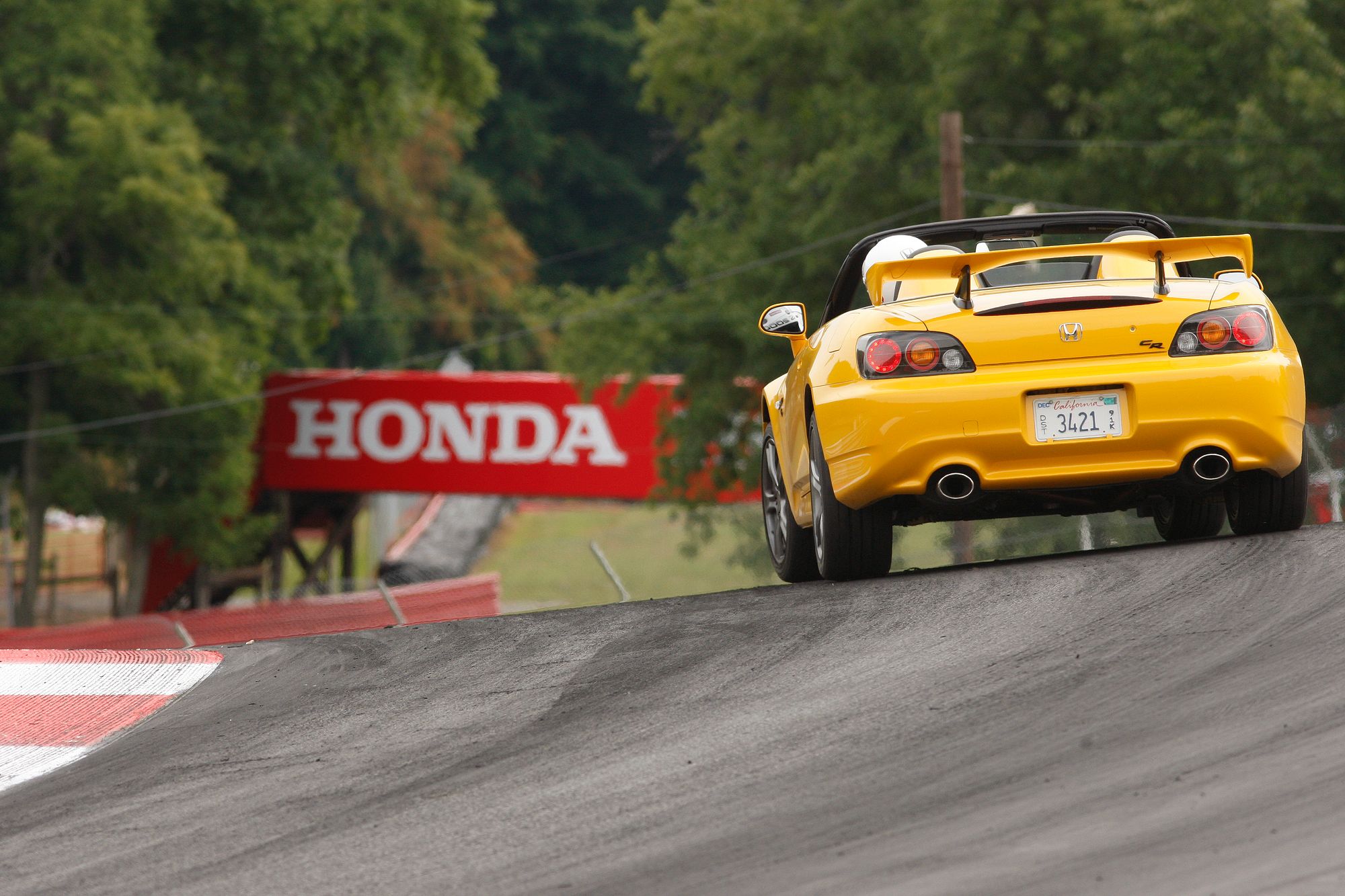 To share your opinion with Honda, just jump on social media with your list and tag it #S2000PartsCatalog. You'll need to hurry since Honda is only taking feedback until April 30.
The upcoming replacement parts will be for 1999 to 2009 Honda S2000s. The automaker has even said it will offer some of the parts used on the 20thanniversary prototype featured at the Tokyo Auto Salon in December of last year. Among the items from the prototype which have been confirmed to be in the catalog is the Modulo X front bumper, ducktail spoiler, aero tabs, sport suspension system, footwell lighting, carpet floor mats with special embroidery, and a half body cover to keep the roadster's top nice.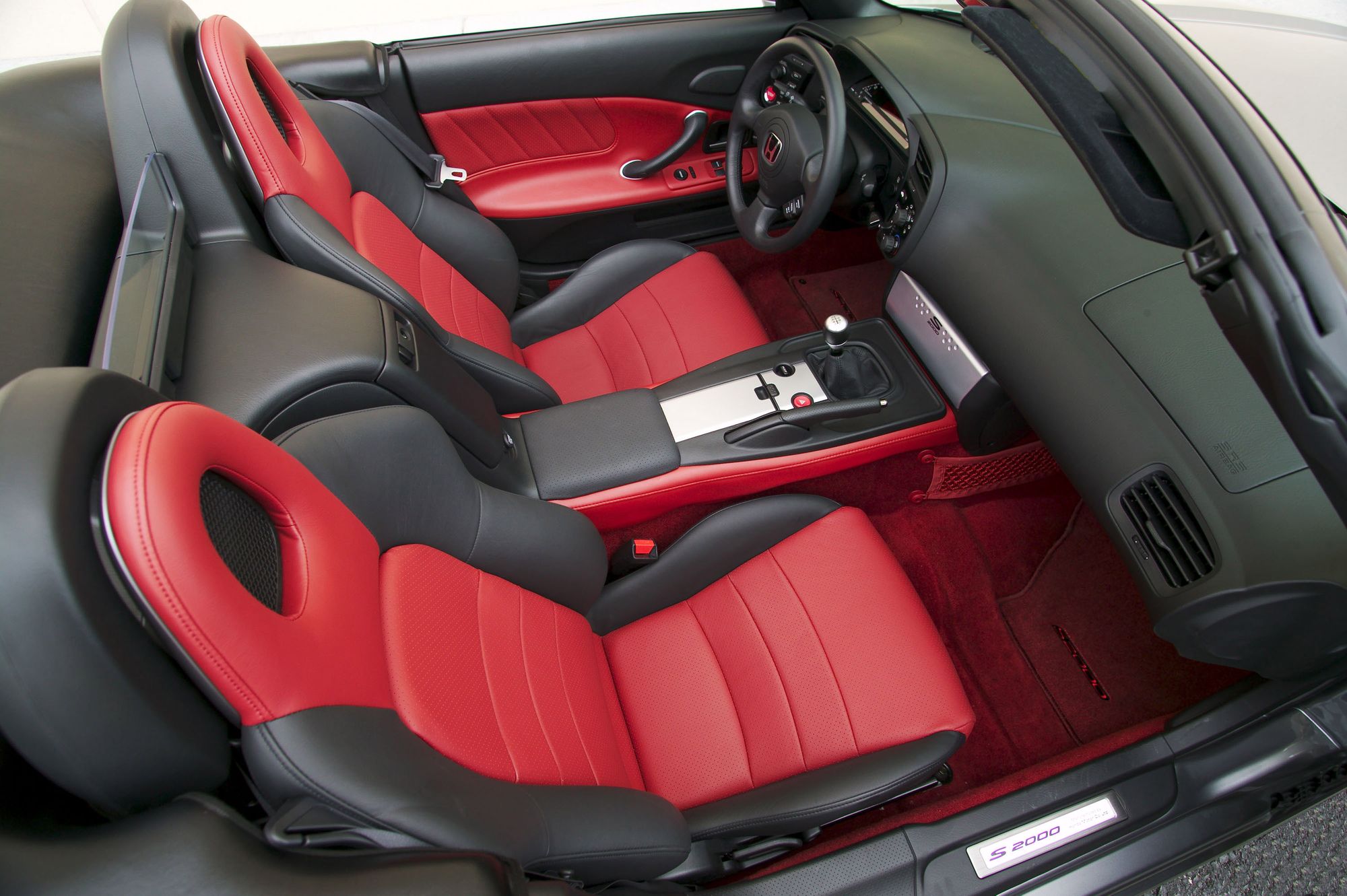 We'll see what makes the cut when the Honda S2000 parts catalog comes out this June.
Enthusiasts have flocked to the S2000 since it debuted before the turn of the century, thanks to the high-strung VTEC engine and incredibly tight handling dynamics. It's been a tuner favorite since with aftermarket prices continuing to climb.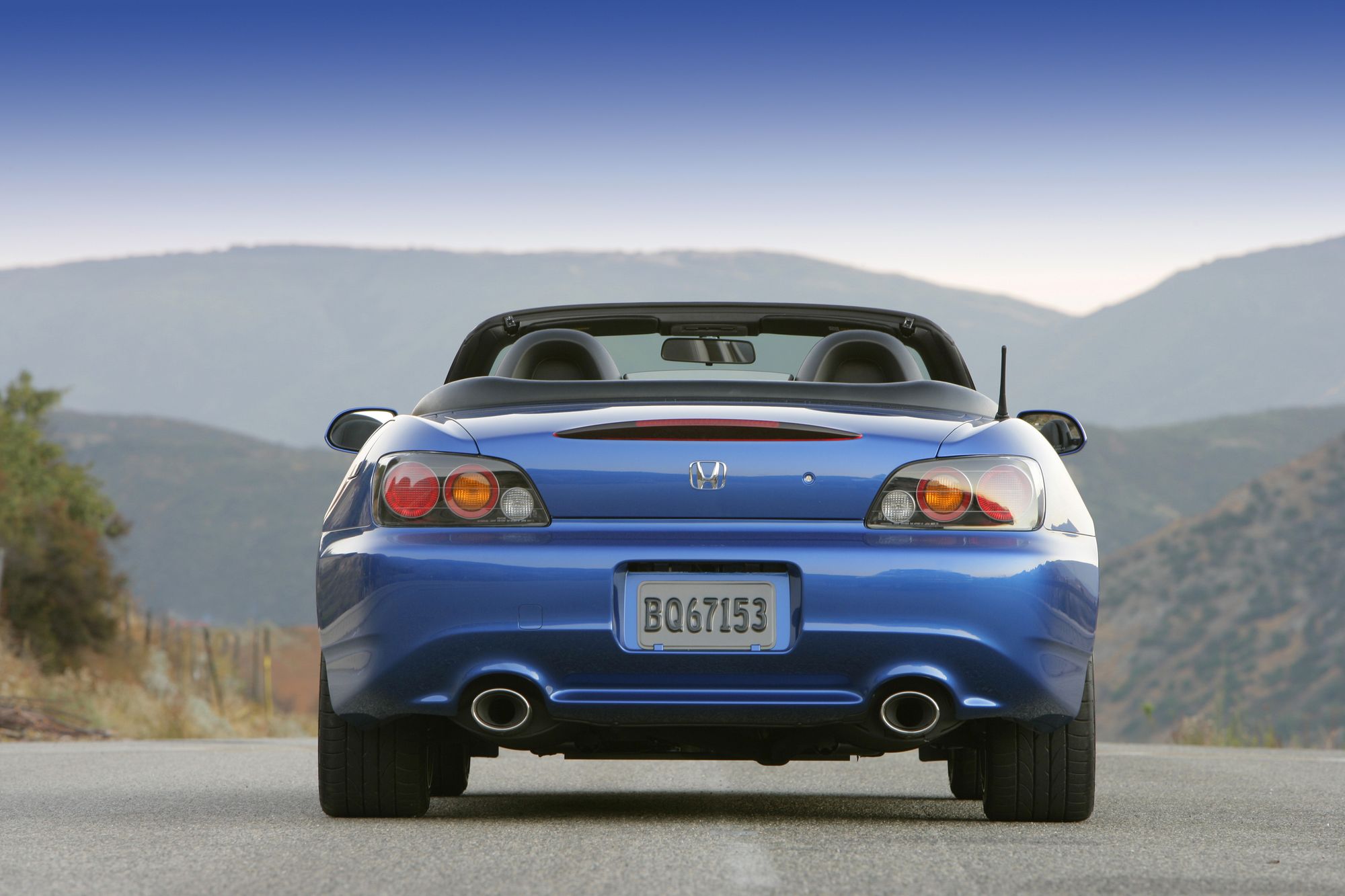 This news of course is stoking the rumors that Honda is indeed going to bring the S2000 back. They're been around ever since the 2009 models left dealer lots, but there's no clear signal from Honda that it wants to offer another sports car.
More Honda S2000 Goodness