This is your motorcycle to ride through the apocalyptic landscape.
---
Interest in motorcycles has risen in these times of uncertainty. It only makes sense, since these two-wheeled forms of transportation in general cost less to acquire and maintain versus cars, trucks, and off-roaders. They can also go places their four-wheel peers cannot and they're lighter on the fuel. Perhaps that's what inspired Zillers Garage to create this custom cyberpunk BMW R nineT motorcycle.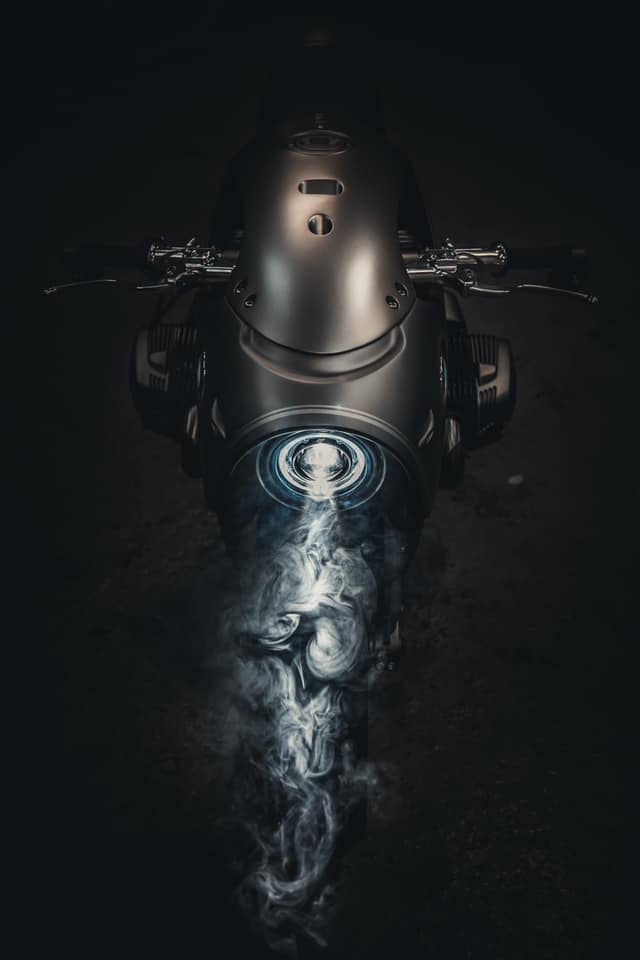 What you see is a body made entirely of aluminum, and not the cheap stuff. That means this Beamer is both lightweight and ready to take some heavy hits, since after all the apocalypse is rough stuff. Painted a nice gun metal, this bike looks like a thing of utility and not necessarily show, although it is fascinating to look at.
You might already know that cyberpunk is all about pairing decidedly throw-back designs and materials with high-tech features. We certainly get that mix on this BMW. Overall, the body looks like one solid piece of metal from a distance, although rivets show there are panels joined together. The exhaust system is a custom, handmade job, looking like something you'd see on an old steam-powered car. Pinstriping also adds to the retro flair, while the fat tires a more modern influence.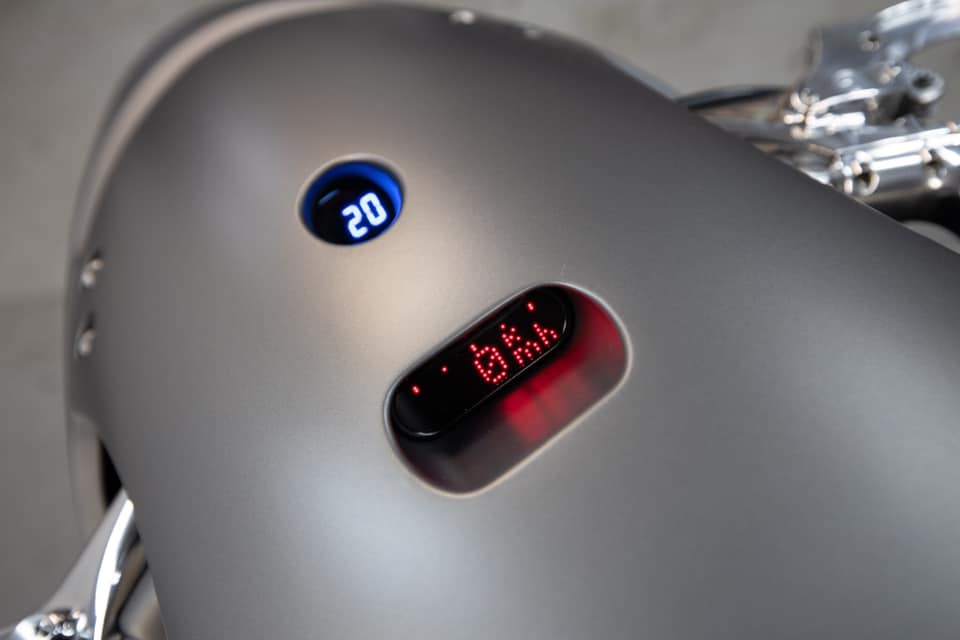 As for the cutting-edge tech, it starts with a HID lamp up front. Those BMW badges light up, too. All the gauges are digital yet don't match each other in their design, adding to the eclectic nature of this ride. Slide the tail out and you'll expose a secret compartment with the onboard electronics.
Perhaps disappointing to some is the fact this Beamer doesn't supply any more power than you'd get with a stock R nineT. It has the same 1170cc boxer engine pumping out 110-horsepower, which isn't too shabby. There are Brembo brakes, but you get those out of the factory.
While it certainly looks cool and helps out shorter riders, lowering the ride height of this motorcycle so it only has an inch of ground clearance is a curious decision. After all, the streets undoubtedly won't be smooth as the apocalypse wears on.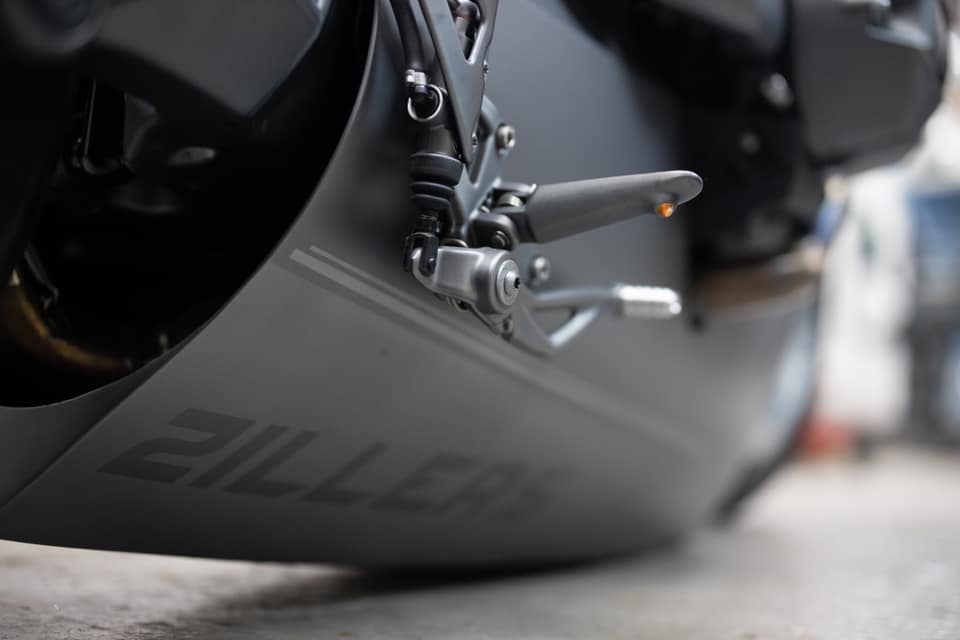 Zillers Garage is a design studio based out of Moscow. So far it's not saying if the motorcycle is for sale or whether or not there are plans to make more.
h/t: Robb Report
Photos credit: Facebook
More Sweet Rides