Take this for your next track day.
---
Throughout its storied history, Porsche has produced a long list of impressive cars. Even with that solid reputation, people were floored when this 2018 Porsche GT2 RS was first revealed. With monstrous power and a dizzying array of advanced performance features, it's set to carve up any road or track with extreme precision. What's more, this car is more than just a fantasy since it's headed for the auction block through Vicari Auction.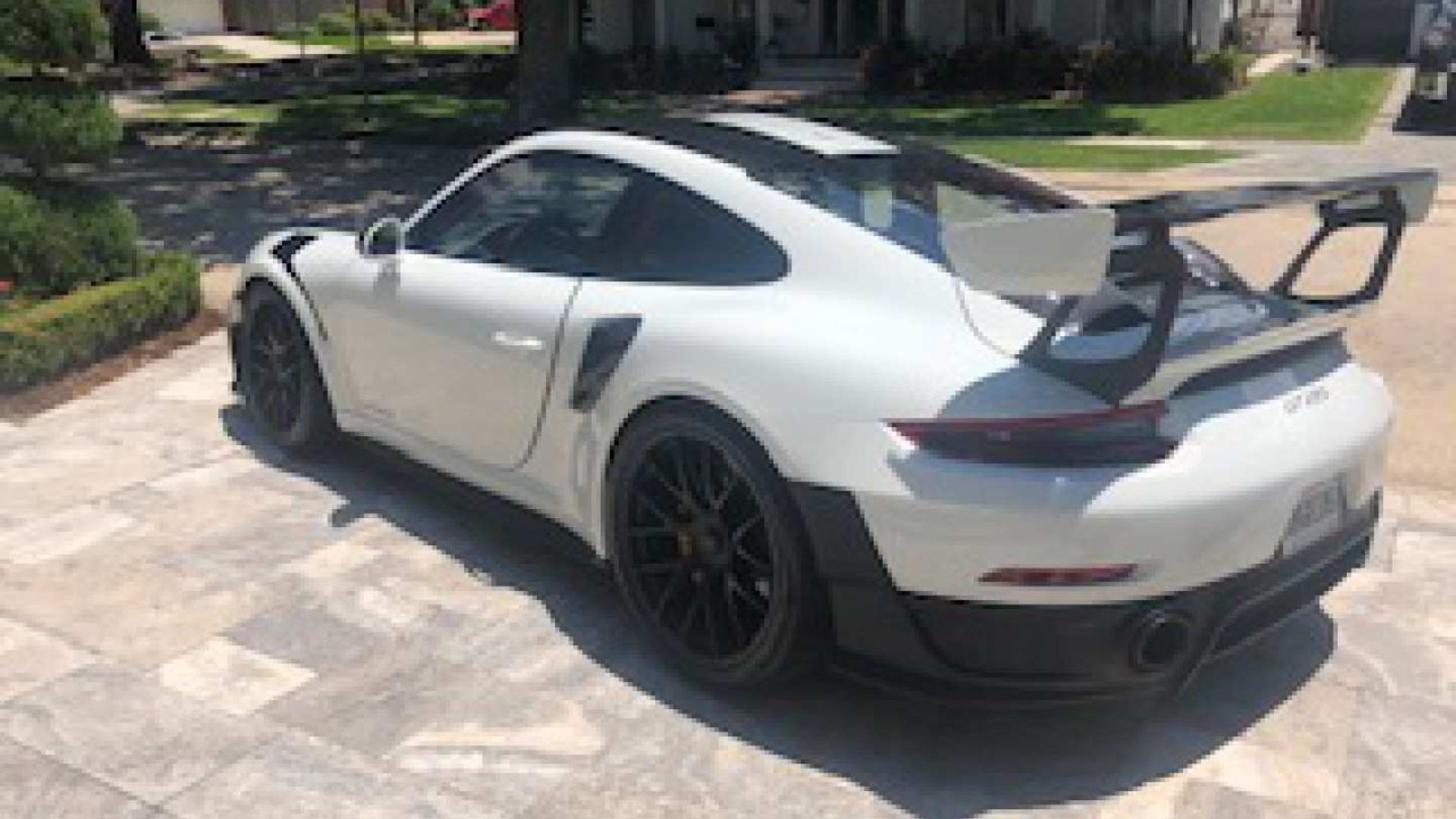 With a 3.8-liter twin-turbo flat-6 engine pushing an earth-shattering 700-horsepower, this car moves you in a hurry. A 7-speed dual-clutch automatic transmission ensures gear transitions happen at lightning-quick speeds and with exacting precision. That leaves your hands free to grip the steering wheel while guiding this performance monster through turns with absolute ferocity.
Since this car comes with the optional Weissach package, the 911 GT2 RS shaves a precious 40 pounds through means like magnesium wheels and additional carbon-fiber components. That means this ride tips the scale at just over 3,200 pounds, making the aero components necessary to keep it glued to the track at higher speeds.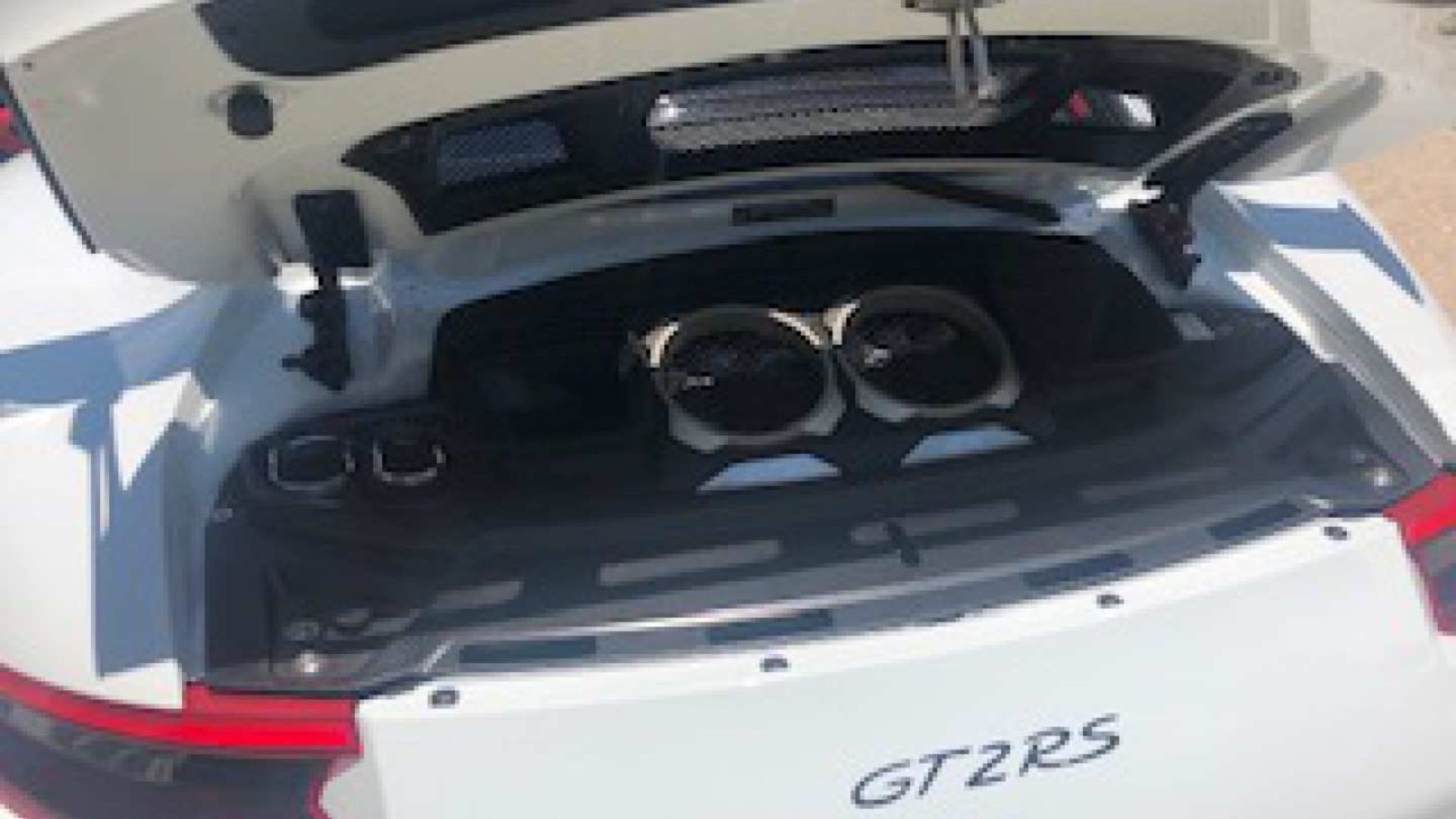 This Porsche looks great with a white body and black stripes to really grab everyone's attention in a hurry. The black and red interior also makes a strong statement. Simply put, this is a car nobody can ignore, no matter how hard they try.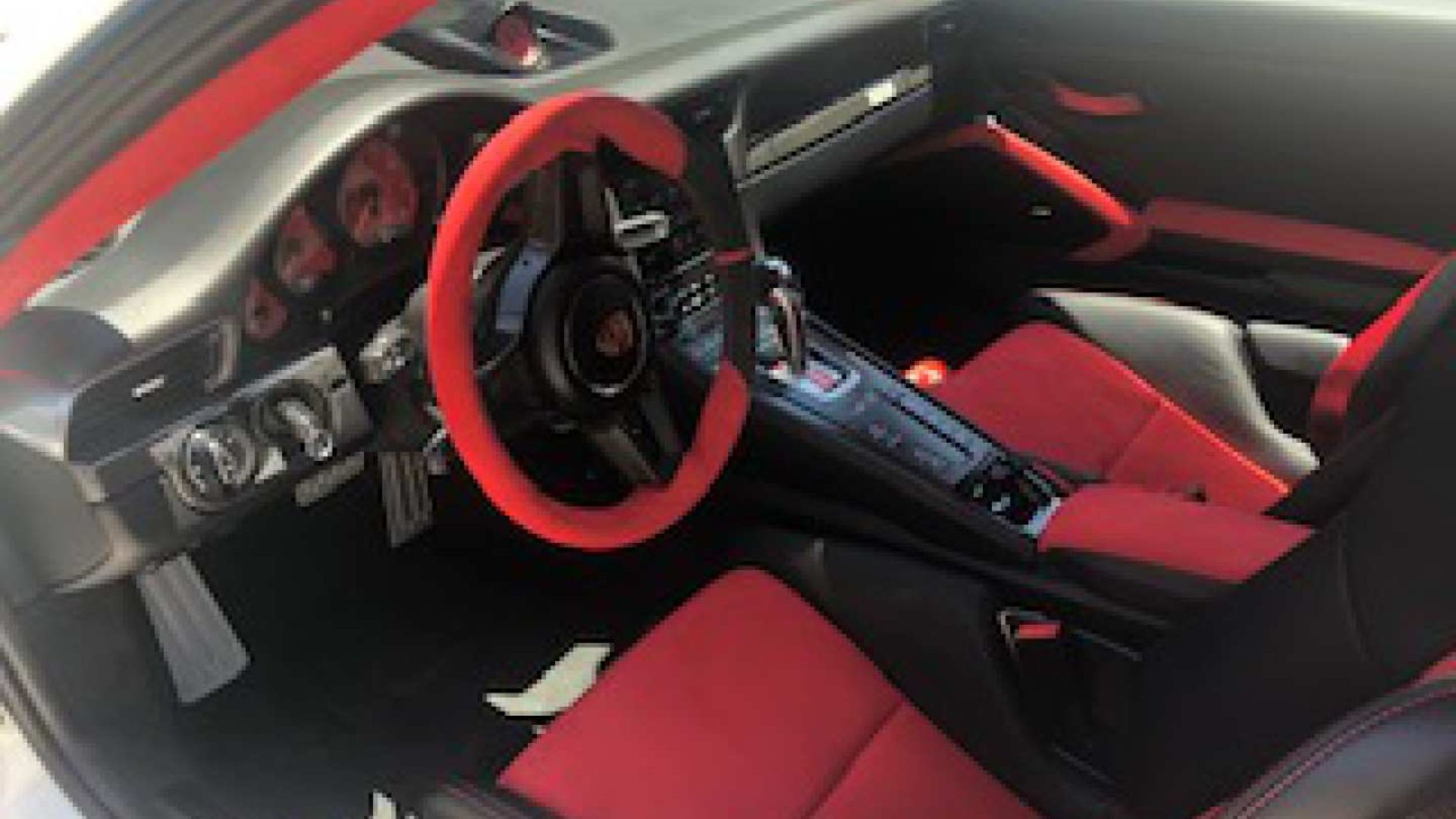 A nice array of features are included. Among them is the Chrono package with preparation for a lap trigger, instruments in Guards Red, and illuminated carbon-fiber sill plates.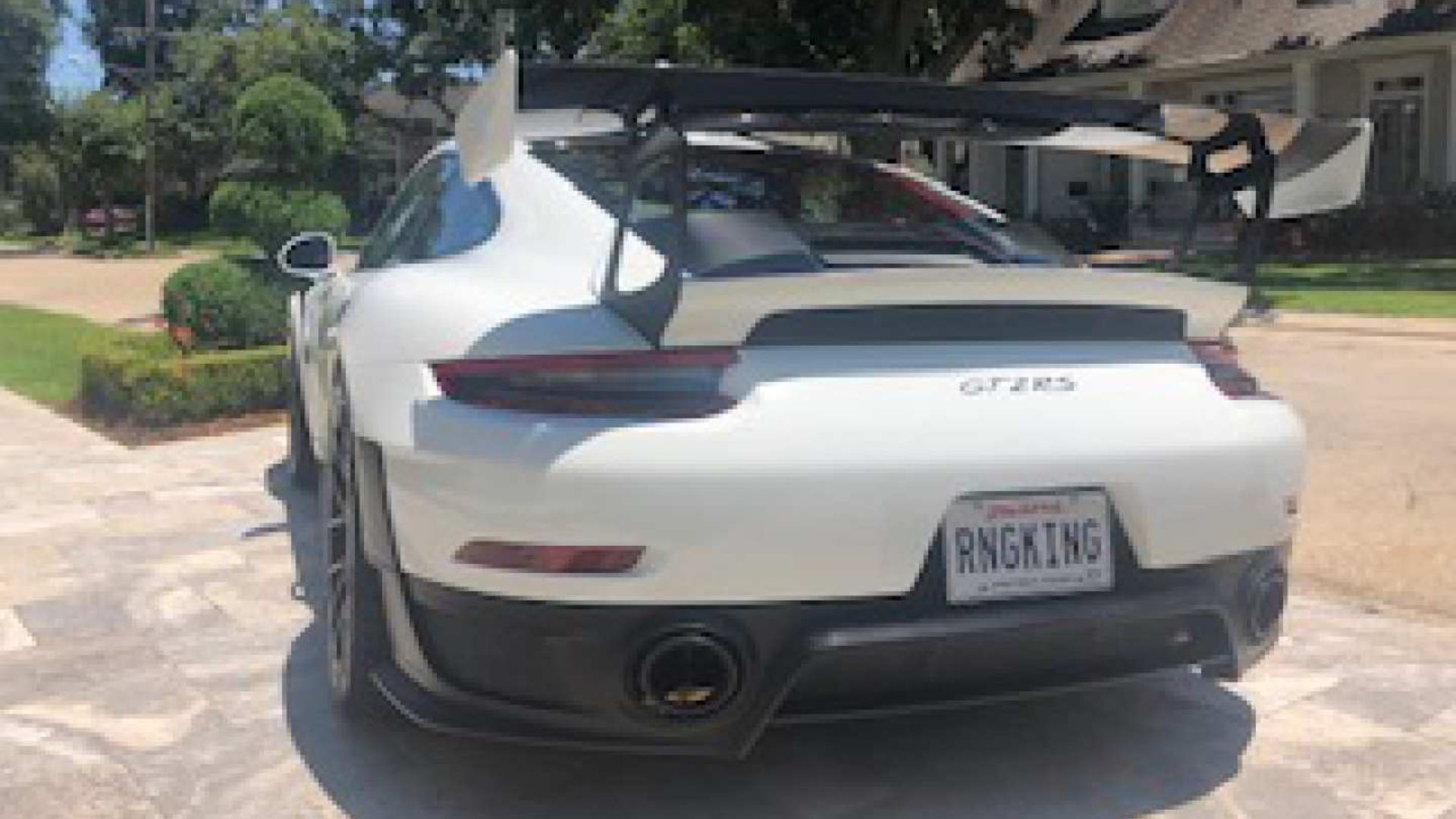 Remember, this 2018 Porsche 911 GT2 RS is going to be auctioned off in the near future, so now is the time to act if you want a shot at it. You should also check out the other cars which will cross the auction block. Vicari has a number of upcoming auctions, so you'll have even more chances to get the ride of your dreams.