Not everyone is struggling financially thanks to COVID-19…
---
While millions of people are facing economic security, luxury car sales are way up right now, indicating that high-income households overall aren't feeling the pinch. This comes from a recent Bloomberg report, which cheerily declares there's a "Postwar Boom" for luxury automakers. Exactly how and why this is happening is complex, but no doubt it will enrage many who are struggling to make ends meet.
Check out the damage from a ship carrying luxury cars running aground here.
According to the report, Bentley is riding especially high. Even though forced shutdowns at its production facility and at showrooms around the globe cut into sales, once everything was opened up again business was absolutely booming last year. In fact, Bentley says it recorded the biggest sales numbers in 101 years of the brand's existence.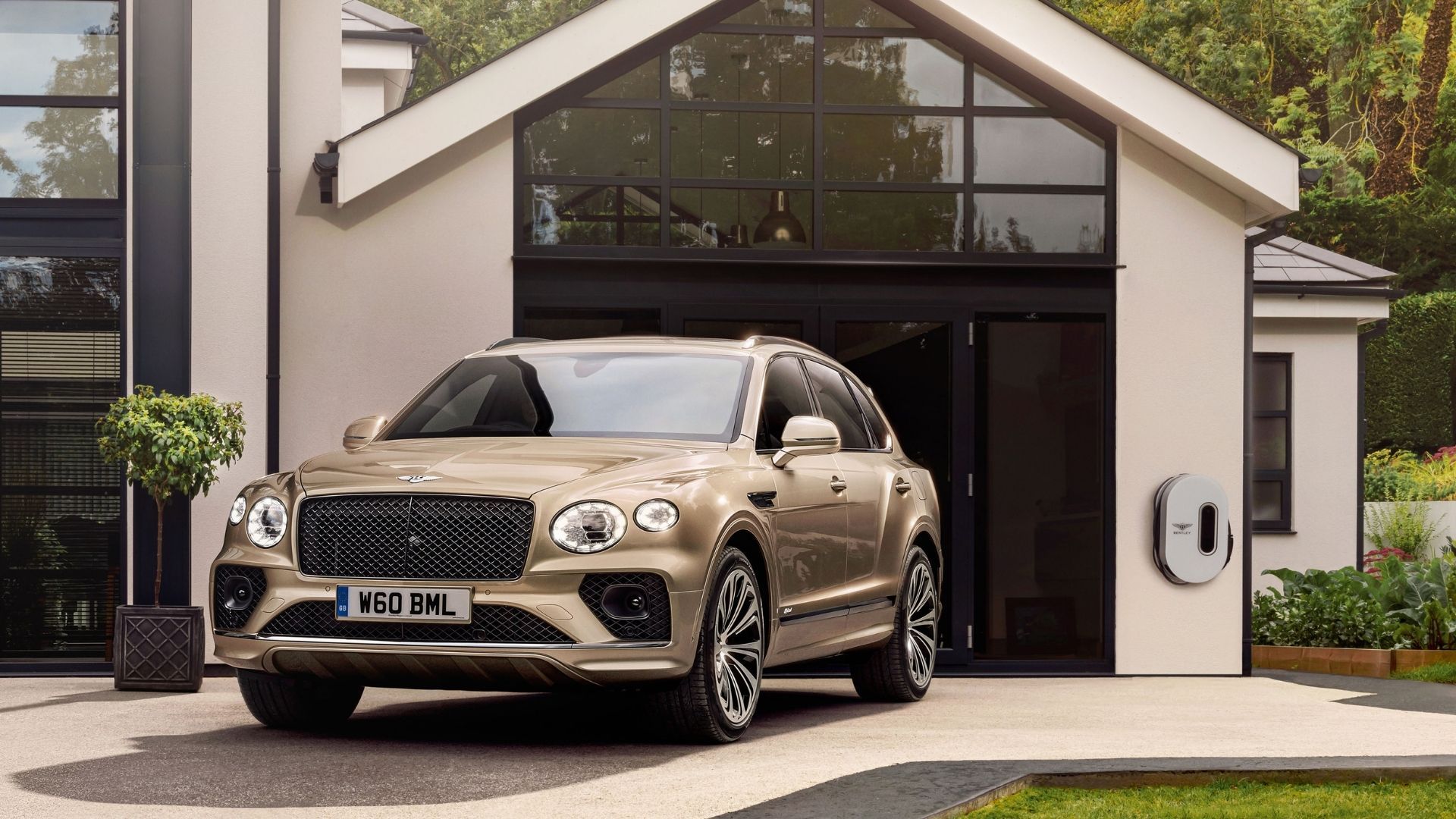 Bugatti is also seeing a big upswing, with an executive telling Bloomberg 2020 was its third record-breaking year for sales in a row. Porsche reached a new record for annual revenue in 2020. Lamborghini also struck gold, netting its greatest annual profits ever.
All this doesn't mean luxury car sales were soaring in 2020. Lamborghini experienced an 11% drop in sales volume, Ferrari saw its sales go down by 10%, and Porsche had a 3% decrease for the year. Keep in mind automakers don't make their money just on raw sales numbers, especially when it comes to brands which cater to highly-optioned or downright bespoke vehicle orders. The difference in sales volume and profits would seem to indicate those who were buying cars in 2020 were spending more per transaction than in previous years, that splurging making up for the pains of forced COVID-19 shutdowns.
Another factor contributing to higher profits has been streamlined processes forced on automakers thanks to government health restrictions. Smoother, more flexible buying experiences have drawn shoppers in, while redundancies in distribution and elsewhere has freed up cash.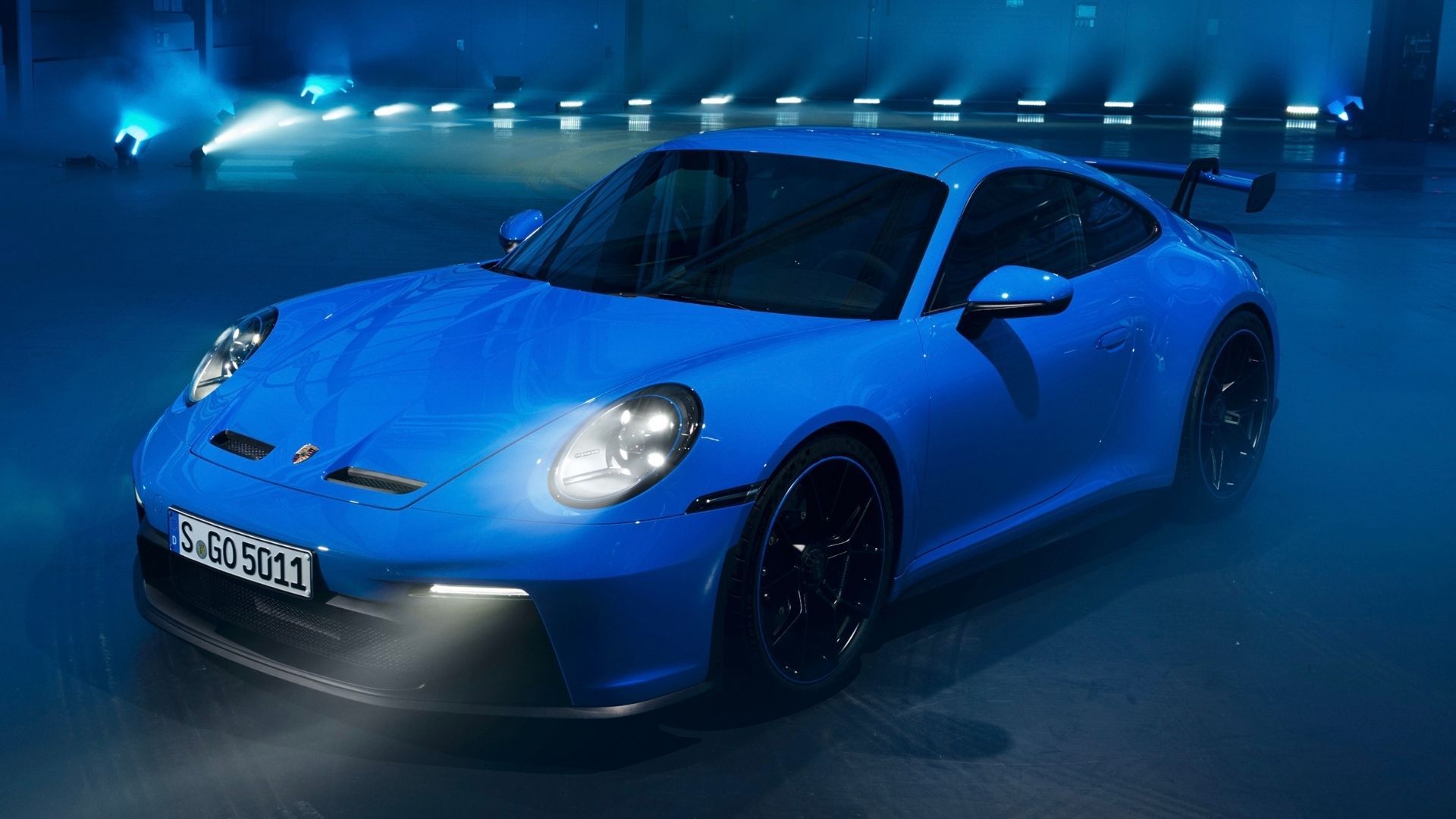 Also fueling the luxury car bonanza globally is unprecedented growth in the Chinese market. Bentley's sales in the Asian country doubled last year and it will likely become Lamborghini's second-biggest market by the end of this year, showing the Chinese have an expanding appetite for ultra-expensive, exclusive vehicles.
The report even blames stock market volatility for fueling luxury car sales globally. Instead of putting their money into soft assets, many wealthy people are looking to invest in something tangible like high-end luxury cars. We've seen this effect with the rise in classic car collecting both here and abroad.
This luxury car sales momentum is continuing perhaps even stronger in 2021. For example, Bentley says sales are up about 30% over last year, despite the fact 2020 set a record. Lamborghini's order book for 2021 is packed solidly through September.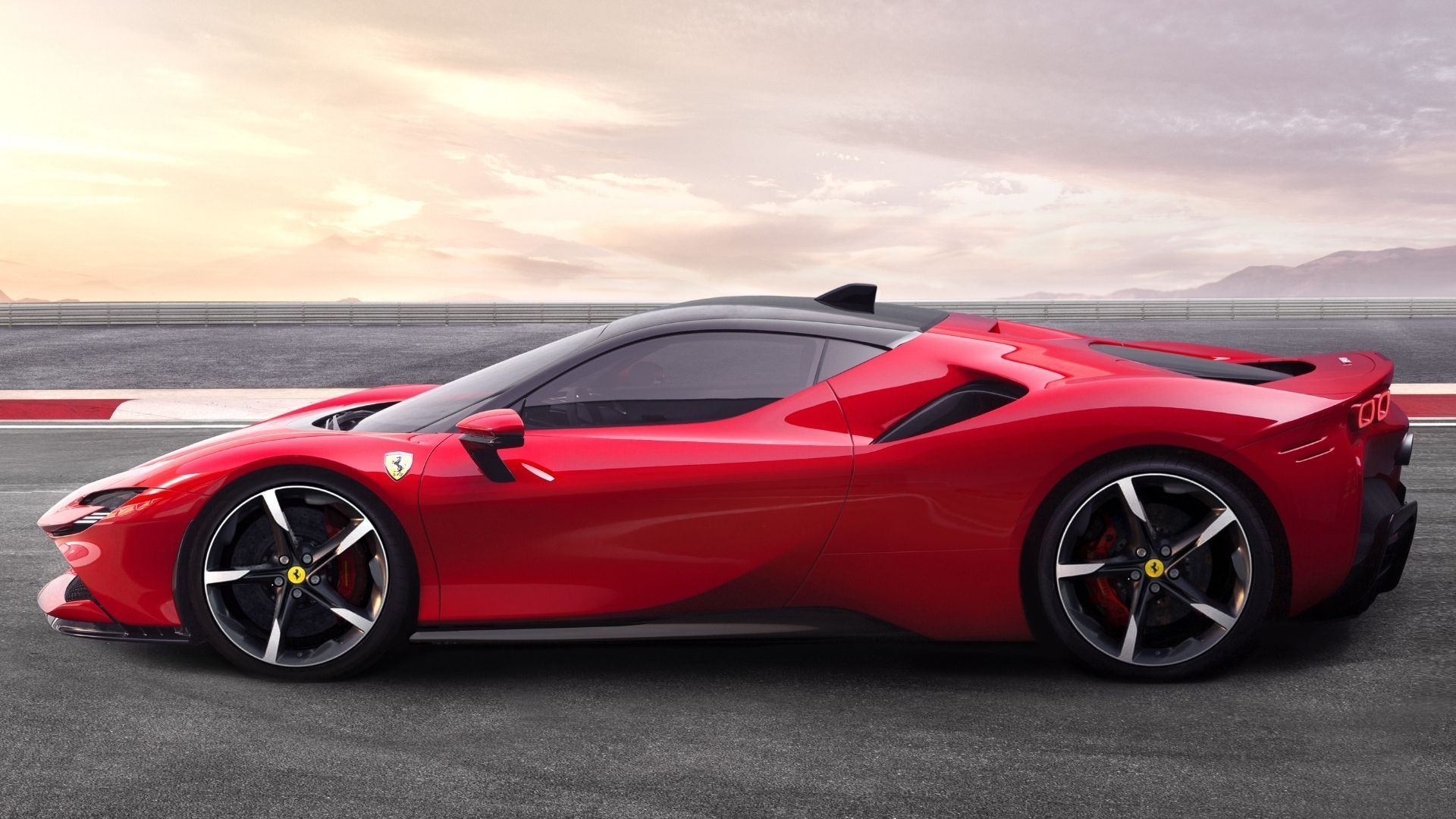 Projections are that luxury vehicle sales will continue growing fiercely through 2024 and that revenues for high-end brands will swell. Speculation is that Volkswagen Group might be readying an IPO for Porsche and Lamborghini. Both brands have been capitalizing on Ferrari's proven strategy of releasing limited-series vehicles with big price tags, often a few million each. Aston Martin has been using that move to pull out of its financial slump, and this market upswing has positioned the company away from the brink of financial ruin.
However, all is not great for every luxury car brand. Surprisingly, Rolls-Royce has been suffering. The British ultra-luxury automaker many consider a gold standard saw a 26% decline in sales for 2020. CEO Martin Fritsches blames the transition from the first-generation Ghost to the second-generation of the sedan for most of the slump.
Source: Bloomberg