This sounds mysterious…
---
A Los Angeles-based luxury car rental service called Platinum Transportation Group claims Offset rented a 2020 Bentley Bentayga and then it disappeared. That's according to legal filings made by the company, which is seeking damages against the rap star. The case not only is interesting because an expensive luxury SUV went missing but also because it exposes the habits of certain celebrities.
Learn how a teenager with a GoPro solved a 27-year mystery here.
According to court documents, Platinum Transportation Group says it drafted a rental agreement for the Bentley SUV in May of 2020. Originally, the term stated the vehicle would be returned after a couple of days, costing the rapper under $600 for each day.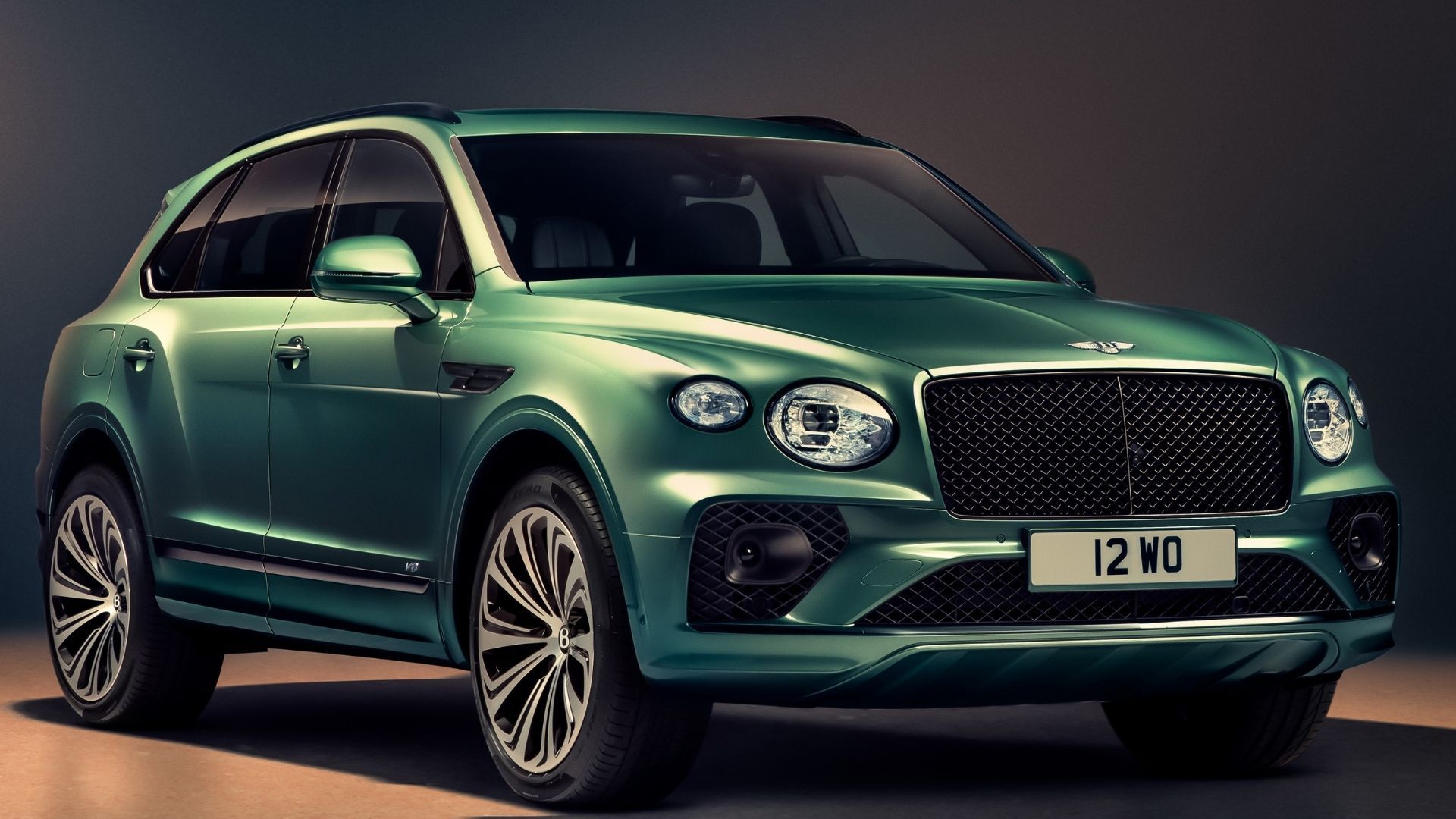 For whatever reason, Offset decided he wanted to keep rolling hard in the Bentayga until late July. But then the plot twist came after July 4 when the rapper told the rental company he didn't have the Bentley and he wasn't sure who had the car last. Look, we've all been there after a particularly wild Independence Day.
However, Platinum didn't buy his vanishing luxury SUV story and Offset kept paying for it until July 25 when the lease term was up. The rap star didn't turn the vehicle in and apparently acted like everything was resolved, only it wasn't. Court papers indicate the company filed a police report for the missing SUV. Did they think to check Roswell or Area 51 since it mysteriously disappeared?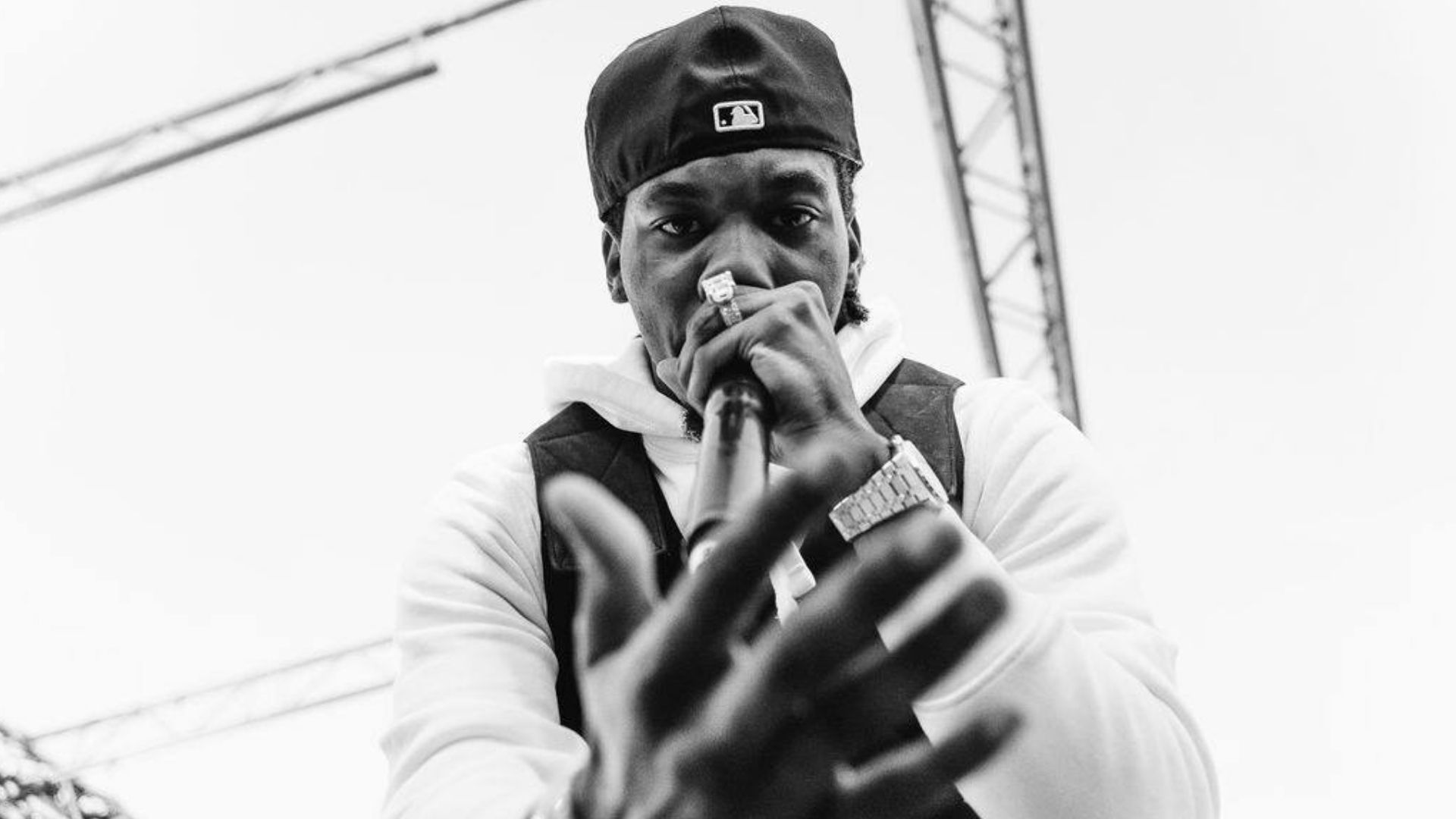 In the court filing, the rental company acknowledges that Offset was a repeat customer. In other words, the rapper would rent luxury vehicles for weeks at a time, perhaps to make it appear to the media and others that his car collection was vaster than the reality. He certainly wouldn't be the first celebrity to try passing off vehicles he doesn't own as his, if indeed that's why he repeatedly rented luxury rides for long stints. However, most people don't see the subterfuge in how the famous live.
Source: TMZ