No, this isn't a joke…
---
FC Bayern forward Kingsley Coman got in trouble recently when he rolled up to the team's training facility in his personal Mercedes G-Class. Per team rules, he and all over members of the German soccer team (that's football for everyone on the other side of the Atlantic) must drive an Audi to practices and games. Audi is a major sponsor for FC Bayern, so the German automaker wants everyone to see the players thoroughly enjoying its cars and no other rides.
Find out why Audi won't develop new engines here.
Coman didn't just roll up in any old Mercedes G-Wagen, but instead really made a statement with a G63 AMG. They're like someone took a good off-roader, shoved a supercar engine in it, and the result is far more power than would be reasonable for something designed for low-speed, technical maneuvering on a trail. It's an ego vehicle in every sense, so Coman was probably sending a loud and clear message.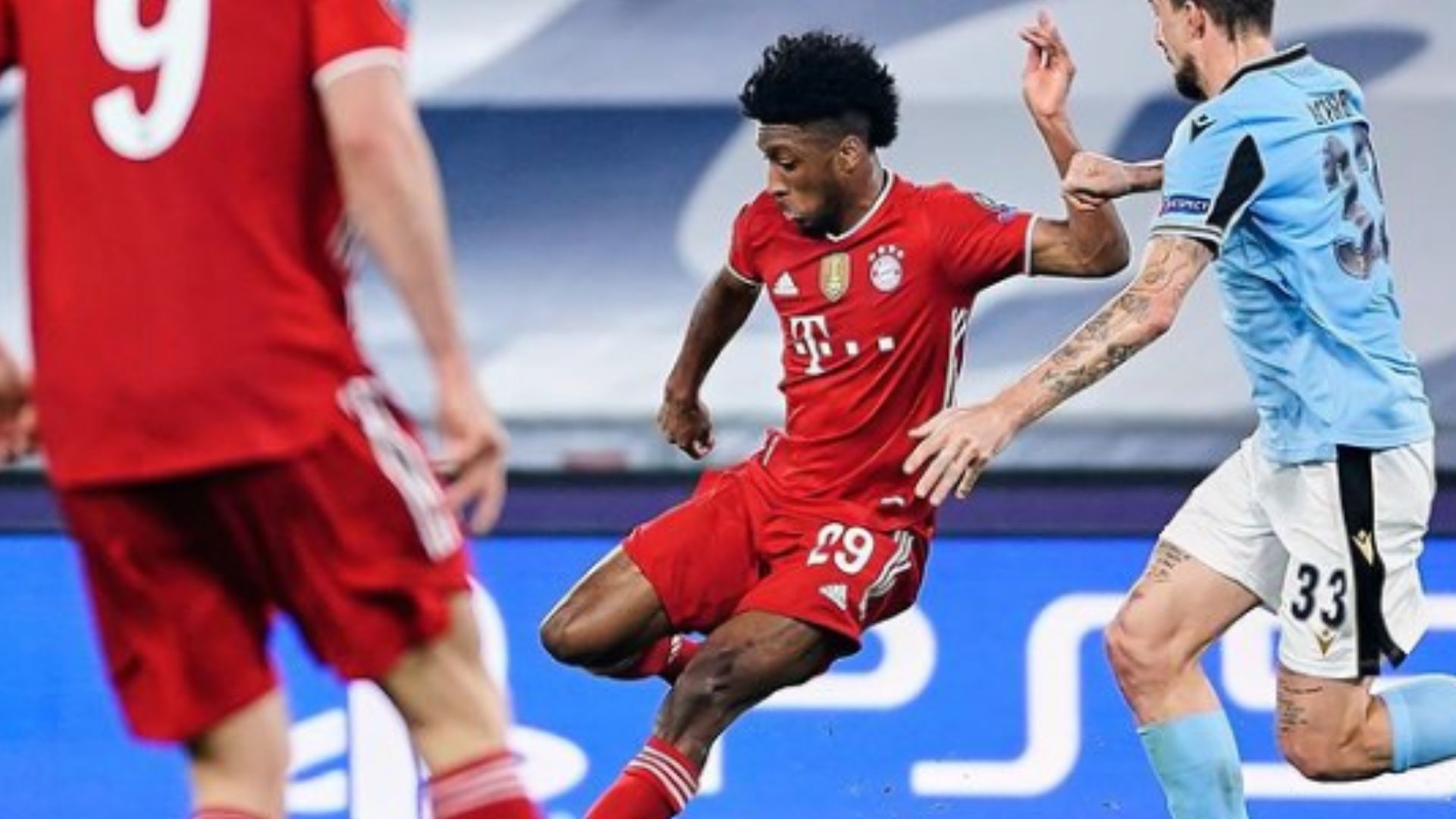 This isn't Coman's first incident with driving the wrong car to an FC Bayern function. About a year ago he rolled up to the Sabener Strasse complex behind the wheel of a McLaren 570S Spider, incurring a hefty fine for the offense. What can you say, the man is a rebel and has good taste in cars, yet he's persecuted for that.
After the previous incident, Coman claimed his supplied Audi had a broken side mirror and so was in the shop for the repair, making it necessary to drive his McLaren instead.
If it isn't already obvious, Coman reportedly isn't really happy playing forward for RC Bayern. He supposedly will be looking for a new soccer club during the off-season, so the man likely is tired of the silly car rule and other club policies.
Source: Kickoff