It's on the auction block right now, too.
---
For many, the ultimate classic sports car is this 1958 Porsche 356A Cabriolet. In fact, these Porsches had such a following that when the 911 was originally introduced and for years afterward quite a few brand enthusiasts refused to accept the other rear-engined car as a true Porsche. The only way to truly appreciate why that was would be to drive one of these cars, which is a possibility since this particular one is up for grabs on Bring A Trailer right now.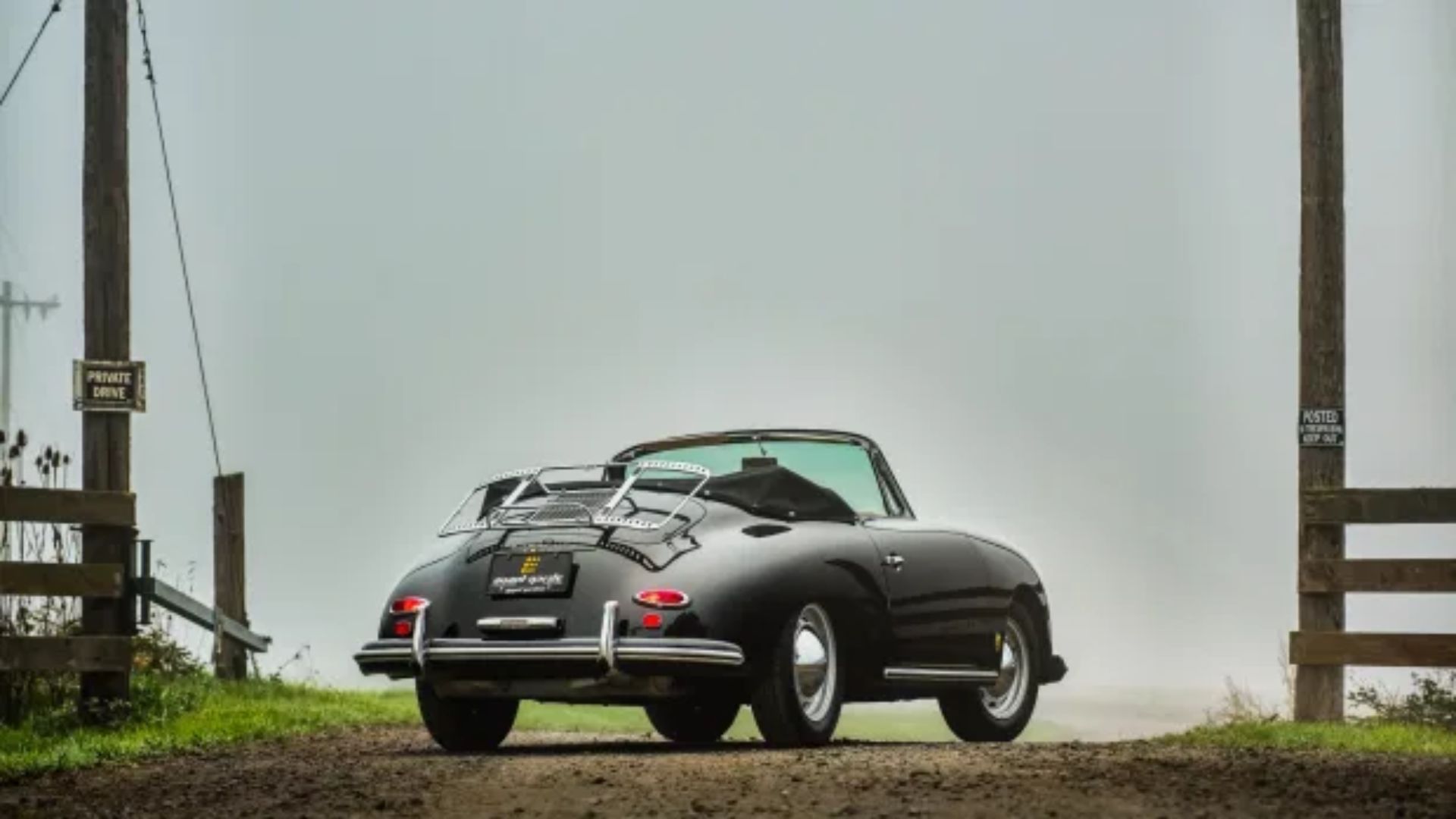 If you're looking for a turn-key collectible instead of a project car, this might be the vehicle for you. It looks beautiful throughout, doesn't have any reported mechanical difficulties, and is ready to drive as well as show immediately.
Originally purchased by a US serviceman in Babenhausen, Germany, this 356A Carbriolet was transported back to the American Southwest. Around 1980 it was taken off the road and stored for over two decades. A few years after a painstaking 5-year refurbishment which was completed in 2011, the car was sold to the current owner.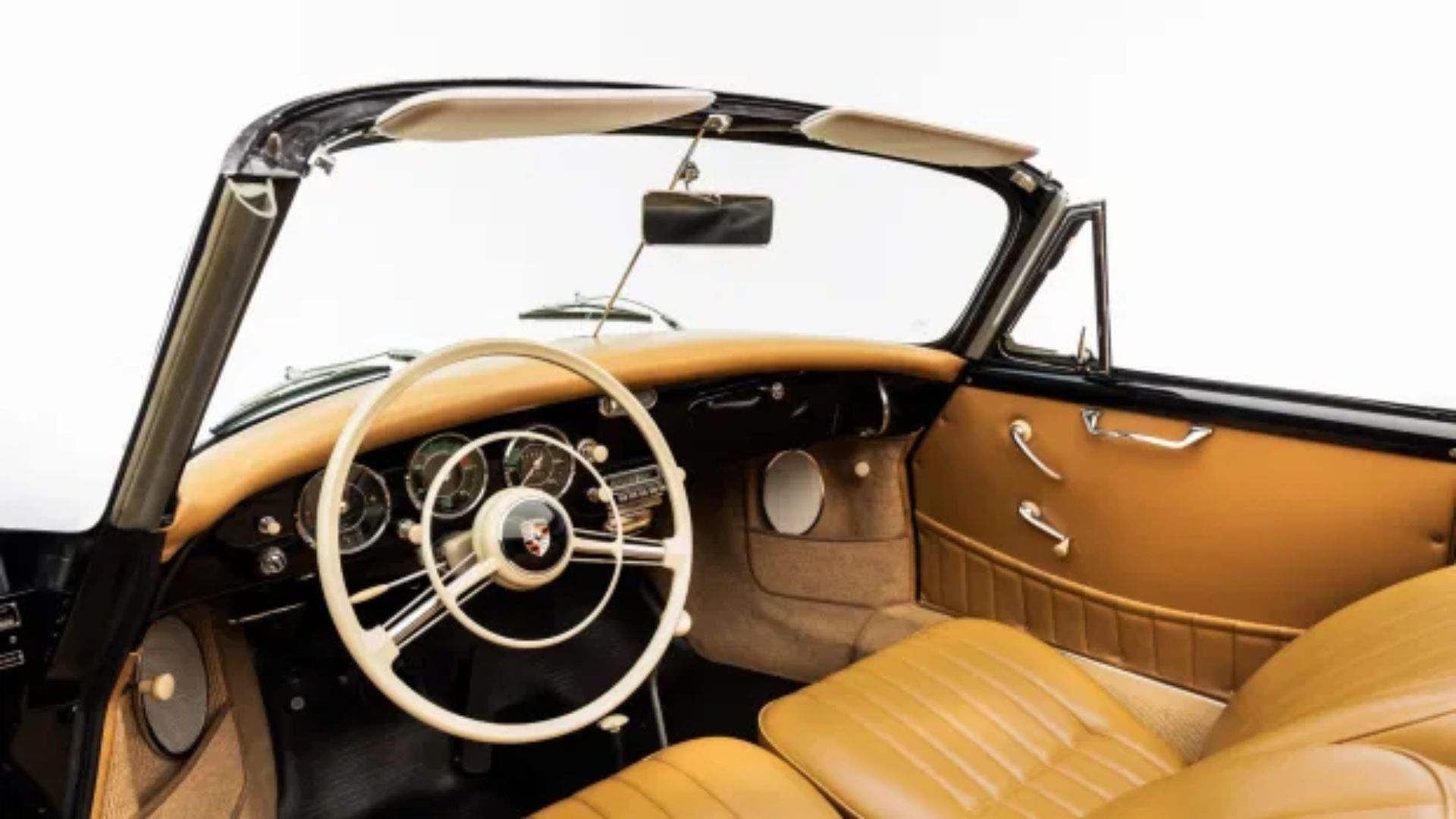 In the rear is the numbers-matching 1.6-liter flat-four engine and 4-speed manual transaxle. The fact this 356A Cabriolet retains its original powertrain and it's all in working order makes this quite the collectable.
This Porsche retains its original color scheme of black over light brown leatherette, staying true to its origins. The black soft top is in excellent condition and a factory hard top is included, as is the tool kit plus owner's manuals. Other highlights include the chrome trim pieces, like the rear luggage rack. In the cabin are green-letter VDO instruments and a Blaupunkt AM/FM radio, showing just how original of a vehicle this is.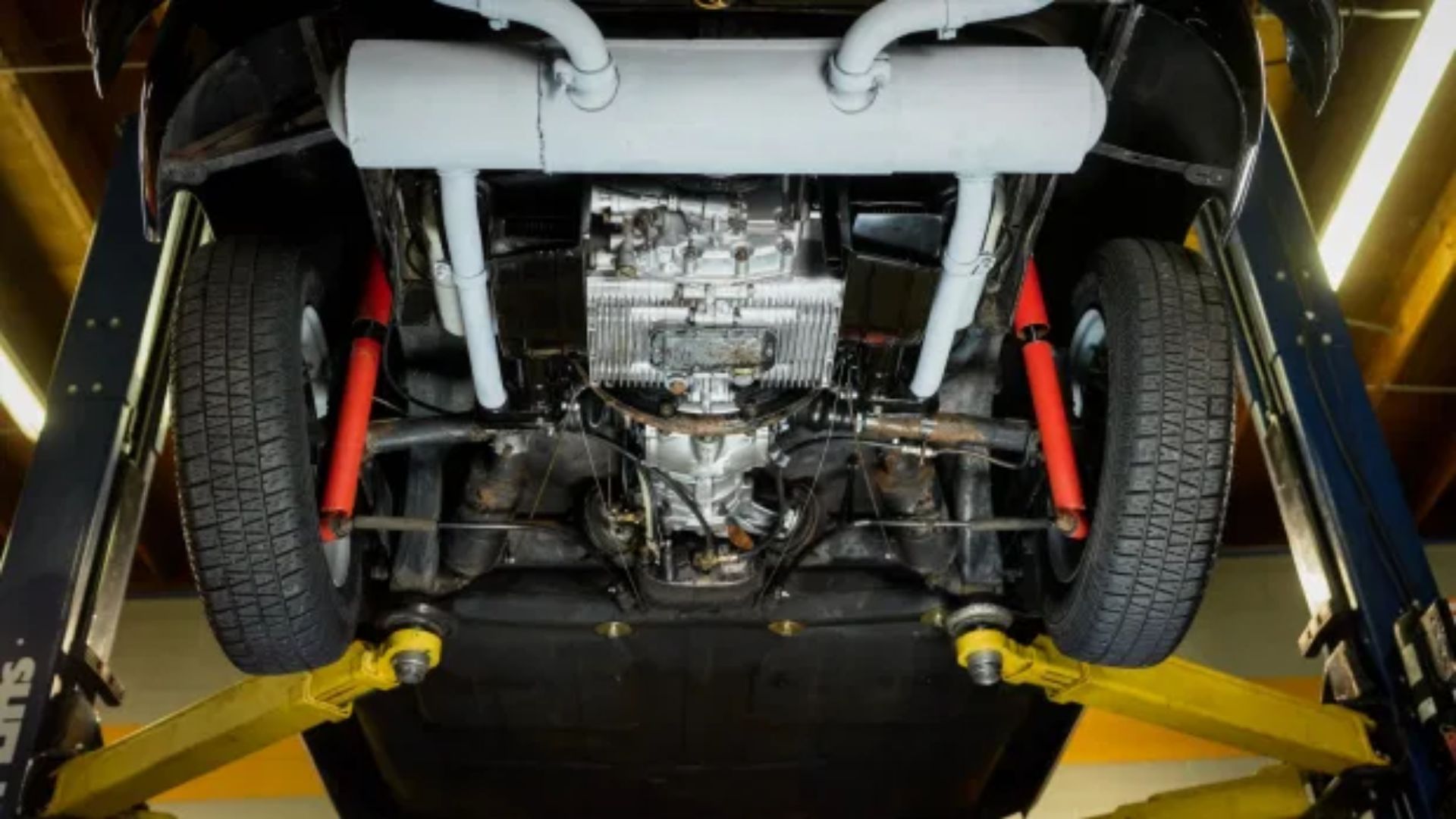 There's plenty going for this 1958 Porsche 356A Cabriolet, so bidding should be pretty intense. However, if you appreciate how original this car is and its turn-key condition, you know you're getting plenty of value if you submit the winning bid.