Watch the argument in the video below and decide for yourself.
---
YouTube channel FortNine can be brutally blunt. It's no secret the powers-that-be behind the scenes there aren't huge fans of Harley-Davidson. Knowing that, it shouldn't be a huge shock that FortNine just put out a video titled "How Harley-Davidson Killed Itself." Yes, it's very subtle.
To be clear, nothing in the video represents Motorious' opinion about Harley-Davidson or even of motorcycles in general. We simply wanted to start a discussion on a topic some other automotive news outlets like Jalopnik have been hammering at for years: that Harley-Davidson is supposedly on the brink of extinction. Rather than just let journalists weigh in, we want enthusiasts' opinions.
There are several points to the argument in the video below and we'll do our best laying those out so you can decide what you think of them. Watching the video isn't a bad idea either, but oftentimes YouTube videos imagery works to distract from the content of arguments, whether intentional or not.
First off is the assertion that Harley-Davidson is playing games with its stock prices. FortNine says Harley has been hoarding shares for a while, which is just setting up a huge fall in a financial crisis, like what we're going through right now.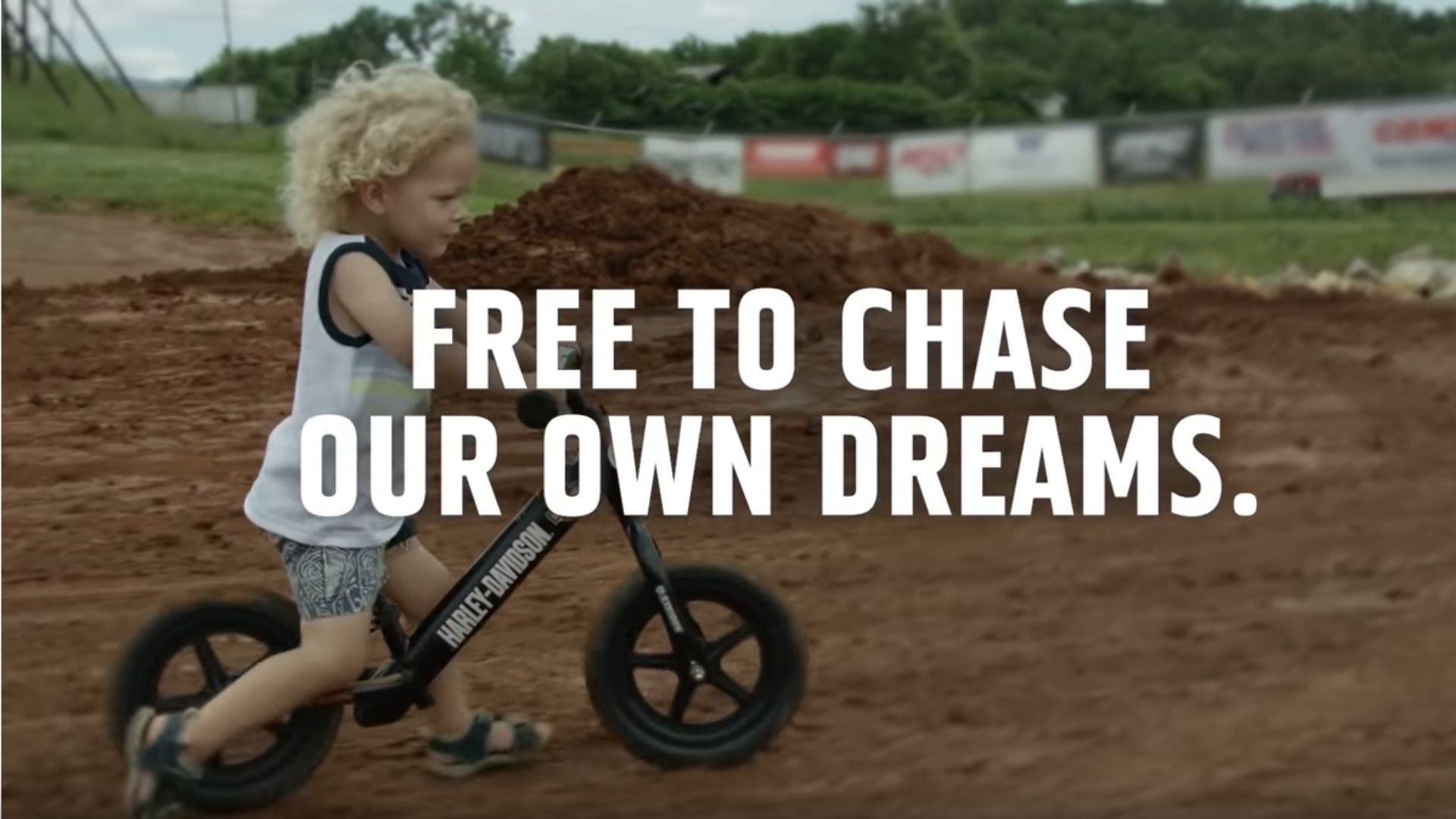 Then FortNine pivots to the counter-argument that motorcycle sales are down across the board. Not so, they say, it's only bigger road bikes which are suffering as off-road and smaller-displacement bikes have been seeing rising sales. Considering how much Harley-Davidson is invested in highway cruisers, it's taking one on the nose.
When it comes to the argument that Millennials have caused Harley-Davidson sales to plummet, FortNine says it's really the company's image as being part of the counterculture that has doomed it. While that image resonated with Baby Boomers, it didn't exactly go over well with Gen X on down. The XR1200 supposedly was made to fix that, but the bike was a big flop.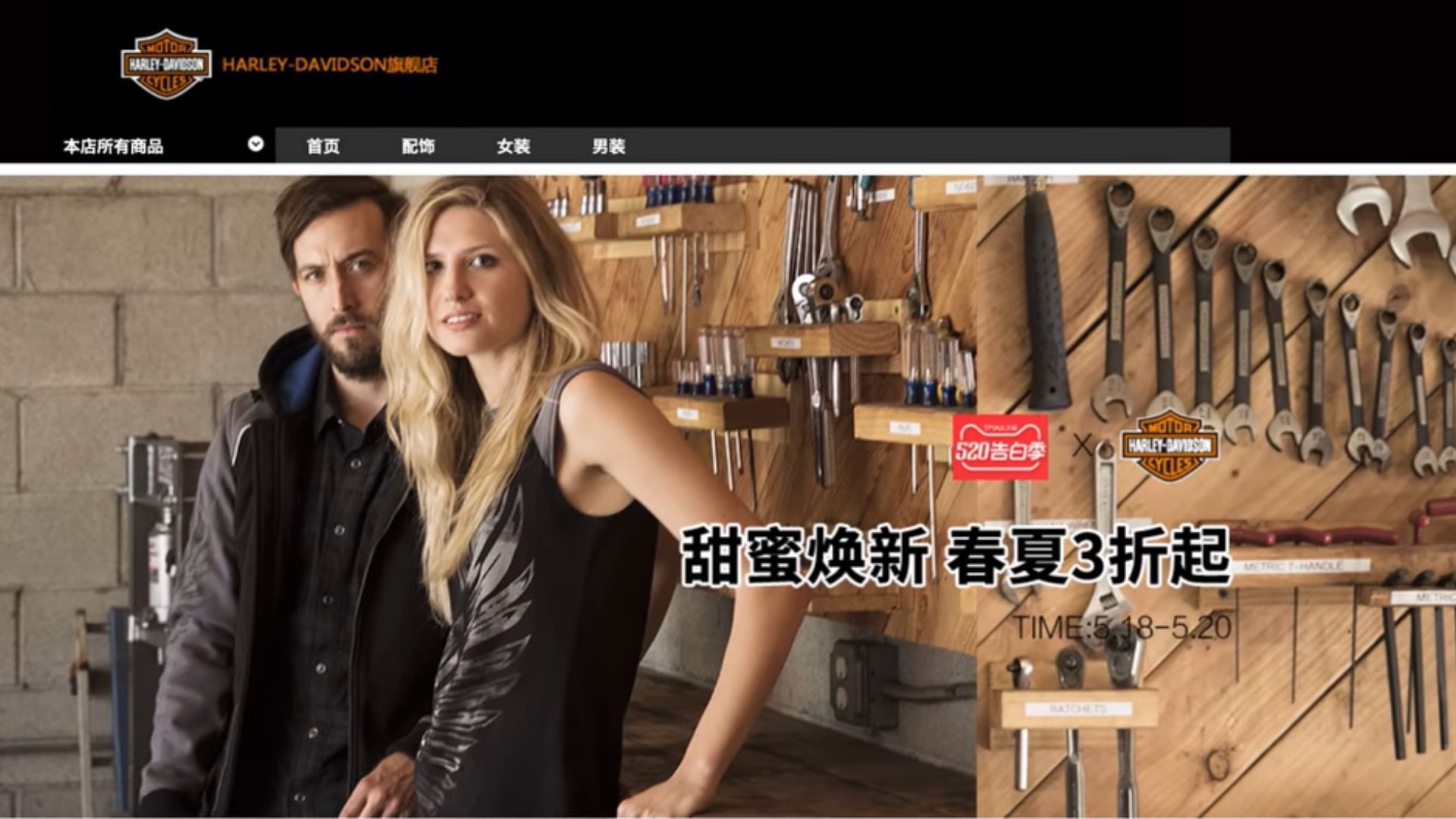 What's more, FortNine addresses Harley's seeming lack of appeal overseas. Not only did the brand seeking help from the Reagan administration in the form of high tariffs anger people in Europe and Asia, it set an expectation that the company would keep production in the US. When shifting global markets made moving some production to other countries more advantageous, FortNine argues it hurt the brand's image with its core fans.
Warning: there is some language in the video below.
According to Fortnine, now Harley-Davidson is doing what it should have and could have done back in the 1960s when challenged by Honda: broaden its appeal. Now that it's making electric motorcycles, motorized bicycles, etc. the company is trying to gain favor outside of its hardcore fan base. This video doesn't exactly inspire confidence that the plan will work.
So, what do you think? Does FortNine have a point? Is Harley-Davidson about to become a relic of the past? Let us know in the comments below.
Photos credit: YouTube
More Motorcycle News