The collectibility of a car is not limited by a dollar amount.
---
If you're looking to start a car collection, add to one, or just want a cool car for a good price, you're in the right place. Motorious spotlights many vehicles from around the web, and even from our own inventory - while bringing you the latest in collector car news. However, the real unsung heroes of the collector car community are the coolest cars under $20,000 that you should check out this week.
Low Mileage 1996 Chevrolet Corvette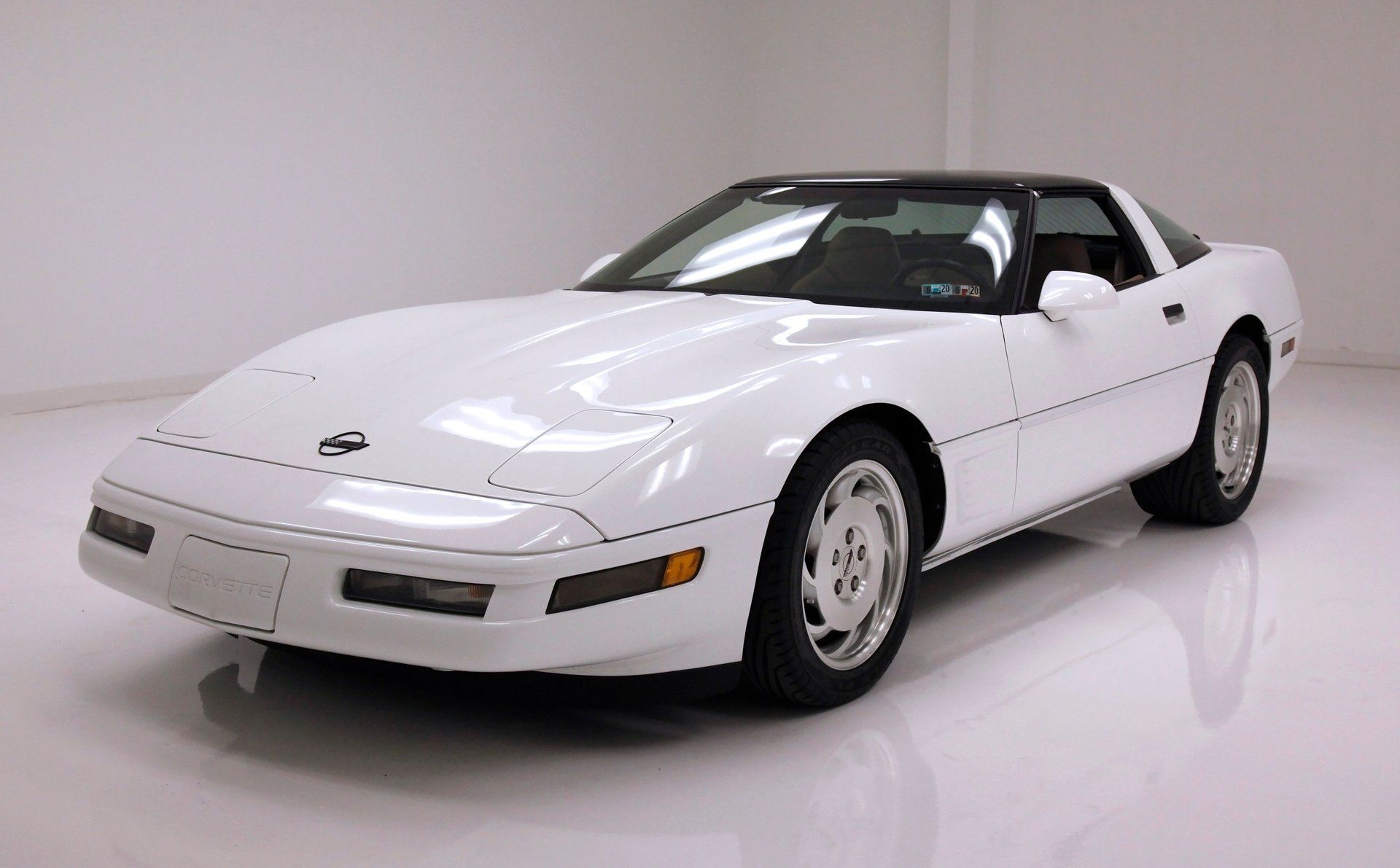 $15,900
This car was made to be driven. It would be a shame to own it and have it any other way. A white LT4 with an LT1 300-horsepower engine. Nice interior, and plenty of power ready for you to let the good times roll.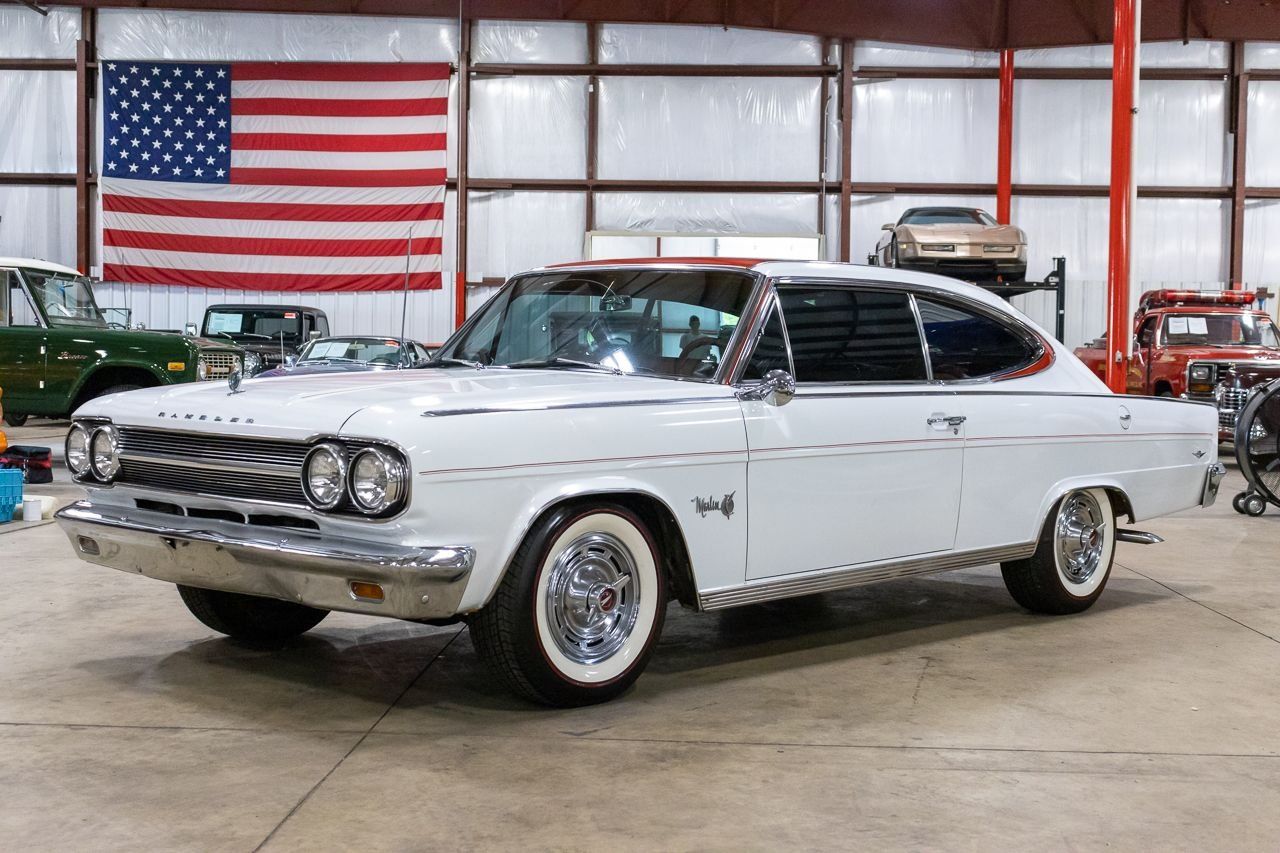 $19,900
This spectacular and unique vehicle was designed to be a sporty fastback but yet "roomy" and comfortable by AMC, and it is just that. The Rambler Marlin was AMC's response to compete with the Mustang fastbacks and the Barracuda. It is powered by its peppy 327 v8 paired with a "Flash-o-Matic" automatic transmission. The car is a factory 4 barrel car.
1995 BMW M3 Paul Walker Lightweight Tribute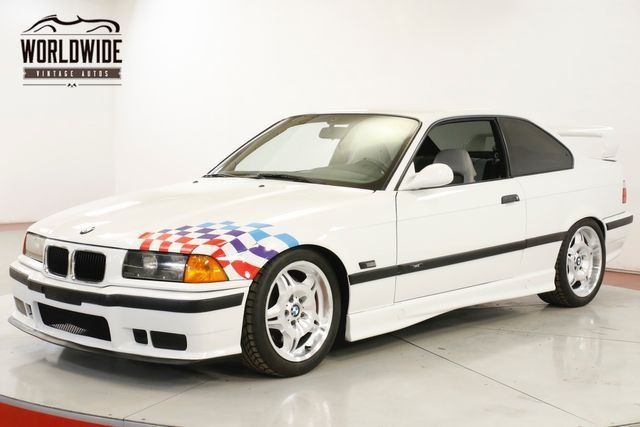 $16,900
The BMW M3 is a high-performance version of the BMW 3 Series, developed by BMW's in-house motorsport division, BMW M GmbH. This particular example pays homage to the $2.2 million M3 from Paul Walker's private collection.
$19,950
Check out this true SS with 138 in the VIN. It had a power swap to a 454ci V8 but retained its original 4 Muncie speed manual transmission that is connected to a 12 bolt posi rear end. Done in a traditional red with black stripes that are not original but adds a great muscle look to this Chevelle.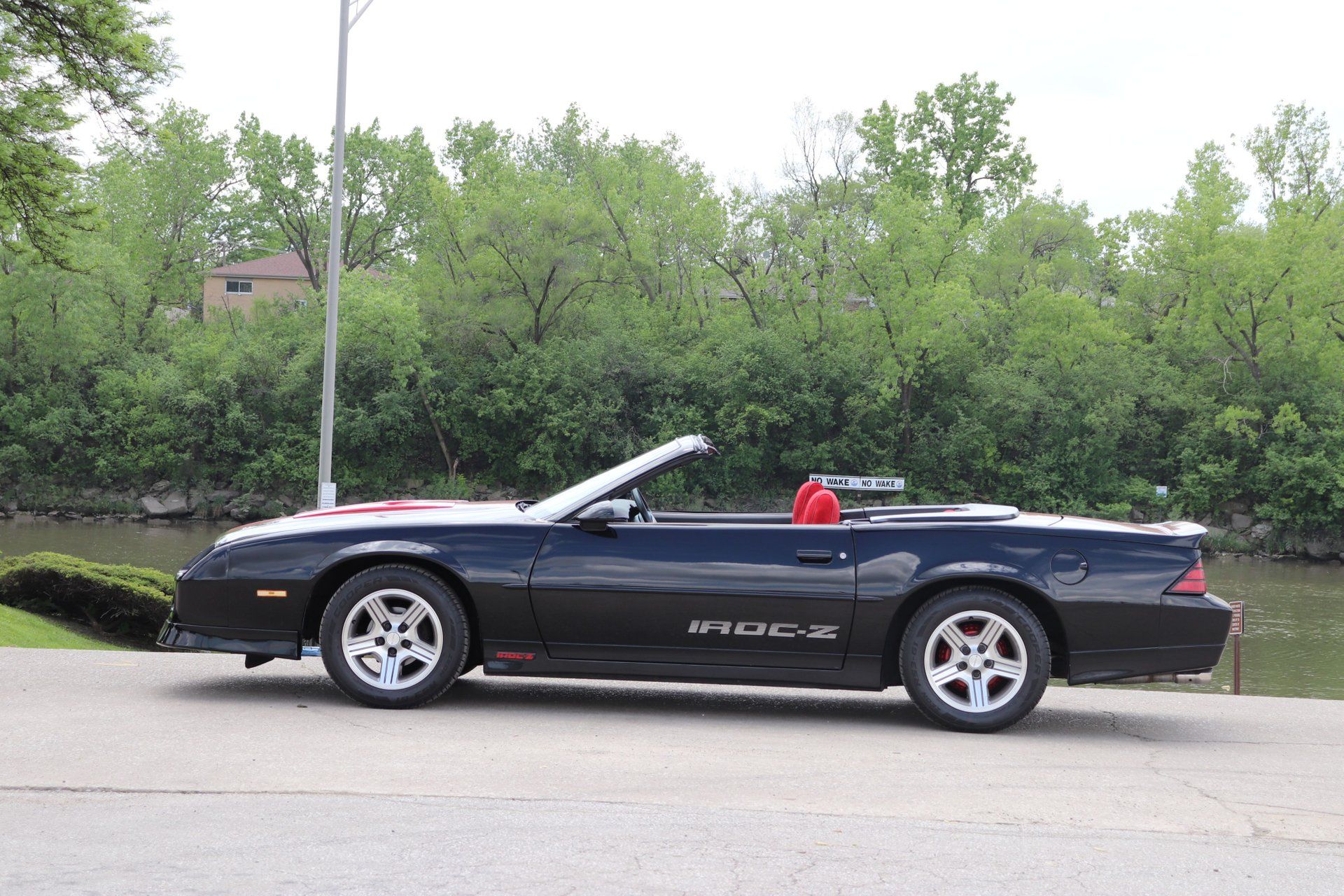 $17,900
1990 proved to be a low production year for the Camaro, in fact, production of all 1990 Camaros was completed by the end of 1989. Since Chevrolet decided not to renew its contract with the International Race of Champions (IROC) Series, it had to produce all IROC-Zs before the contract expired On January 1, 1990. It was truly the end of an era for one of the most exciting Third Generation Camaros created - and this Camaro is little more special since it's a one of out 1,294 convertibles made.
1986 Volkswagen Dune Buggy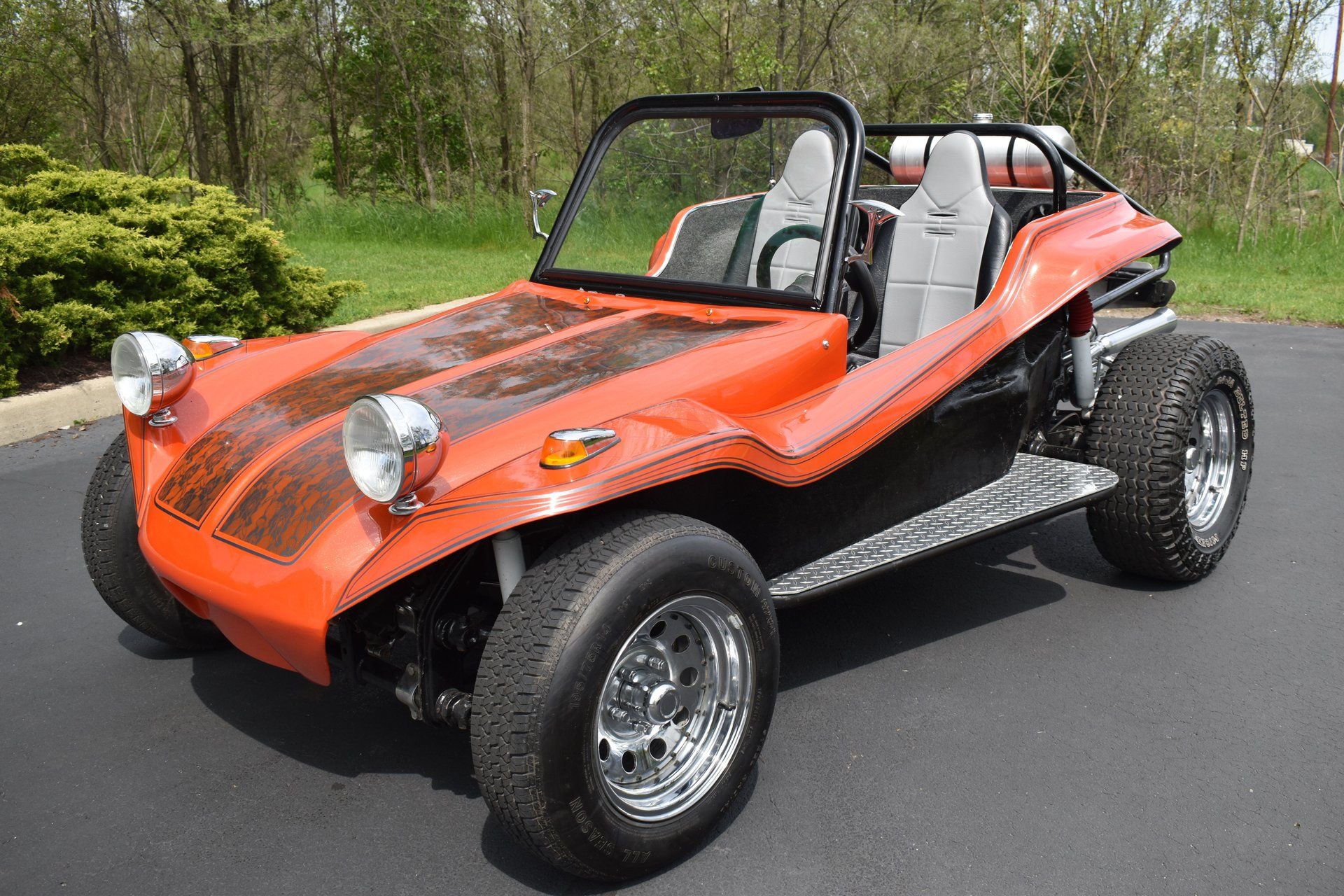 $12,500
You will definitely attract attention in this slick retro style Volkswagen dune buggy.  Titled as a 1986 Roadster, this buggy is a way cool throw back vehicle.  Powered by a 1600 cc flat four and backed by a 4 speed manual transmission.  The engine is reported to have been refreshed just 150 miles ago.
2004 Chevrolet Corvette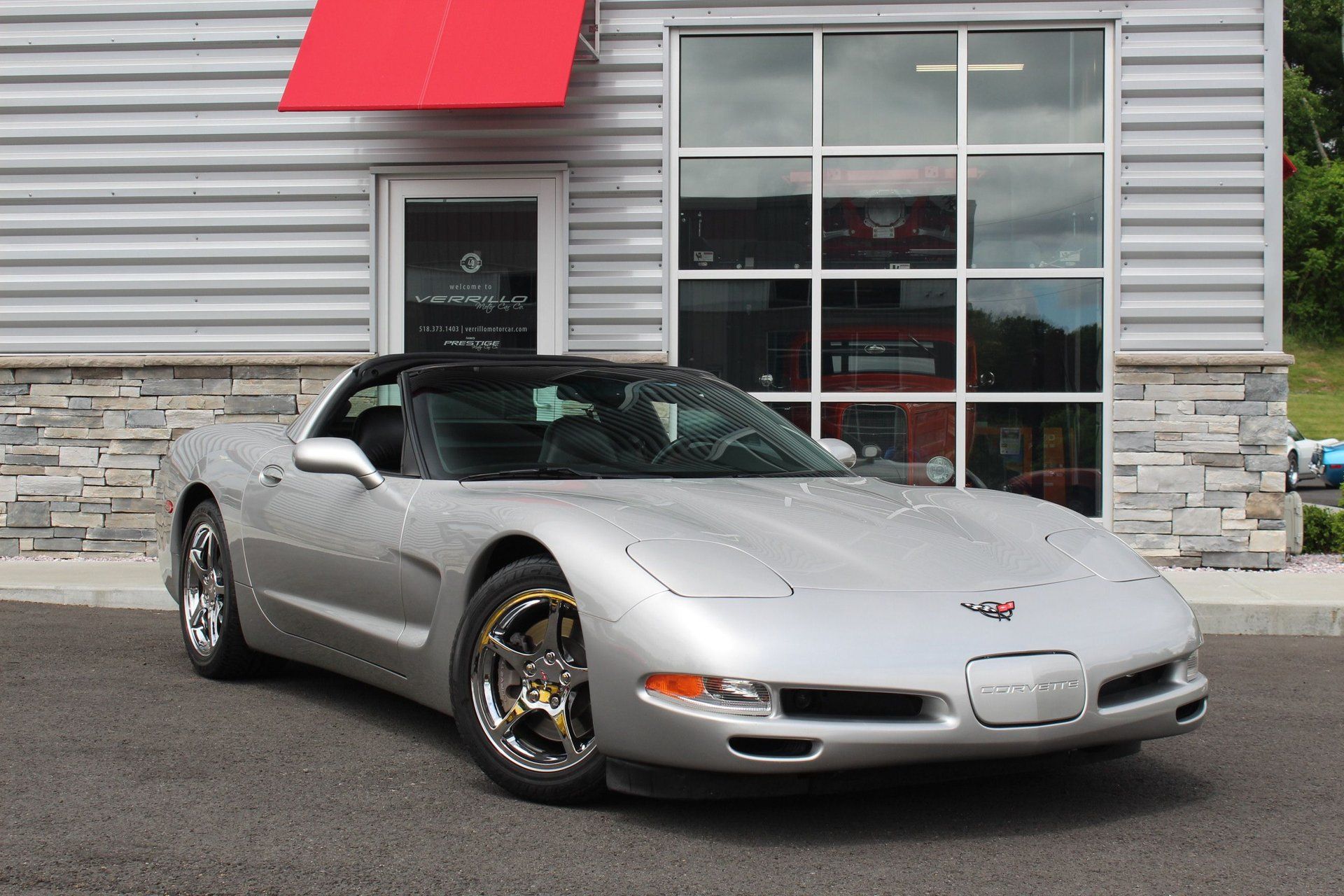 $19,999
An affordable C5 Corvette is a great find! This clean, low-mileage Vette has less than 40K on the clock, and is begging to be driven. It features the powerful LS engine powerplant, and that's backed by a four-speed automatic, and it's been left in stock condition - not something you see a lot of from this generation.