The price tag on this muscle car might be music to your ears.
---
Not everyone is into tribute cars and they usually say so because of some pledge to purity. But when you don't have a large fortune to spend and you would really like to drive one of the most iconic muscle cars ever made, a tribute can be a far more budget-friendly way to fulfill your fantasy.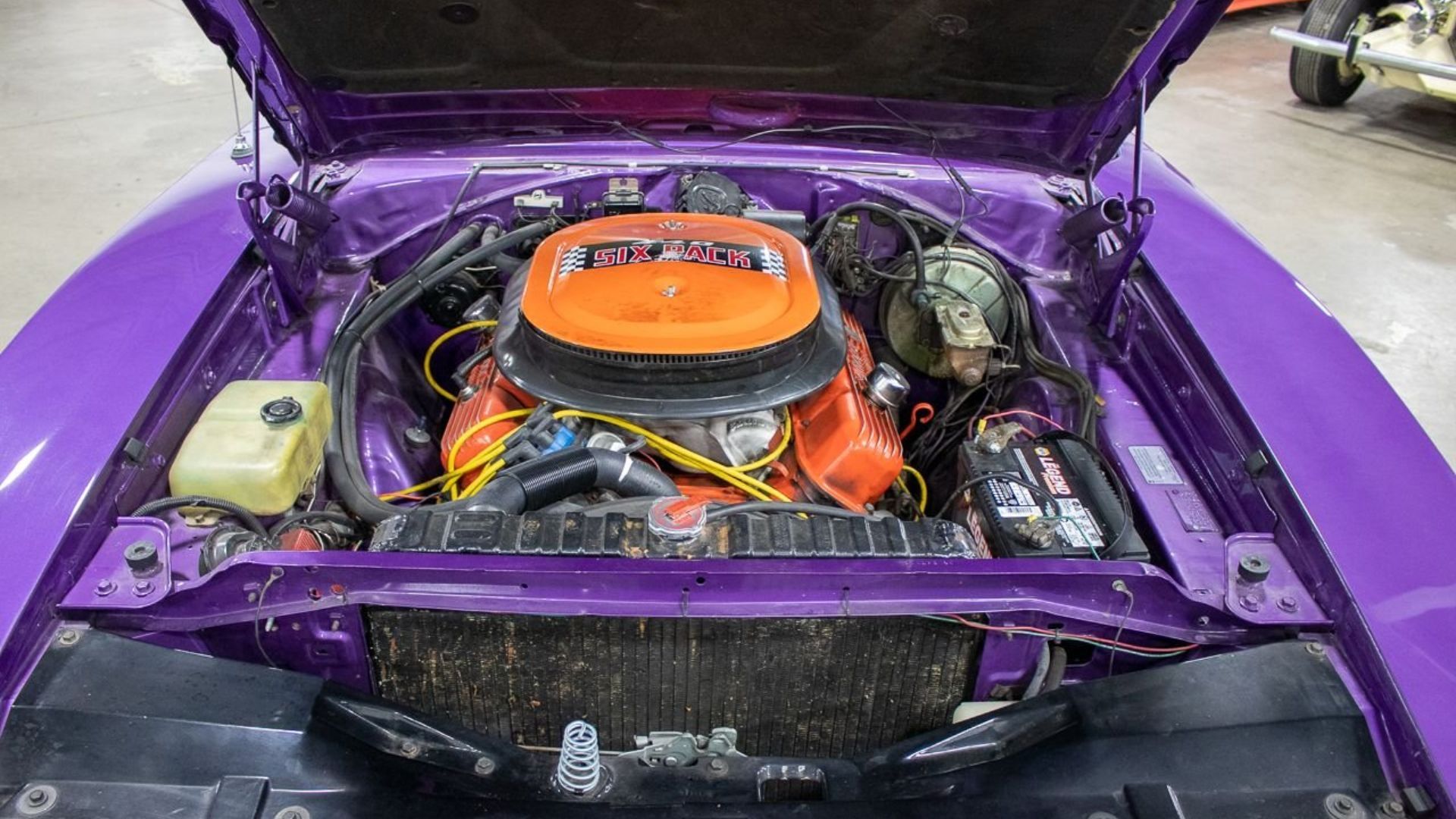 Looking absolutely stunning in the wildly popular Plum Crazy, plus an immaculate white vinyl roof as well as a matching interior, there's no doubt this Dodge Charger R/T tribute will surely turn heads and draw plenty of admiration. This car has all kinds of correct details, like the grille badging and bumblebee stripes, so only the most discerning Mopar fans will be able to tell this is a tribute car.
While looks are important, this Dodge has it where it really counts. A 440ci V8 Six Pack, one of the most revered engines in Mopar history, sits under the hood. That means plenty of hard-hitting power. With a 727 automatic transmission bolted up, anyone can enjoy the glorious feeling of that rumbling American V8.
There are quite a few civilized features in this Charger R/T tribute that make it even more pleasant to take out. Among them is power steering, so you're not getting a full gym workout just cruising through the neighborhood. Power brakes boost safety. The heater is working, so you can go for a drive in cooler weather and not have to bundle up.
According to the seller, this car went through a frame-off, full restoration in the early 2000s. Considering how good everything looks in the photos, that's definitely believable. It's also obvious the previous owner has taken good care of this vehicle.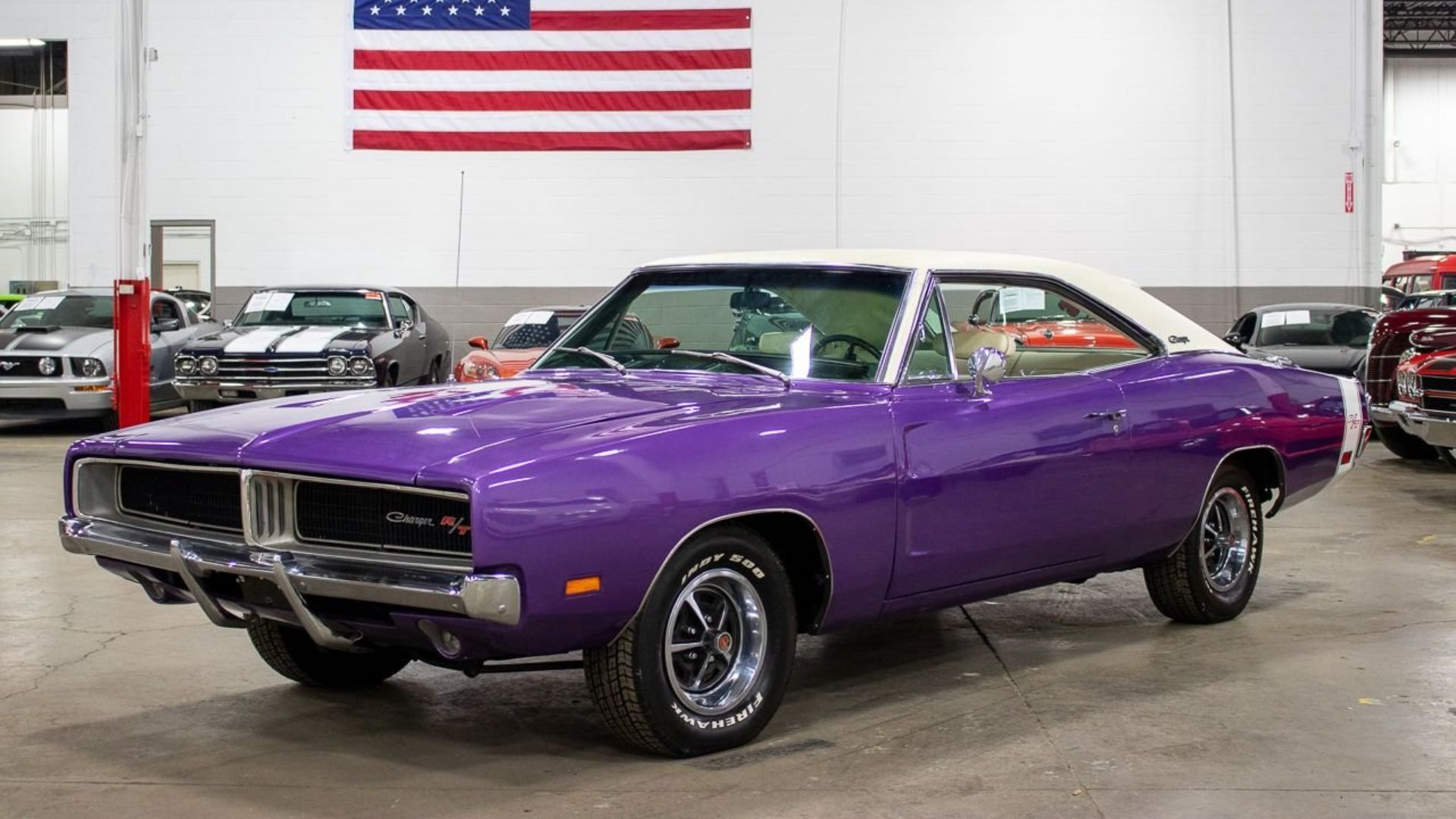 GR Auto Gallery is selling this 1969 Dodge Charger R/T tribute, so if you have questions or want to make a deal, you know who to contact.