We check out some of the most interesting cars up for grabs right now!
---
The classic and collector car market is a fantastically diverse tapestry of vehicles from every breed and era. Delving into the classifieds reveals some real gems waiting to find a new home with both enthusiasts and serious collectors alike. Every week we'll be highlighting the top cars in need of a new home that caught our eye.
Big-Bore Bruiser 427 Cammer-Powered Mustang Fastback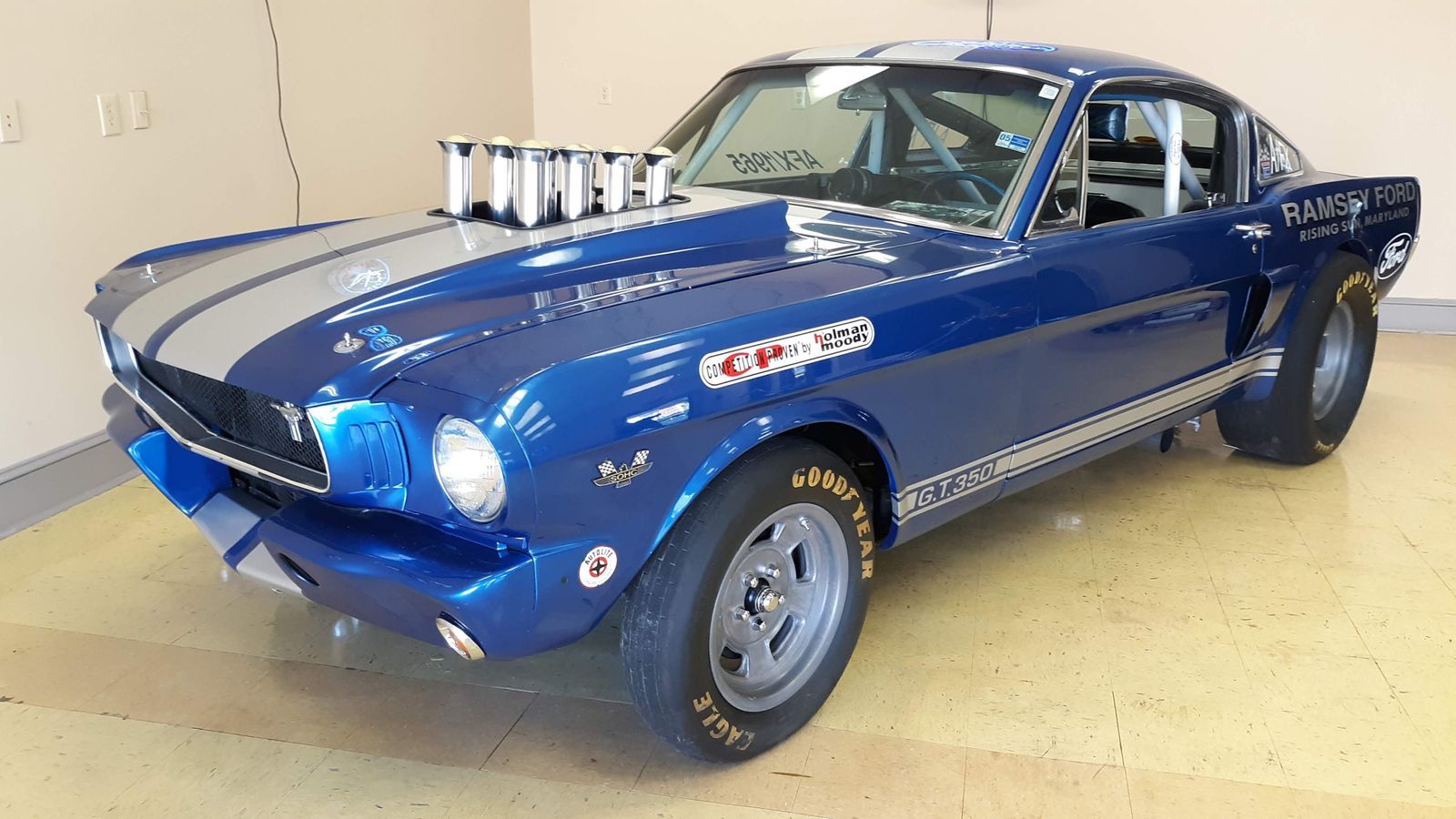 A 1965 Ford Mustang fastback is a desirable machine any way you look at it. That's especially true when it's an ex-race car with a pedigree.
However, this particular Mustang race car has something very special crammed between the framerails: a legendary 427 "Cammer" engine. This legendary powerplant was so dominant in NASCAR that the sanctioning body banned it after protests from Chrysler.
See it here.
One of 80 2019 Koenigsegg Regera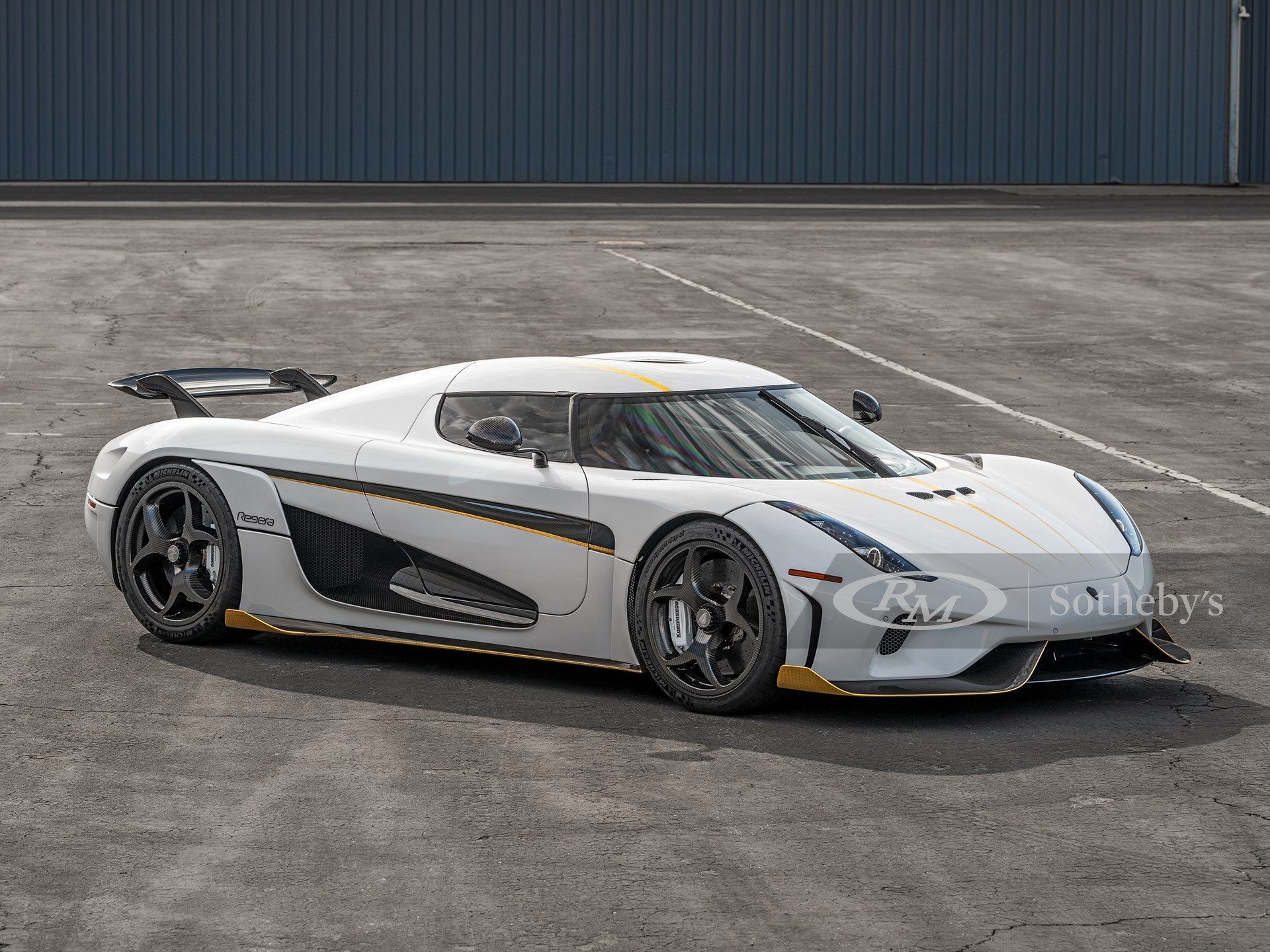 This 2019 Koenigsegg Regera is one of just 80 built over a five-year period between 2016 and 2020. The car seen here is the first one to be offered at a public auction.
The Regera was originally revealed at the 2015 Geneva Motor Show. While the breathtaking body is immediately apparent, the technical specifications are where things get really interesting.
See it here.
BMW E36 M3 Is A Head-Turner Of A Different Breed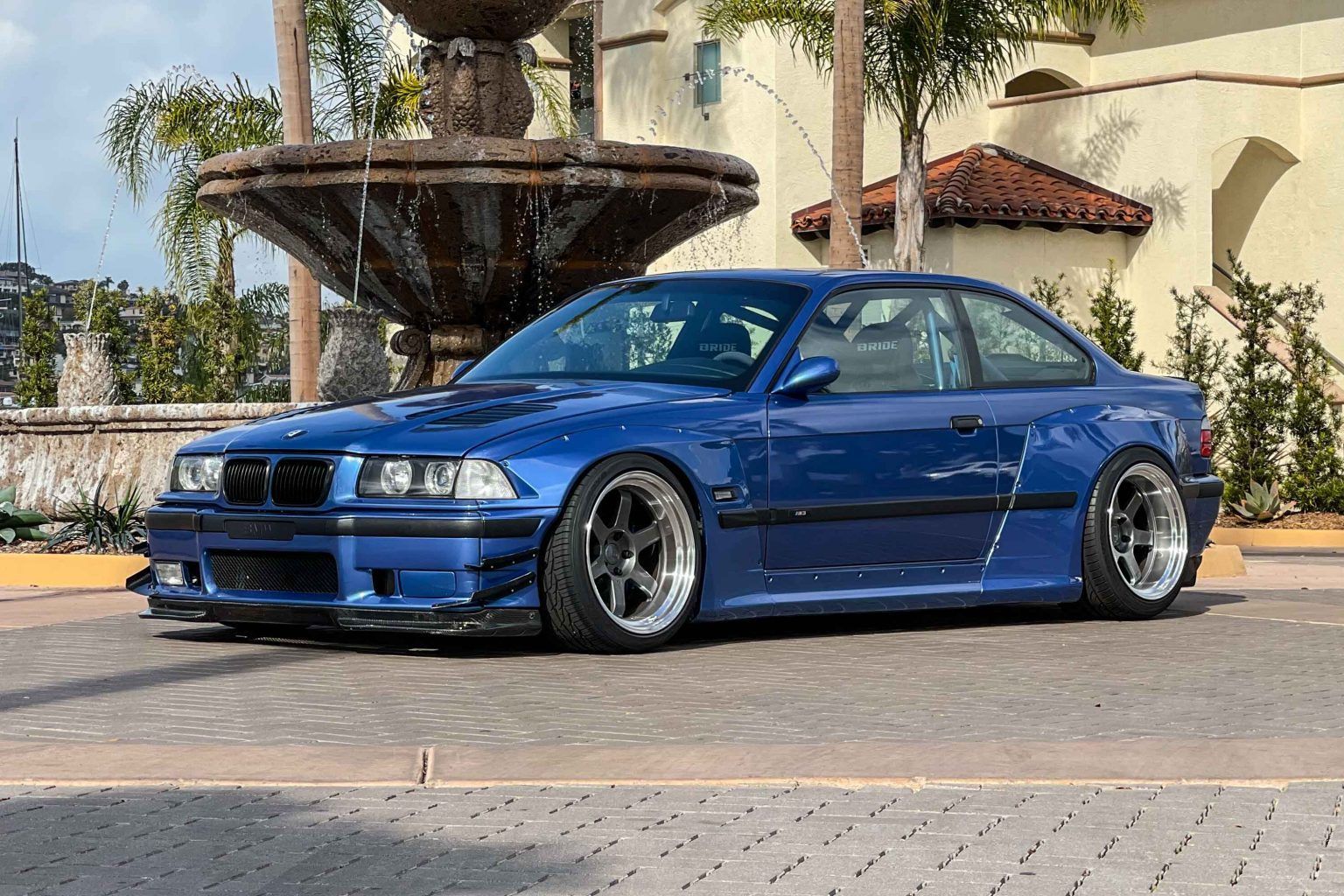 One of the most popular cars in the car community is the BMW E36 and, if you can afford one, they can be an excellent choice for any kind of project you'd like. These cars are used in everything from drifting to autocross due to their incredible handling and versatility. For these reasons, the BMW E36 M3 has become the holy grail for anyone looking to get themselves a sick new ride.
This particular M3 example was involved in an accident in which the rear quarter-panel was damaged, an easily repairable injury for the car. Contemplating the body damage, the owner decided to do something crazy. He was going to make something that would turn the heads of people looking to add to their new collection, and lifelong enthusiasts alike.
See it here.
Ultra Low Miles On This 2000 Honda S2000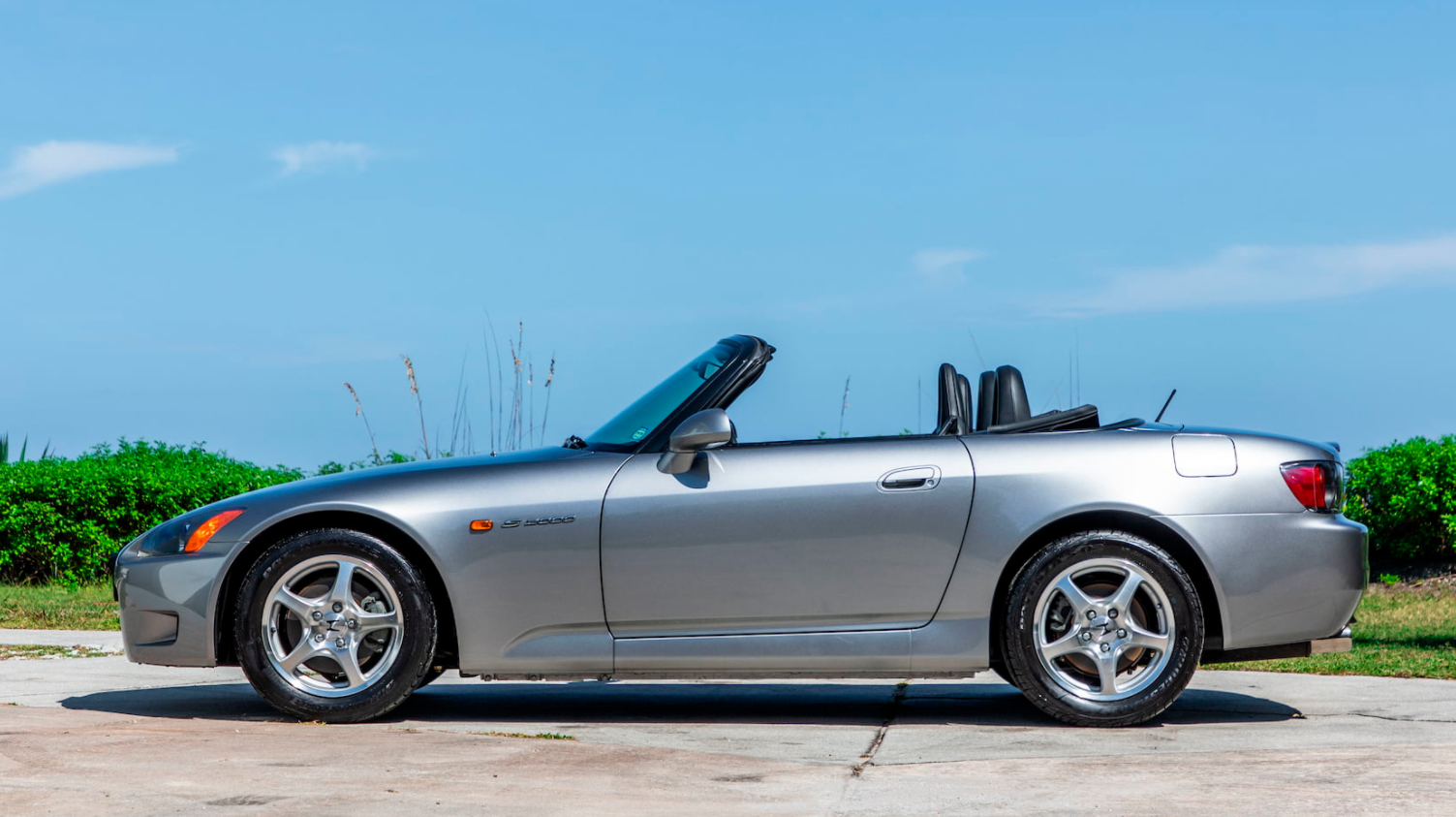 Until very recently, Japanese car aficionados simply weren't allowed to sit at the cool kid's table of car collectors. Things have thankfully changed now, and collectible Japanese cars are starting to get the attention they deserve from the collector community.
We're sure that this 2000 Honda S2000 will help to change attitudes substantially. It's set to cross the auction block as part of Mecum Auctions' Kissimmee 2021 sale, which runs from January 7 through January 16.
See it here.
Sublime Super Bee 1970 Dodge Coronet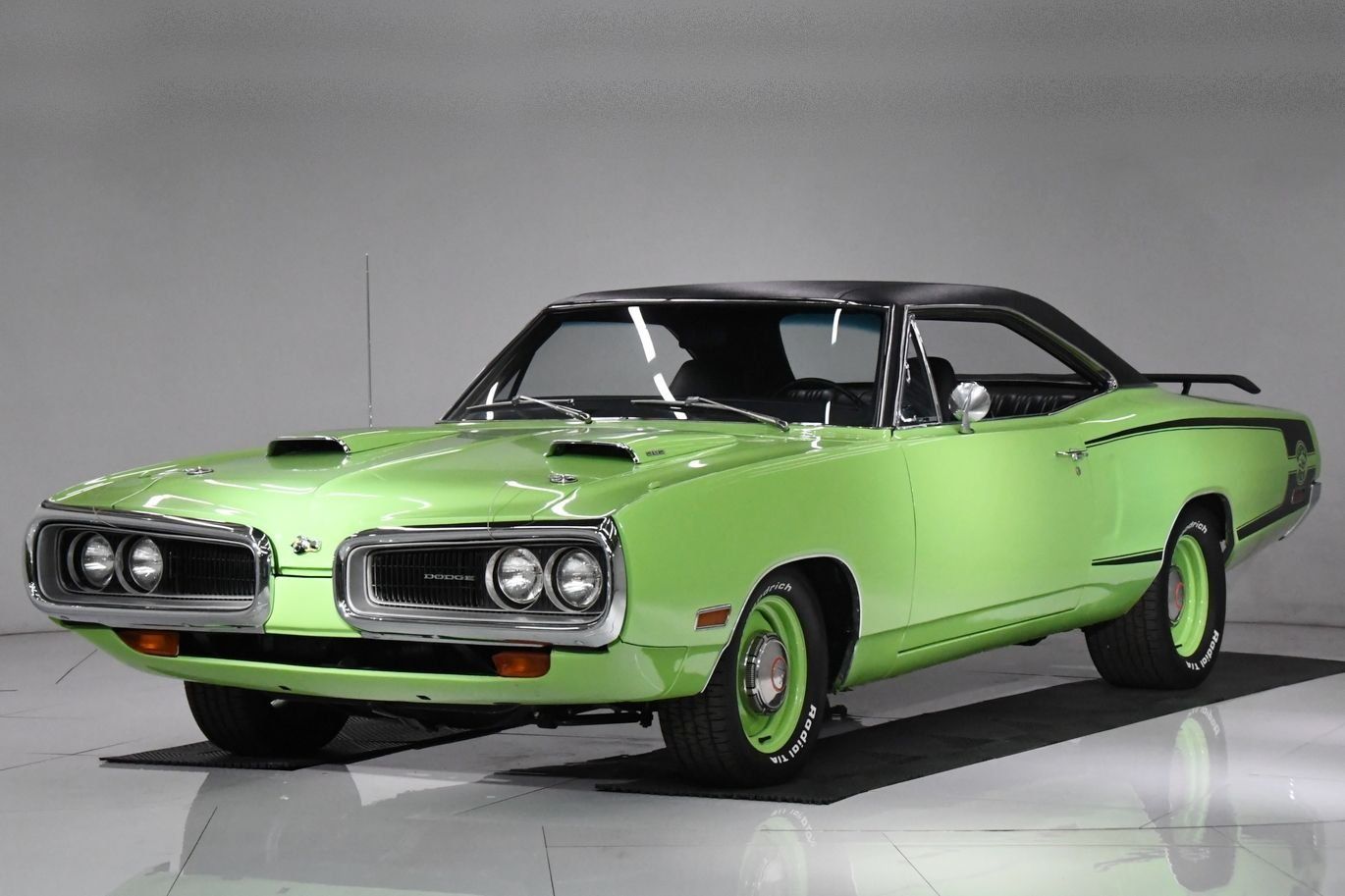 Picking a favorite Mopar muscle car is like picking a favorite kid. However, after browsing our inventory today, we're inclined to pick the 1970 Dodge Coronet Super Bee. Specifically, this one.
This Super Bee has been restored from the ground up, and it's got all the goodies you could want – FJ5 Sublime paint, a pistol grip-shifted four-speed, and 4.10s out back with a locker. This Super Bee really has it all.
See it here.
Patriotic Powerhouse 1969 Greenwood Corvette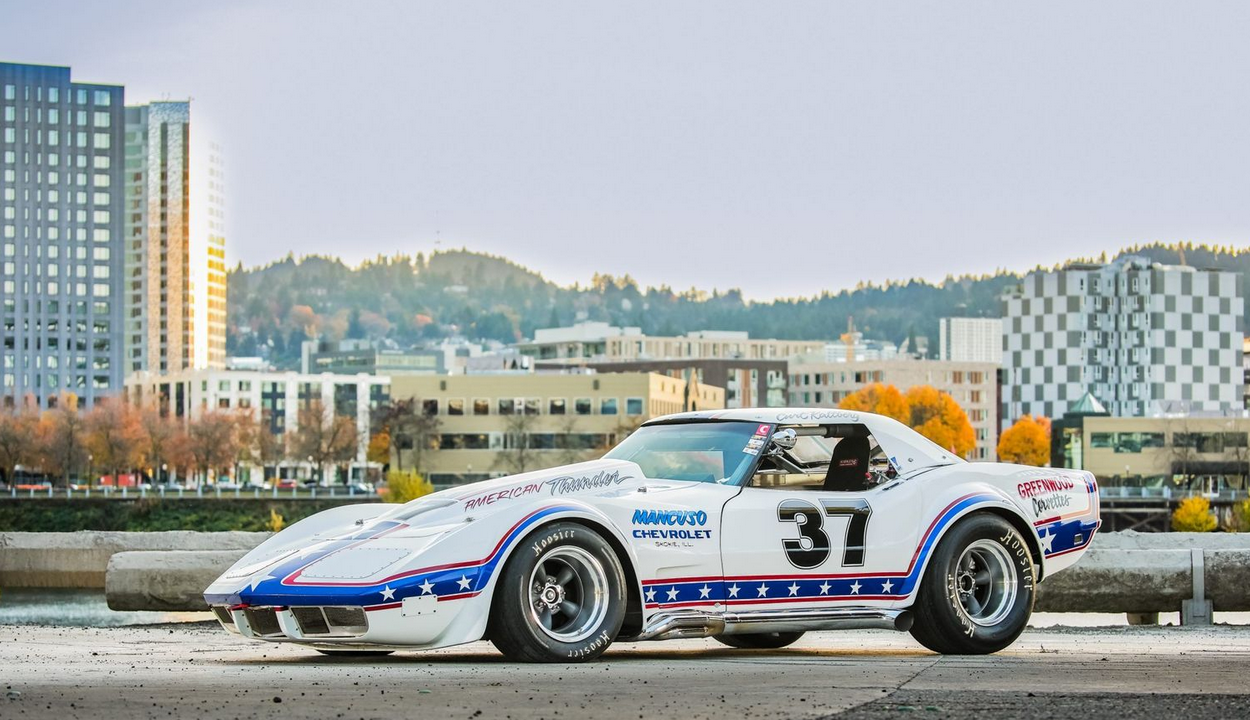 We love the knife-edged, aggressive look of the early C3 Corvette. This 1969 Corvette race car takes that design ethos and dials it up to 11.
The car seen here is one of the legendary Greenwood Corvettes. Greenwood Corvettes were dominant on race tracks of the era – as well as on the street, where you'd occasionally see roadgoing Corvettes treated to the full complement of Greenwood body modifications.
Featherweight Ford 2019 Ford GT Lightweight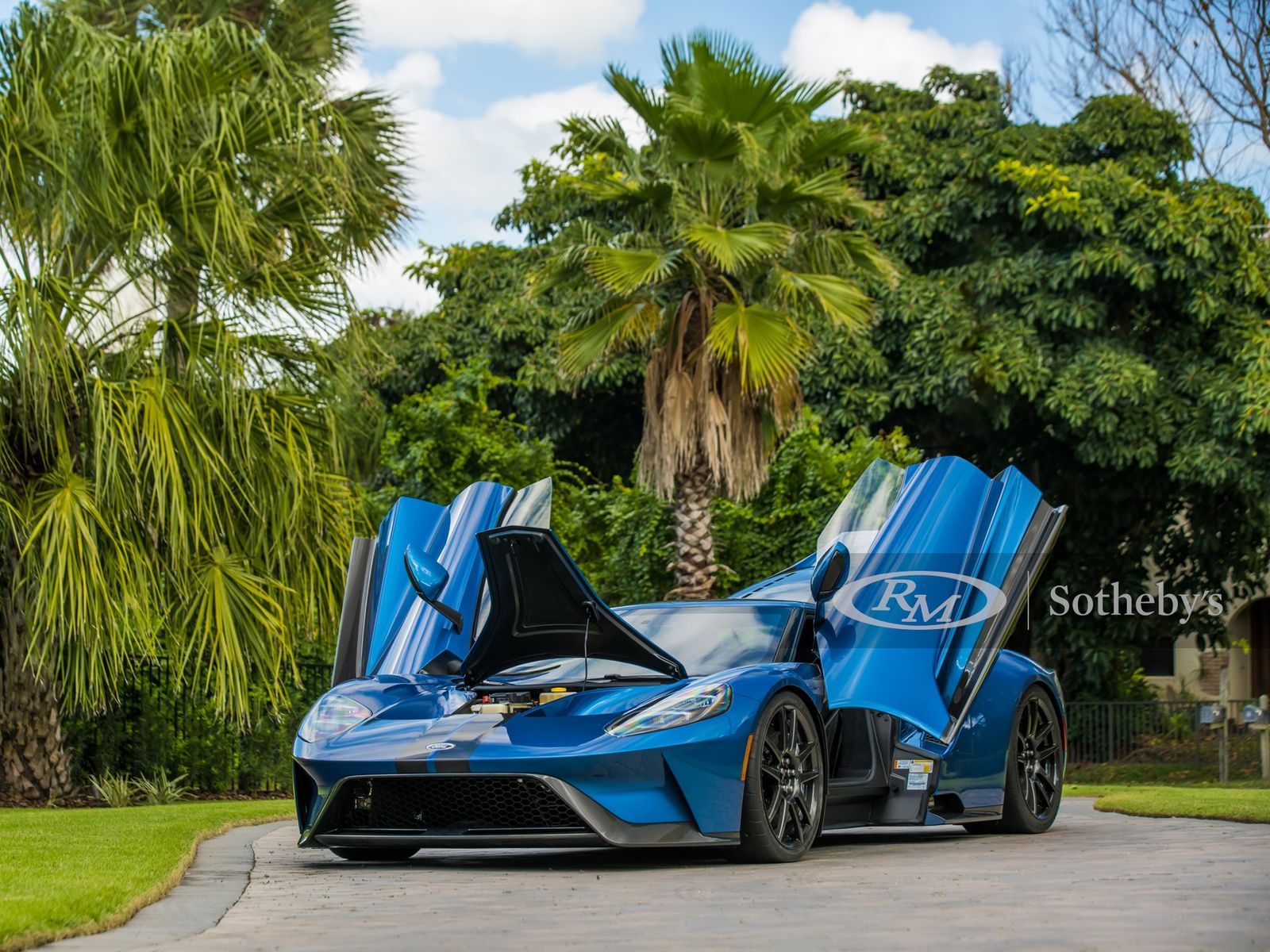 Ford's GT supercar is an incredible, state-of-the-art machine. Regardless, even after it was released, Ford engineers looked for ways to squeeze even more performance out of the already potent GT.
After some hard-fought race success, Ford released the GT Competition Series to commemorate their victories. These cars featured several weight-saving measures, employing materials such as carbon fiber and titanium. Thinner glass was always used.
See it here.
Motorious would like to thank the TechForce Foundation for their continued support of the Automotive Technology Career path. The mission of the TechForce Foundation is to support and encourage technical education for the automotive, diesel, collision repair, motorcycle, marine, NASCAR and other transportation industries through scholarships, grants, career development, and other special programs. Click here to see the exciting programs that TechForce offers and the people they support.