Check out cars for sale that popped up on Motorious this week.
---
What a diverse market the collector car industry represents. Every week, the Motorious editorial staff does a dive into the classified section of the site to find the cars for sale that we would want to buy for ourselves. These cars are more than worthy of a new garage, and we're thrilled to be able to share our picks with the readers each week. Here is a list of cars to check out as winter rolls on.
1972 Porsche 911 Rocks An Upgraded Engine And Restored Body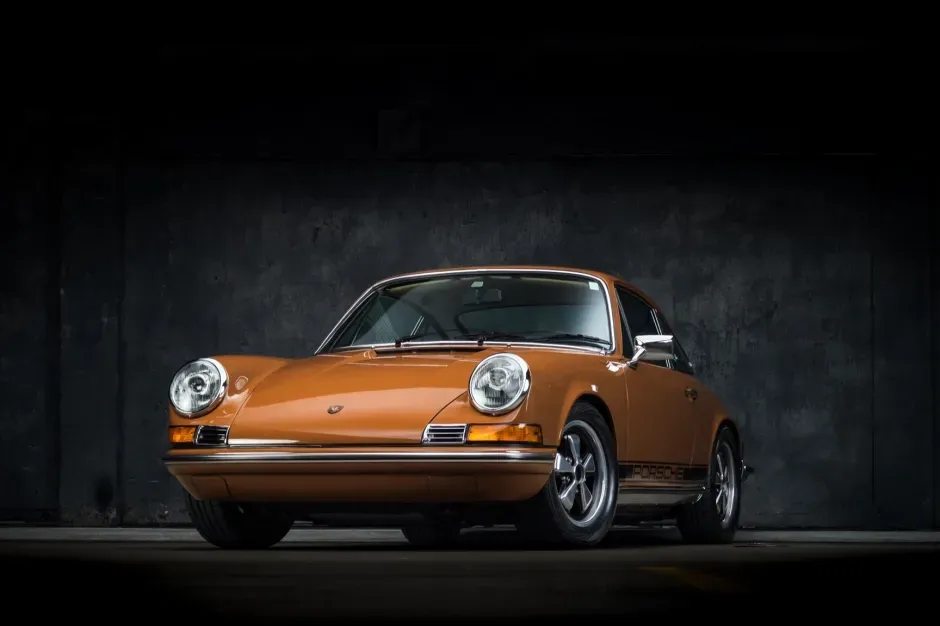 Today, classic Porsches are possibly some of the most highly sought-after cars on the European used and collector car market. This is primarily because of the style, taste for all things flamboyant, and performance of these great cars that came from before all of the modern restrictions that plague newer cars. These things were works of art in their own right, and they present a massive load of history to anyone lucky enough to get their hands on one. So now you know why you might want to be a Porsche, but why would you want to buy this particular Porsche. As you'll soon find out, there is a hell of a lot of motivation for purchasing this vehicle.
See it here.
1966 Oldsmobile Toronado Was The First American FWD Car Since The '30s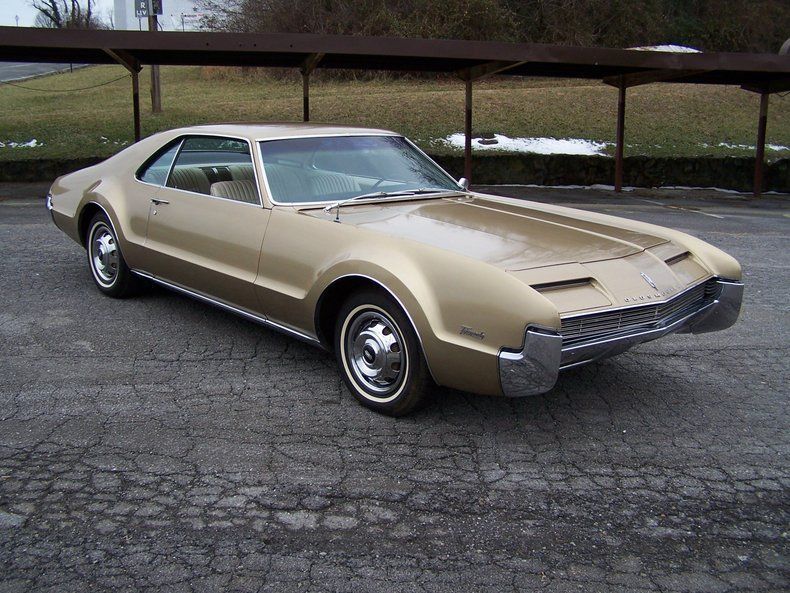 Oldsmobile is an incredibly famous automobile manufacturer in the United States because of its reputation for building outstanding luxury muscle cars in the 1960s and 1970s. These vehicles mainly consisted of the 442, Starfire, and Delmont 88, but one vehicle doesn't get nearly enough attention in modern automotive culture. This incredible muscle car machine was a sleek racing-inspired luxury vehicle with a ton of power provided by a big V8 engine. Without a doubt, these things changed the automotive world when they rolled off the production line. So what is this incredible machine that we're ranting and raving about?
See it here.
1969 Ford Mustang Fastback Sports Big Power And Style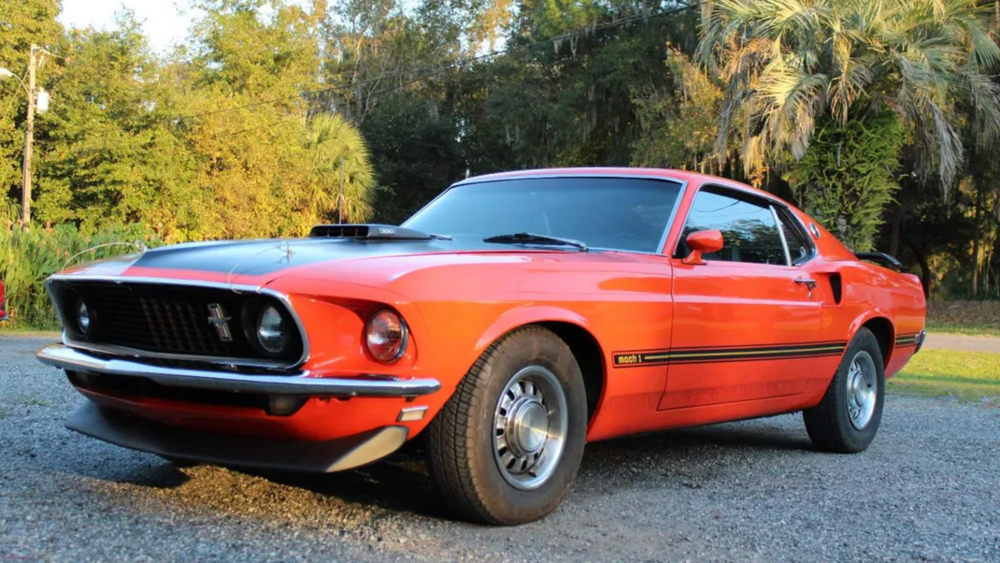 The first-generation Ford Mustang is likely the most iconic American vehicle to ever bear the glorious "pony car" title for its lightweight chassis, petite body, and high horsepower V8. Regardless of what you think of the 'Stang's competitors, such as the Barracuda, Firebird, or Camaro, you cannot deny that this car was the first of its kind. It has been said that virtually every single car made beyond the first-generation Mustang responded to Ford's flagship performance model. This is simply because everything from the design to the powerhouse was revolutionary within the car community. If the Muscle car was a small car with a big V8 engine, then the pony car is an even smaller car with an even bigger V8!
See it here.
1934 Ford Roadster Hides Mopar Powerhouse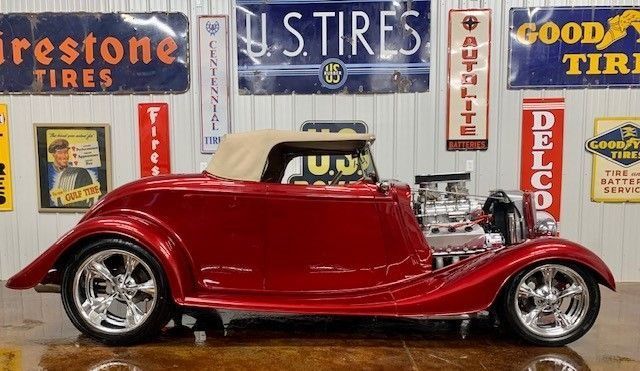 The 1930s were an incredible time for the original American automotive manufacturer we all know, Ford. Prohibition had birthed the need for a reliable and robust V8 car for moonshines who needed to transport beverages while evading the police. These wild hotrodders began buying these cars left and right until 1933 when prohibition was abolished, and the American people were free to drink once again. Those old beer-loving speed-junkies needed a way to spend all of their cash as many of them went legit with the alcohol business and began racing their cars at local dirt roads and tracks. This birthed the NASCAR racing series, which has a very obvious stake in our modern automotive culture. Today, we will look at the car that made all of this possible. This is a 1934 Roadster, and while it may not have a Ford v8 under the hood, it certainly shows off its high-speed history incredibly well.
See it here.
Restored 1975 Ford Bronco 4X4 Has Everything You Need To Start Your Vintage Off-Roader Collection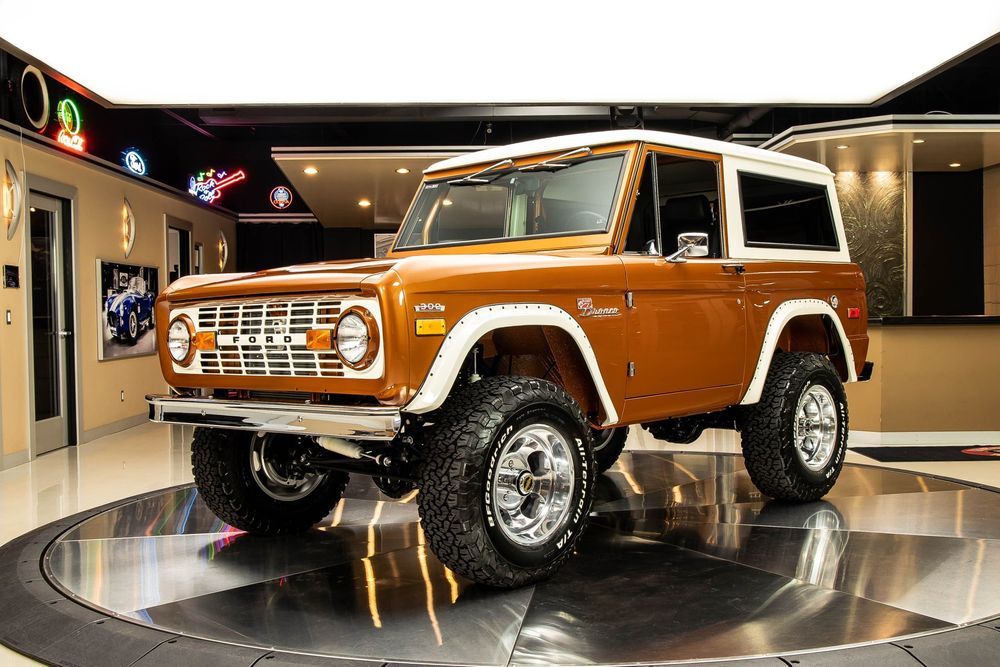 When you're talking about classic off-roaders, the phrase "Big Three" takes on a different meaning. Ask just about any 4x4 fanatic, and they'll gladly tell you that the Holy Trinity of classic off-road fun machines consists of the Jeep CJ, the Ford Bronco, and the Chevrolet Blazer. The Ford Bronco has pulled ahead in popularity in recent years, for varied reasons.
See it here.
1967 Chevy Yenko Camaro Is One Of Just 54 Ever Made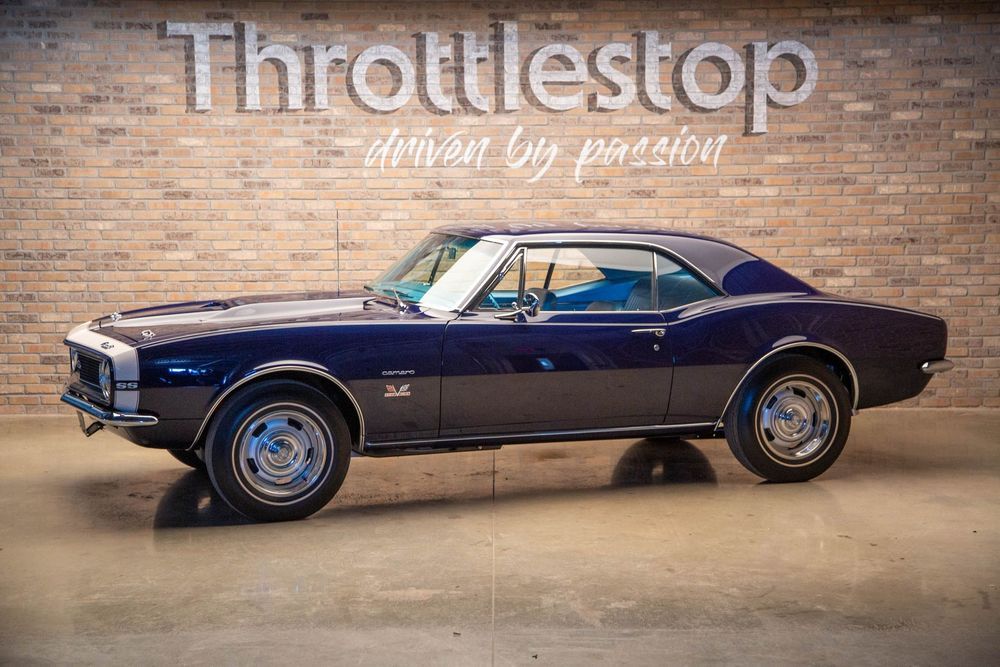 The original Chevrolet Camaro was the perfect competitor to the world's first pony car, the Ford Mustang. With many substantial powertrain options, including some of the nation's most iconic V8 power plants, the Camaro was precisely what it was built to be. When asked what a Camaro was, an executive at GM simply stated that it was "a small vicious animal that eats Mustangs," and they weren't lying. This particular Camaro is the perfect embodiment of that original Chevy spirit as it utilizes one of the best performing V8 engines available in the GM lineup. However, the craziest thing about this Camaro is that it is a Yenko car, making it one of the fastest pony cars of its time.
See it here.
1995 Jeep Cherokee Provides Both Style And Performance With '90s Tech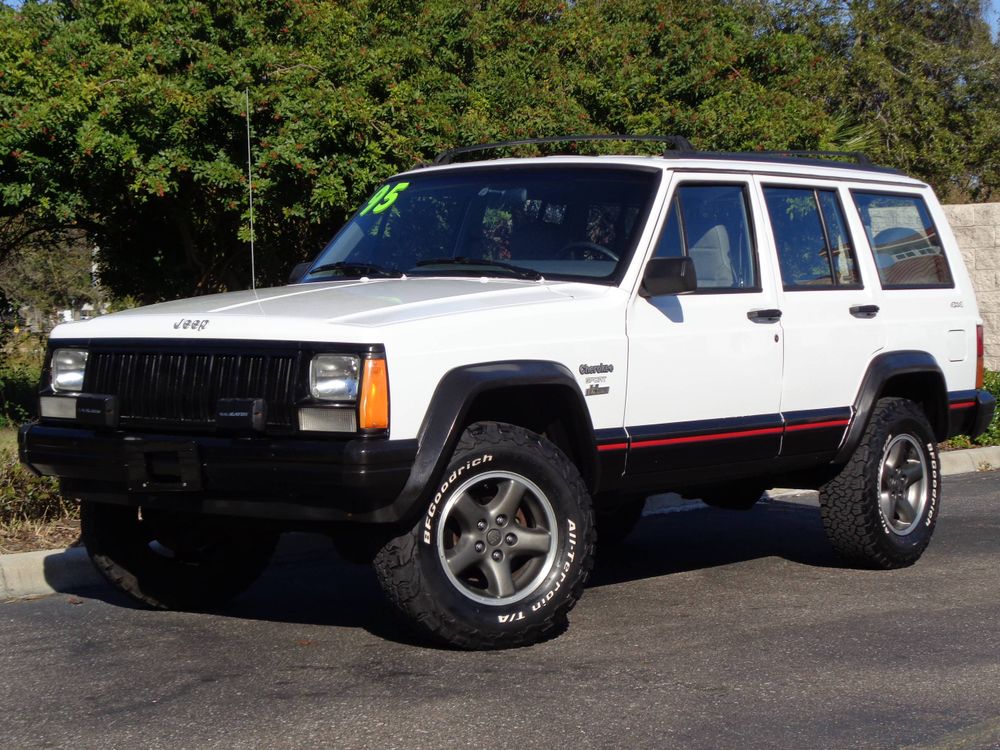 Older model Jeeps can be the perfect vehicles for various situations ranging from the road-going family cars with a comfortable ride to utilitarian off-roaders with nothing to lose because of the rugged chassis. These SUVs are fantastic for various reasons, with the main two being that they have the design of a Jeep utility vehicle with the added benefit of a lower price because of age. Of course, this is the same argument for buying old trucks, but there is a massive difference between buying a beat-up old Silverado and purchasing a well-kept Cherokee or Wrangler. Today's car is the perfect example of that contrast. It features an immaculate white body with some massive wheels and tires making it ideal for any offroad situation while still retaining the comfort and luxury of a brand new car.
See it here.