This Incredible car is the perfect example of a tasteful restoration of a timeless classic Porsche.
---
Today, classic Porsches are possibly some of the most highly sought-after cars on the European used and collector car market. This is primarily because of the style, taste for all things flamboyant, and performance of these great cars that came from before all of the modern restrictions that plague newer cars. These things were works of art in their own right, and they present a massive load of history to anyone lucky enough to get their hands on one. So now you know why you might want to be a Porsche, but why would you want to buy this particular Porsche. As you'll soon find out, there is a hell of a lot of motivation for purchasing this vehicle.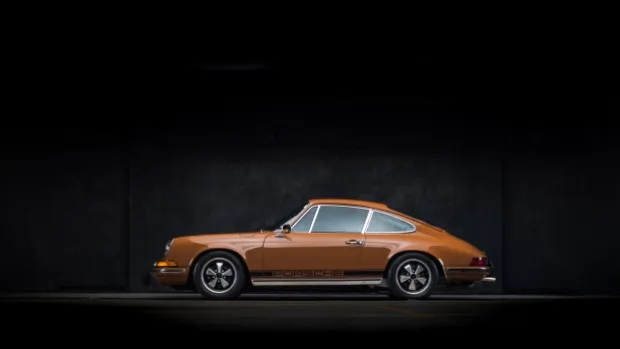 First of all, this Porsche has been completely restored and brought back to life through a costly and time-consuming process that has undoubtedly paid off. After being stripped down to essentially bare metal, every part of this was meticulously inspected for wear and damage. All of the salvageable original features were refurbished with the replaceable bits coming from other Porsche performance models. The engine was an exceptionally concentrated piece of this automotive puzzle. It received a Dougherty Racing DC40 camshaft, PMO 40mm carburetors, and an Electromotive DFI ignition which modified engine timing to allow for a lot more power flowing through those Mahle cylinders. All of these performance options are why the vehicle also has a tachometer adapter that enables you to monitor everything directly.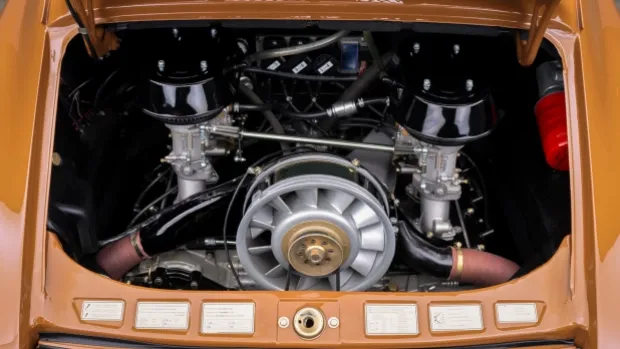 That 3.0-liter flat-six was an incredibly potent engine in its time but is even more so these days with all of that modification. However, the engine is not the only thing to receive a complete rebuild. Another thing you'll notice when comparing old pictures to the new ones is that the front fascia has been refilled with some new headlights and a front bumper. This treatment was also given to the rea of the vehicle and any other external body panels in need of some TLC. Finally, the interior sports the sort of legendary attention to detail that not even the original could have pulled off with some smooth leather door panels and a set of seats that will drive you mad with glee. Essentially it's the perfect vehicle for fans of the Porsche brand who want a hint of modern performance while still retaining that classic Porsche style we all know and love.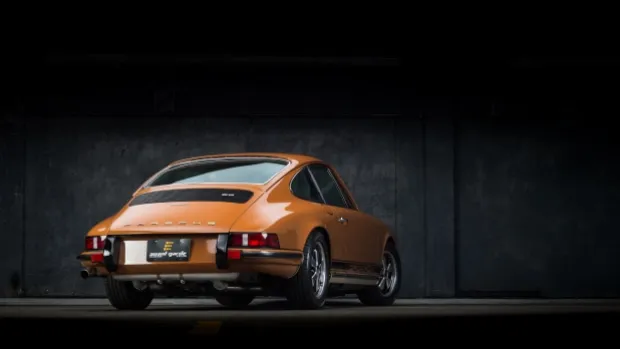 Avant-Garde is well-known as an award-winning, top seller (@911r) on Bring a Trailer. We provide turnkey auction management for our clients. Avant-Garde presents cars in an unparalleled fashion, with a comprehensive history, descriptions, photos, and video for each vehicle. We want to put buyers in the virtual driver's seat so they can experience a vehicle as if they were present, giving them confidence in their purchase.