This incredible vehicle is the first word in American performance and it could soon be yours if you're up to the task!
---
The first-generation Ford Mustang is likely the most iconic American vehicle to ever bear the glorious "pony car" title for its lightweight chassis, petite body, and high horsepower V8. Regardless of what you think of the 'Stang's competitors, such as the Barracuda, Firebird, or Camaro, you cannot deny that this car was the first of its kind. It has been said that virtually every single car made beyond the first-generation Mustang responded to Ford's flagship performance model. This is simply because everything from the design to the powerhouse was revolutionary within the car community. If the Muscle car was a small car with a big V8 engine, then the pony car is an even smaller car with an even bigger V8!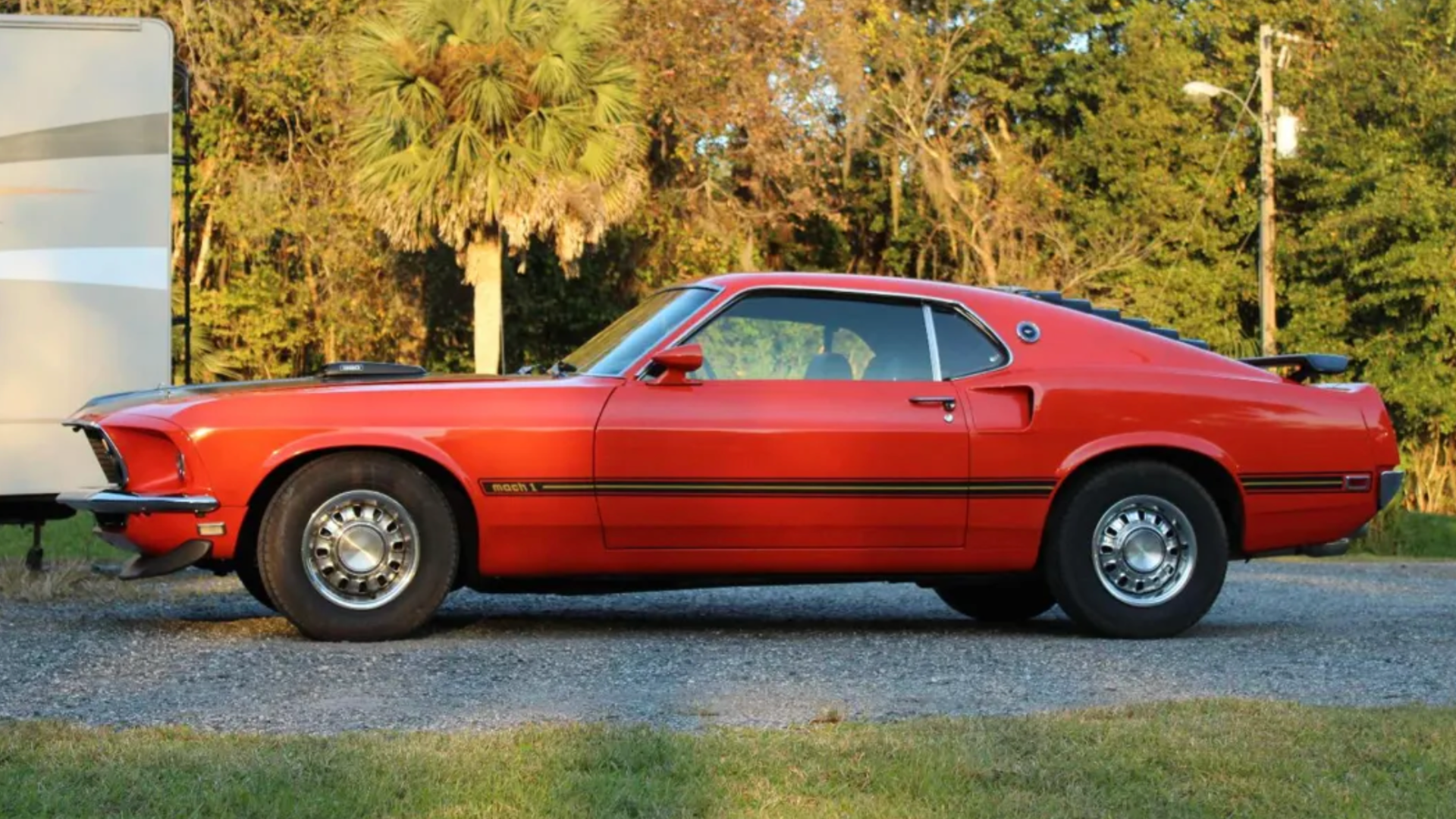 That is exactly what this car is, as it boasts the same swooping body lines from the first-generation Mustang fastback that we all know and love. Coating the exterior is a stunning and bright orange paint that makes this classic stallion's small body stand out like a gem. Along with a few black racing stripes and some louvers on the back windshield, the hood is painted glossy black, which gives the car some much-appreciated contrast. The wheels holding this car up off the ground are a set of vintage steelies that make perfect use of the classic style and poise that this thing is known for.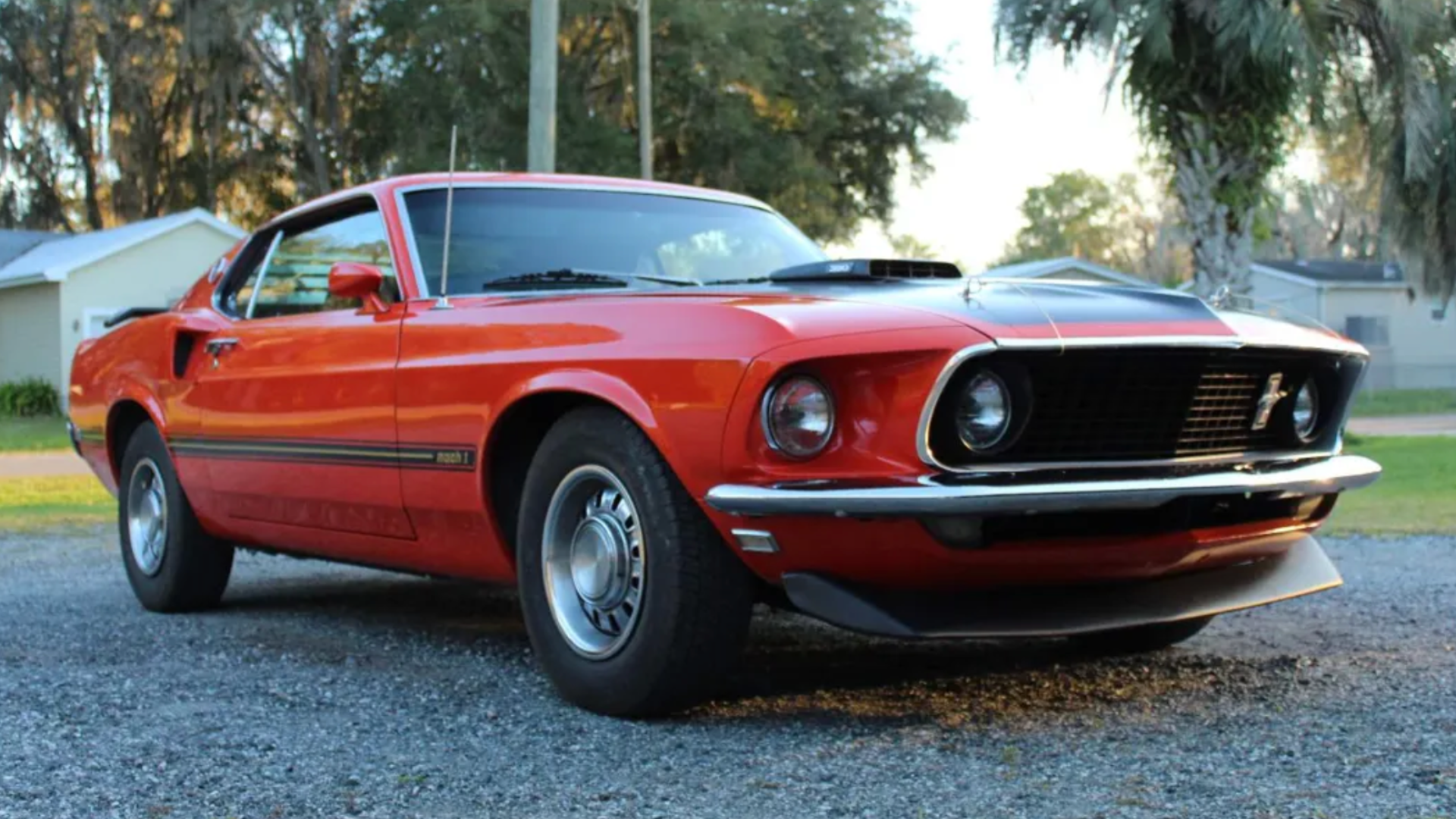 Under the hood, you'll find a massively powerful 390 ci V8 engine that utilizes a new carburetor to make a ton of pony car power. This figure stuns enthusiasts everywhere with 335 horsepower and 427 ft/lbs of torque which was insane for the time and is still very impressive today. All of that power is sent through a C6 manual transmission, making driving an incredibly engaging experience for any enthusiast with a passion for speed and power. Performance is king with this car, and the kingdom will be complete when you get behind the wheel.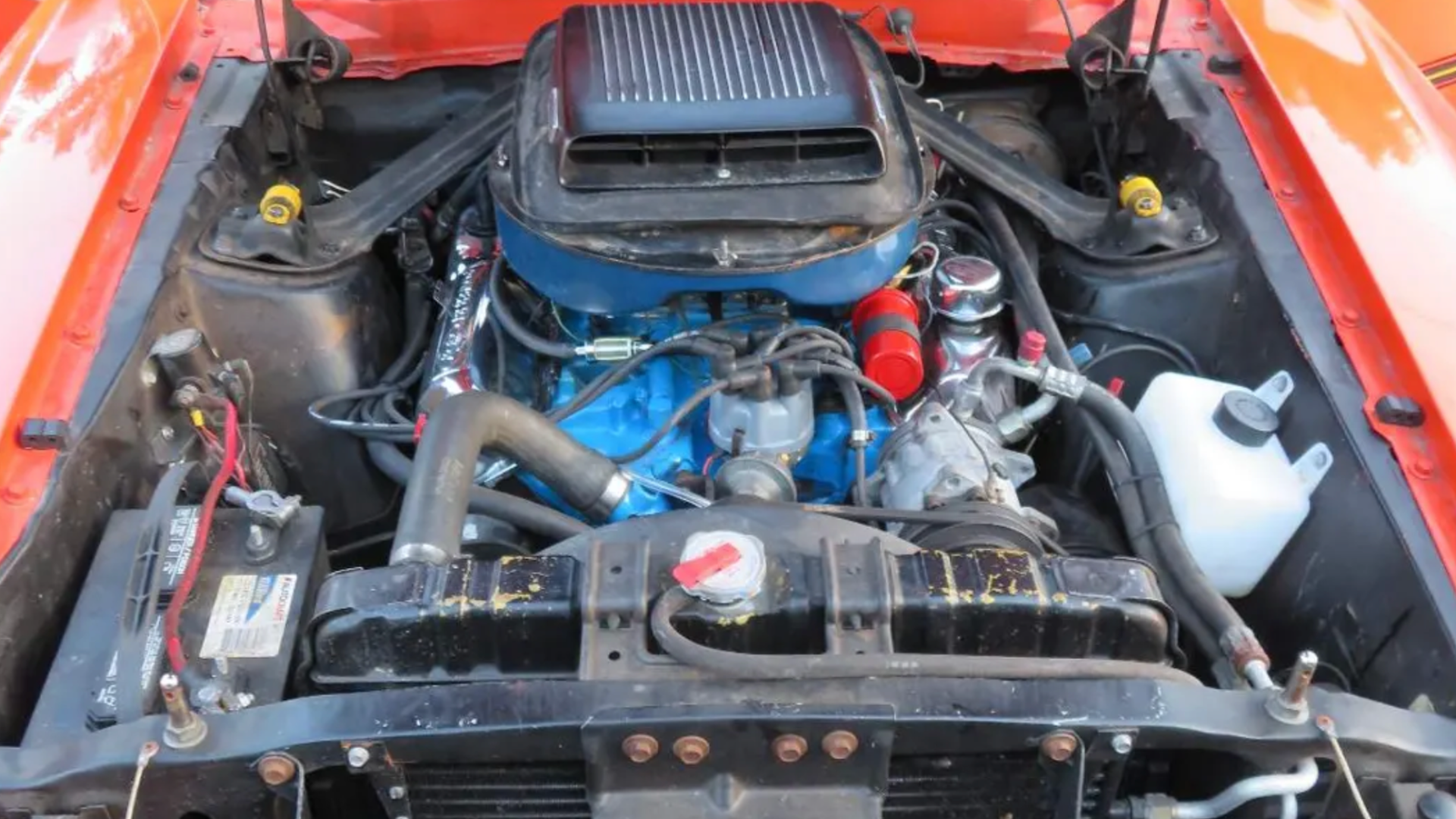 Clasiq is unique among online auction sites as all vehicles are inspected by an independent party ahead of listing the car for sale. This gives our bidders peace of mind that the car is accurately represented. To see even more vehicles and get on our mailing list visit clasiq.com